Bergamo remembers the victims of Covid with a classical music concert to be held tonight in the square of the monumental cemetery. The event will be attended by the President of the Republic, Sergio Mattarella invited by the mayor of Bergamo Giorgio Gori. The requiem Mass by Gaetano Donizetti will be performed in the open space in front of the cemetery; this initiative is organized by the Municipality of Bergamo and the Donizetti Theater Foundation. And it will be broadcast live, starting at 20.35, on RaiUno. Mass will be performed by the orchestra and choir of the Donizetti Opera Festival, conducted by Riccardo Frizza.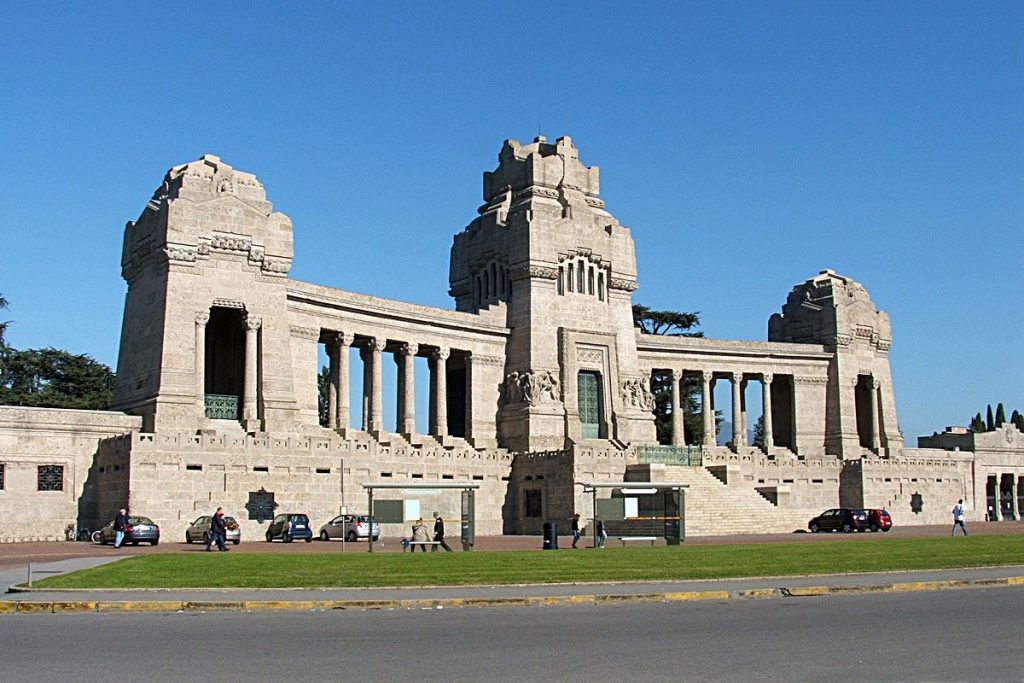 Bergamo remembers the victims of the pandemic
Tonight's classical music event will be a solemn moment to remember the many people from Bergamo who did not survive the Coronavirus. For the occasion, the cemetery columns will be wrapped in the Italian flag. Just the cemetery is the sad symbol of the pandemic which, for Bergamo and all of Lombardy, represented a dramatic period.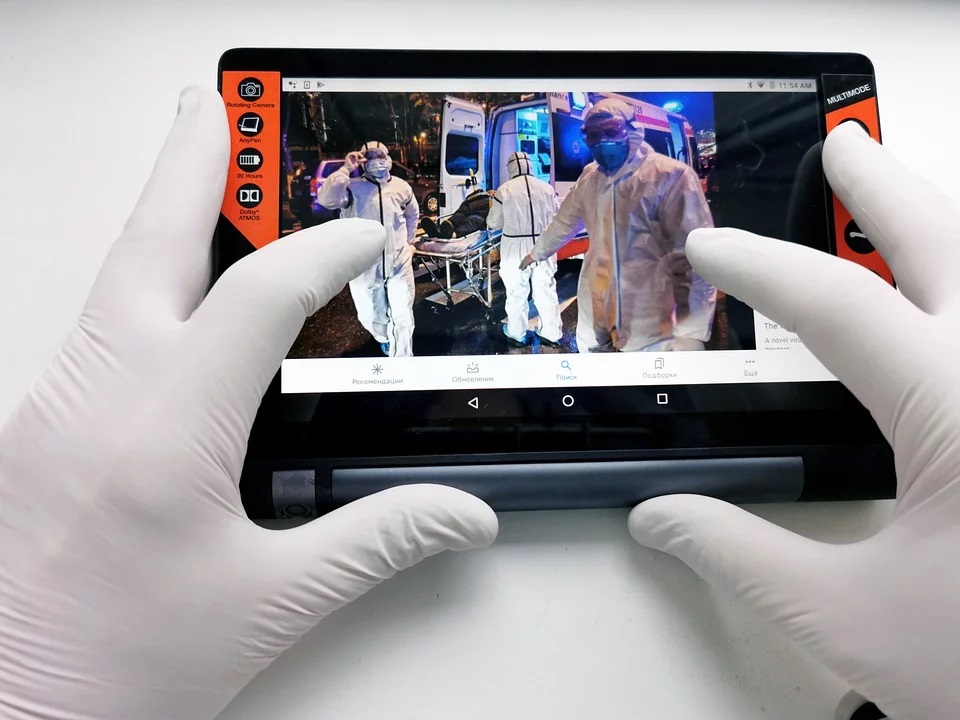 The past few months have been those lived in the 'trenches' of hospitals and morgues with hundreds of corpses to fix. In Bergamo, the incidence of contagion was very high, so much so that from February 20 to March 31, 6,238 people died. In Lombardy, to date, 16,626 people have disappeared from the Covid-19 pandemic.
Mayor Gori thanks President Mattarella
The mayor of Bergamo comments on the participation of President Mattarella in tonight's event. "The presence of the head of state at the suffrage event dedicated to the Bergamo victims of Covid-19 is a gesture of affection that we greatly appreciate. During the weeks of the most acute health emergency – underlines Gori – the president has always shown closeness and understanding for the extreme difficulty that Bergamo and its province were facing.
I therefore thank him heartily for having accepted our invitation. And I thank Rai, starting from the CEO Fabrizio Salini, for having grasped the value not only of the local celebration of June 28. In fact, for the event, television coverage and live broadcasting on Rai Uno was arranged. In this way, all citizens of Bergamo, primarily the families of the victims, will be able to attend the ceremony. All of Italy – concludes Gori – will feel close to our territory".
The program
At Orio al Serio airport, Mattarella will be greeted by the prefect Enrico Ricci.Governor Attilio Fontana will also participate in the event in the cemetery square; Gianfranco Gafforelli, President of the Province; the bishop Francesco Beschi.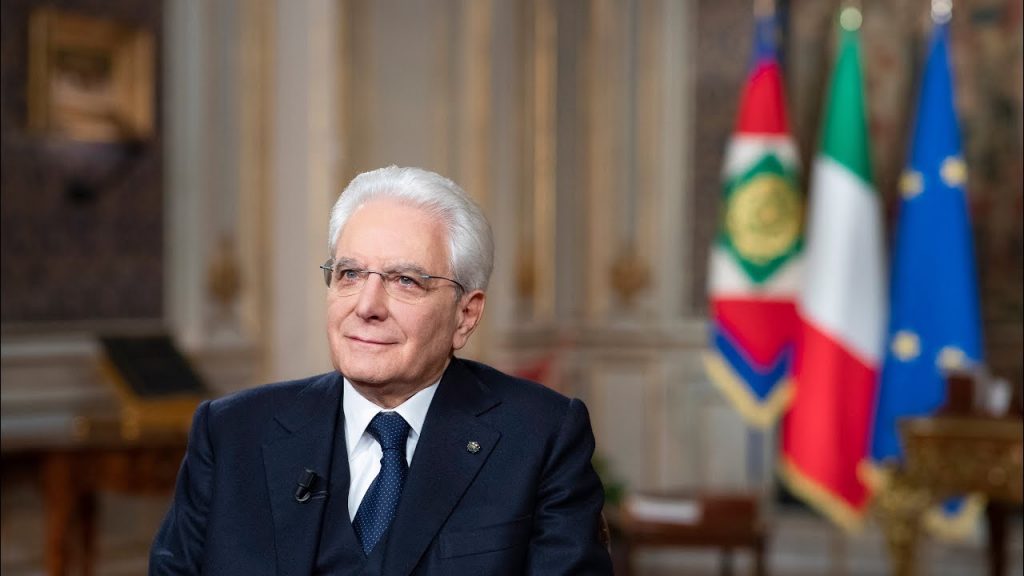 For the commemoration, the 243 mayors of the area were also invited, together with other institutional and social-health representatives. Everything will take place according to the anti-contagion safety rules. Finally, President Mattarella, at the end of the mass, will discover a plaque made in memory of the victims of the Coronavirus.
Solemn commemoration for the victims of Covid in Bergamo ultima modifica: 2020-06-28T12:22:00+02:00 da