It will be a special summer, perhaps the strangest in recent years. We don't know if the beaches will be crowded, if the cities of art will be stormed. We know, however, that the usual multitude of tourists from the world will hardly find us. And we know that those of us who will have time and money to take a vacation, will hardly do so by going beyond our borders.
Restrictions, medical passports, preventive quarantine
It is not clear if and how it will be possible for us to move between one country and another. It is not even among our regions, let alone. And if in these days the first community reassurances seem to arrive, prudence remains in each one, the thought that new scattered outbreaks could lead to new lockdowns and send reservations, down payments. In short, it is difficult to think that many will book flights to distant destinations for August. Italians care about health, but also about their wallets.
The Italians, however, also know how to seize the best from difficult situations, as amply demonstrated during the emergency. What better occasion therefore to look inside: in the true sense of the word. Visitiamoci. Scopriamoci. We discover sides of us that we didn't think we had. And if we get melancholy and a hair of envy towards that exoticism that we see in the other and not in us, let's take a better look. At the mirror. We will find that there really is no reason for envy.
Majorca or Cala Moresca
The famous white beaches of Mallorca for example, a sight for the eyes, a Spanish destination much desired by the Italians. Are we sure they really have much more charm than our (perhaps lesser known) Cala Moresca? Yet it is here, a glimpse of paradise. In Sardinia. If we visited without hurry, it is more than likely that our self-esteem would recover. And also our limping economy, maybe.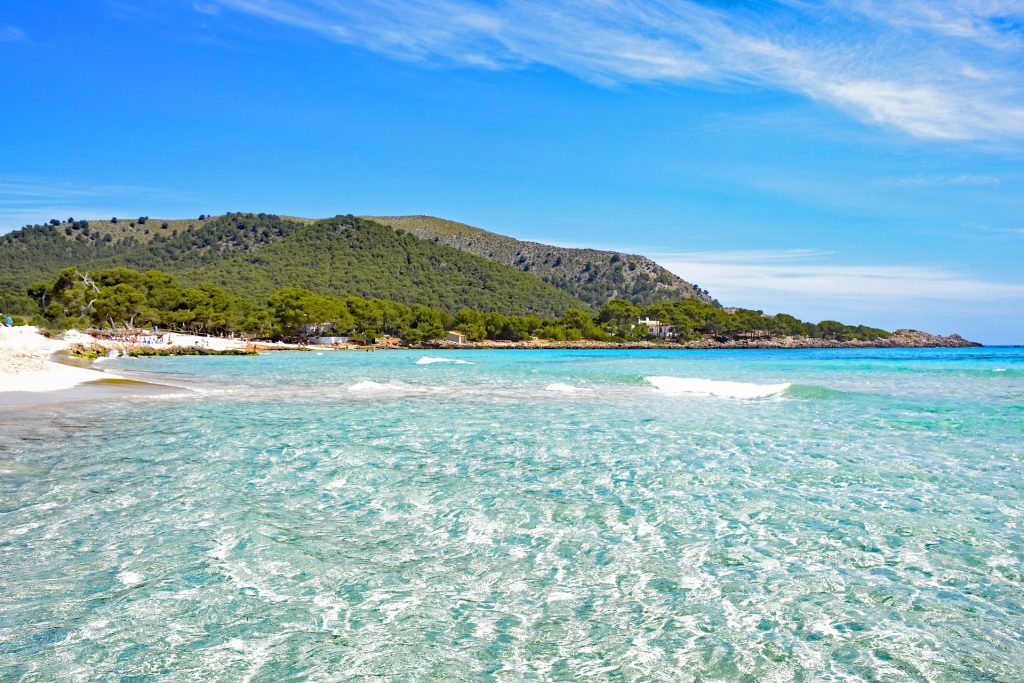 Santorini or the Cinque Terre
Another destination stormed by the Italians is Santorini. Splendid, overlooking a crystal sea. Eclectic architecture, night clubs, restaurants. Perhaps, however, this year we could make the Cinque Terre suffice, villages nestled in the Ligurian promontory, jewels of our history. Where time stands still. And we could stop too.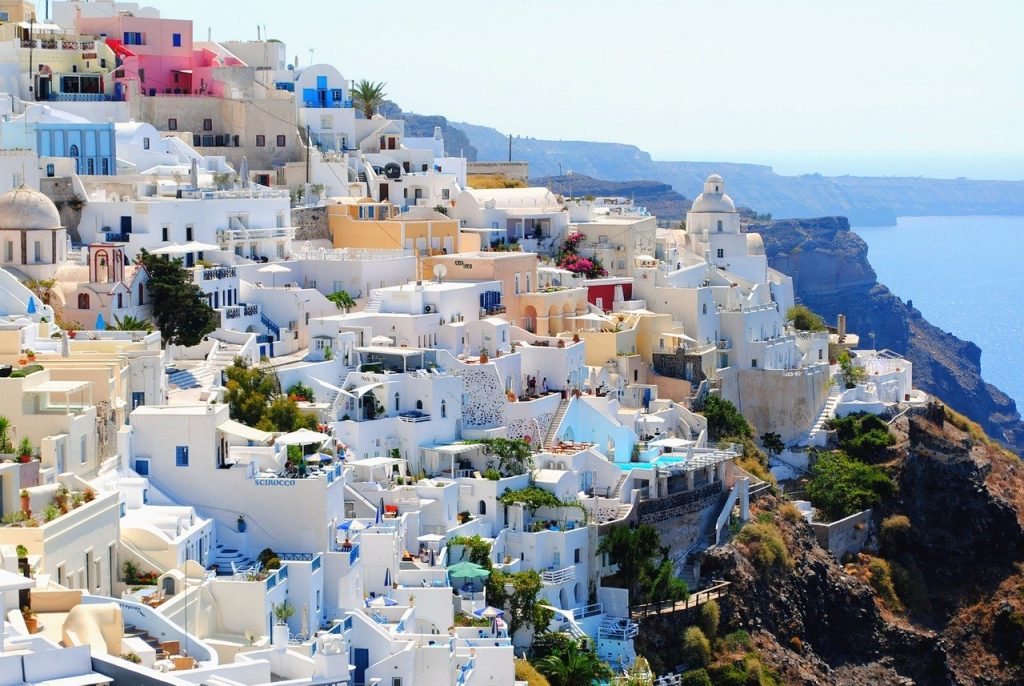 Tropical sunsets or local sunsets
The sunset is magical, you know, especially in summer. One of the most famous in the world can be admired in Zanzibar, the tropical island of Tanzania, a destination for many tourists every year. But in our small way we can't complain (if small the sun can be said to blur the contours of the domes of Michelangelo and Brunelleschi in Rome and Florence). And if it is the red scales on the sea that we miss we try to witness once at sunset on Stromboli, the volcano of the Aeolian Islands. A show so precious as to be declared a UNESCO World Heritage Site. A consolation not bad, for the failure to travel to Tanzania.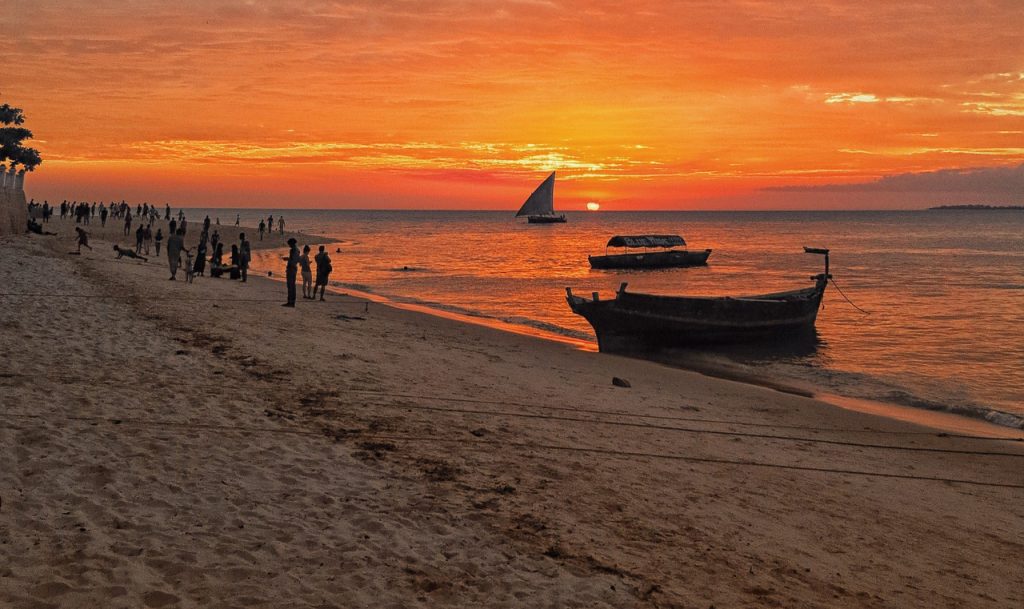 Amsterdam or Venice
And here our self-esteem should reach its zenith. With all due respect to Van Gogh and the young ladies in the shop window, Venice is an unparalleled pearl.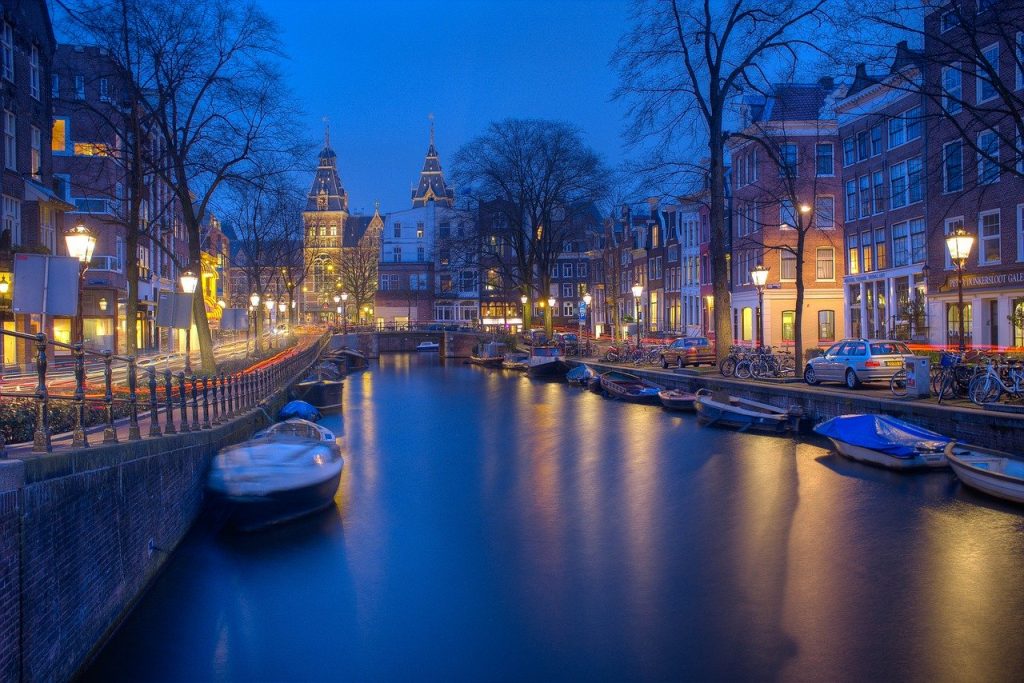 Pearl that needs oxygen these days. He lives and breathes only thanks to those who go to admire her, so never as he needs Italians this year. She needs to be looked at, pampered and admired – by that old hugged beautiful lady she is. Mirror of a country afflicted but that, really, has nothing, nothing to envy to its close friends. So let's visit this country. Let's visit, let's find out. If not now, when?
Stuck in Italy in summer? There is worse ultima modifica: 2020-06-08T12:27:49+02:00 da