It has been going on for several days already and will continue until'Immaculate the fair of San Nicolò in splendid Trieste. It is one of the most awaited events that introduces the whole community into the festive atmosphere. In the heart of the city there are many stalls with all sorts of merchandise. On today's day, in which the Church commemorates Saint Nicholas, a figure will take on the role of the saint and distribute delicacies to the children.
San Nicolò Fair
The fair originates from the celebration organized by the Greek-Orthodox brotherhood on the anniversary of December 6, the day of Saint Nicholas. Celebrating this saint is an ancient Trieste tradition. In fact, in many European countries there is the custom of putting boots outside the door of the house on the evening of December 5 so that the saint can fill them with nuts, tangerines and other goodies to be destined for the little ones of the house. Just from the love of St. Nicholas for i children the party was born dedicated to them: an event in which the best receive delicacies of various kinds and the naughtiest a piece of coal.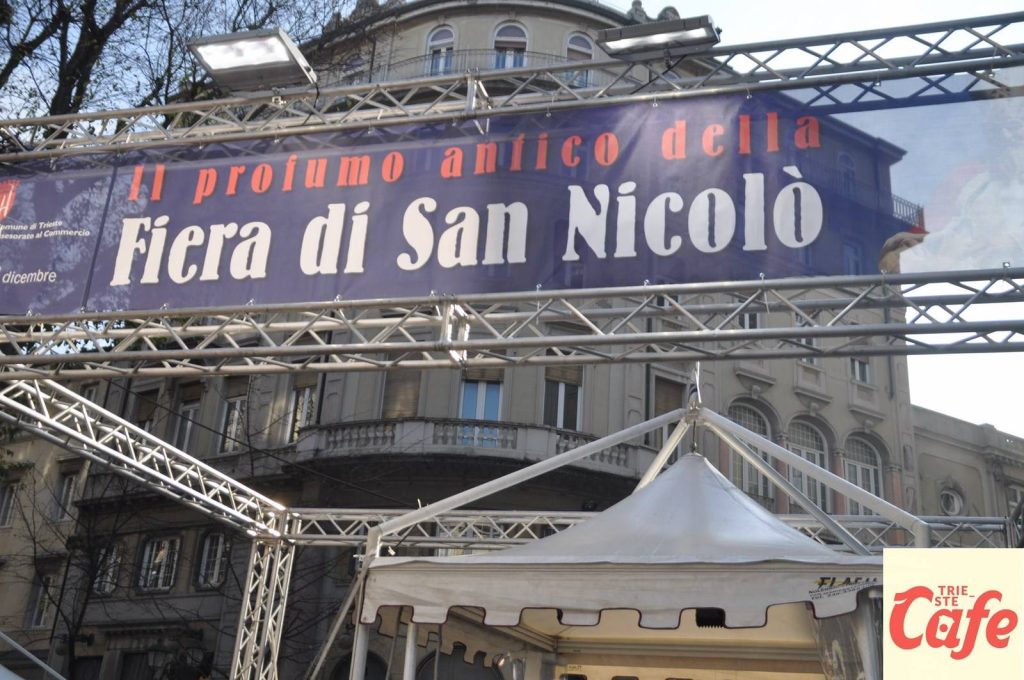 The Story of St. Nicholas
St. Nicholas, Also known as San Nicola, bishop of Myra, was born between 261 and 280 in Patara, a maritime and commercial city on the southwest coast of Lycia (today in Turkey). He died in the year 350. Having become a priest and then a bishop, he did many good works. He did his utmost also in favor of the little ones, which is why he is considered a benefactor of children.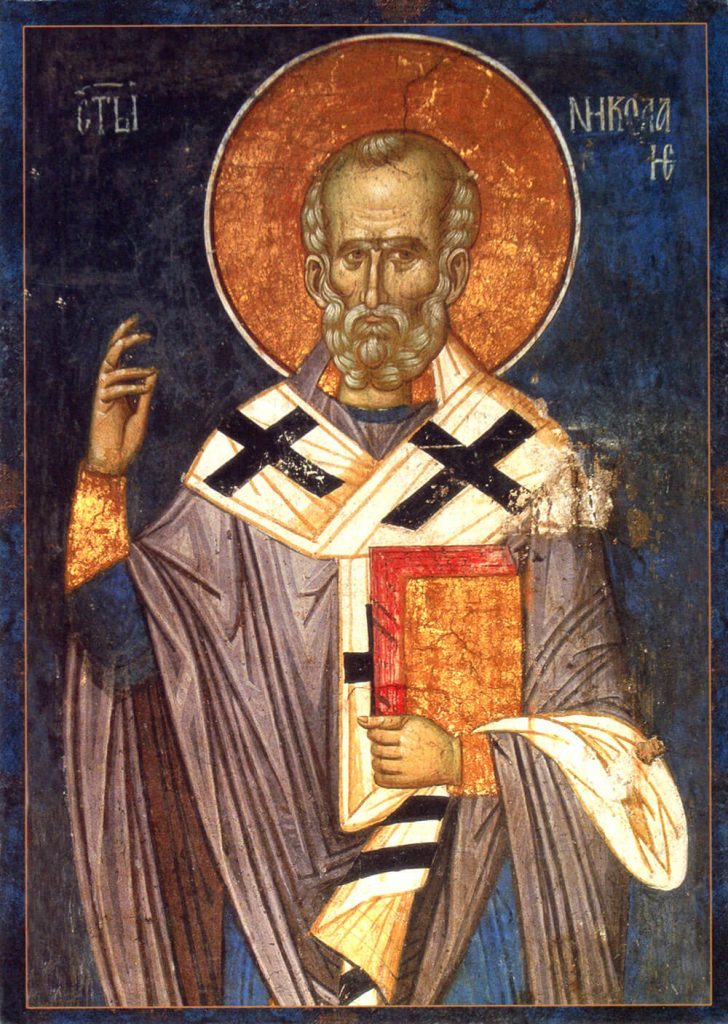 His relics were preserved until 1087 in cathedral of Myra, the current Demre, in southern Turkey. Subsequently, when the city was besieged by Muslims, Venice and Bari competed for the remains of the saint. And so it was that, a group of sailors from Bari organized an expedition to take the mortal remains of the saint and transport them to a Benedictine monastery. Since then the remains were kept in the crypt of a new church built in his honor, the Basilica of San Nicola. For this reason, San Nicolò is also known as St. Nicholas of Bari.
Protector of the Venetian fleet
The Apulian sailors, in their expedition to Asia Minor, had deliberately left out the smaller bones of the saint. These last remains were taken by a group of Venetian sailors who transferred the small bones to Venice, to the church of San Nicolò on the Lido. The saint has been the protector of the fleet ever since Most serene.
The ancient fair of San Nicolò which announces Christmas in Trieste last edit: 2022-12-06T12:30:00+01:00 da