"As long as I have motivation and energy it's right to keep playing." He has clear ideas about his future, because a champion like him certainly cannot hang up his shoes. Not now. But did you know that he is the player who also boasts the record of appearances as captain of the Italian national team, as many as 80. Who are we talking about? Gianluigi Buffon, with his Juventus celebrated his tenth championship, the ninth in a row for the Turin team. A significant milestone in a year in which the goalkepeer celebrates the record attendance in Serie A. But do you really know everything about him? Here are some curiosities about the goalkeeper that everyone loves.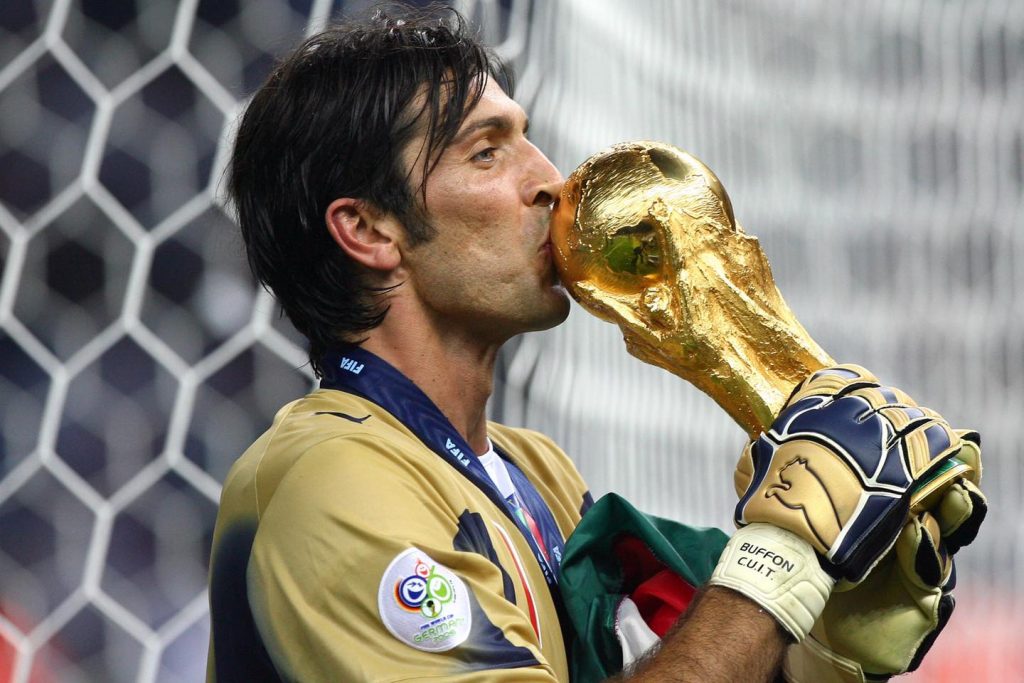 The goalkeeper with a very high record attendance in Serie A
Gianluigi Buffon is 42 years old and he has played 648 games in the Serie A championship up to this year, and has earned the title of "the most capped player in the history of Serie A". He reached this milestone during the derby against Turin, overcoming Paolo Maldini who held the title until then. Buffon left his team for a year to play with Paris Saint-Germain. But on his return to Italy, he still carved out an important space, playing 14 games, including the Italian Cup and the Champions League.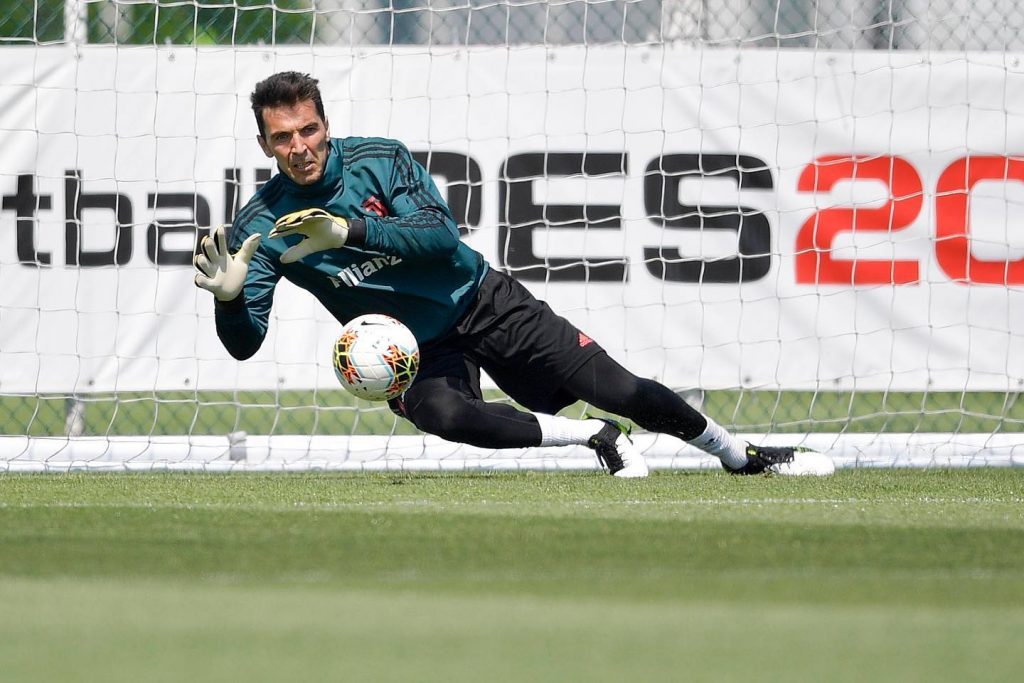 He is a point of reference for all players. Currently, ironically, he's Szczesny's number two. And recently after the milestone reached, on social media he stressed "648 is not a number but a whole life. A life with two gloves. A life between two poles. A life of many challenges. And the best challenge has yet to come. 648 times thanks." And for this record he also wore a shirt with the number 648 written on it.
The beginnings and many successes in the long career of Gianluigi Buffon
He was 17 when he made his Serie A debut. It was November 19, 1995 and had to play against Milan; he was then goalkeeper of Parma. And from then on it's a continuous success. He has achieved many records in this long career. One is not conceding a goal for 974 consecutive minutes. And then he kept a clean sheet 285 times in Serie A. And again the record of appearances in the Champions League for an Italian footballer, no less than 118. In addition, Buffon played 480 matches with Juventus, surpassing Del Piero.
A point of reference for the national team
His debut in the national team took place on October 29, 1997, at the age of 19. And since he is the owner of the national team jersey, Gianluigi Buffon has quickly become a point of reference also for the Italian team. In fact he's the most capped player in the national team among those of the top 5 European championships, 176 and 80 as captain of the national team. Since 1998 with the number 48 he's the goalkeeper with the most saves in the World Cup. And he was there too in 2006 when Italy won the World Cup.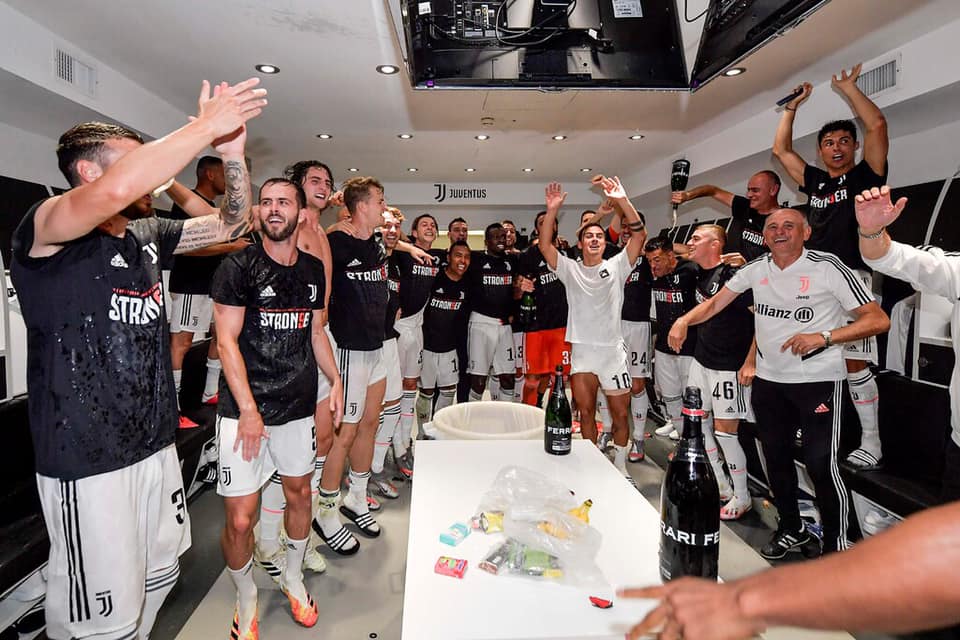 Many competitions in which he participated, always bringing successes to his team and the national team. He doesn't want to stop because although many players at his age have already retired he wants to continue being one of the strongest goalkeepers in football history. The best ever not only for the many Juventus fans but also for those who love football.
The images are taken from the Facebook page "Gianluigi Buffon official"
The goalkeeper of the records, curiosities about Gianluigi Buffon ultima modifica: 2020-07-28T15:31:52+02:00 da