In the heart of Primiero valley, between Imer and Fiera di Primiero, pimp is a suggestive mountain village. It is among the most beautiful villages in Trentino Alto Adige, but also in the whole of Italy. And, the credit goes to his own buildings of wood and stone that so much remember the past.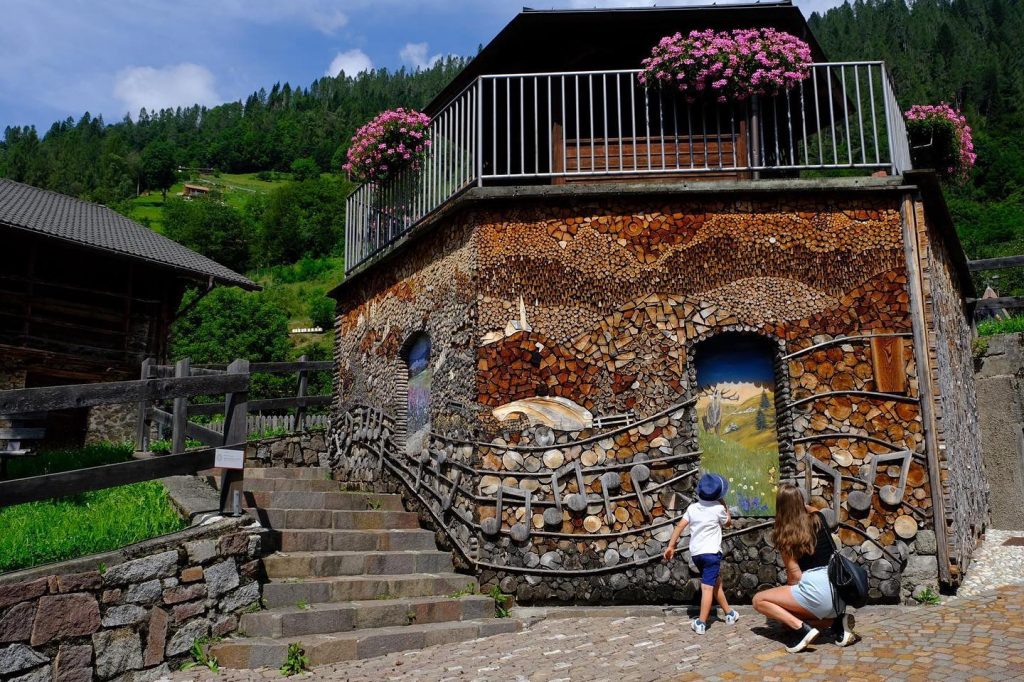 What to see in Mezzano
Site at the foot of the The Dolomites, not far from San Martino di Castrozza, Mezzano is the destination of dozens of artists every year. The occasion is the review "Piles and Canzèi", Which attracts tourists from everywhere and who sees the piles of wood transformed into beautiful works of art. And the stacks are the main attraction of the village. Permanent exhibition that grows a little more every year, marking the time in the alleys of the village. A village to be discovered, with its fountains and tabia. Wooden barns where once the forage was allowed to dry, for children they were the place to play hide and seek. Today, in Mezzano, three of these tabià have been renovated and are used to revive that magic for the inhabitants and visitors.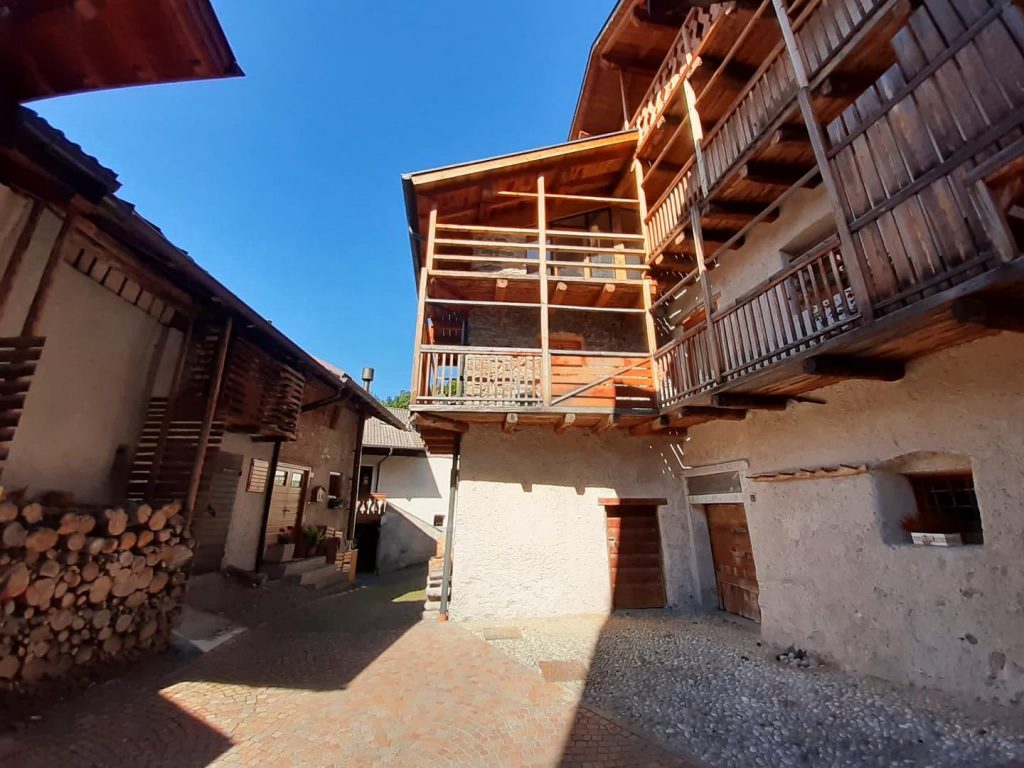 l tabià del Checo has been transformed into a small cultural center of the country's excellence, the tabià de la Gema hosts fifteen cribs built by Mauro Corona, the tabià de la Marì is a treasure trove of uses and customs. Then there are the jewelry, narrow underground tunnels that were used to transport water from the springs outside Mezzano to the source, the drinking troughs and the aqueducts of the town. Two of them, illuminated, can now be visited. Finally i washrooms, a legacy of the early decades of the twentieth century, and the frescoes of itinerant painters from Veneto. Just outside the town, the sixteenth century church of San Giovanni ai Prati Liendri it seems drawn. And seeing it is a must, for those who visit this corner of Trentino.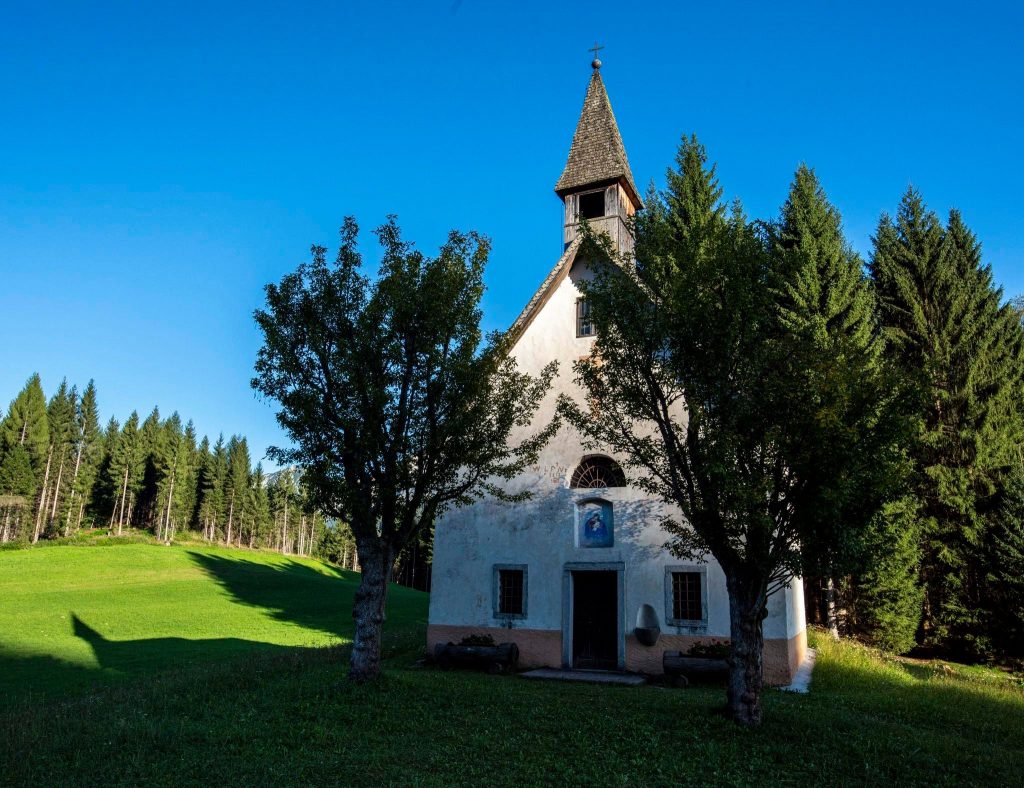 Activities and typical products
Visiting Mezzano is an unmissable experience in itself. It is even more so if you choose to come during the Mezzano Romantica concerts with musicians from all over the world, even New York's Music Academy International. Among the other activities to do, a must is to sit on one of the red chairs scattered around the village: ringing the bell, a villager will arrive in a few minutes to tell some anecdote. Or you can use Mezzano as a starting point for a trekking or MTB itinerary in the Paneveggio Pale di San Martino Natural Park. Or, again, treat yourself to a greedy break based on tosèla di Primiero, typical cheese of the area. Cut into finger-high slices, browned in butter, it is served with polenta and Trentino Lucanica. And he is definitely greedy.
Photo source: Mezzano Romantica Facebook page
Mezzano, the magic of a village in wood and stone last edit: 2021-09-20T15:30:00+02:00 da