Will it be possible to travel on Christmas and New Year's Eve? Of course! However, attention must be paid to the new rules imposed by the government for the protection of public health. The pandemic has not yet ended and strong attention is required. Here, then, is everything you need to know before booking your airline tickets.
Christmas holidays in Italy, rules
Movement within the Italian territory is completely free. It will therefore be possible to move from region to region, reaching loved ones or dream destinations for some well-deserved relaxation (or both). So let's forget Christmas 2020, which saw each region well closed in the red zone.
However, the increase in infections in the coming weeks cannot be ruled out. If a region changes color, becoming red, the old rules will apply. You will not be able to set foot there except to return to your home, for demonstrable health or work reasons. Those who live in this hypothetical red region, on the other hand, will not be able to leave the house except for stringent necessities.
For now this hypothesis seems far away but general attention must be kept high. The rules relating to the Green Pass and the Incredibly Green passport (active from 6 December). You need this documentation to travel by train and plane. The same can be said for the hotel stay, for which the negative buffer alone will soon not be enough.
Holidays in Europe, restrictions
There are no limits to travel in Europe. In the sense that Italy does not place any veto. However, it is necessary to check the directives of the countries of arrival, so as not to run into bitter surprises. France only admits travelers if they have a Green Pass, which is also essential for access to cinemas, theaters, museums, bars and restaurants. The same goes for shopping centers.
Beware of Austria, which will be in lockdown until 12 December. Afterwards, you can only travel if you have a vaccine or a negative molecular swab, carried out within 72 hours prior to arrival. More stringent rules in Germany, which guarantees access to closed places only for vaccinated people or those recovered from Covid.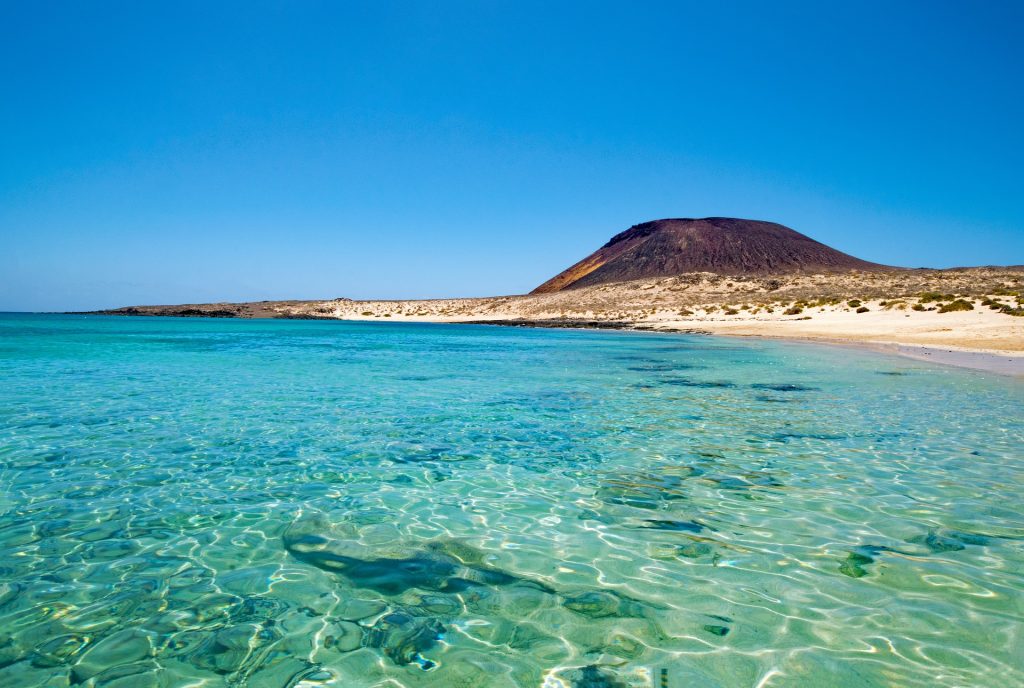 In Spain, government indications, including for islands, potentially change every 7 days. There is in fact an update on a regular basis which, depending on the contagion curve, could modify some regulations. To date, everything seems to point towards a close on closed places, accessible only by vaccinated and cured.
In Portugal, the basic rules that we know well by now are active. Green Pass to enter the country, as well as negative buffer. Tools also necessary for access to closed places. The situation is different for the United Kingdom, where the Green Pass and negative buffer are required for entry. However, it will be necessary to prove your negativity even after 48 hours from arrival, by booking a test.
Travel on Christmas and New Year, rules and restrictions last edit: 2021-12-04T09:00:00+01:00 da