A report from Striscia la notizia was enough to make our Italian journalist Giovanna Botteri finish among Twitter Trends Italy in a matter of minutes. A joke vitriolic in the TV program and the Rai correspondent from Beijing is overwhelmed by an avalanche of tweets. The social network goes crazy and there is a clash between those who defend the journalist and those who take the side of the conductor of the satirical news on channel 5, Michelle Hunziker. The report of Striscia was at the center of the debate. They joked about Giovanna's look, that someone consider to be "sloppy", and there were talk of her styling. The question is spontaneous: how important is the look of the TV journalists?
Twitter Trends Italia, #bodyshaming or fake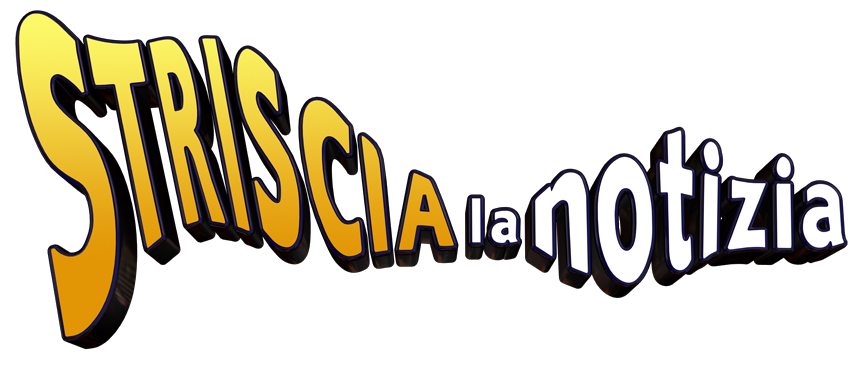 The hashtag #bodyshaming (2449 tweets on May 3 at 3.47 pm) has ended up among the Twitter Trends Italia. "It is an example of fake news. Striscia did a service in favor of Giovanna Botteri, but many commentators has written that we picked on her". Striscia la notizia wrote it in a note about the accusations of "vulgar irony" for the service (on April 28, ed) which referred to Botteri's look and how "in the last connection from Beijing she showed off a new hairstyle, as if to deny the malicious criticisms that had rained on her".
Body shaming
From there, to the storm of tweets that broke out on Twitter, the step was short. The charge is of body shaming. Term used today to indicate criticism via the web or social media about people's physical appearance.
"We talk about serious things and certainly body shaming is and must be fought by any means, but let's not confuse it with a blow-dry," concluded Striscia. Botteri replied on the Rai journalists union website. "I wish this story were a moment of real discussion on the relationship with the image that journalists have or should have according to we don't know exactly who" – she wrote.
How important is look?
On Italian TV we have always been used to seeing well-dressed, well-groomed journalists, with nice make-up. The look of the anchorwoman is often trendy. The choice of earrings, the color of the jacket or that of the hair… Red Tiziano by Lili Gruber or her black leather jackets that rejuvenated the Rai news are famous.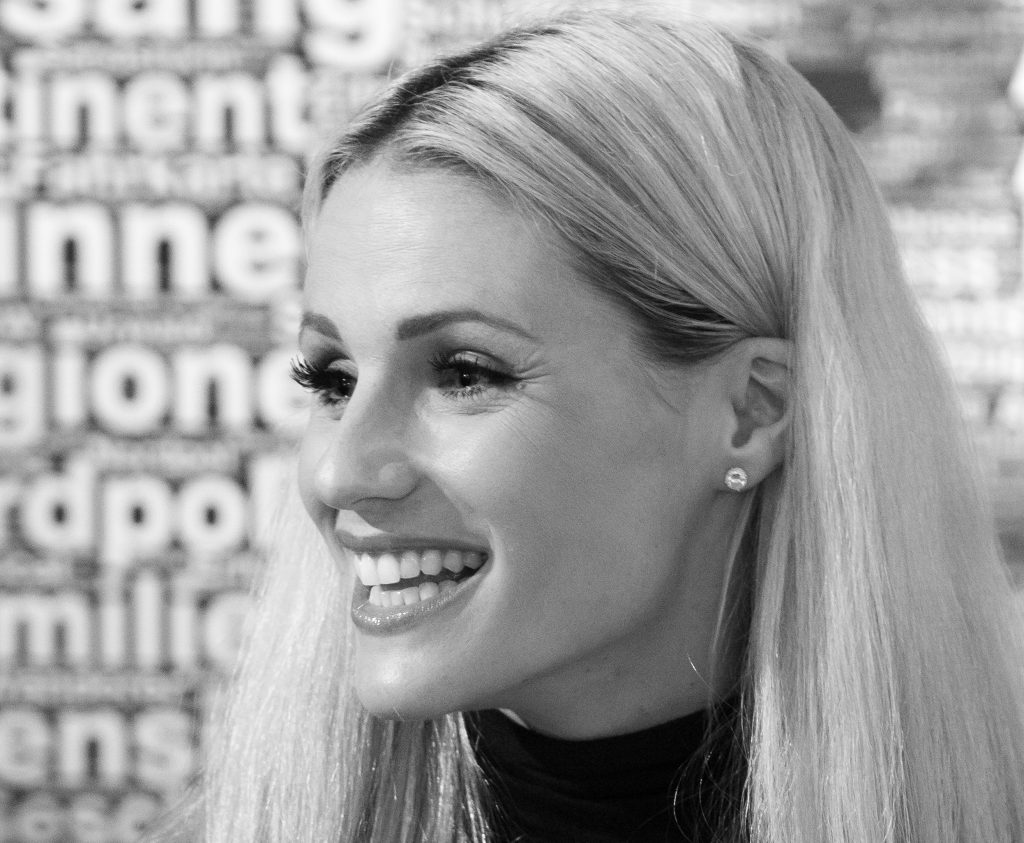 We move from the classic outfit to the more casual one of the Sky journalists. It is our television. The look, however, must never be pre-eminent to the point of overshadowing the skill of our TV journalists who are many and very good. Botteri is certainly one of the best correspondents in Rai history. And she takes care of silencing the voices of those who stop at the look, to "unhinge stupid, anachronistic models". For the journalist, we must avoid giving credibility "to stupid attacks". "I would be happy if it were an excuse to discuss and make people discuss important things for us and especially for future generations of women."
Twitter Trends Italia, how important is the look on TV? ultima modifica: 2020-05-22T13:55:36+02:00 da