Albanian doctors in aid of Italian health workers dealing with one of the worst pandemics in history. They are about thirty, including doctors and nurses, and they came from nearby Albania to work in the wards of Itaian hospitals. Truly a special mission to help our doctors and nurses exhausted from weeks spent in the 'trenches' in the units were they take care of Coronavirus-infected people.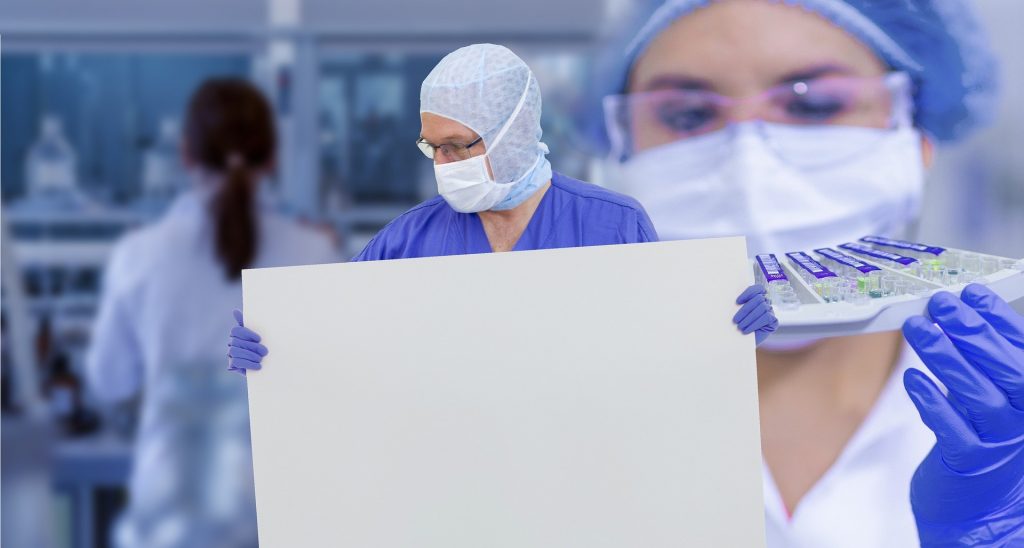 Days and days in the intensive care units, with hard work shifts, trying to save thousands of people affected by Covid-19, that is reaping victims all over the world. Italian health workers are an example for the whole world but they are truly exhausted and Albanian colleagues rushed to their aid and in support of the sick without hesitation. 
Albanian doctors on a mission
The doctors and nurses from Albania arrived at Fiumicino airport. Today they have landed at the "Valerio Catullo" airport in Verona, reopened only for this extraordinary occasion. Albanian health workers will provide services to the Spedali Civili in Brescia which is one of the most affected Italian cities due to Coronavirus pandemic.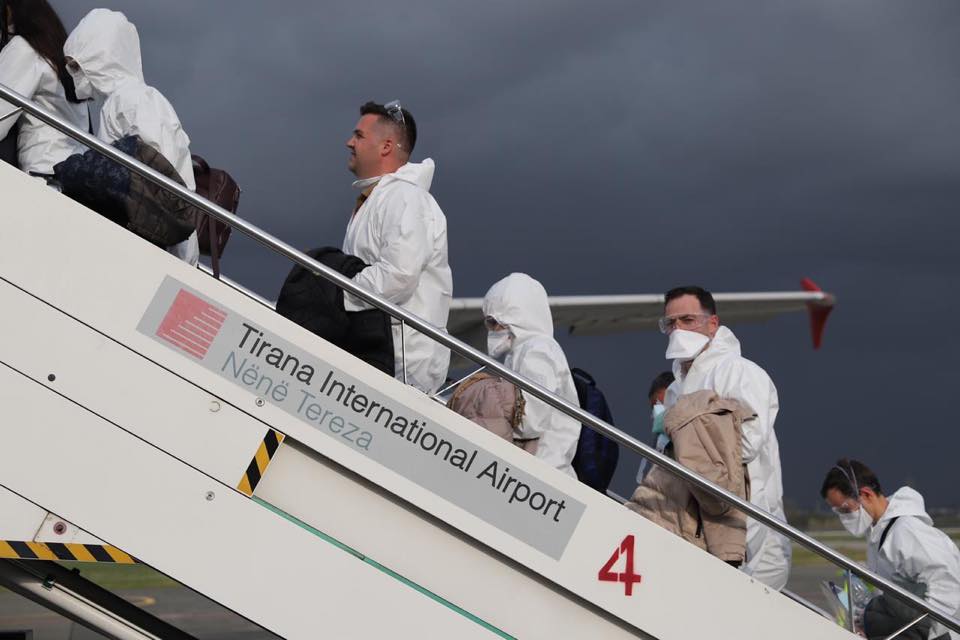 The Foreign Minister Luigi Di Maio welcomed them in Fiumicino; while on the flight to Brescia the Minister for Regional Affairs, Francesco Boccia, accompanied them. The Prime Minister Giuseppe Conte, on his Twitter profile, thanked his Albanian counterpart Edi Rama and all the delegation of health professionals who came to the rescue of Italian colleagues.
Albanian Prime Minister Edi Rama and his message to Italy
"It is true that everyone is locked up within their borders, even very rich countries have turned their backs on others. But we must show Italy that Albanians and Albania never abandon their friend in difficulty". This is an excerpt from the message of the Albanian Prime Minister who stressed: "In Albania it may sound strange that thirty doctors and nurses from our small army in white coat leave for the fire line in Italy. Thirty doctors and nurses will not resolve the relationship between the deadly force of the invisible enemy and the forces in white coat who are fighting it on that side of the sea.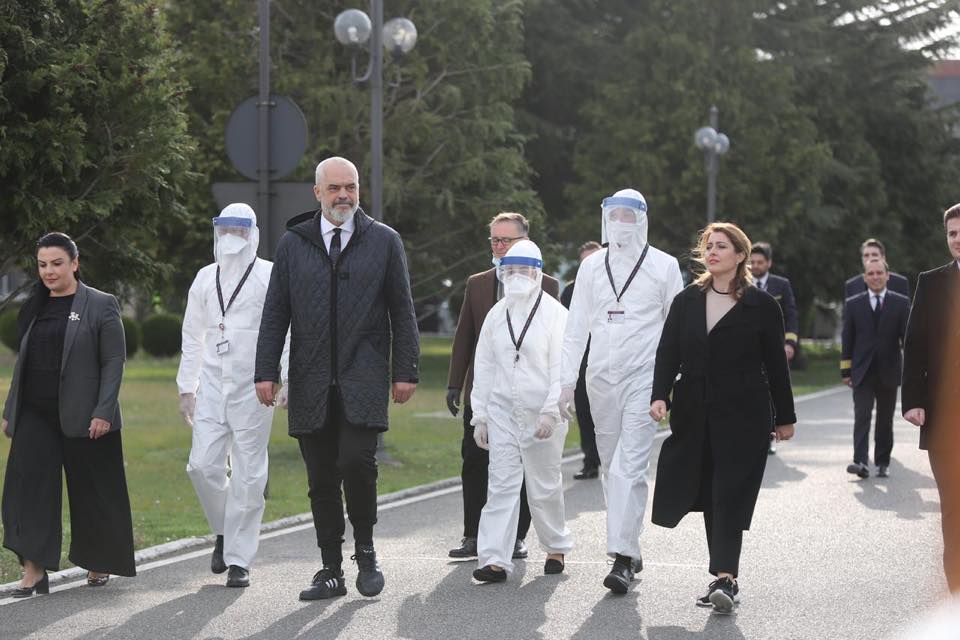 But I think that Italy has become our home since our Italian brothers saved us. Since they hosted us and adopted us into their home when Albania was in trouble. We are fighting the same invisible enemy and the human and logistical resources of our war are not unlimited. But we cannot keep the reserve forces waiting for them to be called, while in Italy, where also Albanians suffering from this same enemy are being treated in war hospitals, they have an enormous need for help. Today we are all Italians. And Italy must win this war, also for us, for Europe and for the whole world".
Greetings from the governor of Lombardy Attilio Fontana
"Thanks for the concrete help in a very complicated moment for Lombardy – said Governor Fontana – You are the testimony of the friendship that binds Italy to Albania. I am sure you can help lighten the work of our exceptional health workers. Doctors and nurses in these weeks have been giving a demonstration of dedication, ability. Excellence beyond the imaginable.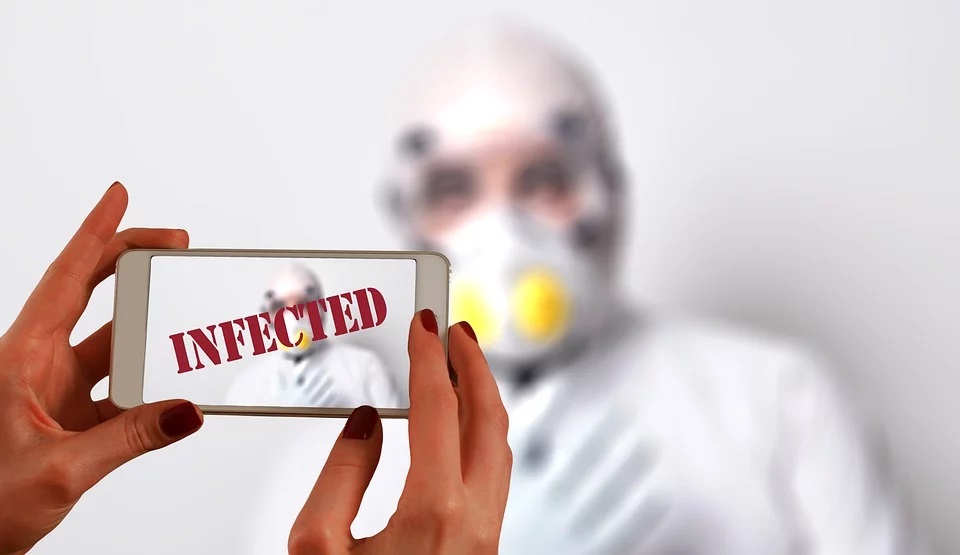 Hopefully the situation will improve so that we can start thinking about restarting soon. To our citizens I repeat that we cannot give up, because otherwise we would risk returning to the dark. And we can't handle it."
(Image from the Prime Minister Edi Rama Official Page)

#Italyintheheart
Albanian doctors and nurses in the ward with Italian colleagues ultima modifica: 2020-04-14T11:49:50+02:00 da