It's been a year since departure by Andrea Camilleri. His memory is always alive and, through his work, we can still hear the echo of his hoarse voice and the many adventures of his characters. On the day of his death, July 17, thanks to the contribution of the ministry for cultural heritage and activities, countless appointments are planned throughout Italy. To enrich the whole is therelease of his latest unpublished novel. The expected ending of Montalbano's successful series, entitled "Riccardino".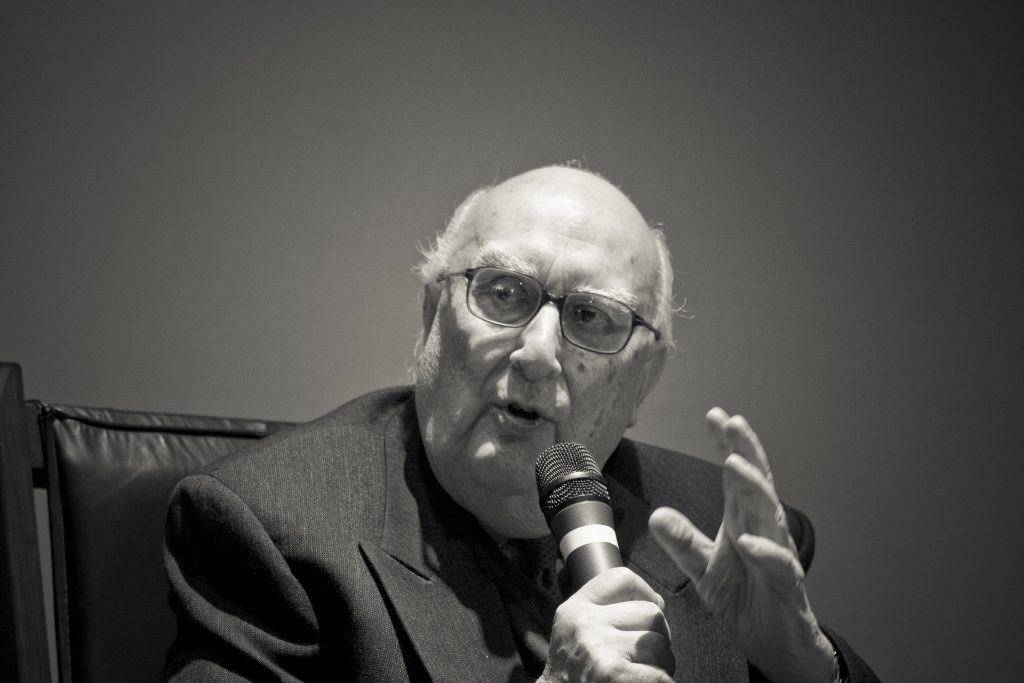 Camilleri a life spent for culture
The vicissitudes of his characters are the mirror of his intense life. Camilleriin fact, he spent entirely on culture. He starts working very young as author and theater director collaborating and making friends with young actors who will later become celebrities. He writes short stories and poems. Some of these will be published in an anthology edited by Giuseppe Ungaretti. He has the intuition of bring on stage for the first time in Italy the plays of Samuel Beckett of which he will even curate a television version.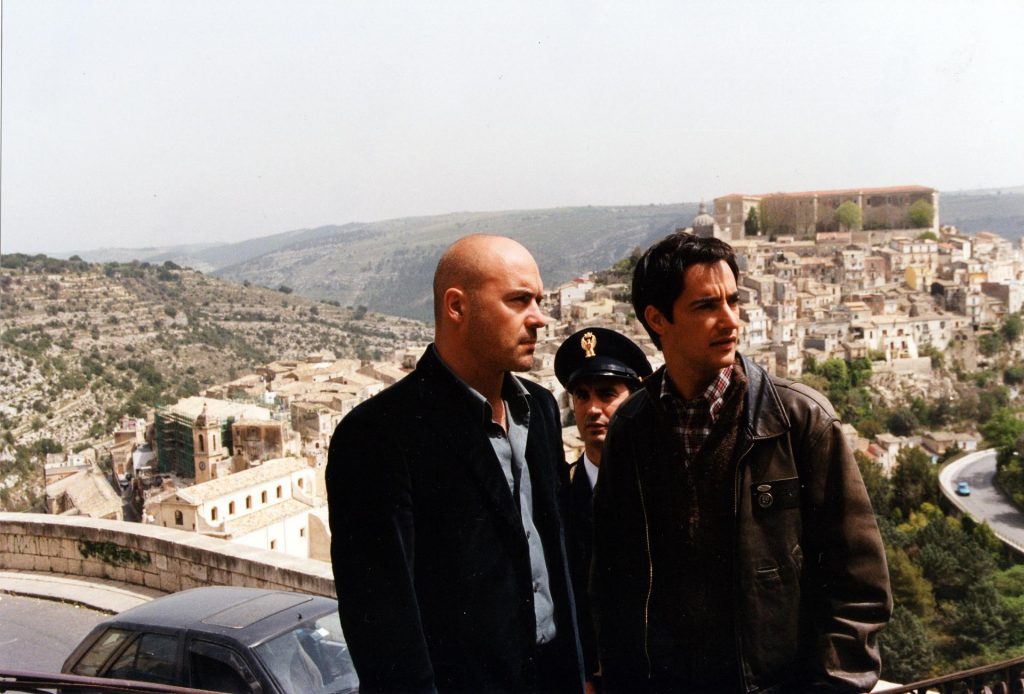 He is accompanied by a great intuition and a whole stubbornness Sicilian. In 1954 begins his collaboration with Rai as a screenwriter and author of countless programs, which is accompanied by teaching at the Experimental Center for Cinematography andNational Academy of Dramatic Art. He will even have a very young Luca Zingaretti as a pupil. An almost prophetic encounter of the great bond that will be created between the two, thanks also to the events of the most famous commissioner of fiction and TV.
Andrea Camilleri and Salvo Montalbano
Montalbano allowed Camilleri to reach the highest peaks of popularity. It has become a literary phenomenon. His books, including historical novels, they sold about 31 million copies. An unexpected success, as Camilleri started writing land adventures of Salvo, Livia and, of the Vigata police station, when he was already over 70 years old. Camilleri with Montalbano has conquered a huge audience of readers, who have approached a difficult language but, at the same time, understandable.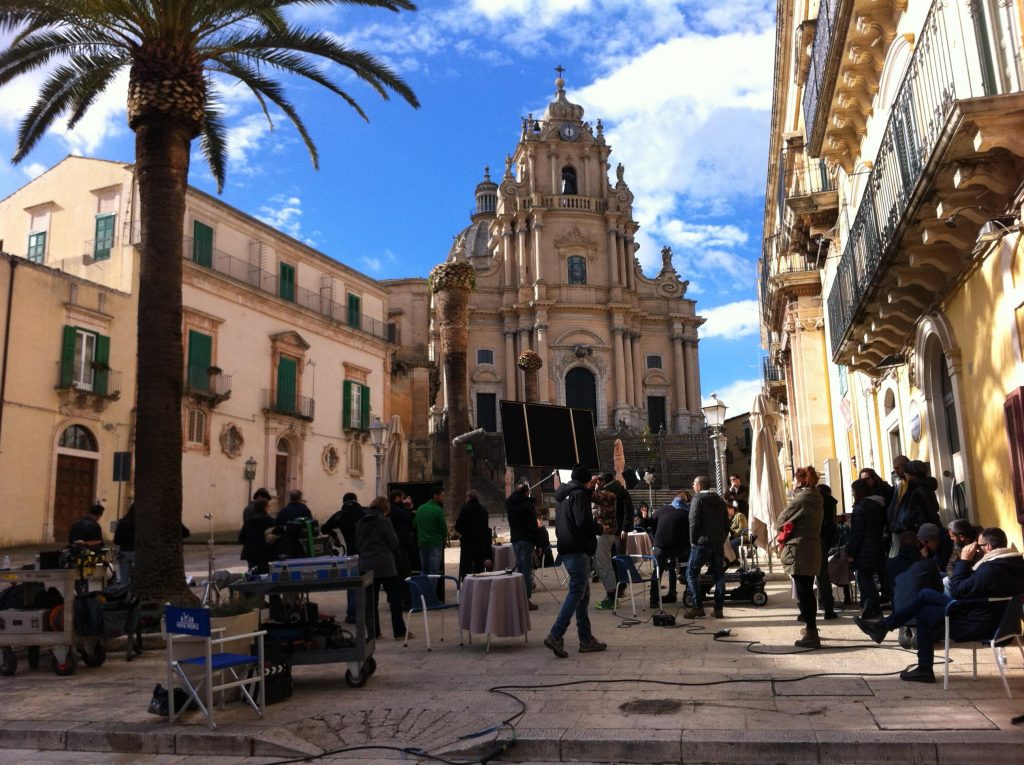 The Sicilian language has managed to reach the hearts of millions of readers around the world. Camilleri, wise and blind in recent years, liked to repeat that the commissioner who had made him famous "It will end with me". And so, exactly one year after his death, the last episode comes out in bookstores, the ending expected by everyone, even with a bit of bitterness, published by Sellerio, "Riccardino", written at 80 and kept in the drawer until now.
"Riccardino" the unpublished novel out
In Palermo for the occasion of the book's release, at the water lily aquarium ofBotanical Garden at 5 am on July 16th a special event was held "The dawn of Riccardino". A reading of a few pages of the upcoming book, which echoed the atmosphere of the Vigata police station. To declaim the prose of Camilleri, the voices of Gigi Borruso, Filippo Luna, Salvo Piparo and Vincenzo Pirrotta, with the artistic coordination of Sandro Tranchina.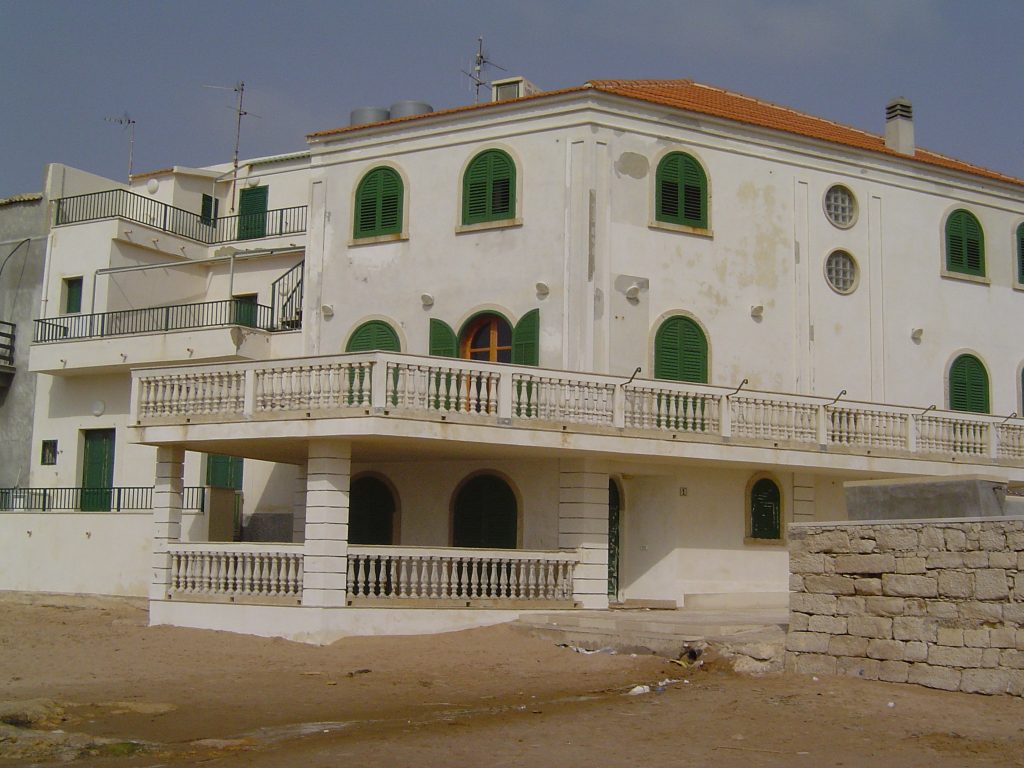 Camilleri amazes, with this ending, by comparing Montalbano and his literary and television alter ego. An intuition that only by reading the written pages will we understand where the inspiration, the originality and the imagination of the author will take us. Many of us hope that Salvo will decide and finally marry his Livia, but who knows! After 30 books dedicated to the inspector, the novel carefully preserved in a drawer by Elvira Sellerio will reveal many secrets or, perhaps, will still keep us in suspense.
Tiresia screened in Italian theaters
On the day of the first anniversary, thanks to the precious interest of the minister for cultural heritage and activities, Dario Franceschini, and promoted by Piccolo Teatro di Milano and the Italian National Theaters, in Italian theaters, it will be screened 'Conversation on Tiresias'. A show staged and only recorded at Greek theater of Syracuse last year e, written eiinterpreted by Andrea Camilleri with the direction of Roberto Andò.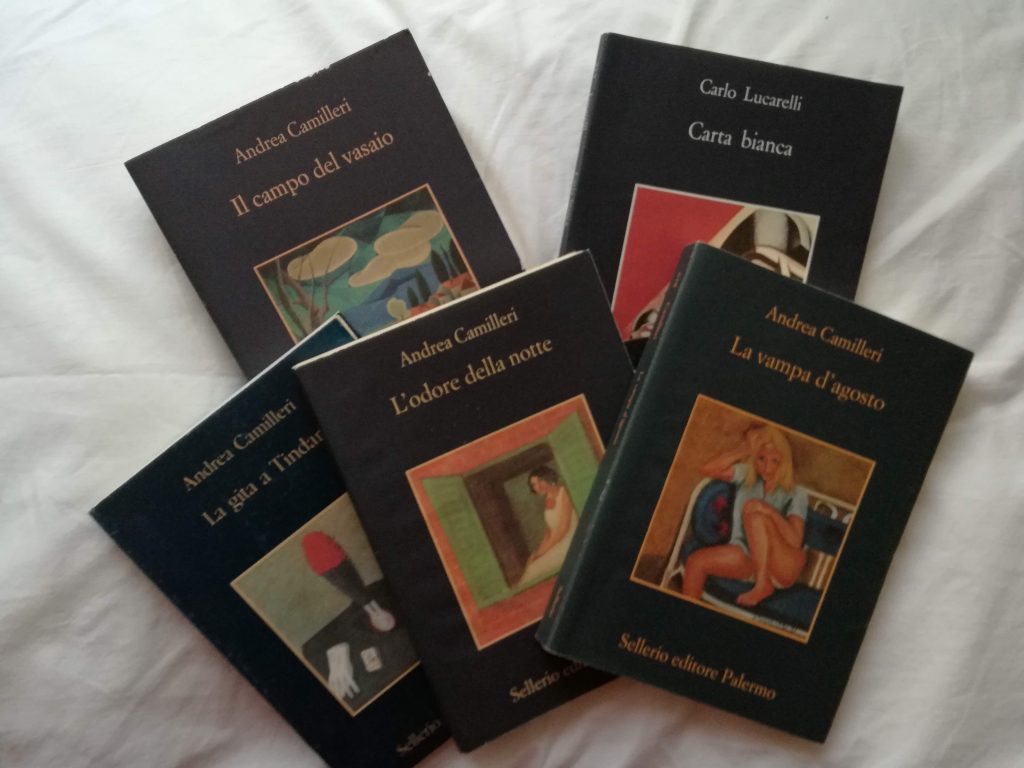 The minister said the show is a valuable contribution "Which gives us back the vitality and intelligence of an extraordinary author, projected in the National Theaters for an initiative to which I hope as many realities as possible adhere to pay the right tribute to those who still excite us with their creativity". This is a way to remember a great man of our time, a cultured, sensitive man who as a blind aedo saw with his heart and soul and, whose words caressed by his voice consumed by cigarettes can still make us reflect and why not make us best.
Andrea Camilleri the first anniversary of his death last edit: 2020-07-17T11:00:00+02:00 da