What Carnival would be without the Chiacchiere? These are really special, because the recipe is from the master Iginio Massari, a guarantee of great success. Very interesting the use of fresh cream and rum in the dough, which give a touch more. To obtain a good result, monitor the frying oil, which should always be around 175 ° C.
Time of realization: 40 minutes + rest
Degree of difficulty (from 1 to 5): 1
Ingredients
150 g of whole eggs
20 g of egg yolks
5 g of salt
40 g of sugar
25 g of cream
50 g of rum at 40 °
peel of a lemon
500 g of 00 flour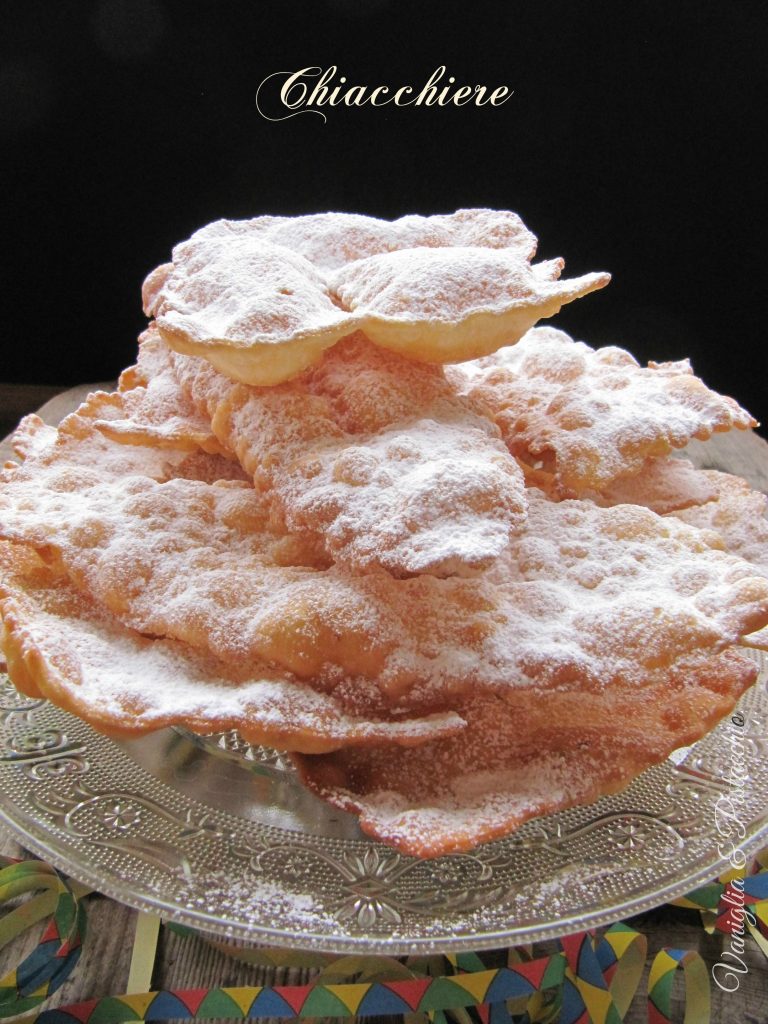 Procedure to carry out the Chiacchiere (Iginio Massari)
Pour into the planetary glass the flour, sugar and salt, then add the liquids, rum cream and lightly beaten eggs, grate also the yellow part of the lemon.
Start kneading with the hook, until a smooth dough is obtained, then cover it with the film and leave to rest in the fridge for 1 hour.
Spread the dough to about 1 mm, with a wheel cut the squares and fry them in peanut oil deep at 175 ° C.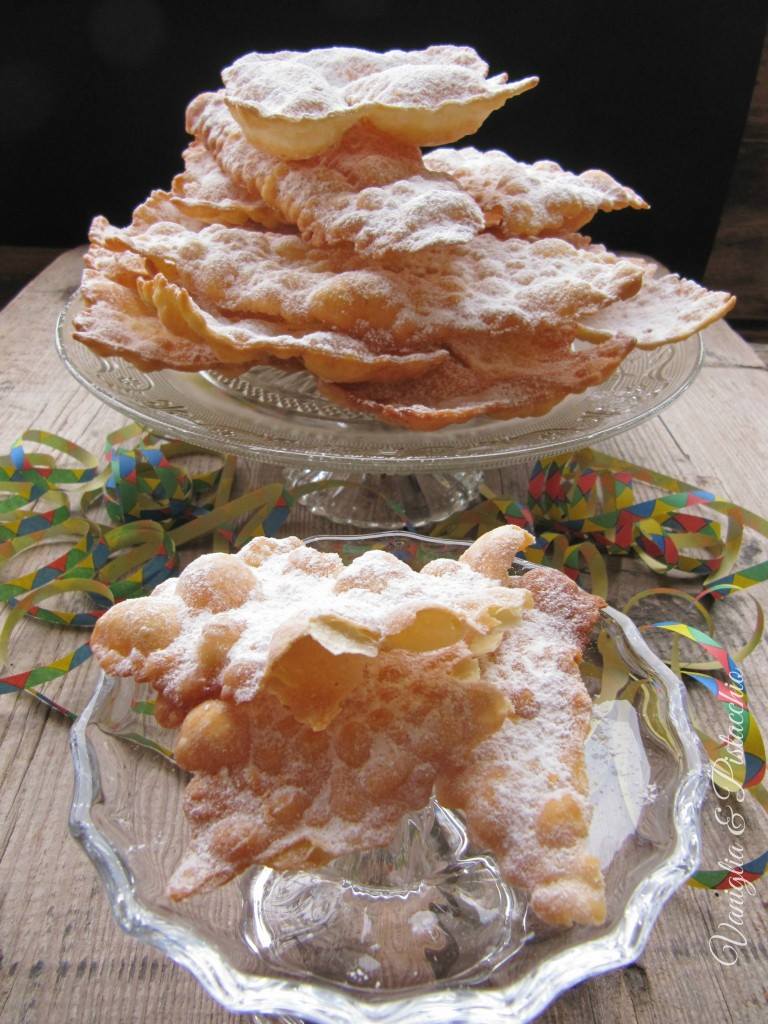 Drain the rumors well and put them to dry on absorbent paper, move them in a nice big dish and sprinkle with vanilla icing sugar.
The recipe was created by Roberta Tomba.
Chiacchiere (Iginio Massari) ultima modifica: 2019-03-02T15:01:24+01:00 da
Lascia il tuo voto: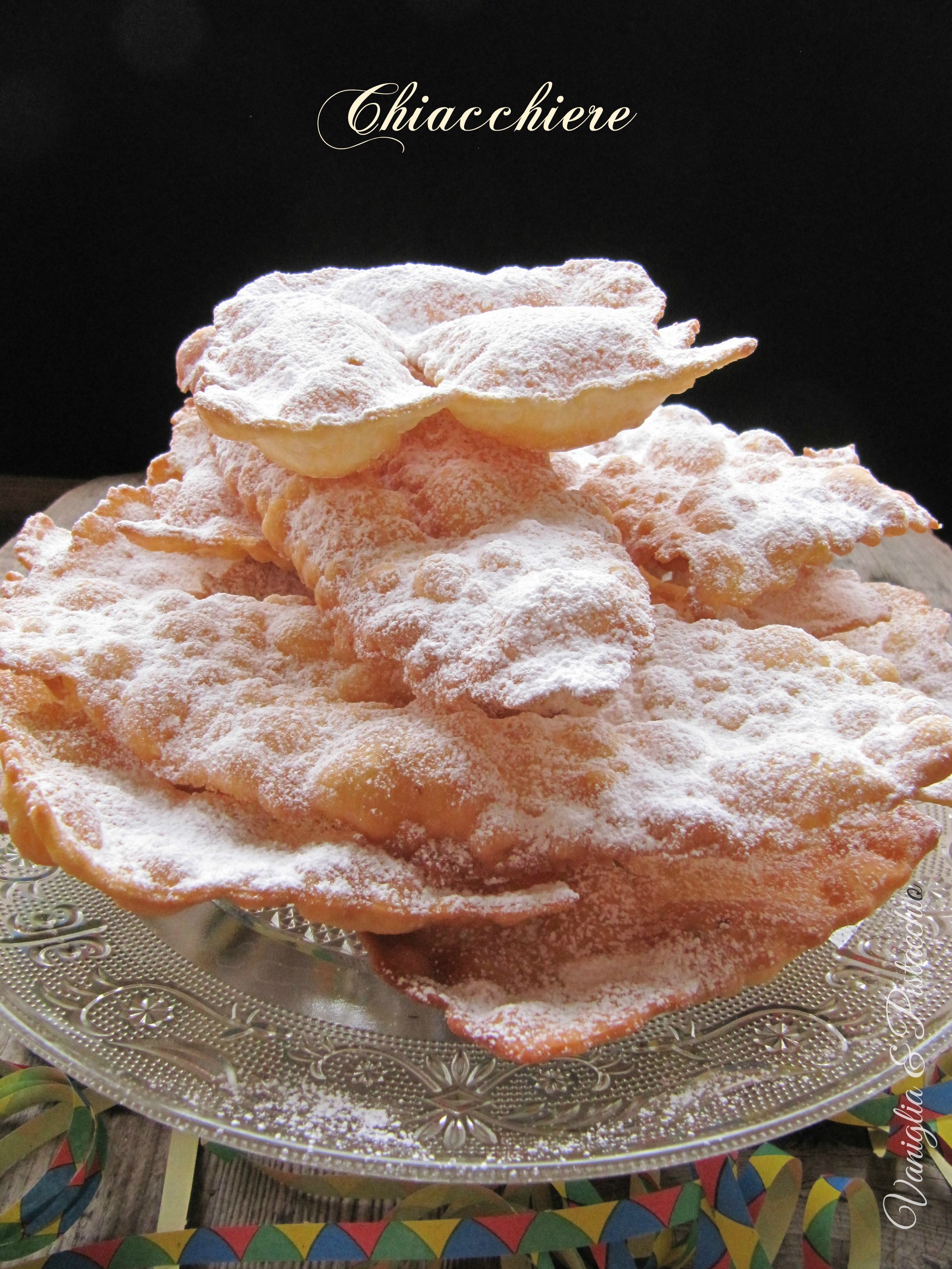 Nome Ricetta
Chiacchiere (Iginio Massari)
Nome Autore
Marco Spetti
Pubblicato il
Tempo Totale