Millions of Italians have come up with the most diverse plans to use the time during the quarantine. What's better than a feast of films? Identifying yourself in another reality can make you disconnect or take a cue to share the message with those around you. And, why not, movies can also suggest new readings.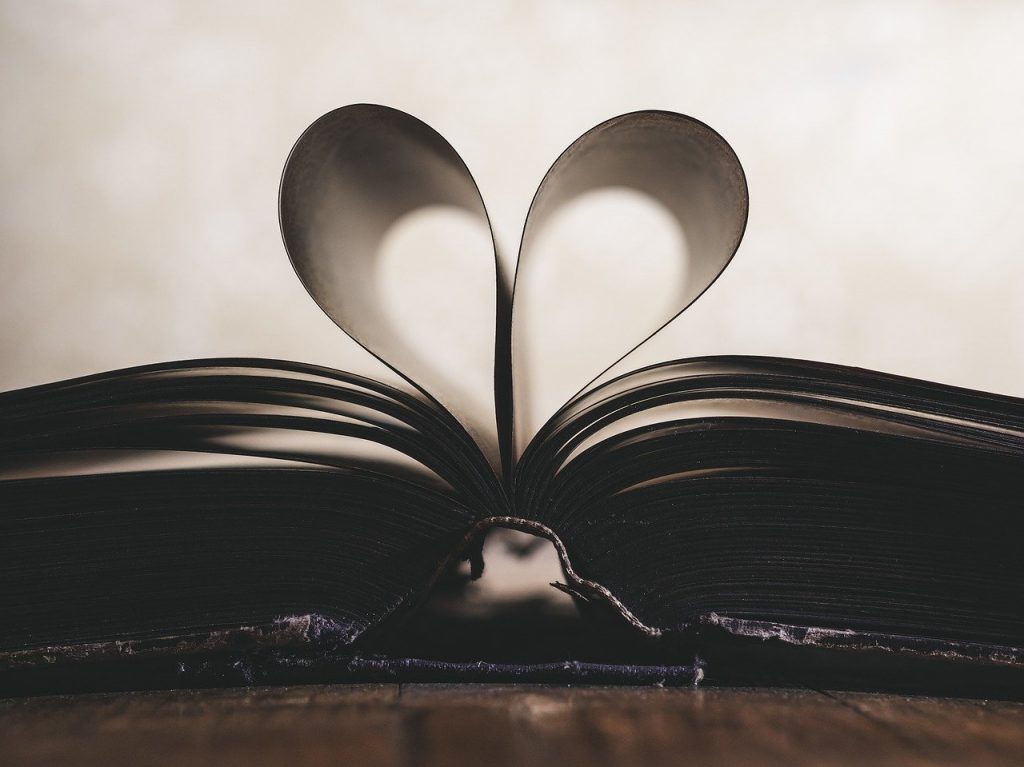 Cult movies who never go out of style
A well-known film that is worth watching again and again, perhaps together with a teenager, is "Truman show". The enthusiastic Jim Carrey with his great spontaneity amuses as always offering food for thought in an exciting debate between reality and show. And then "Perfect strangers". Let's go back to our mother country to enjoy a far from obvious comedy that highlights a perspective of social unease seen through the eyes of Paolo Genovese.
If you liked that moment and you want to replicate it with the children, I recommend "Avatar". James Cameron will surprise even no-lovers of fantasy. The family quartet ends with the great Robin Williams. He will delight you with his masterful interpretation in "Will Hunting".
Movies for melodramatics
It is worth mentioning "The butterfly effect" with Ashton Kutcher, halfway between science fiction and sentimental. Together with "Sliding doors", with Gwyneth Paltrow, it underlines the importance of coincidences – or destiny – depending on how you interpret the film. The list goes on with "The best of me". As interesting as little known, it quickly involves you transporting you into separate but close lives of the young protagonist couple. If you love the work of Nicholas Hoffman, you can immerse yourself in the Italian reading of "The best of me", by Nicholas Sparks.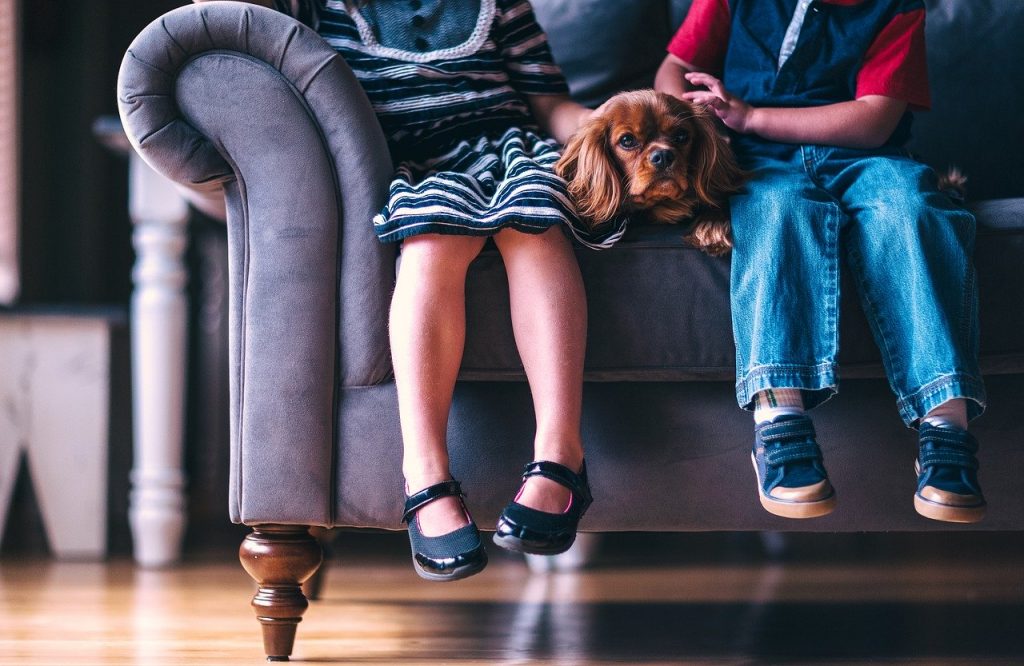 Adventure films and parallel worlds
Feel like adrenaline? "The beach" will take you to an unspoiled island within a young autonomous community. A real paradise unknown to civilization that can turn out to be hell if seen with shinier eyes. And then there are the mind game films. These are stories with parallel realities that create great suspense and require an often not immediate interpretation. "Shutter Island" (yes, Leonardo Di Caprio is still the protagonist) and "Memento" are the two mind game films that I recommend. Even "Contratiempo", wrapped in its mystery, carves out its well-deserved place. The Spanish director will keep you with bated breath until the end.
Film for strong stomach
I suggest you "Split" and "Straw dogs" of 2011. The first, based on a true story, with Billi Milligan, suffering from multiple personality disorder. 24 personalities, each with a different age, sex, voice and life alternate spasmodically in a single body. The second film, on the other hand, paints two diametrically opposed worlds. On the one hand the mentality of a country village in South America, on the other the confrontation with open and evolved civilization, not necessarily academic. The clash will be heated to say the least. Shh! All on the sofa with blanket and popcorn, the film is about to start!
#Italyintheheart
Coronavirus: 13 movies to watch from the sofa! ultima modifica: 2020-04-23T12:04:59+02:00 da