He is considered one of the strongest Italian players but above all one of the most famous in the world. And today it reaches the milestone of 77 years. We are talking about Gianni Rivera, the golden boy, loved by all and known above all for being one of the players to have achieved success in Milan. On this day, as some newspapers report, he is spending his birthday in Calabria in Amantea.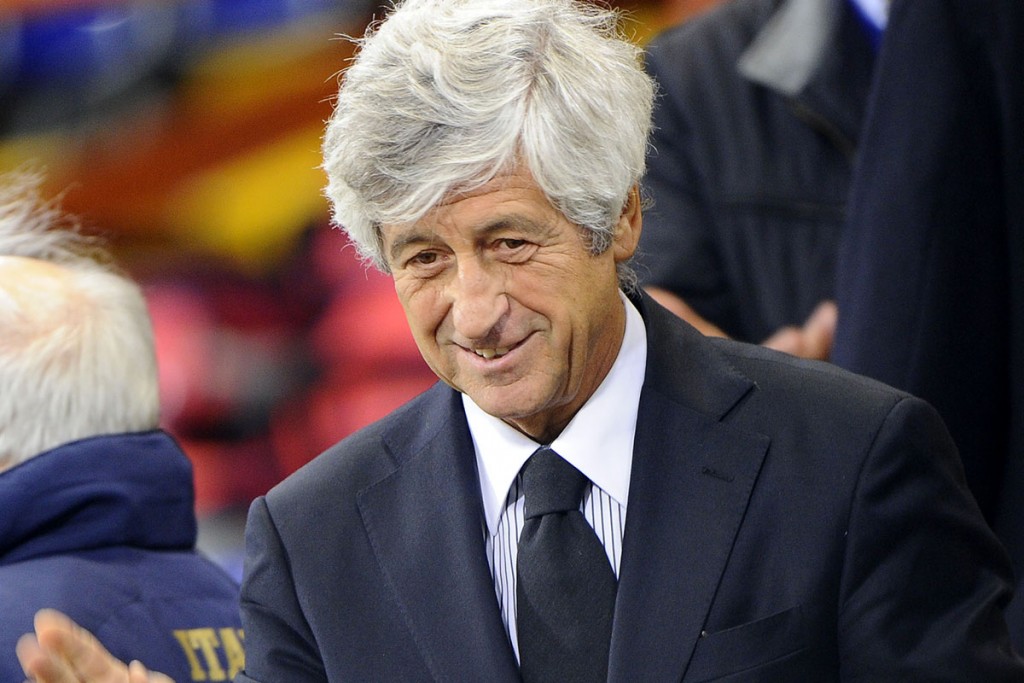 Funny and kind, many met him on the street to take a selfie with him. But do you know everything about his life, made up not only of sport but also of commitment in politics? We tell you about it.
Gianni Rivera, his football career from the beginning
Born in Alessandria on August 18, 1943. When he was very young he wore the jersey of his hometown team and made his Serie A debut just over sixteen. Then the debut in Milan where he reached 501 appearances and scored 122 goals. And according to the statistics concerning the players, Gianni Rivera, at the end of the 2018/19 season is eleventh in the "all time" league table of appearances in Serie A and 42nd in that of scorers with 128 goals. His greatest successes in the sixties and seventies, becoming one of the most important Italian players to have worn the number 10. Nineteen championships with the Rossoneri shirt. He scored 164 goals in 658 appearances with Milan.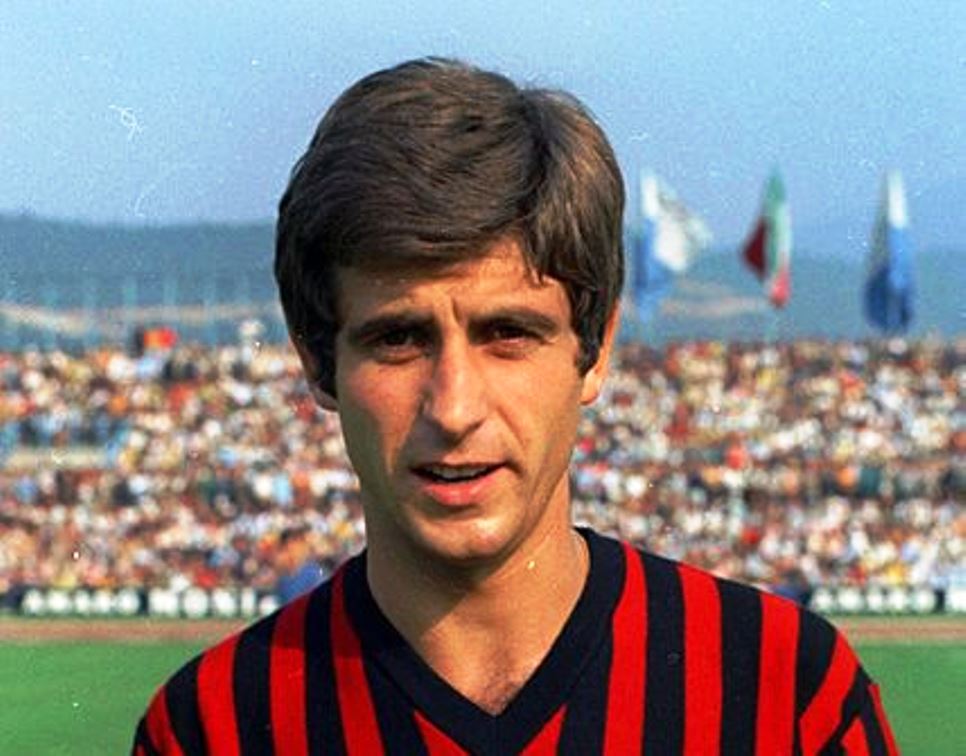 And these are the years in which Milan won three league titles, four Italian Cups, two European Cups, two Cups' Cups and an Intercontinental Cup. But Gianni Rivera also wore the blue shirt. In fact, at 18, his debut in the national team. And in those years he made 60 appearances with 14 goals. With him the national team became vice world champion in 1970 and European champion in 1968.
The goal of the golden ball for Gianni Rivera and then his commitment to politics
And these are also the years of international successes. In fact, in 1969 he won the Golden Ball. And he was the first Italian to reach this important milestone. Gianni Rivera took the award after winning the European Cup by beating young Johan Cruijff's Ajax. Instead in 2004 included in the FIFA 100, the list of the 125 best living players, selected by Pele.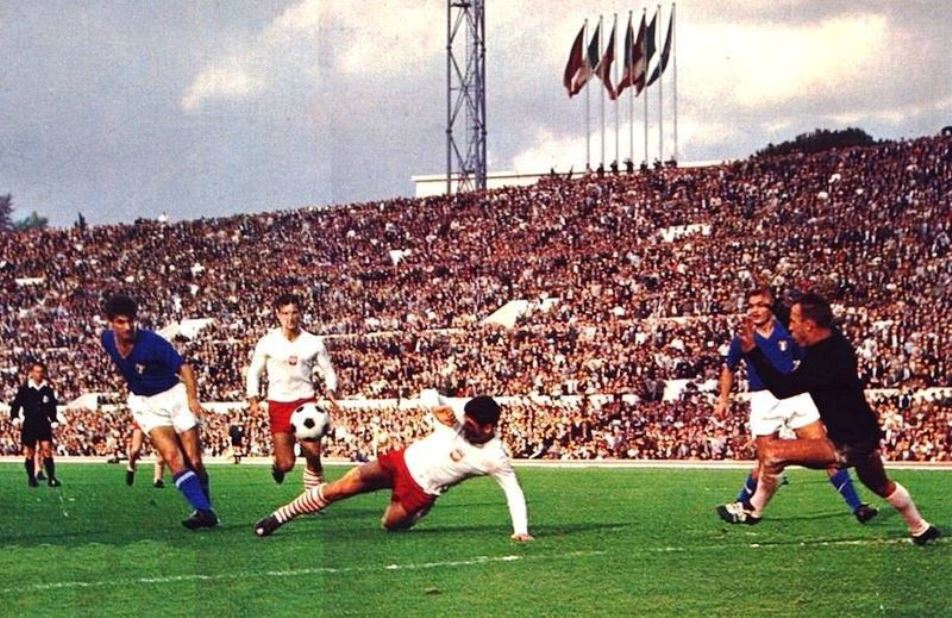 He entered politics in 1987, becoming a deputy for four legislatures and also undersecretary of defense from 1996 to 2001 with Massimo D'Alema. There is also a curious anecdote about Rivera. The Rossoneri fan and above all actor Diego Abatantuono told how his passion for Milan was born. "I became a Milanista because as a child I found my grandfather's wallet lying on the floor. I opened it and saw the yellowed photos of Padre Pio and Gianni Rivera, whom I didn't know, I didn't know who they were. I asked my grandfather and he explained to me : one works miracles, the other is a popular Apulian friar".
Memory and best wishes by Franco Baresi
E in questa giornata sono stati in tanti a ricordare Gianni Rivera. Uno tra tuAnd on this day many people remembered Gianni Rivera. One of them is Franco Baresi who dedicated a post on his Twitter profile to the "Golden Boy": "To Gianni Rivera my captain, best wishes for a happy birthday".
Gianni Rivera, the golden boy, blows out 77 candles ultima modifica: 2020-08-18T10:41:00+02:00 da