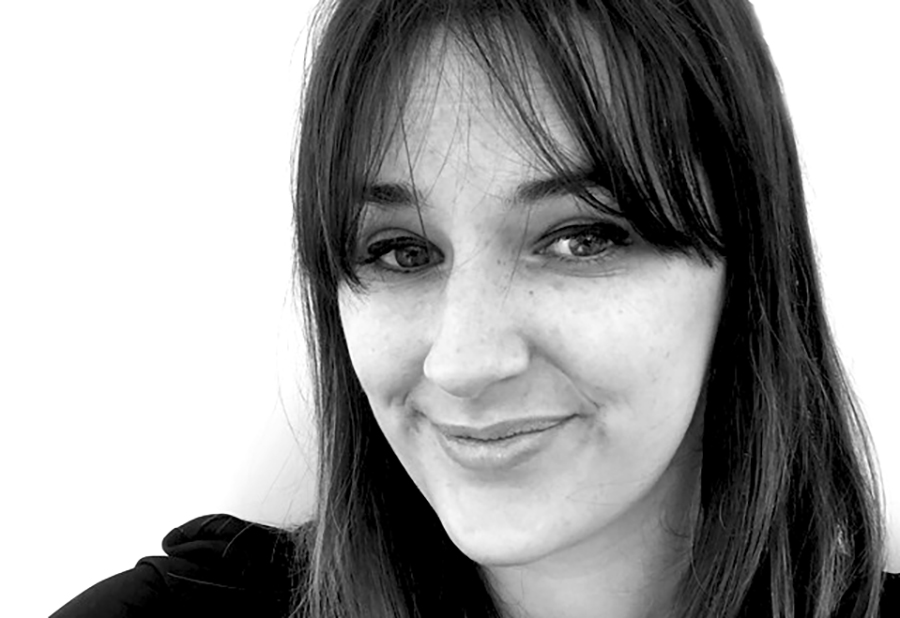 I'm Alessia. I am an Italian copywriter and community manager.
It may seem paradoxical, but this quaratine has been a period of rebirth for me. It was hard at first, of course. But it gave me the opportunity to reflect on myself, on my priorities, on what I really want from life. And I feel like we're here.
Hours and hours in front of a PC to try to turn words into actions, actions into small and large projects.
It was possible thanks to the trust of people I love and who believe that we can start again. People who believe that we can live a future different from this nightmare we have plunged in.
I have been suffering from anxiety for years. Who knows what I'm talking about, panicked with the lockdown. The fear is that you can't have your emotions under control, that of exploding.
But despite everything, I had a good run. I had just moved to the countryside just before closing. A fortune. Having a large green space, walking, especially being able to watch the sunset on the days when I felt most vulnerable.
Am I afraid of the future? After celebrating 30 years in quarantine. After passing the layoff. After 234 panic attacks and a family member with coronavirus. And after seeing my body change deformed by the wrong diet, no. Nothing scares me of the future. I know I can do it. And I know I can do it well.
"I know I can do it, and I can do it well." Alessia ultima modifica: 2020-06-15T11:58:33+02:00 da