Many have loved football thanks to her. Lei one of the most loved and envied sports journalists in the history of Italian TV. Now a goodbye to start a new professional path. Ilaria D'Amico leaves the management of the Sky Calcio Show programs after 18 years at the helm of numerous broadcasts dedicated to football. The announcement on Sunday evening at the end of the "Champions League" final. A greeting full of emotions for her and her colleagues di lei we want to tell you about.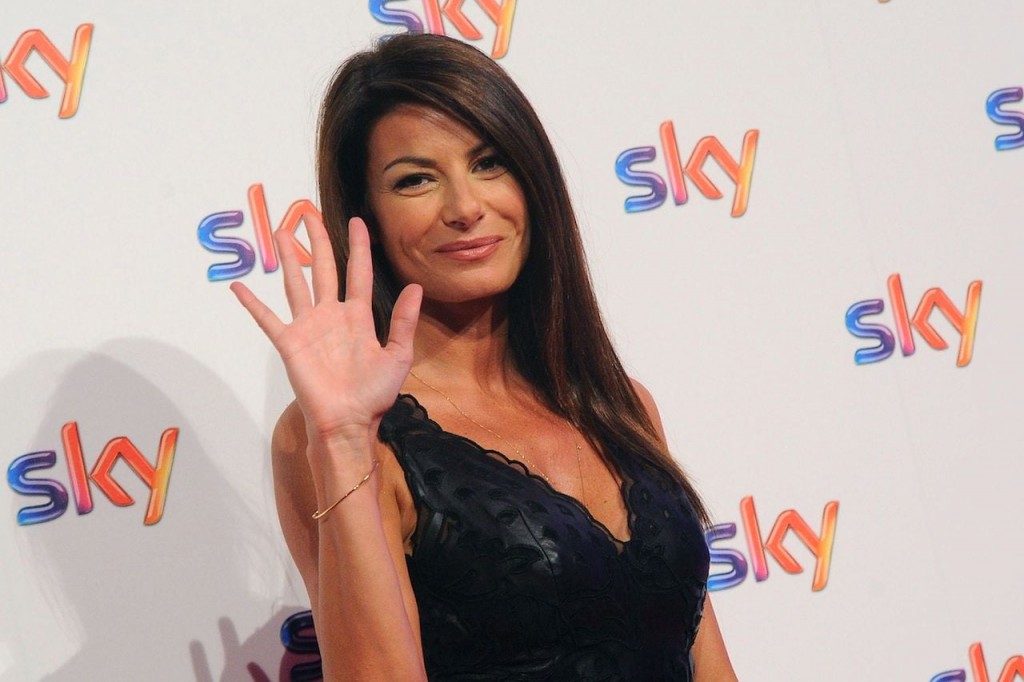 Ilaria D'Amico, her greeting to her TV
The well-known presenter has decided to embark on a new professional path. She does not leave Sky at all but she will only get away from Beach football and sport to dedicate herself to a new professional adventure. And so the announcement live on the evening dedicated to the Champions League final between Psg and Bayern. The colleague who greeted Ilaria D'Amico on behalf of the entire editorial staff listed the many professional goals she has achieved in these 18 years, including about 5,000 interviews. Then the viewing of a video with the most beautiful moments of the journalist's television adventure and the homage of a bouquet of white roses.
Ilaria D'Amico and her moving speech
"I had fun and felt passionate every minute of my live shows, "said Ilaria D'Amico, taking the floor. "All the achievements - she underlined - have been possible thanks to the fact that Sky has the best travel companions. Thanks to all colleagues. Philosophy is merit ". Greetings to colleagues and her audience. "We took hands, we started small - she added -. We were much less than now and we have become a reference point for serious sports information. This is the great pride ".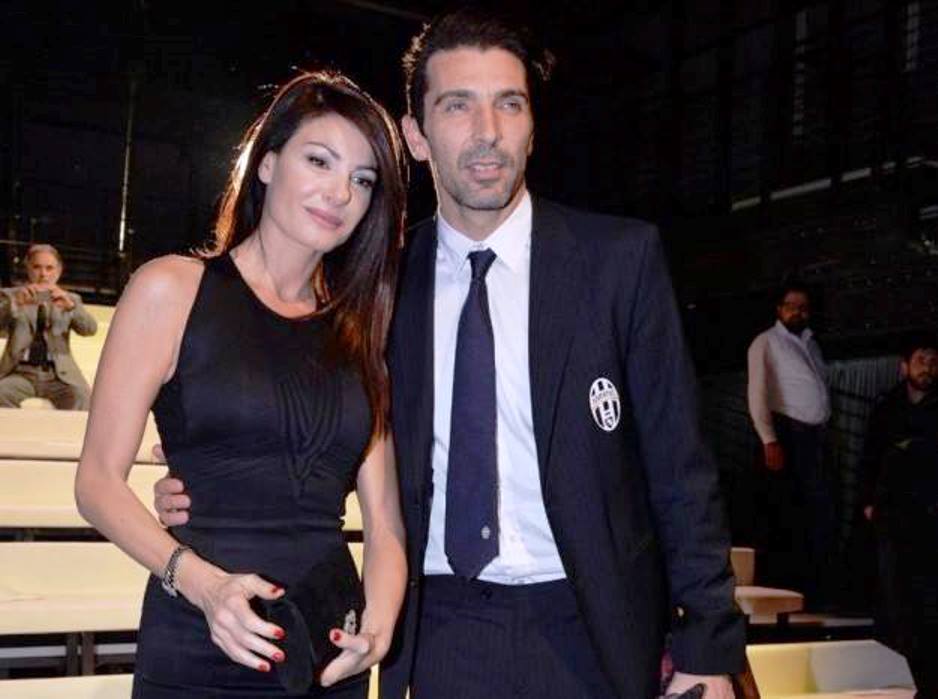 A message also to those who will take his place and to colleagues. "My thoughts - she explained - now go to those who are growing up. Do not lose the desire to tell, to get excited, to amaze and to bring out the emotions but also the contradictions. To scratch when needed, because we are journalists, we are not microphone stands. It was a unique journey, I won't leave you, football is always with me. I finish here but I do not finish here, see you again. Good Beach football to everyone ".
The choice of farewell for a new path
In recent days, the presenter had explained to "Il Fatto Quotidiano" the reasons for her choice. "It's not a question of tiredness, I could have continued - she reiterated to the newspaper-. I work in an extraordinary company that I know and where everything has now been run in. The gears work, there are the best reporters and commentators, a perfect machine. Perhaps this is the point, I know the car well and I realize that I have done everything: World Cups, Europeans, a lot of Serie A and now the Champions League too. Now I miss the challenge, the fear and the emotion of seeing something else grow, but I will not miss it because I will live it forever in another way, football is at home with me. "
The example of the presenter for the success of women in sport
With her conducting and television experience, Ilaria D'Amico has allowed us to overcome many stereotypes concerning women and sport, especially television. After her there have been many journalists who have established themselves in well-known television programs dedicated to football. "For women who work in sports there has certainly been an evolution from the point of view of presence - she told Il Fatto -. We are certainly more and with less marginal roles. And I like to think that at Sky we helped clear all this through customs. If anything, the problem is not that of the involution of women in sport, but that of journalists in sport. You have to have the ability not to conform and not lose the desire to scratch when necessary ".
Ilaria D'Amico leaves Sky sport towards a new professional future last edit: 2020-08-24T10:16:00+02:00 da