From July 1st, 2020 Cortina d'Ampezzo, one of the most envied mountain resorts in Italy and abroad, loved by tourists, will abandon the use of plastic. The official news was released by the municipal administration with an official order. The objective declared by the administration is precisely to minimize the impact of plastic in absolute and primary respect for the environment, finally giving way to a truly and fully sustainable model, which is an example and impetus for italian mountain communities (and not only).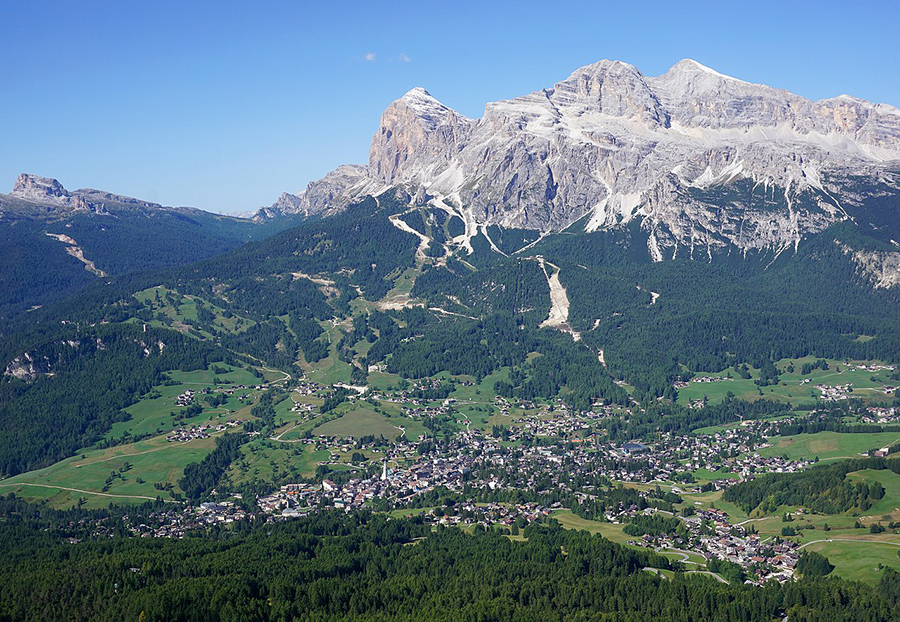 "The use of disposable plastic – explains councilor Paola Coletti – is part of our daily lives and it is complex to reverse such a widespread and entrenched habit. But it is our duty to contribute to the reduction at all levels of the use of plastic. Recycling is not enough, it is necessary to reduce its production. And to push producers to use materials that are not only biodegradable, but compostable, so that the impact of our daily actions does not leave negative traces on the future. Therefore, Cortina is one of the mountain resorts that return "to their origins" even in the shelters where, just a few years ago, it was normal practice to use glass glasses and carafes without resorting to plastic. "
In a few days, therefore, the catering and food and beverage administration, and all those tourist organizations that offer refreshment and consumer goods in the course of their business, whether they are entities, individuals, recreational associations, organizers of parties, events and festivals, always and in all conditions (on areas and places open to the public in the municipal area of Cortina d'Ampezzo) they will only have to supply dishes, straws and containers in biodegradable and compostable material.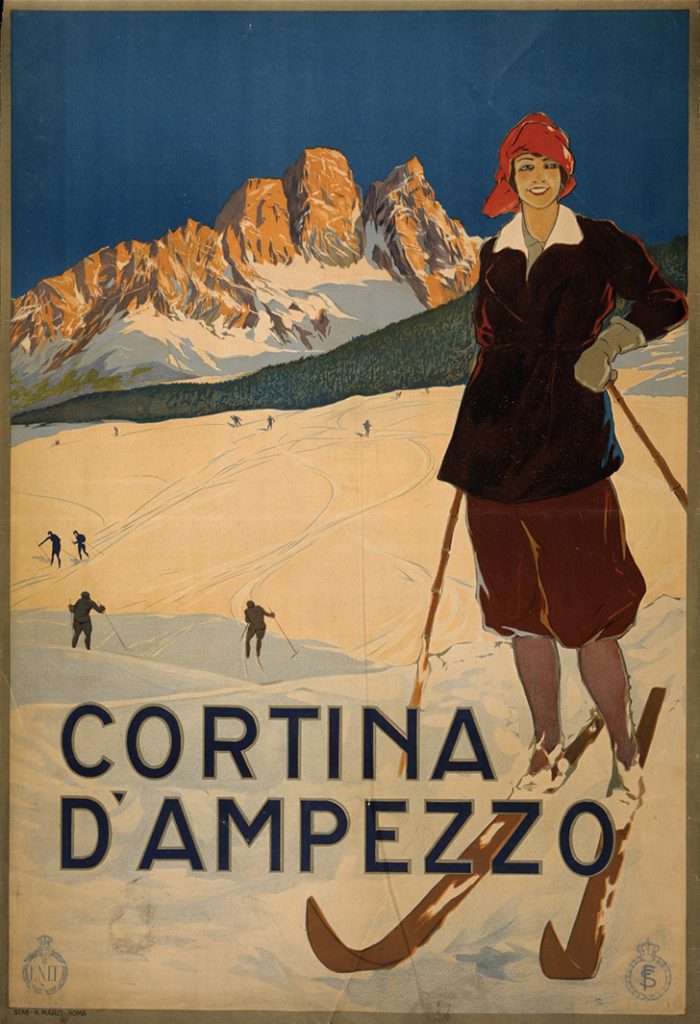 The material must comply strictly with the standards indicated by the UNI EN 13432 and UNI EN 14995 standards. Only for sixty days from the date of publication of the provision, they are allowed to use non-biodegradable material they have in their warehouses, to allow effective disposal.
Extreme rigor, therefore. But never as in this case appreciable. The Queen of the Dolomites has already joined the Plastic Free Challenge awareness campaign this month. Promoted by the Ministry of the Environment, it has seen the participation of numerous public bodies across the country. The national objective is to concretely promote the elimination of plastic within the offices of the Italian territorial administrations.
With the extension of the ban on exhibitors and tourism companies, the administration marks a new step forward since July 1st towards the complete implementation of the Cortina Model. A declared model for safeguarding the quality of life of citizens and tourists, preserving the healthy environment for all and, last but not least, the socio-economic resilience possible only through a balanced interaction between quality of life and competitiveness. A step forward therefore for the celebrated resort of Belluno, but also a step forward for Italy. For a greener tomorrow. More breathable. More conscious.
Featured image by Jace & Afsoon on Unsplash
Italy gets greener. From July 1st Cortina d'Ampezzo will be 100% plastic free ultima modifica: 2020-06-17T10:58:55+02:00 da