Jennifer Aniston is one of the most beautiful and funny actresses in Hollywood, also because in her career she has mostly palyed comic roles. But did you know she has Italian origins? And specifically Calabrian? Who are we talking about? Jennifer Aniston, the Rachel from the TV series "Friends" and the undisputed face of American cinema. Her parents who passed on her love of acting and entertainment have Mediterranean origins. And we can say that it's like a distinctive mark for a woman who with her spontaneity and sympathy has become one of the most loved actresses. She has Calabrian origins, therefore, but also Greek. And then she was elected twice the most beautiful woman in the world.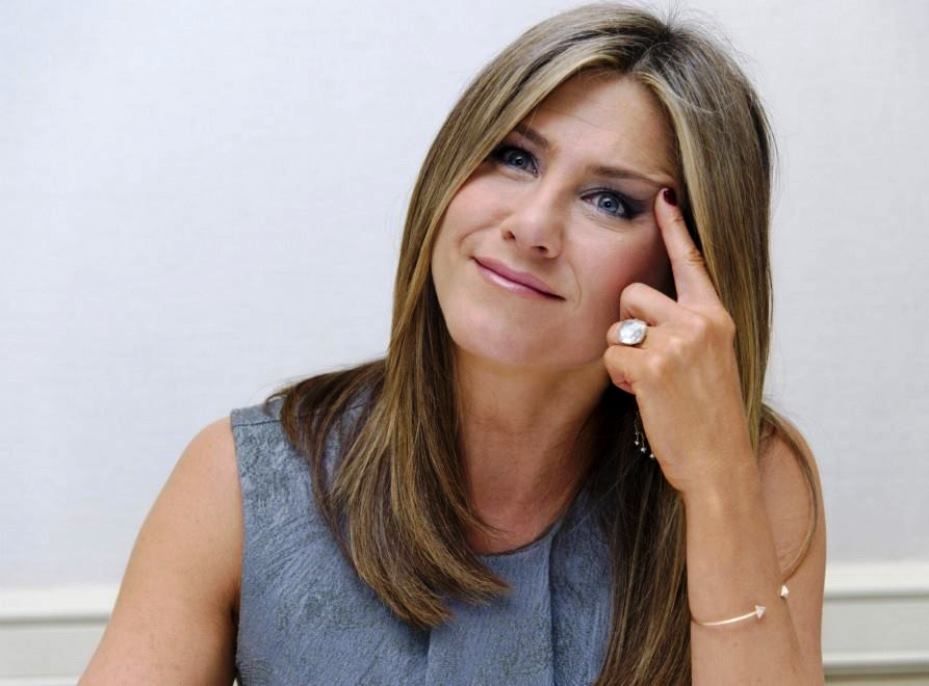 Calabrian origins of Aniston
The actress who turned 50 last year boasts Italian origins from her mother. In fact, she is the actress and former model Nancy Dow. According to what Aniston herself narrated and as many of her biographies report on the network, the great-grandparents were originally from Melito di Porto Salvo, in the province of Reggio Calabria. In her blood, therefore, Italian blood flows, but also Mediterranean. Her grandparents were Cretans. Indeed her real name Jennifer Joanna Anastassakis. In fact, the father John Aniston (born as Giannis Anastasakis) is a Greek actor who moved to the United States. And Jennifer herself spent a year of her childhood in Greece and then returned to New York.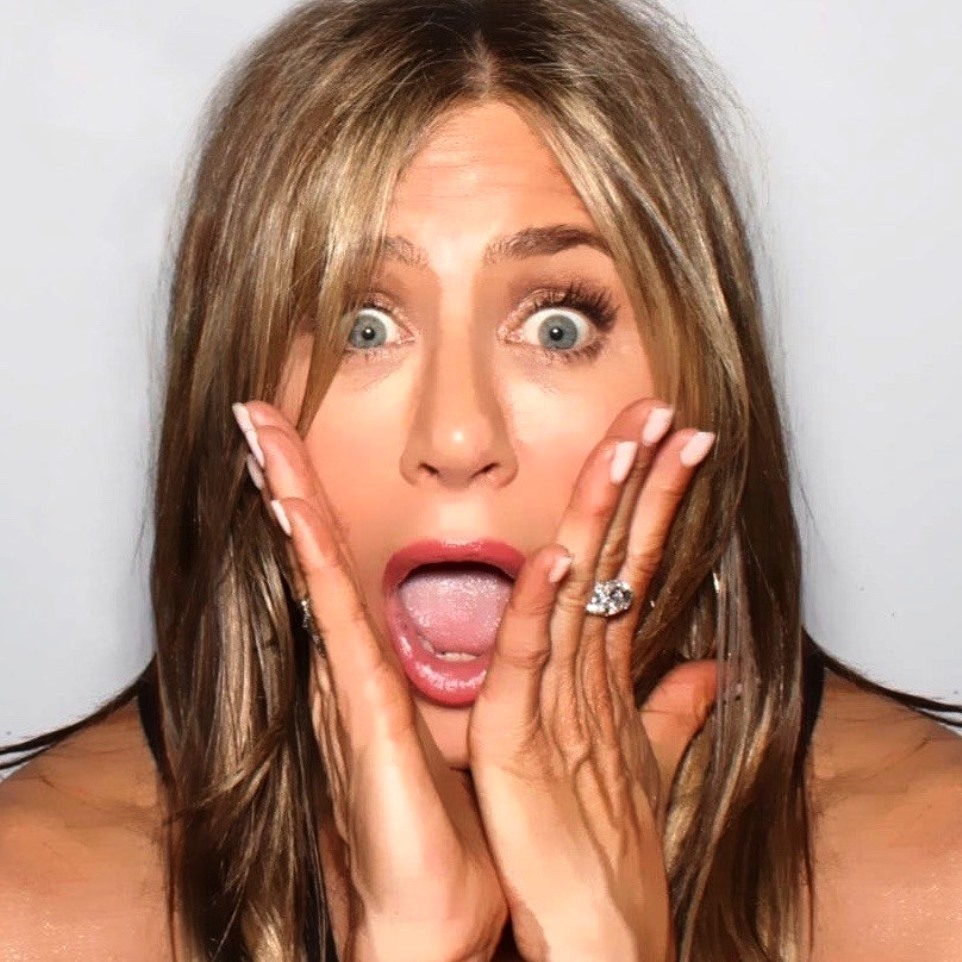 Her great successes and her link with Italy
She's famous worldwide for her role as Rachel in the series "Friends" but she has also been the protagonist of many successful comic films from "We're the Millers", "Bruce Almighty", "Marley & Me". And she has often declared that she loves "different, imperfect characters full of sense of humor. Honestly, I don't put limits on what I could do, rather I prefer to give vent to my personality". And during her performance in the famous American sitcom from 1994 to 2004 she made herself known and loved by the general public.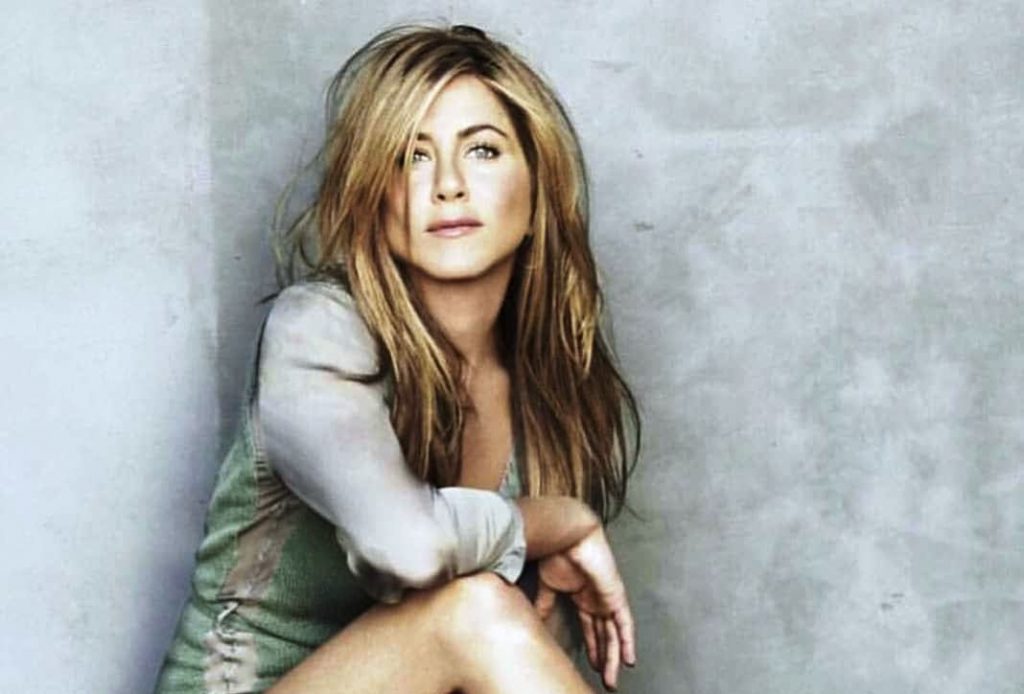 She starred in "The Good Girl", "Rock Star" and "Along Came Polly". Beloved by the American public, she is an icon of American TV and cinema. She has never hid her Italian origins, so much so that she often remembered it in numerous interviews. She has also recently shot some scenes in Italy in Lombardy for a series of Netflix. And in a recent interview she said she loved pasta and pizza very much.
Jennifer Aniston's private life of and her famous wedding
Jennifer Aniston is also famous to the general public for her great love with Brad Pitt, born, it is said, precisely during the participation of the Hollywood sex symbol in the Friends series.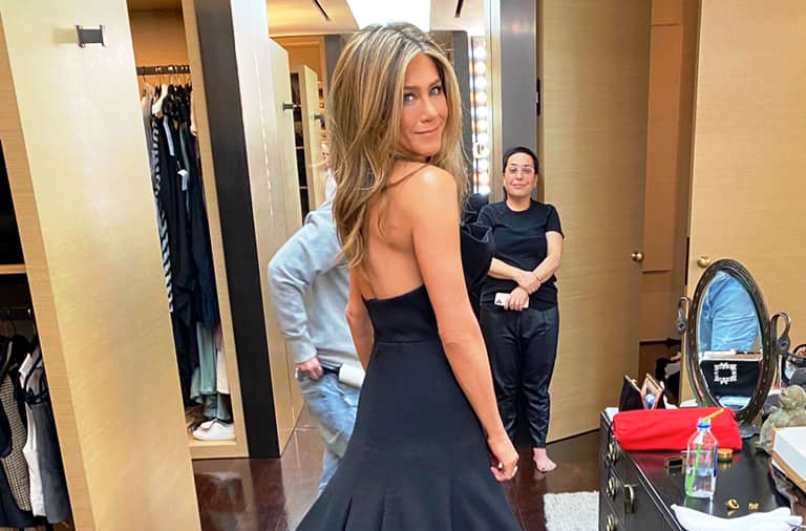 Recently interviewed by Oprah Winfrey, she explained that their story was somehow "built" by the media. She reiterated that hers was a wedding like many others, with the only difference of living in the spotlight. The two married in 2000, but divorced in 2005. However, a deep friendship remained between them. Spotted a few years ago on vacation right in Italy on Lake Como. And someone has also thought about a possible backfire. The American actress loves our country very much, also considering her Calabrian origins, and she likes to take refuge by the sea or among the hills of enchanted places, far from the spotlight.
Jennifer Aniston has Calabrian origins ultima modifica: 2020-07-27T16:03:59+02:00 da