First non-French personality chosen for the Christmas lighting of the Champs Élysees (in 2004), Monica Bellucci lives in Paris. But she couldn't be more Italian.
A myth named Monica Bellucci
Pride of made in Italy, one of the few divas that Italian cinema can still boast, has had (and still has) an intense life. A life marked by successes, loves, awards. A life that took her to acting for the older ones, by Francis Ford Coppola (Dracula by Bram Stoker) to Giuseppe Tornatore (Malena), by Mel Gibson (Christ's passion) to Sam Mendes (Spectre). His career began on the catwalks, continued in magazines, and consolidated at movies. Thanks to the love story - rock and glossy - with Vincent Cassel, and the admiration that fashion has always had for her (Dolce & Gabbana docet), the national Monica has become a 'icon. And it will always remain so.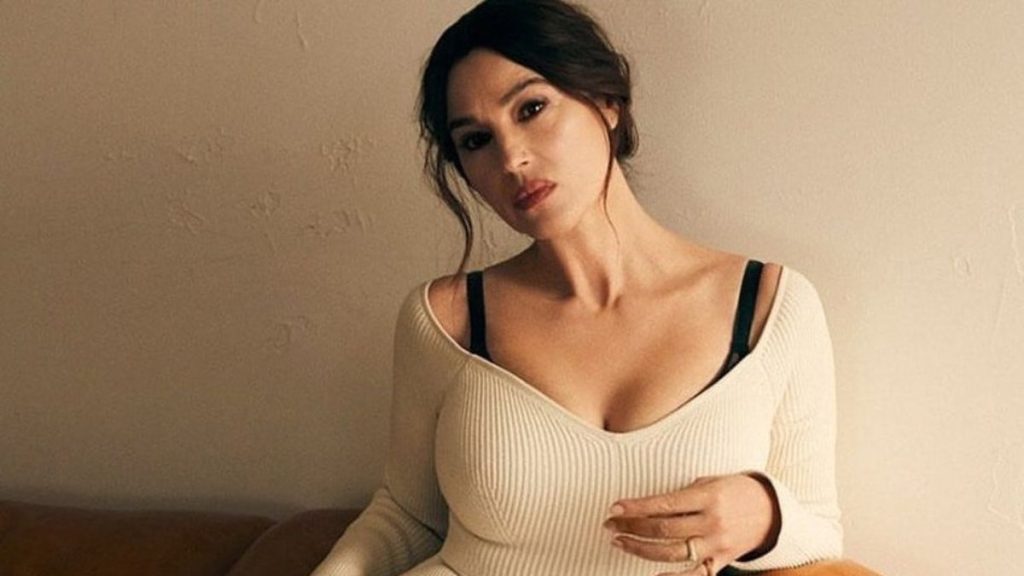 Even today, with her daughter Deva on track to follow in his footsteps, Monica Bellucci remains unique, incomparable and extraordinary. Hypnotic and divine, for the French his smile is the symbol of Italian hospitality and charm. "My life revolves a lot around my daughters. I get up early to prepare breakfast for them before school, accompany the youngest, then do something or some appointment, often lunch with the oldest or wait for them to leave school. I have a mother's day"He told Il Corriere della Sera. To design a normality that is difficult to associate with her. Yet Monica is like this: simple, humble, beautiful with an unconscious beauty. And we, like the whole world, can only love and admire it.
Photo source: Monica Bellucci's Instagram profile
Monica Bellucci turns 58, a talented sex symbol and actress last edit: 2022-09-30T10:30:00+02:00 da