Radicchio and beans (in the Treviso dialect just roots and fasioi) is a dish that best describes the Treviso culture: simple and basically poor. Among curious external influences and against the tendency to sophistication, this kind of flavors still know how to give us some emotions.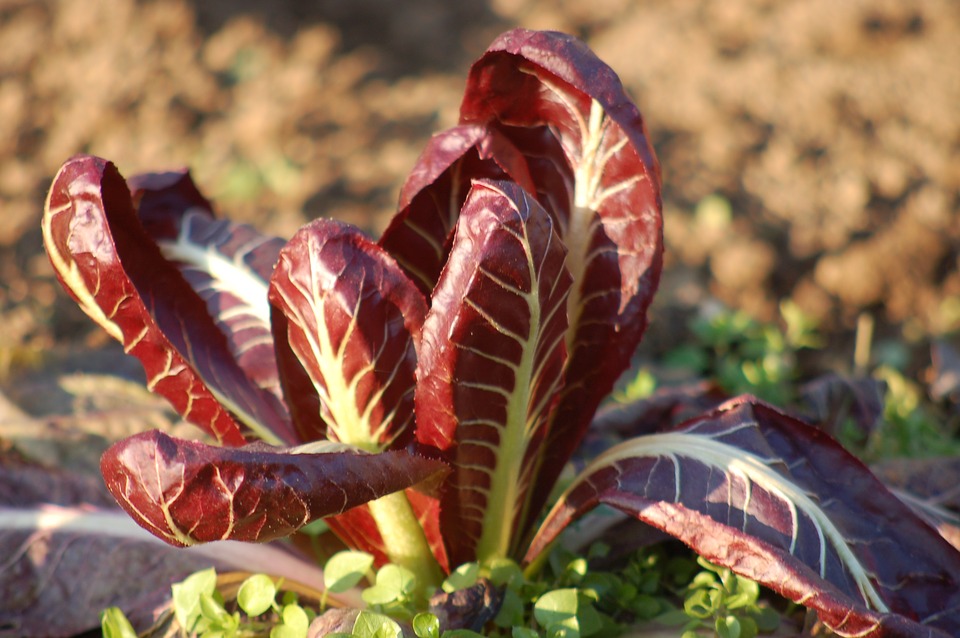 What, how, why
Beans have always been protagonists of numerous poor dishes, and not only of Italian cuisine, thanks to their strong protein intake. There are many varieties but for this recipe in particular borlotti beans are mainly used, but if you want to choose a typical Venetian product we recommend the Lamon bean, a PGI product cultivated in the Belluno area. As for the radicchio, cultivated in the Treviso area according to some iconographic sources since the 16th century.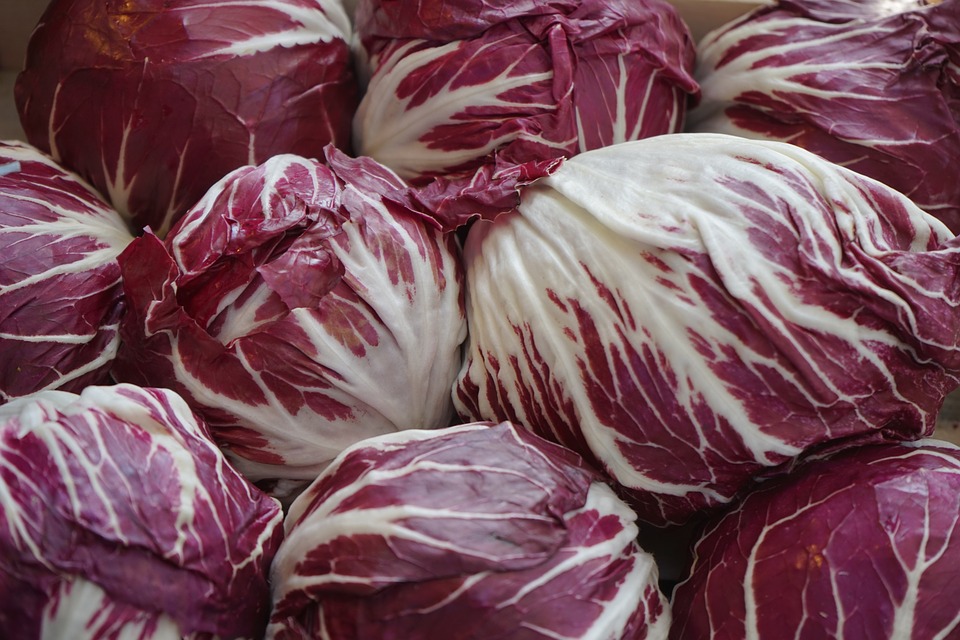 These two products blend beautifully together because the radicchio has a bitter taste and thus accompanies the delicate taste of the bean. In 1999 in Susegana the Congregation of Roots and Fasioi was even founded, which is responsible for promoting the recipe and enhancing traditional customs and traditions.
The red Treviso radicchio
The recipe uses field radicchio or Treviso radicchio, which is grown precisely in the province of Treviso (Carbonera, Casale sul Sile, Casier, Istrana, Mogliano Veneto, Morgano, Paese, Ponzano Veneto, Preganziol, Quinto di Treviso, Silea, Spresiano, Trevignano, Treviso, Vedelago, Villorba, Zero Branco). But also in some municipalities of the provinces of Padua (Piombino Dese, Trebaseleghe) and Venice (Martellago, Mirano, Noale, Salzano, Scorze). It is a chicory and its varieties are specifically two and very different: the early and the late. The second is the more famous, also because it is very recognizable even to the less experienced eye thanks to its long tapered leaves, of a clean white, which end with a tip curled from the intense red-violet color. This variety is also the most precious (and so its current cost is explained) due to its elaborate processing. The disciplinary provides for it to be harvested after at least two frosts (from November, 1), to be tied up in bunches and to be immersed in pools of water in the dark for a fortnight. This triggers the whitening process and the taste becomes less bitter, therefore extremely appreciated. Not for nothing does someone call him the king of radicchio.
Roots and fasioi recipe
After all these stories, we finally reach the recipe. Since it is a basically poor dish it does not contain meat and this makes it suitable for vegetarians (in this case also for vegans). Compared to the traditional recipe, it is also possible to use the late radicchio, which being more valuable makes the dish a little more expensive. The preparation process is very simple. First of all the beans must be soaked for several hours before being used; for four people use about 300 grams. Then prepare a sauce with shallots, carrot and celery and cook them with water, pepper and salt for about an hour on a low heat.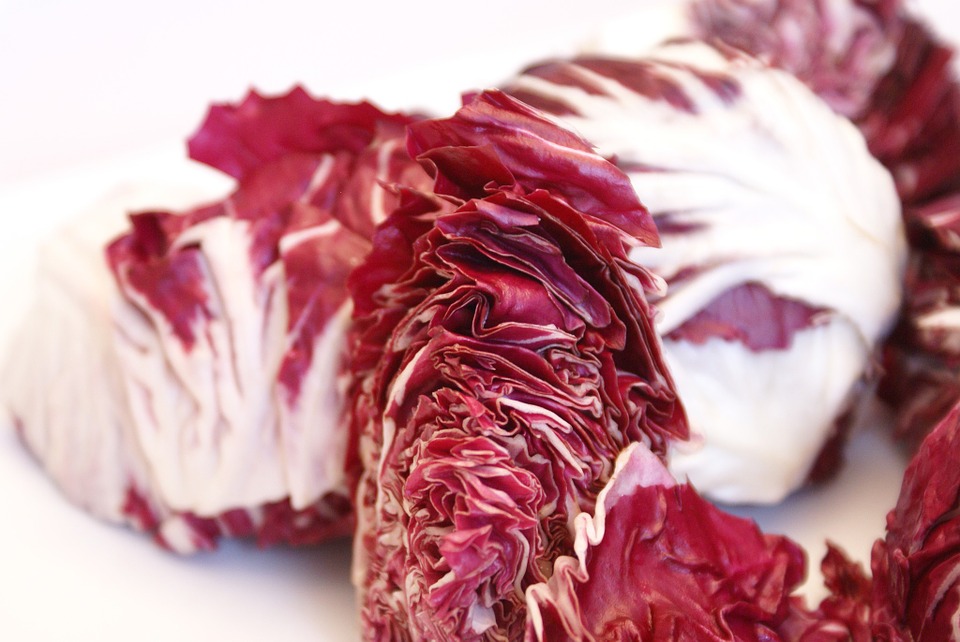 According to some recipe books, you can consider flavoring with a sprig of rosemary. Set aside one third of the beans and blend the others. It is important to obtain a consistent puree that then is mixed to the radicchio. At this point it will be enough to wash well and chop 300 grams of green or early red (or late) radicchio with your hands, dry it and place it on a bowl, perhaps in terracotta. Pour over the bean puree and whole beans and season with pepper, vinegar and salt. Ready and served!
Beyond roots and fasioi: the typical Treviso cuisine
This freshly prepared dish can be accompained with white polenta, cut into slices and grilled. This is also a typical Treviso accompaniment, for example with cured meats. Besides roots and fasioi, another typical dish of our cuisine is pasta with beans. Typical dish also from other areas of Italy such as Lazio or Neapolitan, in the tradition of Treviso it can also be accompanied in this case by late radicchio or flavored with pancetta. Late red radicchio is also excellent for risotto, as is another typical product of the Treviso area (Cimadolmo for its accuracy) which is white asparagus, also an PGI.
Roots and fasioi: a traditional Treviso dish ultima modifica: 2019-10-28T11:24:31+01:00 da