Lapland, North Pole, Greenland: in the imagination of adults and children, Santa Claus lives in one of these cold and unreachable places. However, at least for this 2019, it seems that it will conduct its "business" from our Peninsula. Yesterday, in fact, a record-breaking Christmas Village was inaugurated in Milan, the largest in Italy ever built and one of the largest in Europe: Christmas Dream. A real theme park with paths, shows, animations and more.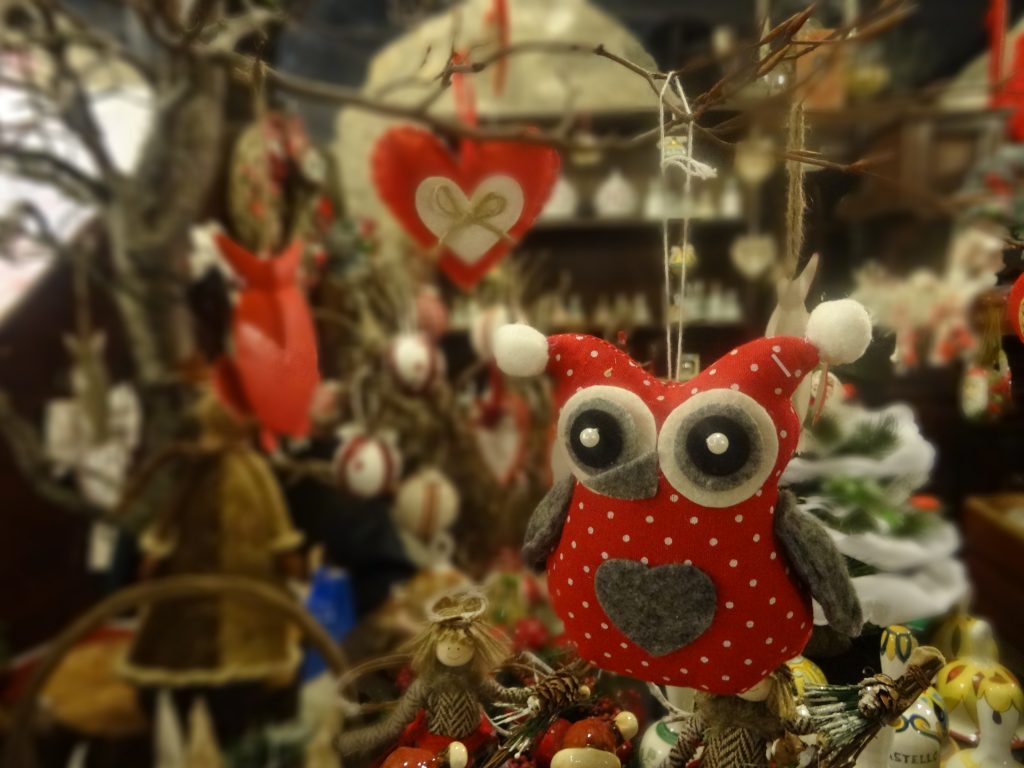 Christmas Village: between dream and reality
Ready, go, and it's time to pack up the presents. We are very close to the most loved period of the year by children (and not only). And among the many highlights of this Christmas 2019, the one in Milan stands out. The gates of Italy's largest Christmas Village are open on the San Siro Racetrack starting December 5th. An immense theme park of over 30 thousand square meters defined by the organizers as "an enchanted place where fairy tales will come to life". An army of elves, reindeer herds, a toy factory and a post office where you can write your letters to Santa Claus are waiting for you. But not only.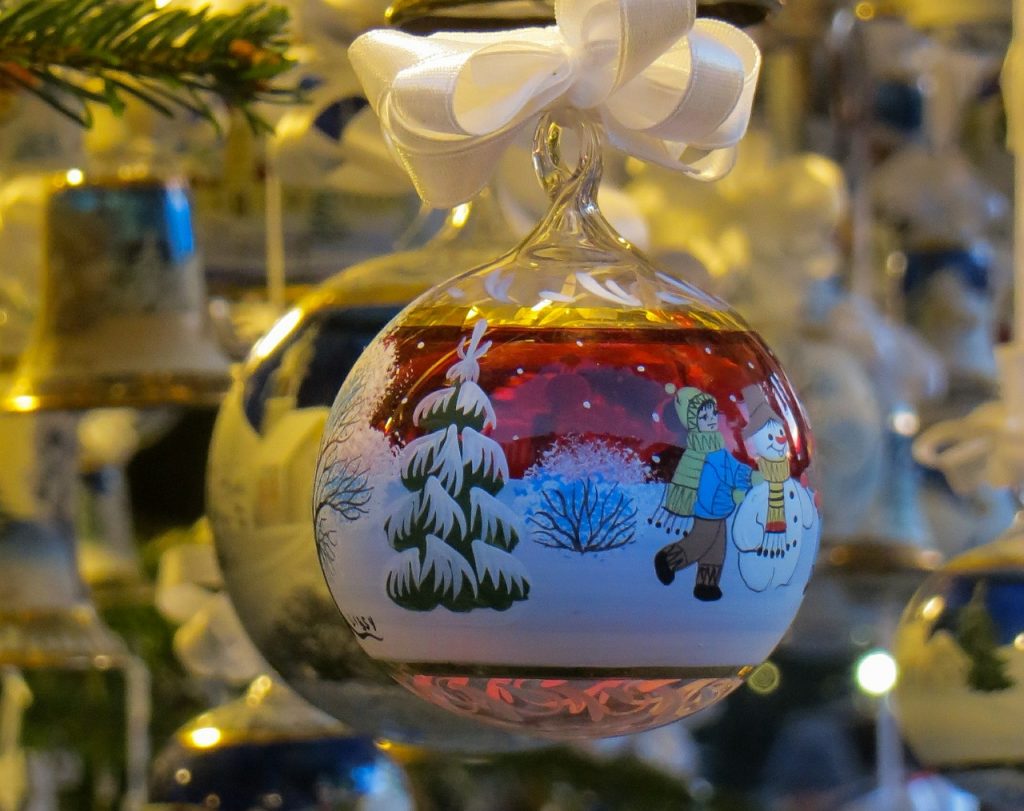 And then Christmas markets, in perfect Nordic style, where artisans from all over Italy will exhibit their creations. Space for food, with street food among the protagonists of the whole park. Within the village there will in fact be an area entirely dedicated to typical Christmas products. Small wooden houses and food stands ready to delight us with delicacies from everywhere! Exciting paths of light will illuminate our walks on foot or by the characteristic colored train.
The routes
Several useful routes are available to fully enjoy the Christmas Dream 2019. The main one will start from the large toy factory, then move on to the elf house and the home of Santa Claus, ending with a visit to the reindeer shelter. Here we can admire the large sleigh used by Santa Claus on Christmas Eve. The second route is entitled the World of Letter, divided into two areas: the Writing Room, where children – with the help of the elves – can write their wish lists and the one of the Post Office, where the numerous letters for Santa Claus will be stamped and pocketed.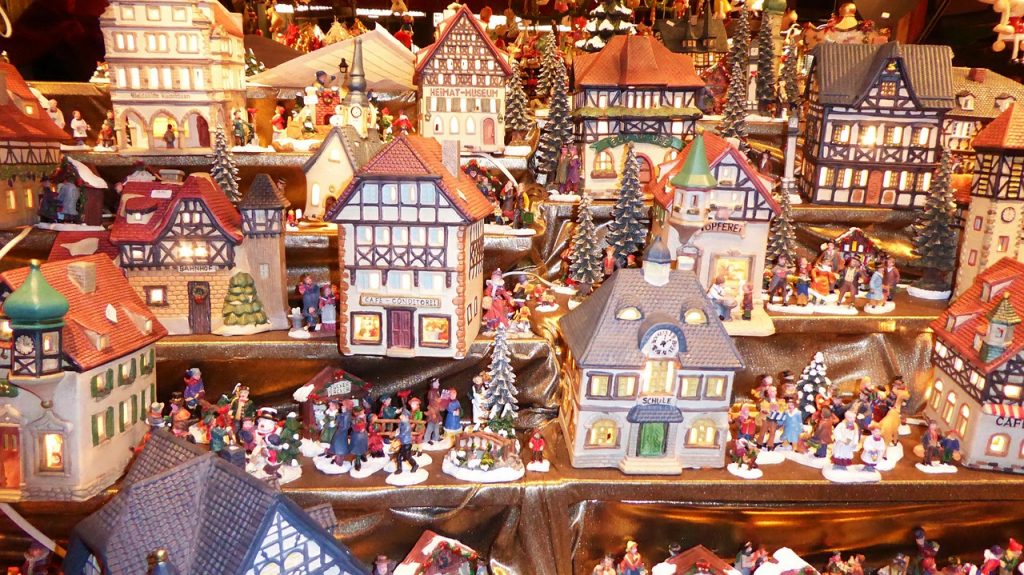 Another area not to be missed is that of the elf village, which is unlikely to enter the list of the most beautiful villages in Italy, but it certainly stands out among the "magic" one. Here Santa Claus' funny helpers and their little houses will frame our Christmas shopping sections. Several small shops where it will be possible to find the right gift for our relatives and friends with difficult tastes.
Acrobats, jugglers and artists of all kinds complete the picture of this unmissable event, which will end on December 30th.
Dates and times
From December 5 until 30. Gates open from Monday to Thursday: from 2 pm to 9 pm. Friday, Saturday and days before holidays from 10 am to 11 pm; Sunday and holidays from 10 am to 9 pm. On December 24th from 10 am to 6 pm. On the 25th from 4 pm to 10 pm. And finally, on the 26th, from 10 am to 9 pm.
The biggest Christmas Village in Italy is in Milan! ultima modifica: 2019-12-06T10:27:03+01:00 da