Pope Francis wrote a letter to Alex Zanardi, the Paralympic champion who fell victim to an accident on the Sienese hills a few days ago. The Pope's letter arrived thanks to the initiative of Don Marco Pozza, chaplain of the Due Palazzi prison in Padua.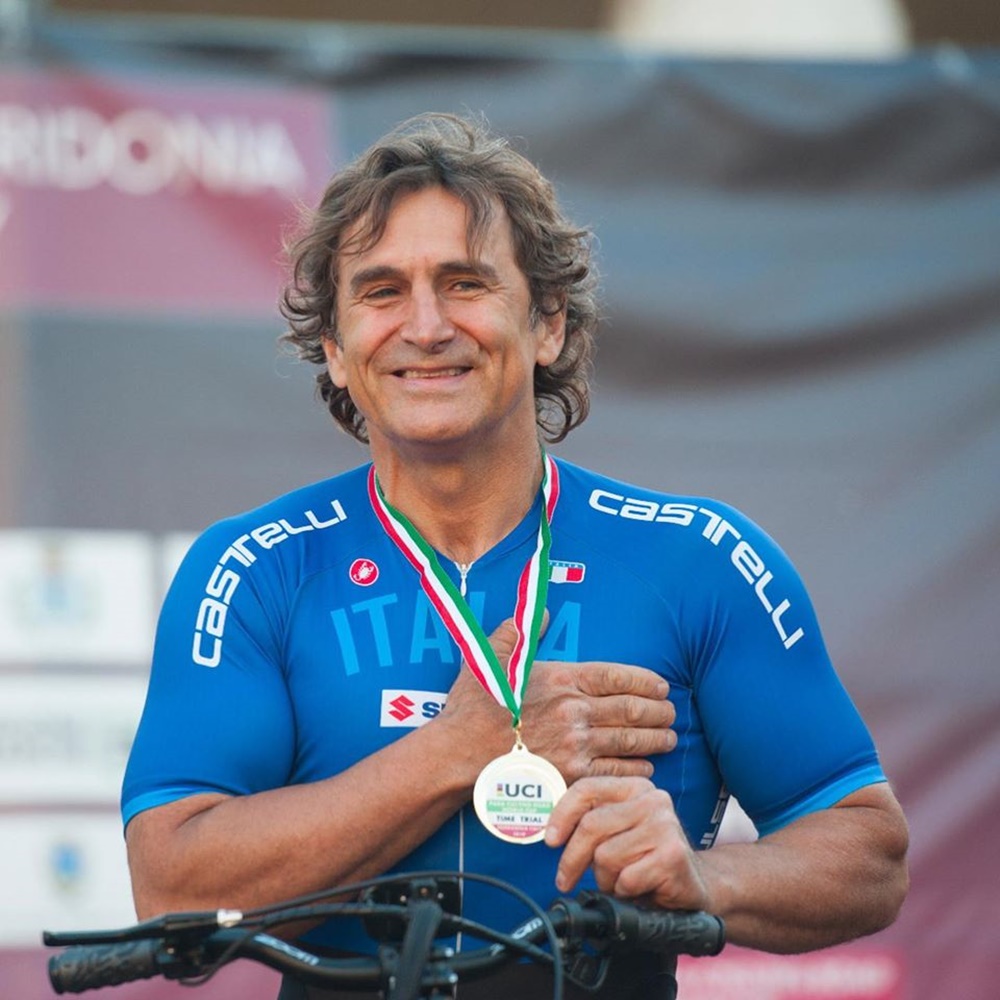 Don Marco is the priest who interviewed Pope Bergoglio for Tv2000 and who animated the Via Crucis held in San Pietro on Good Friday evening. For the occasion, Don Pozza says he is happy to have acted as an intermediary between the Holy Father and the great champion who crashed into a truck while racing on his handbike.
The letter of the Holy Father to Alex Zanardi
"Dear Alessandro, your story is an example of how to be able to start again after a sudden stop – writes the Pope – Through sport you taught to live life as a protagonist, making disability a lesson in humanity. Thank you for giving strength to those who lost it. In this painful moment I am close to you, I pray for you and your family. May the Lord bless her and Our Lady keep her ".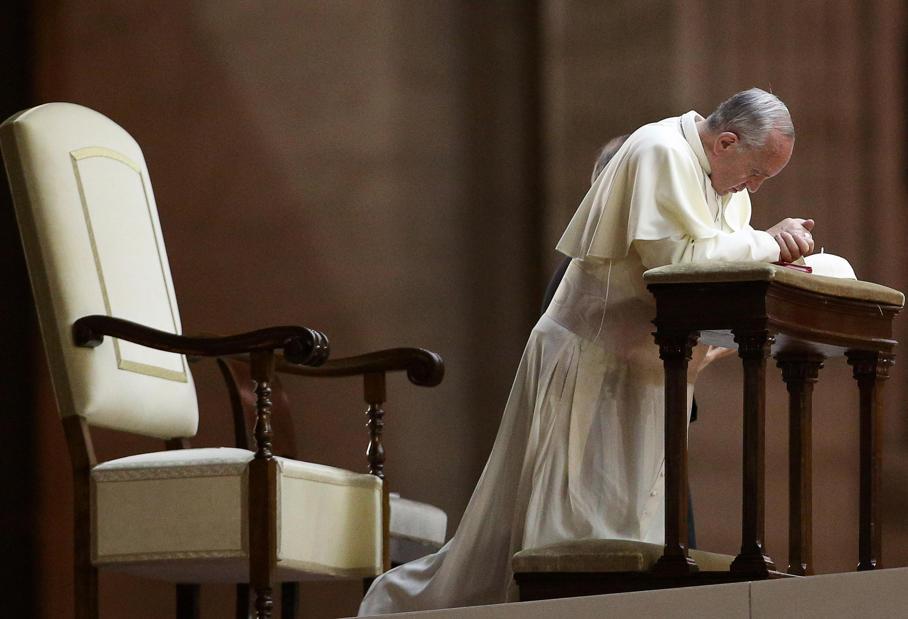 How's the champion?
Meanwhile, doctors make it known that the conditions of Alex Zanardi, hospitalized in intensive care in Siena, are stable but always serious. The health care bulletin reports that the champion spent "the fifth night of hospital stay without substantial changes in its clinical conditions. This, as regards the cardio-respiratory and metabolic parameters, and the neurological picture remains serious. Zanardi is always sedated, intubated and ventilated, and in critical condition".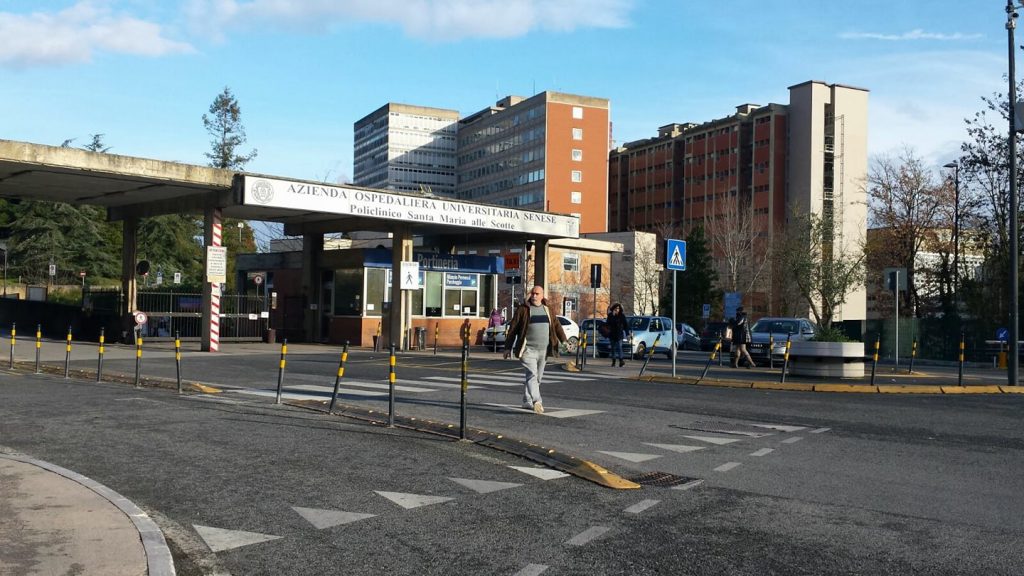 The hospital adds that "after hearing the family, they decided not to disseminate other medical bulletins until there are significant changes in his health". This was confirmed by the medical director of the hospital of Siena Roberto Gusinu. "This is a Covid hospital and we must preserve it," he commented on the constant crowding of journalists and operators where patients and health workers also pass by. Gusinu stressed: "The team works peacefully, there is great balance. As for all patients, about 20 nurses, doctors and shift workers alternate on Zanardi".
I do not leave this hand
His son, Niccolò Zanardi, posted a moving message on Instagram: "I will not leave this hand. Come on dad, even today a small step forward".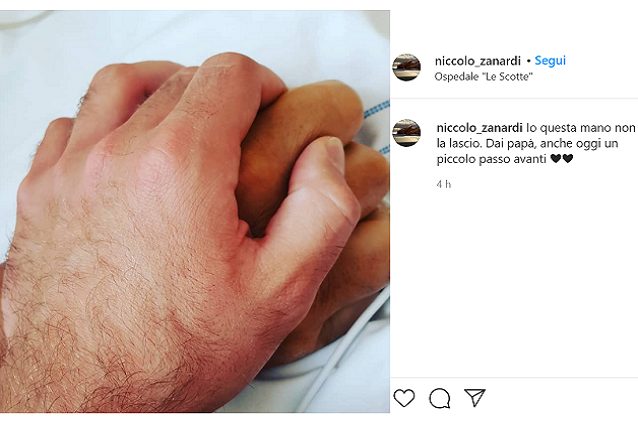 The message is accompanied by the photo of his hand that holds that of the father hospitalized.
(Photo Holy Father – Pope Francis Facebook page)
The Pope writes a letter to Zanardi and prays for him ultima modifica: 2020-06-25T11:20:31+02:00 da