Elsa Schiaparelli means fashion, glamor and trends. A great pioneer, Schiaparelli has remained in history for keeping up with Madame Gabriel Chanel, better known as Coco.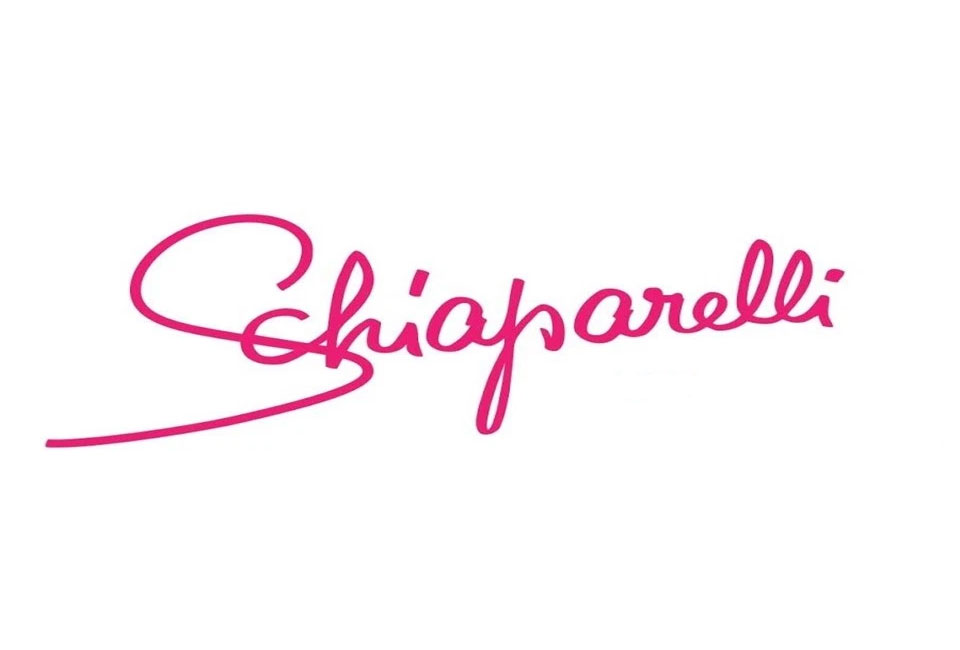 Elsa Schiaparelli
Elsa Schiaparelli, was Coco Chanel's greatest antagonist! The Italian designer, lover of art and literature, was the daughter of a refined and cultured aristocracy. Schiaparelli was undoubtedly a great pioneer, and in her life she had to struggle a lot to assert herself. Elsa's talent has been an ever-ascending one, genius in inventing extraordinary innovations that many learners have carried with them to today.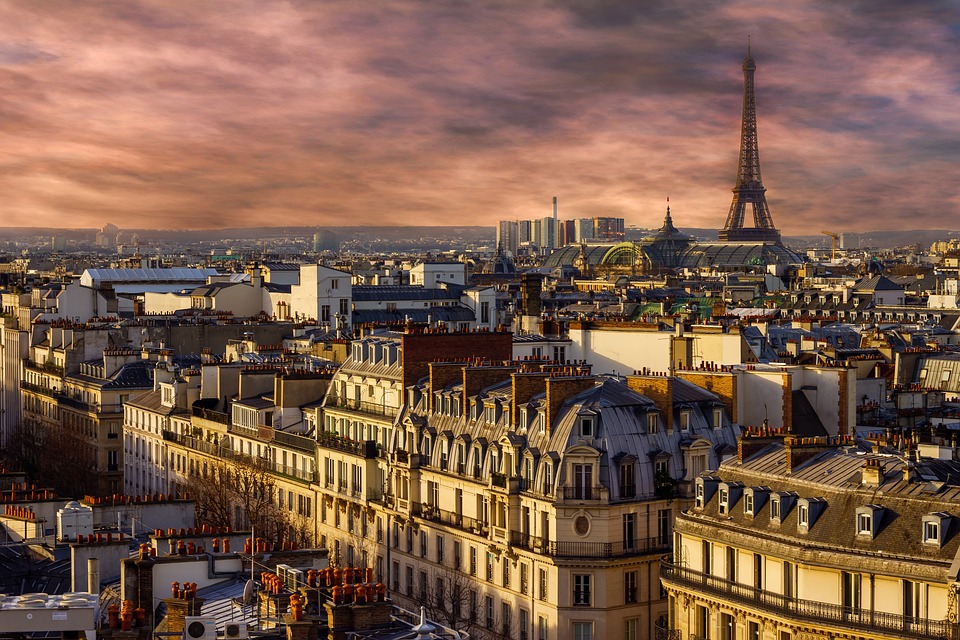 Elsa's uncle was a very famous astronomer, discoverer of the channels on Mars that bear his surname, while his father was an esteemed intellectual. Born in Rome on September 10, 1890, little Elsa dreamed of acting, however her parents forced her to study letters and philosophy. Naughty, at the age of twenty she published some licentious compositions that were successful in France, which however also had the consequence of forcing her to enter a Swiss convent.
Elsa Schiaparelli and dadaism
After marrying an English count, Schiaparelli landed in Paris, where she approached the Dadaist and Cubist avant-garde. All this brought her close to fashion, which she had already breathed in the New York years where she had lived for some time as soon as married. In Paris, Elsa devoted herself full time to this new passion, and in 1927 she opened a revolutionary activity, with a style that made Parisian head spin.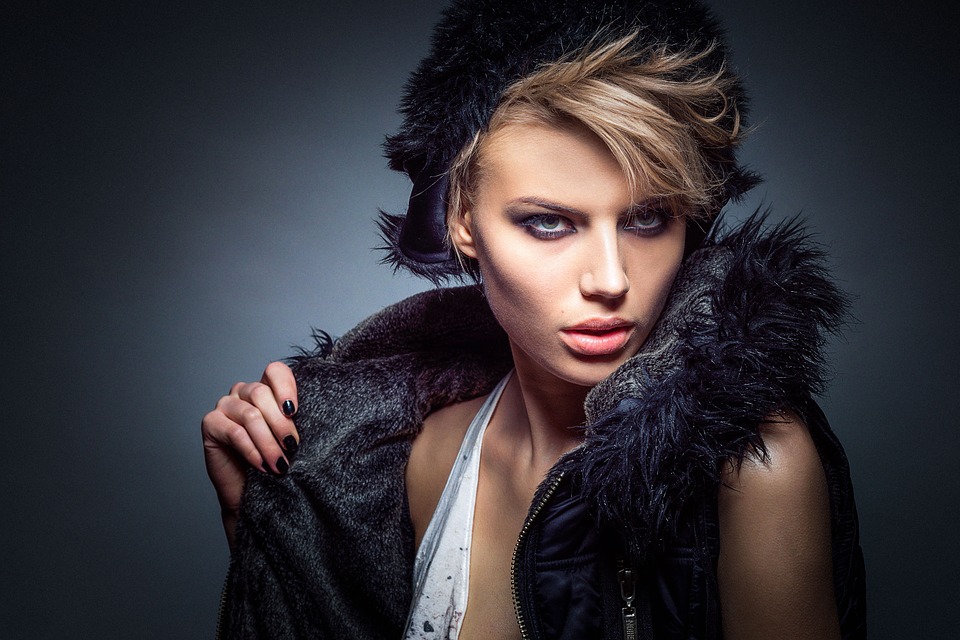 An Armenian refugee who knew how to sew helped her, creating easily wearable clothes from her designs inspired by cubism. "La Schiap", as she was known in France, in a few years became a true celebrity, arousing many jealousies and envies from the historical tailors of the "ville lumiere". The most popular artists of the time, such as Salvador Dalì or Alberto Giacometti, frequented Elsa's maison in rue de la Paix.
Schiaparelli perfumes
Then, they followed her to Place Vendome, inspiring her to design increasingly captivating and original jewels and sketches. Still, the most famous invention of the Italian designer was the shocking pink, which she created in 1936. That intense gradation of magenta literally spread! Cinema played its role, because Schiaparelli's pink was the shining dress of Marilyn Monroe in "Gentlemen Prefer Blondes".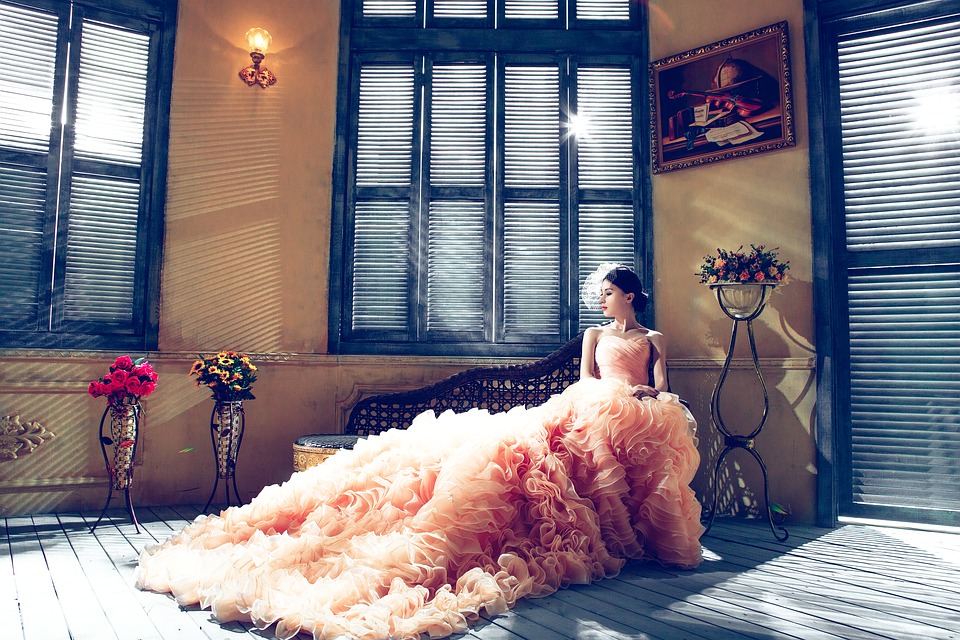 Among her ideas there are the phrases of Jean Cocteau written on clothes, or the skeleton dress, which the Americans call "Elsa Schiaparelli Skeleton Dress". Elsa devised the zipper and the hat-shoe, designed by her friend Dalì. Schiaparelli was one of the first designer to provide collections for countless movie stars, and there are also her perfumes that emerged on the scene. The three fragrances released on the market in 1934, Salut, Souci and Schiap, are still style icons.
Chanel and Elsa Schiaparelli
The clash between Elsa Schiaparelli and Coco Chanel inevitably occurred, and animated the first skirmishes of the fashion world that was born in the 30s. However, it was a duel between classy women, conducted with collections of beautiful clothes, which greatly stimulated the world of glamor. In Paris, the Italian had become a very successful stylist, with whom one couldn't deal, since she offered collections that sold a lot.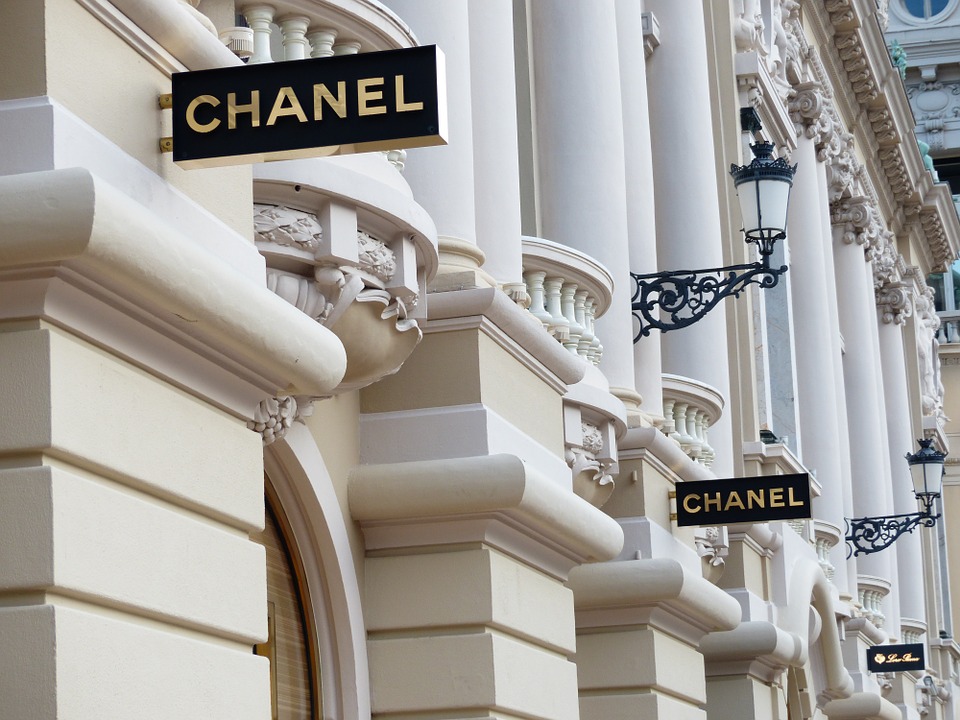 Schiaparelli stood perfectly against Madame Coco, as no one else could. Without a doubt Madame Chanel proposed simplicity and naturalness, instead Schiaparelli designed whimsical, particular and unique clothes. Despite being so different, both designers have given an impression to the world of fashion, which remains evident today. All this can be seen in the base frame of the two houses, which were then led by Karl Lagerfeld and Bertrand Guyon.
Elsa Schiaparelli, fashion pioneer, Coco Chanel's greatest rival ultima modifica: 2020-01-13T10:19:38+01:00 da