Armstrong in Viggiano! The leader of Green Day is originally from Basilicata, and it is surprising that he discovered it in a very particular way. Some time ago, the Italian-American singer, published on Instagram the birth certificate of his great-great-grandparents, born in "Viggiano", asking someone to translate it; so unexpectedly!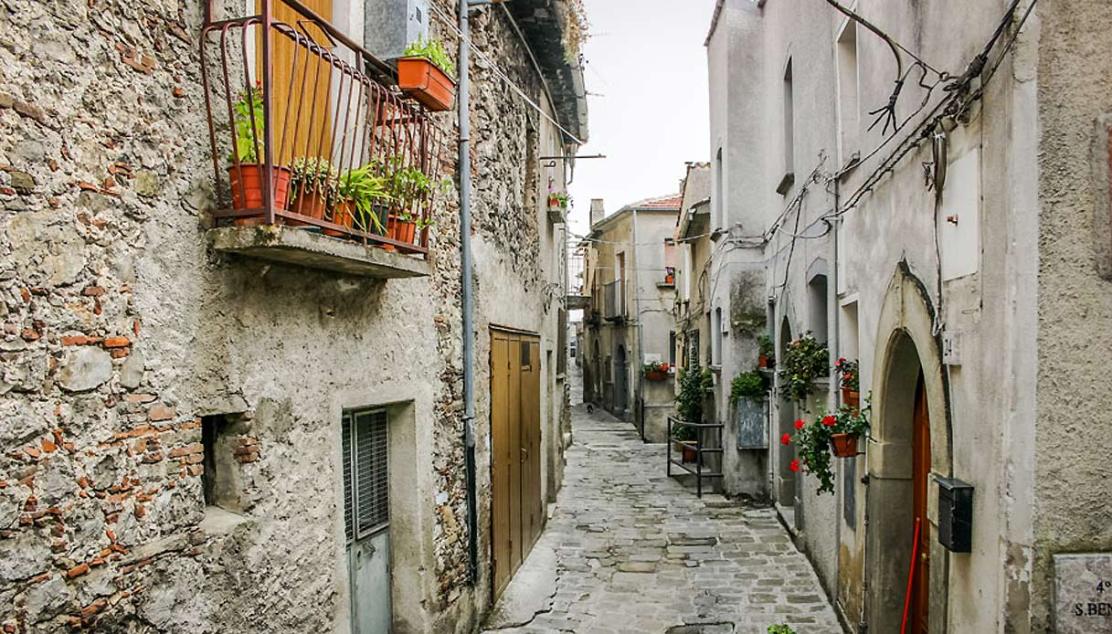 Billie Joe Armstrong, from the rock band, Green Day knew she had Italian origins, and now she knows a lot more about it! Armstrong in Viggiano is not just an idea.
Lucania welcomes Billie Joe Armstrong
Apparently, Pietro Marsicano and Teresa Nigro, three great-grandparents, were born in Viggiano on 17 August 1831 and on 2 December 1833; emigrated to the USA in the second half of the nineteenth century, they lived in Berkeley, California. His son Andrew Marsicano had a daughter, Frances Myrtle Marsicano, who in turn had Andrew Marsicano Armstrong, father of Billie Joe Armstrong. The post by Billie Joe Armstrong, quickly reaching 40,000 likes, in a pleasant parable, came from the "viggianesi", happy with the artistic descent!
There are not a few Italian-American artists who have tried and found their Italian origins from the United States. We think Robert De Niro, who received honorary citizenship from Ferrazzano (CB), the country of his great-grandparents, or Steven Tyler, of Calabrian origins, and still Robert Davi. There are many American artists, actors and musicians of Italian origin who have received a warm welcome, returning to the land of their ancestors.
Viggiano, a country of wandering musicians
Viggiano is a village of three thousand souls in the province of Potenza, nicely pulled into question by the famous post. Billie Joe Armstrong, asking for help from his fallowers to find his origins, has hit the mark. That document had somewhat intrigued him, in fact, the idea was to study Italian, and visit the country of Lucania. We speak of the Val d'Agri, in the province of Potenza. Punctual and welcome, the official invitation of the Mayor of Viggiano has arrived!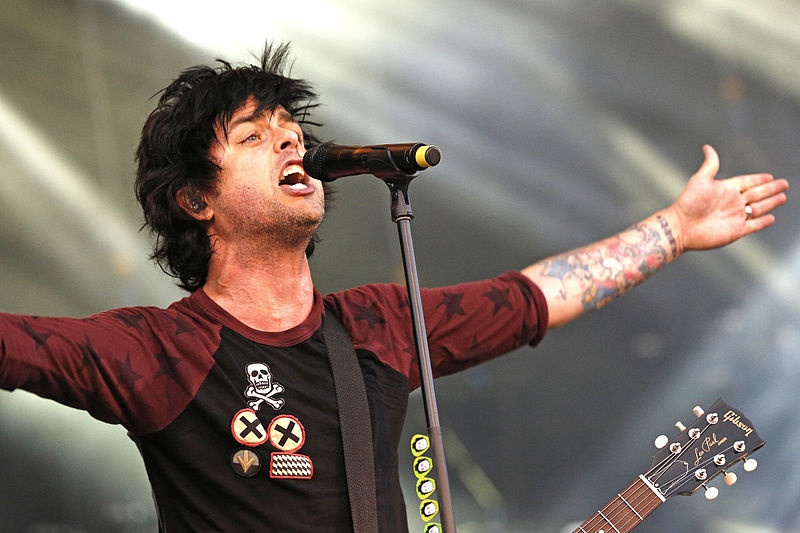 Billie Joe Armstrong, has always been very attached to his Italian origins, wanting to know his roots, and get more information about his family. Armstrong has posted more photos, little details, that have led him on the right track. Billie Joe Armstrong also better understood his passion for music, probably inherited from his lineage. Armstrong's father was a musician by passion, the same widespread in Viggiano, a country of musicians!
Violin makers and harpists in Viggiano
Viggiano "transformed every hovel in the house" and the many musicians put in the keystone of the home portal, the symbol of the harp or of its musical instrument; expressing gratitude towards music. This centuries-old tradition, also remembered by Pascoli, somehow reaches the leader of Green Day. Singular is that Marie Louise, the singing teacher who was from Billie, she too was from Viggiano. Thanks to her, and her husband James Fiatarone, Billie Joe made her debut at the age of five with the album "Look for love".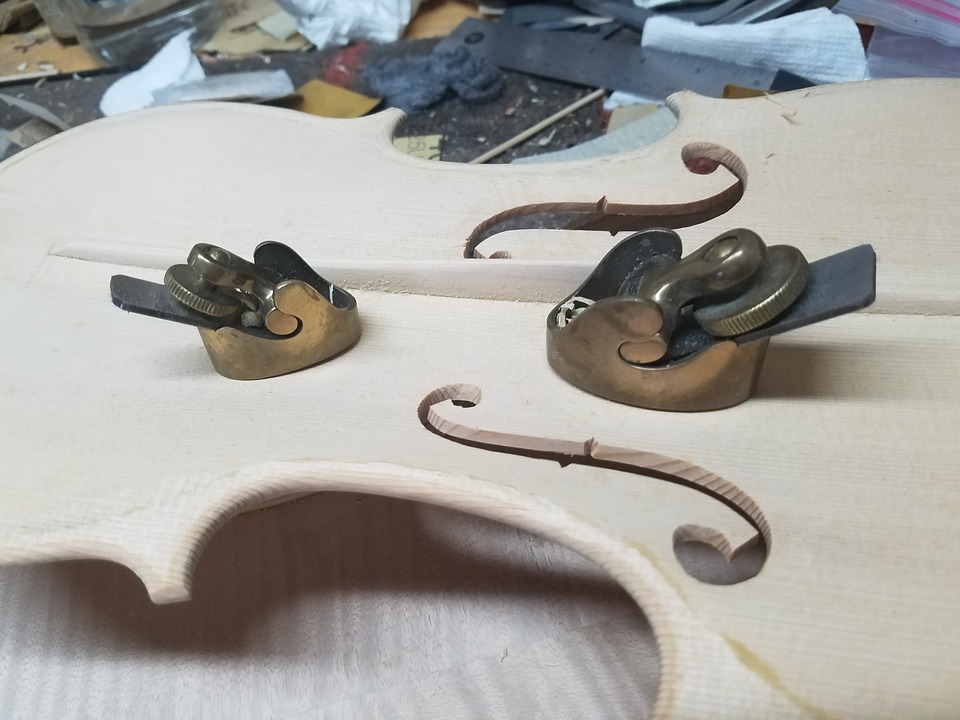 Singular is also that the motto of Mrs. Marie Louise: "beautiful music is the language of God", has always remained in the heart of Billie, in fact, with this phrase, even today the Green Day greet the audience at their concerts in Italy. We must consider that in the nineteenth century, many viggianesi emigrated to the United States, starting their career in the most important international circuits.
Many Lucan musicians
We remember Leonardo, Francesco and Giuseppe De Lorenzo, Albert and Victor Salvi, Nicola Reale, Salvatore Mario De Stefano, Francesco Miglionico; who performed in the most important orchestras and theaters in the world. We must also consider that, after the terrible earthquake of 1857, which destroyed the country, it was possible to rebuild thanks to the money earned by the many wandering musicians.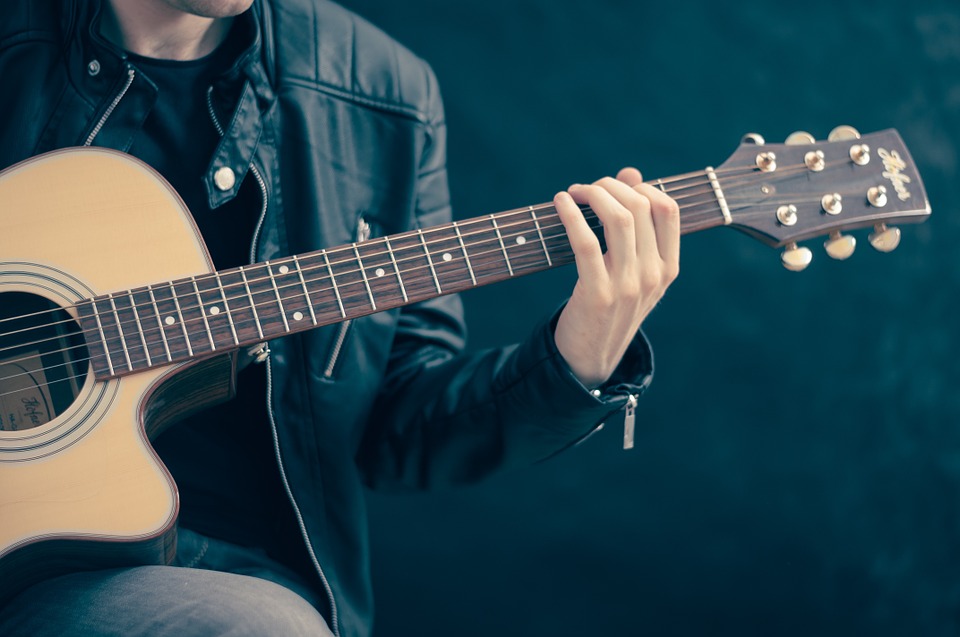 Those who played in the main cities of Europe and the USA, helped the families affected by the earthquake economically. In recent years, there has been a strong rebirth of the musical tradition and viggianese harpist. They were born of violin making, and an important festival dedicated to the Viggiano harp has been launched. Today there is also a harp school, very popular with young locals. "I Gould love seen Viggiano!" (I want to visit Viggiano), said Billie Joe Armstrong who, after the official invitation, finally went to Basilicata.
Armstrong in Viggiano
Coming from Cannes, the Green Day leader, anxiously, landed at Capodichino, heading immediately towards Val D'Agri to visit Viggiano; finding, a large crowd waiting for him. Traditionally, music played an important role. Four young viggianesi harpists played "a mini live" with their harps, performing a medley of three tracks, two of the popular Lucan tradition: "Tarantella di Armento" and "Tarantella catanese", and a classic of Green Day.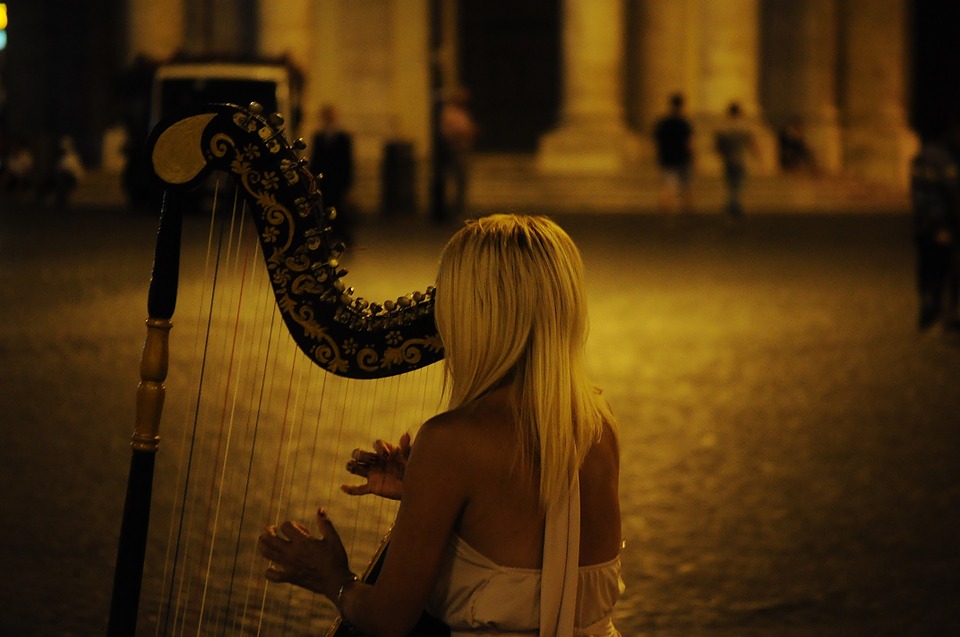 Emotion, joy, food and drink, have overwhelmed Billie! Vigginao, the country of the "musicians" of the harp has welcomed a member of the Marsicano family. The Lucanian town has fallen in "a quarter of an hour of fame". Not bad for an honorary citizen like Armstrong, whose band has more than eighty-five million records sold worldwide; you're Grammy and a prominent place in the Rock and Roll Hall of Fame!
Armstrong in Viggiano; the leader of Green Day rediscovers its origins ultima modifica: 2019-02-17T23:31:43+01:00 da