from itMatera.it
Lamborghini, the well-known luxury car manufacturer, chooses Matera to launch the promotional campaign for its latest model. The City of Sassi, therefore, once again becomes a unique and evocative set to present exclusive news and to give life to the restart after the pandemic emergency.
Lamborghini presents its latest model in Matera
For the resumption of activities after the lockdown, Lamborghini Cars chooses Italy and in particular Matera to present the latest model, the black Aventador S. This promotional initiative is part of a larger project with certain social purposes.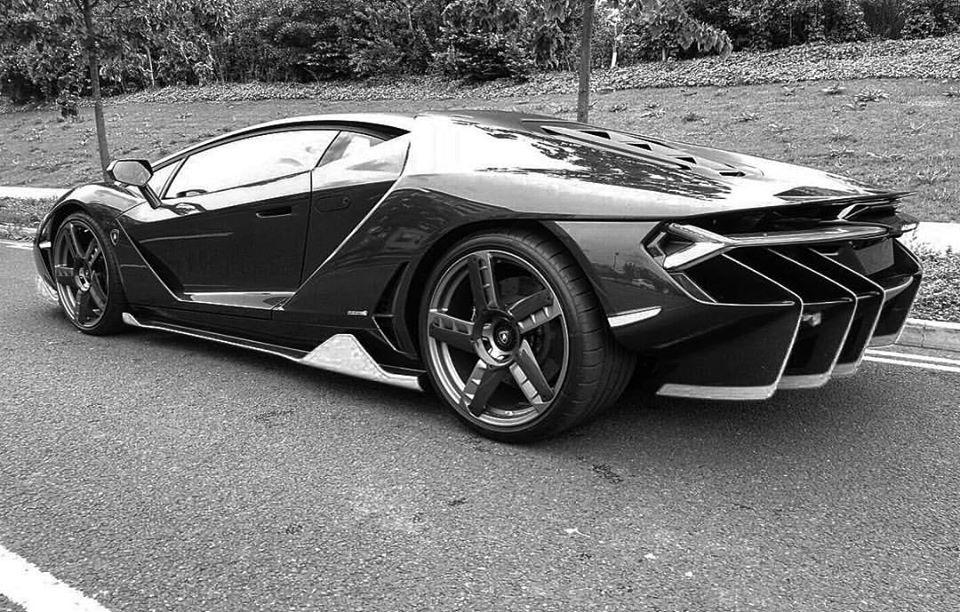 The mission is to enhance the natural beauty of the area and promote Italy after the Covid-19 emergency. Specifically, the Lucanian territories will be part of the photographic story and will be amply highlighted by the Lamborghini Cars communication channels.
Rai3 also arrives with The girls
Also among the Sassi, in the coming days a troupe will make audiovisual footage to make an episode of the transmission The girls. It is a program (documentary genre) that airs on Rai 3 and is conducted by Glory Guide.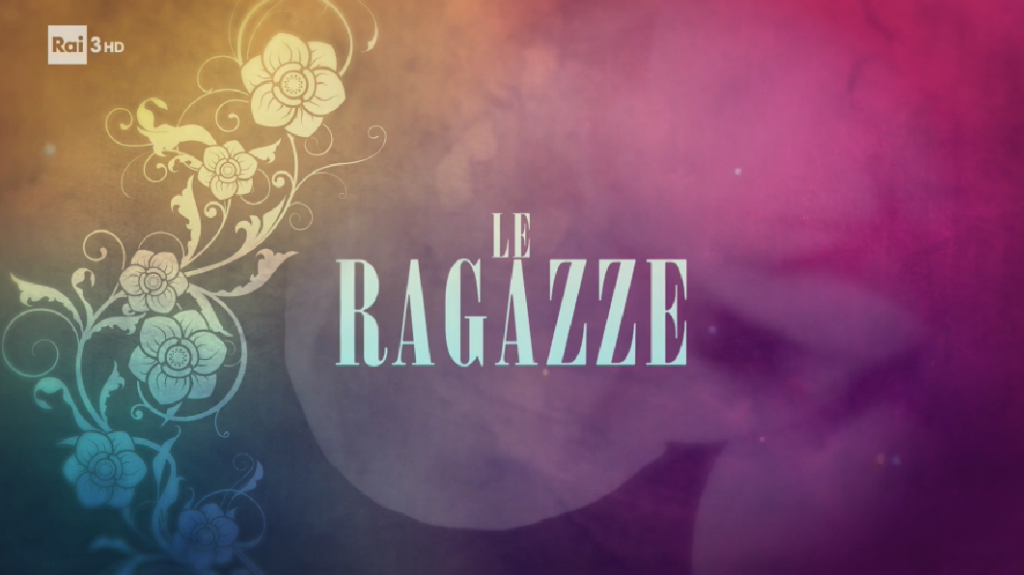 Night among the Sassi of Matera
And it's not over! A group of photographers from the Italian Landscape Photography Cultural Association will be in Matera in early July. The lens professionals from the Marche will be engaged in the creation of a photographic project entitled Night among the Sassi of Matera.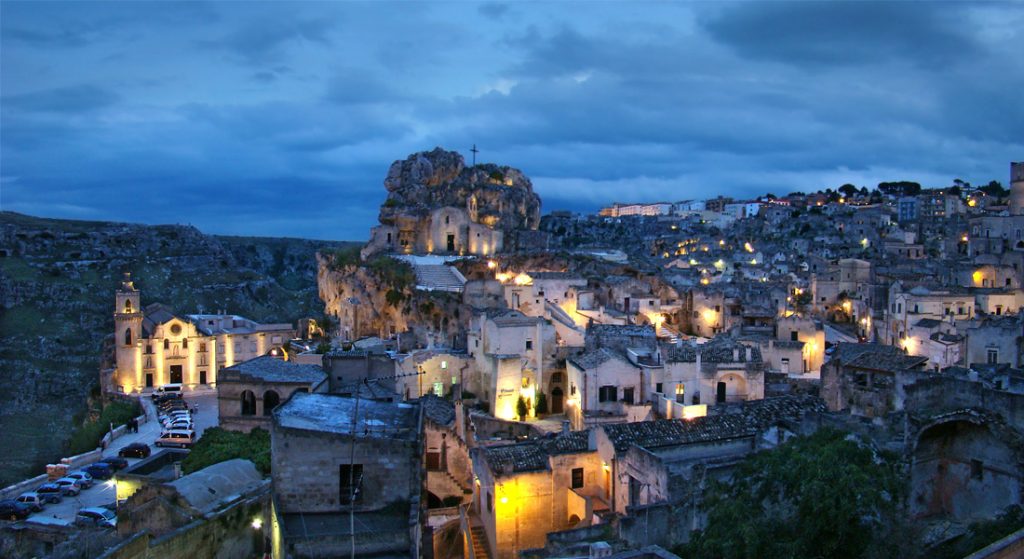 The Lucanian city will be the protagonist with the suggestive lights of sunrise, night and sunset. So, after the forced stop due to the Coronavirus pandemic, the European capital of culture 2019 does not lose its attractiveness and charm. Once again it is a model of resilience for many areas of society. Renaissance model for the whole of Italy.
From Lamborghini to Rai3, Matera is the set of rebirth last edit: 2020-07-02T15:56:43+02:00 da