Now it's official, Juventus are Italian champions for the eighth time in a row. In fact, the Scudetto number 37 of the history of the Juventus club has just arrived, which establishes a national power that is difficult to predict.
A triumphal laughs
It is news of the last hour the victory of the Italian Champion title by Juventus, which adds another record to its incredible history. The eighth consecutive championship, in fact, is a feat that no one had ever managed to accomplish. The arrival of Cristiano Ronaldo, announced in the summer in the delirium of the Juventus fans, went to reinforce an already extraordinary and incredibly competitive rose. And the journey of the team in the league immediately assumed the connotation of a triumphal march.
From the first day until the fourteenth day of return, that of the victory of the championship, Juve remained constantly in the lead, with only two defeats to the passive. Even the record of points, always won by the bianconeri in 2013-14, is still within the reach of Allegri's men. A team destined to write records, in short, who has just written yet another extraordinary page in the history of the Serie A. With the only regret of that Champions League faded once again.
Big news and important confirmations
The championship still in progress has represented, as mentioned, an unstoppable ride for Juventus since the first game won, with difficulty, in Verona with Chievo. Despite a lack of spectacular football, the Juventus team showed incredible strength, especially in direct confrontations. Juventus, in fact, twice beat Lazio, Milan and Napoli. But even with the little ones the Bianconeri have always imposed the law of the strongest, losing very few points in the street.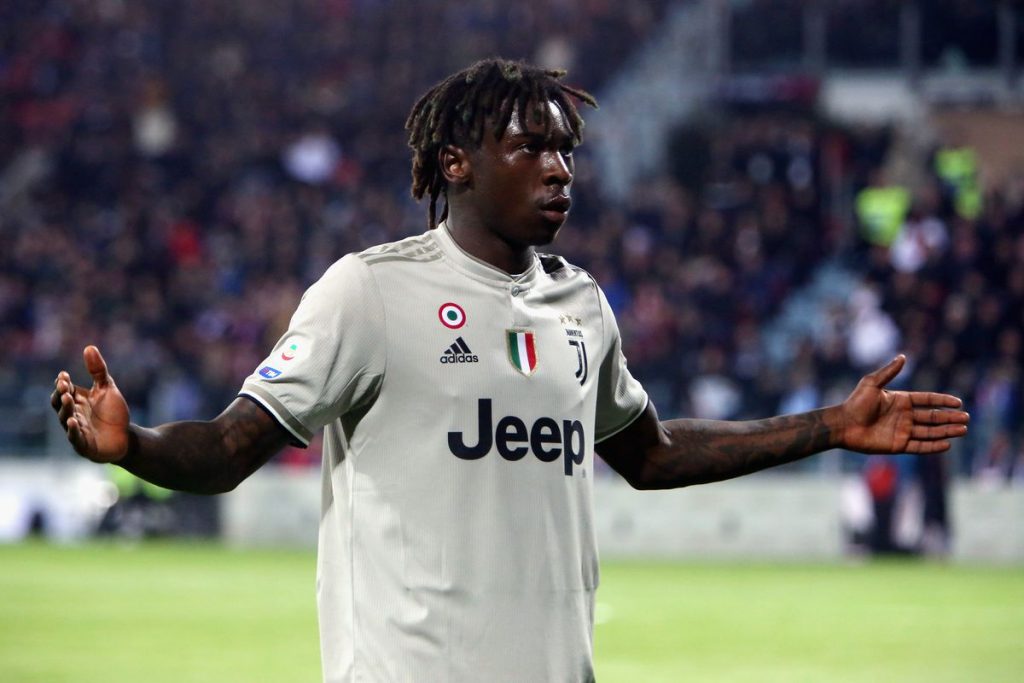 Great players have been some new players, like the highly anticipated Cristiano Ronaldo and, sometimes Cancel it and Emre Can. But this was certainly the most important season in terms of performance for the national team defender Giorgio Chiellini. In fact, Juventus continues to be the inexhaustible reservoir for Italian football. The last player launched by the bianconeri will be the protagonist in our national team for many years. We are talking about the very young Moise Kean, a boy from 2000 who already has predestined numbers. But the merit of this triumph is of the whole group, ridden by Mr. Allegri, by now a consolidated leader of a team that never ceases to be hungry for victories.
The Juventus squad 2018/19
Goalkeepers
1 - Wojciech SZCZESNY (18/04/1990)
21 - Carlo PINSOGLIO (16/03/1990)
22 -Mattia PERIN (10/11/1992)
Defenders
2 - Mattia DE SCIGLIO (20/10/1992)
3 - Giorgio CHIELLINI (14/08/1984)
4 - Martin CACERES (07/04/1987)
12 - ALEX SANDRO Lobo Silva (26/01/1991)
16 - Andrea BARZAGLI (08/05/1981)
19 - Leonardo BONUCCI (01/05/1987)
20 - João CANCELO (27/05/1994)
24 - Daniele RUGANI (29/07/1994)
37 - Leonardo SPINAZZOLA (25/03/1993)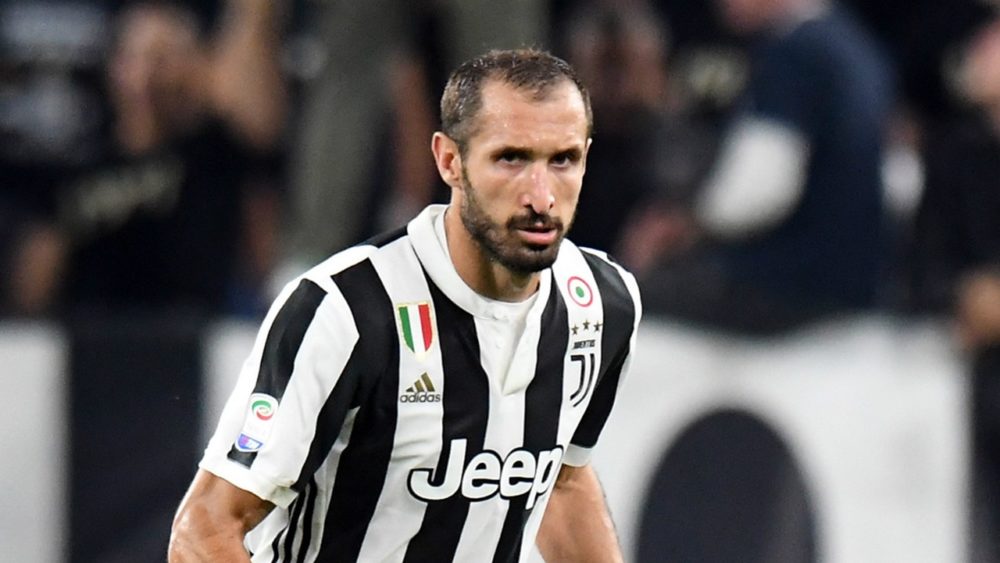 Midfielders
5 - Miralem PJANIC (02/04/1990)
6 - Sami KHEDIRA (04/04/1987)
14 - Blaise MATUIDI (09/04/1987)
16 - Juan CUADRADO (26/05/1988)
23 - Emre CAN (12/01/1994)
30 - Rodrigo BENTANCUR (25/06/1997)
Striker
7 - CRISTIANO RONALDO (05/02/1985)
10 - Paulo DYBALA (15/12/1993)
11 - DOUGLAS COSTA de Souza (14/09/1990)
17 - Mario MANDZUKIC (21/05/1986)
18 - Moise KEAN (28/02/2000)
33 - Federico BERNARDESCHI (16/02/1994)
Juventus is Italian Champion for the eighth consecutive time last edit: 2019-05-16T18:05:08+02:00 da