The second episode of itCaffè was held on Saturday, August 8, on the "National Day of Italian Labour Sacrifices in the World" after a first meeting on July 18. The central topic was Italian emigration. A virtual appointment on a global scale of the italiani.it team. There have been several interventions from both Latin America and Europe. Many speakers, from one part of the world to the other, spoke of their sense of emigration. Therefore, the confrontation between the bloggers of the international network of italiani.it opened in an interesting exchange of ideas on the subject, concerning Italian emigration in the world. Gerardo Ferlaino and Paola Stranges, founders of italiani.it, and Lorenzo Stranges, director of the italiani.it Foundation joined the itCaffè.
Italian emigration through the eyes of the speakers
The topic on Italian emigration to the world was introduced by Raffaella Natale who, through the photograph of a suitcase, explained the meaning she gives to emigration: "For me, memory is a suitcase". Raffaella said that her father's family had emigrated to Turin, but then managed to return to Calabria. She also recalled the image of her grandmother who wrote long letters to her dear emigrants to Argentina.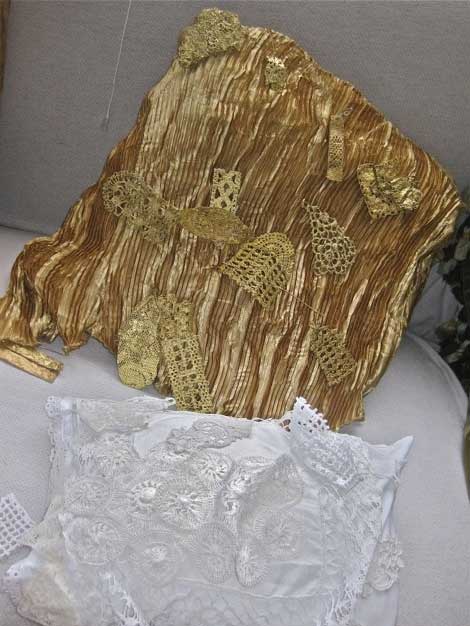 Emigration for Cristina Campolonghi of itVenezia
The second speech was by Cristina Campolonghi of itVenezia. "Emigration has a very marginal aspect in Venice unlike Veneto which has experienced strong emigration flows. Venice is a microcosm with a good economy and little emigration". Cristina explained that, at the beginning of 1900, only 41,000 people had left Venice, compared to the nearly 2 million who had left the Veneto Region. "Venice was instead a destination for immigration. There was a growing microeconomy".
Francesca Chiefari of itBarcellona
Francesca Chiefari, of itBarcelona, reported that more than 300,000 Italians live in Spain. "It's very easy for Italians to integrate here." Mainly for economic reason, she said.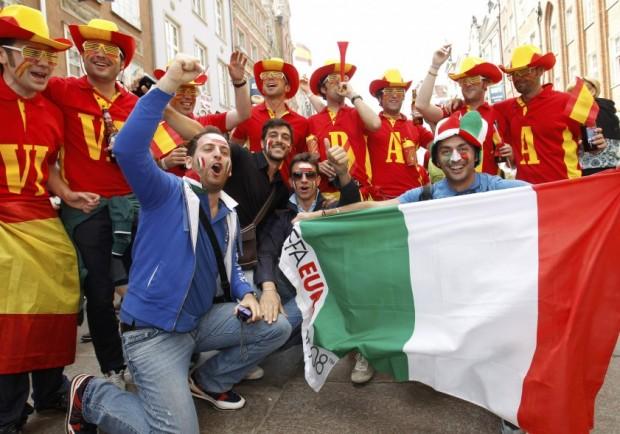 The high tax burden mainly pushes young people to come to Spain which provides good incentives for new businesses. "Spain – she added – is very culturally open-minded. Integrating is easy compared to many other countries. I have been living in Barcelona for three years. Here I graduated and I integrated very well both culturally and professionally".
Mara Diamanti of itLondra
Mara Diamanti of itLondra has a positive experience of emigration. "I come from a city used to welcoming immigrants, so my arrival in London was not so traumatic. I did not experience any cultural shocks.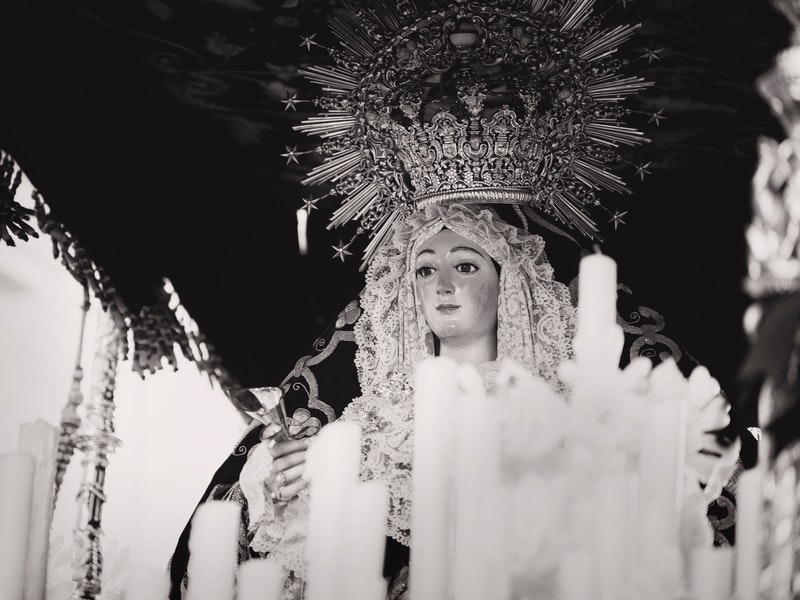 I have been living here for 10 years and I love it as much as I love Italy. I immediately felt at home. London has similarities with my city. I chose this photo (the Madonna del Carmelo) that makes me feel like I'm in my country because even here I found this festival with its procession".
South America was there: Thamara Desalvo of itMontevideo
Thamara Desalvo of itMontevideo talked about her story. "I chose this photo because for me emigration represents the return journey. The person who left is not me. My grandfather Michele emigrated to Uruguay in 1900.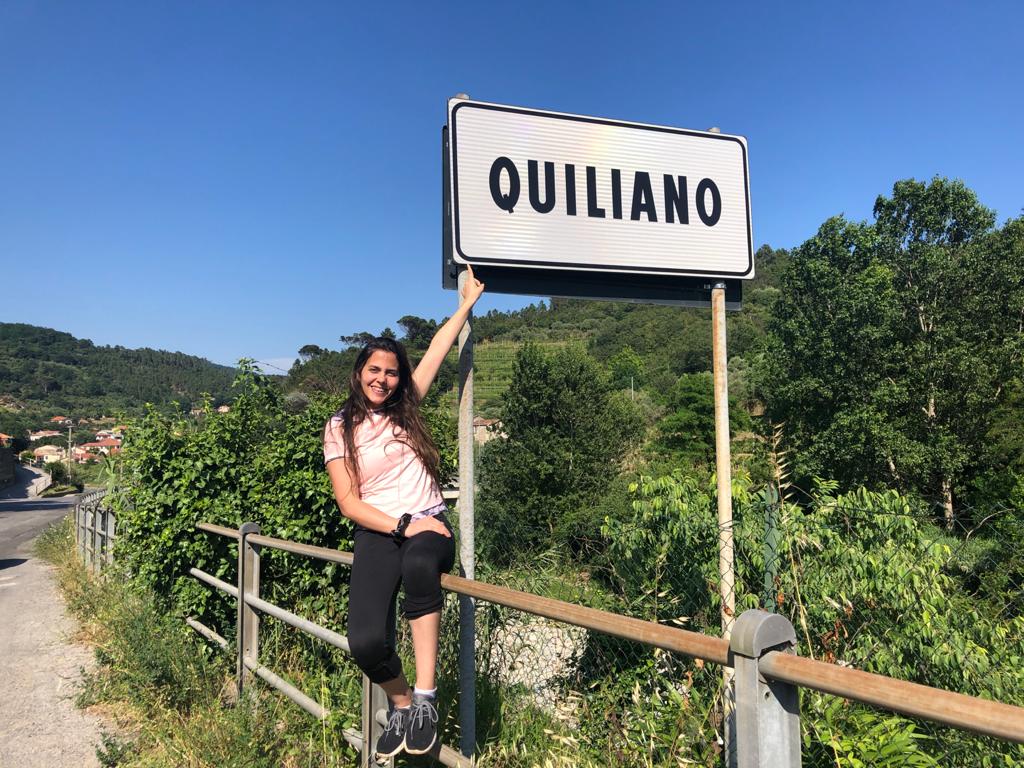 He was unable to return to his land. I did it in his place and now I'm here in Italy. This photo is a piece of my story. My consideration on emigration is linked to identity: what are we? I'm Uruguayan but in reality I'm also partly Italian. For emigrants it's a much more profound discourse".
From itAsunción, Silvano Malini
Silvano Malini spoke about his experience as an Italian emigrant residing in Latin America. "I miss my country, the lake, the mountains, the Alps. That's what I don't have here".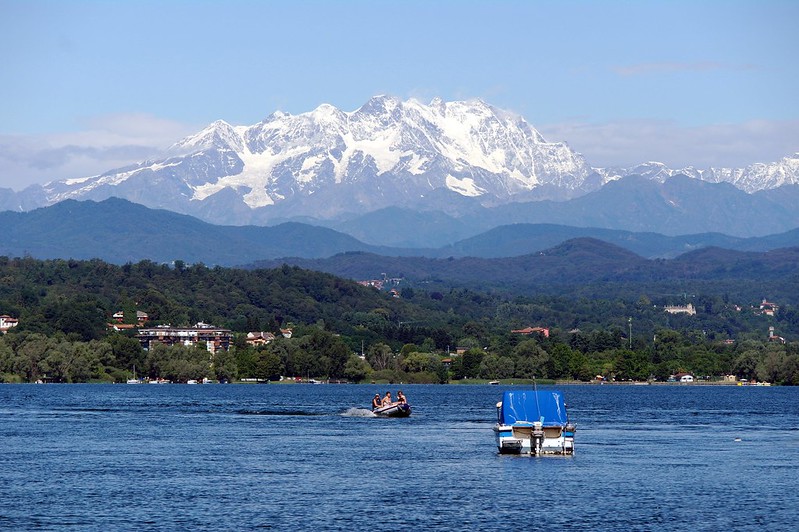 Referring to the Italian emigration to Asunción, Silvano said that there were many who arrived because one of the first presidents of Paraguay was very much in love with Italian architecture. There are, therefore, many historical buildings and monuments made by Italians. This passion has greatly favored Italian immigration. Now everything has changed. I'm moved when I hear the grandchildren of Italian emigrants talking with such love about Italy."
Amira Giudice of itBuenosAires
Amira Giudice of itBuenosaires talked about her personal experience. "I did not leave my country, but I experienced emigration through the stories of my grandfather, who left Italy in the 1950s. For me, emigration represents the baggage of my grandfather, who came to Argentina with empty pockets but with his luggage full of dreams. Emigration is the sacrifice made by him.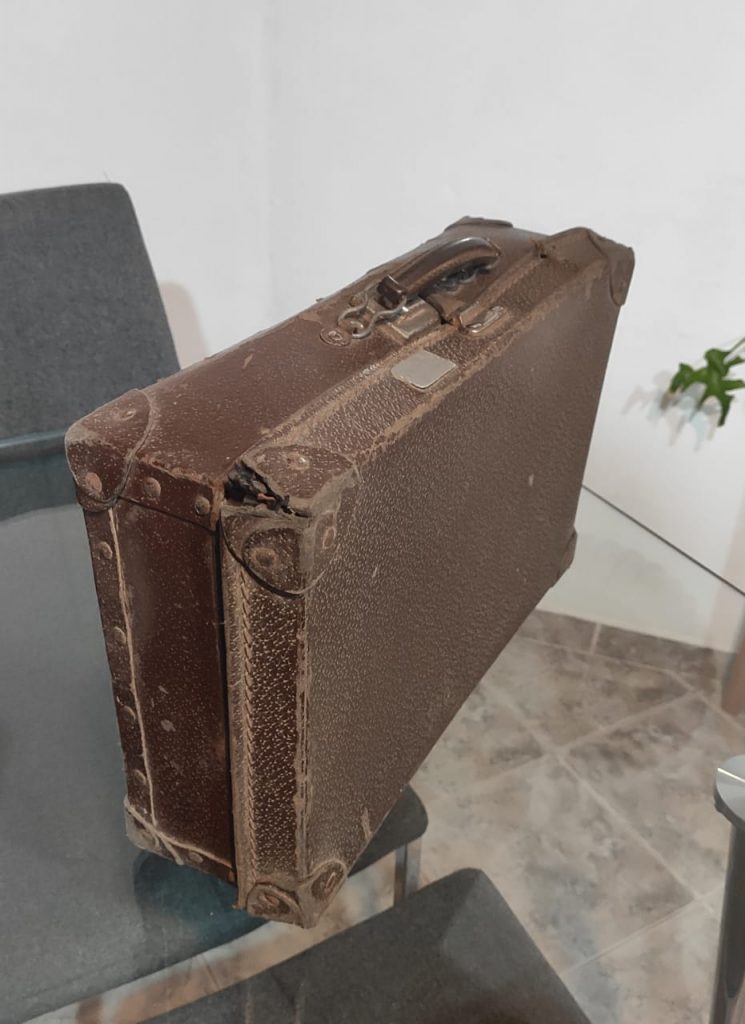 Today we commemorate the National Day of Italian Labour Sacrifices in the World. Italians who came to Argentina left their homeland to rebuild a life abroad. I too went back to my grandfather's town and found a place there that I immediately felt like my home. In short, emigration, for me, is my grandfather's life".
Federica Puglisi of itPalazzoloAcreide
Federica Puglisi, of itPalazzoloAcreide explained that her vision of emigration is a bit different. "I want to tell the experience of Palazzolo Acreide, a town near Syracuse. A place that has seen many families emigrate abroad.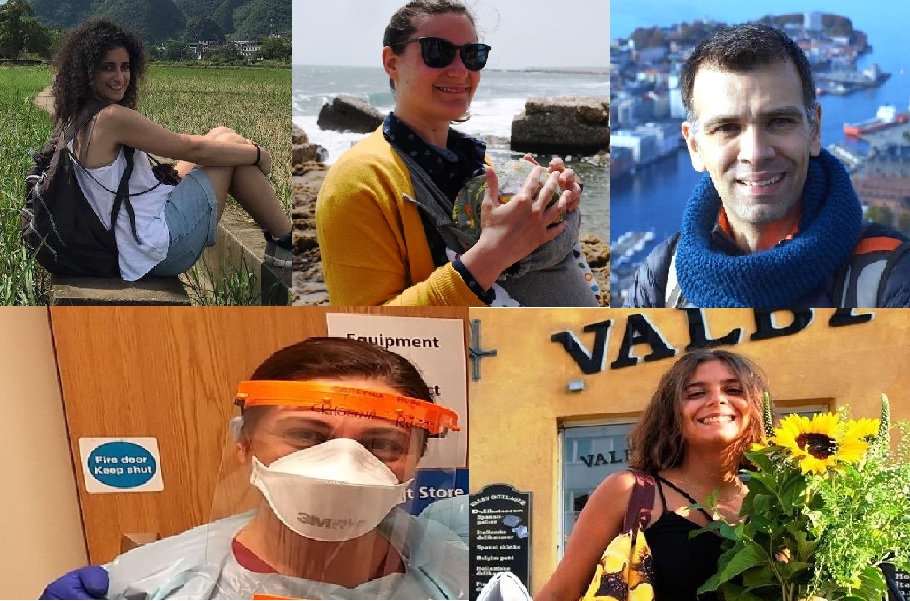 In this photo you can see the faces of people of different ages who I interviewed during the lockdown and who live abroad. They are guys who have made a family, some got married, but above all they work abroad. I realized how many beautiful heads have left Italy. Their stories make us understand how, living in different and distant countries, they managed to built a new life".
italiani.it: the network of Italians in the world
Gerardo Ferlaino, founder of italiani.it, said: "Today I'm listening to beautiful, true and genuine stories that are enriching us all. These are moments in which we grow up. Feeling the differences between the different cities, the experiences, feelings… it's wonderful. We are all Italians, but each of us with a different background, but we enrich ourselves humanly with each other. We all have a strong bond, direct or indirect, with Italy. Everyone wants to tell each other. This is the spirit of the italiani.it project!"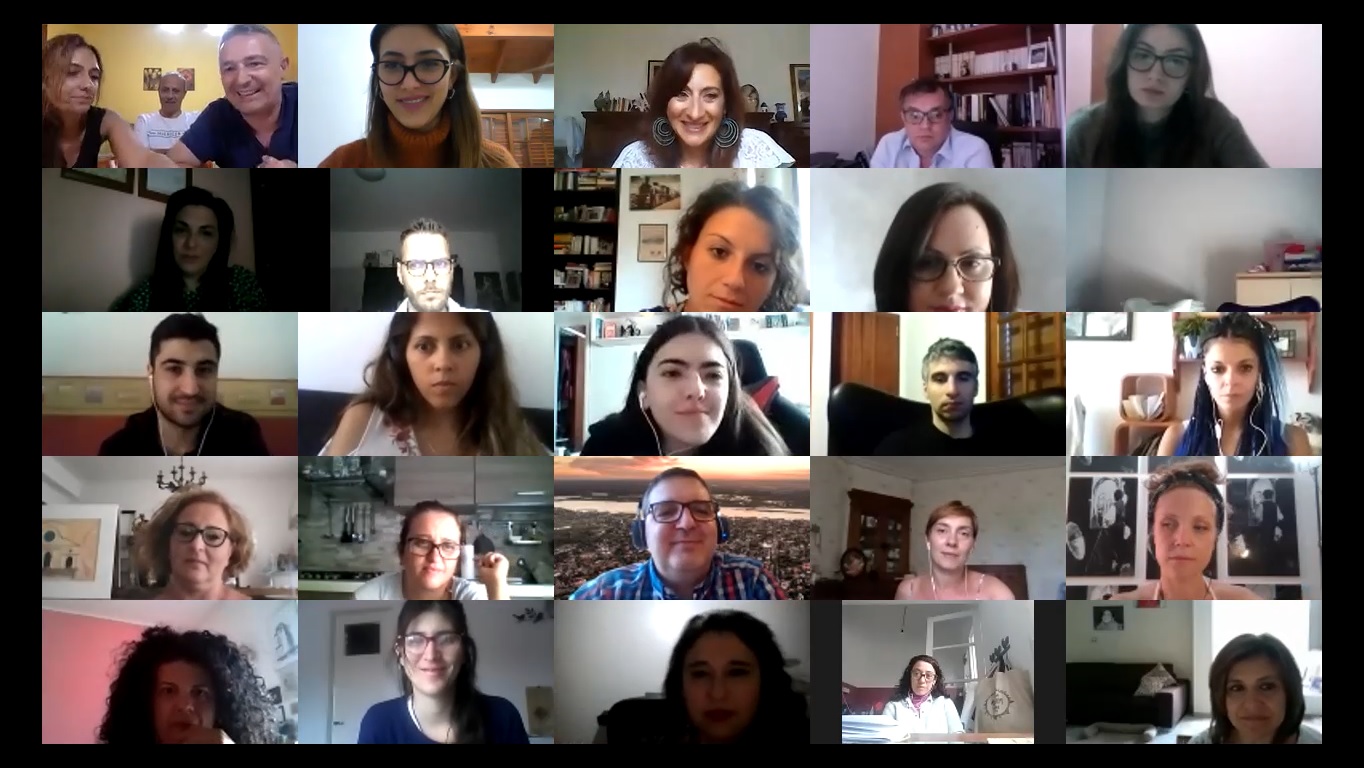 Lorenzo Stranges, director of the italiani.it Foundation, reported that the issue of emigration influenced his entire life. "I am the son of emigrants and my family is scattered around the world. Listening to the interventions of the women of our team, a theme comes to mind: how important was emigration for the emancipation of women in Italy? How important was it for our economy?
How important is it for many young people who are abroad? I invite you allto carry out initiatives to sensitize institutions on the issue of emigration. There is another Italy outside Italy that we must not forget. This is what we are doing as a foundation. We have several projects that we hope to be able to carry out".
Paola Stranges, co-founder of italiani.it, concluded: "It's amazing to see you here again. Thank you because it's all very exciting. Your words give us new energy and strength to move forward. We are more and more. You all are a great inspiration for me. A hug to everyone. You are really strong! " See you at the next itCaffè.
Italian emigration at the heart of our second itCaffè ultima modifica: 2020-08-11T12:04:00+02:00 da