You are ready? On April 1st, today I will tell you stories and, perhaps, by listening, you will have the urge to joke. Because today is April first and I have a barrel of jokes, but in particular, it will be the Italians that I will scare. But fear not, you will be amazed. And you do not mind the rhymes, they are to color, otherwise I didn't know how to entertain you.
The origins of April 1st: revenge
There are so many ways to give birth to a tradition, but in this case it is lack of attention. We are in Aquileia in the year 1334 plus a year less, and we spoke without a brake. From the foreigner to hunt for a new disease to cure, from a building to end to the crisis to be mitigated. If before it was ignorance to justify, today an excuse for such crap we still have to find. But back to our dinner where the Pope seemed to have pain. A careless cook in the fish had a thorn left and the almost dead Pope had found himself. But Bertrand of San Genesio immediately saved his life and the Pope, still traumatized, made a bold decision. No fish on April 1st, or I hit you with a shovel. Vegetarians and vegans were very happy but not all the other components. For the desire to fish the others got angry and so many cruel jokes organized. The lesson is not to tell a person that fish cannot eat, otherwise you will find it in front of the machine on wheels intent on piercing.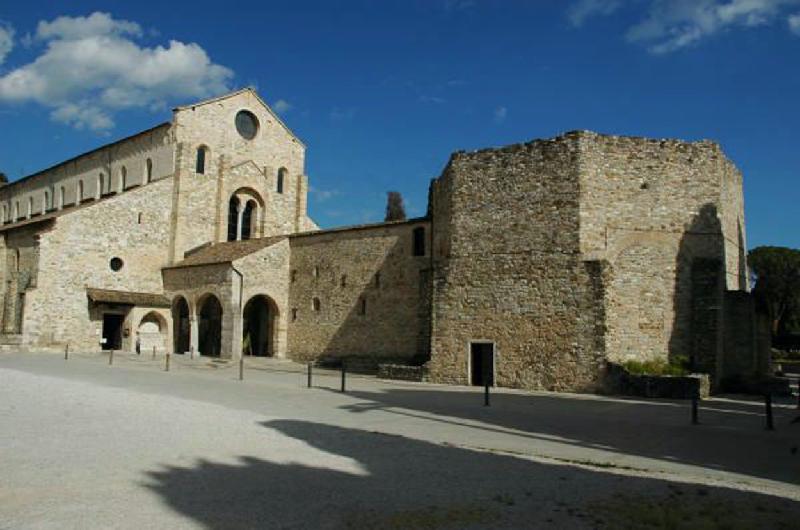 At the restaurant
Two young men went to a restaurant for the first of the month, paying no heed to expenses. They had wanted pizza since they had crossed the threshold. Cheerful and unaware, they await their order with a little apprehension: he took a margherita and she a four tasty cheeses. Finally their dishes arrive but, horror, they are not exact! The dripping pineapple is everywhere and it's revolting, the view was nothing short of shocking. They talk to the waiter to get their pizza, but he terrifies them even more. "From today throughout Italy there is an amendment and there is no possibility of cancellation. To make Trump happy the president the pineapple pizza will be served daily ". One of them falls to the ground, the other is already a fugitive, then he gets up and runs away. The waiter looks at the money left, paid for the appetizers. By now it is too late to say he was an April Fool, they will already have arrived in Brazil.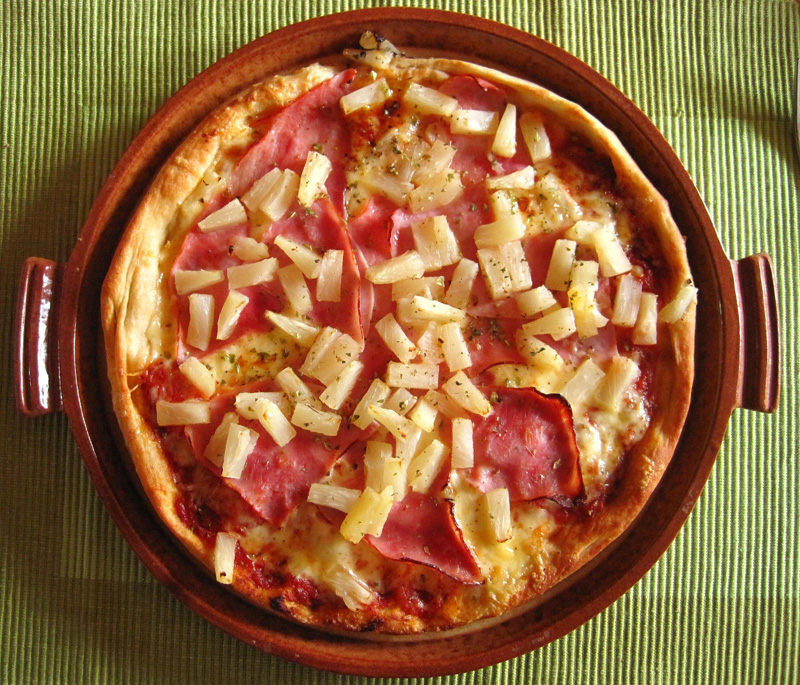 Mexico and clouds
This joke is now cleared through, but it is always used. Every man or boyfriend has a tremendous fear that his wife cruelly surprises him. And yet, a bitter message came to our dear friend. "Love, I'm pregnant," his girlfriend explodes with grit. Our friend has to do soon: the ticket to Mexico has requested. Ah, but take a curiosity from me: and if it happens to a Mexican, where will he go? We Italians do this joke, but have they ever known about it? Meanwhile, the fiancée can no longer write to him that it is a joke, our friend is already in a lost city. She shrugs after the message: now all men are without … courage.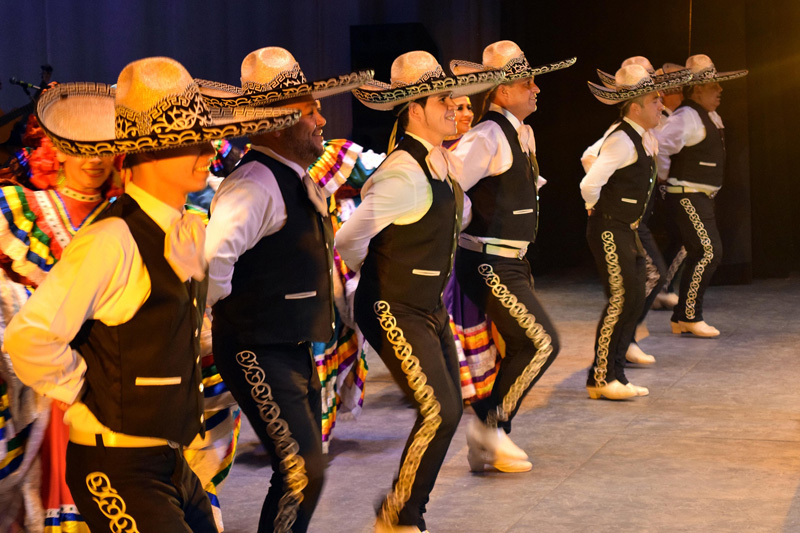 Hygiene first of all
Life with roommates can be full of jerks. And so one day you can find traffic signs to begin with. Every Italian company has done at least one bullshit and should be remembered as such. This time, however, a roommate has returned home and is in urgent need: he must be evaded. Yesterday's lunch was not well digested and now it must be buried. After doing the poo he looks confused down. Something is missing from the bathroom, will a companion have taken it away? The bidet has disappeared and he is not clean! Screams and shouts without going out while the roommates outside the door are having fun. For an Italian, remove everything you like but not the bidet or you could be stabbed.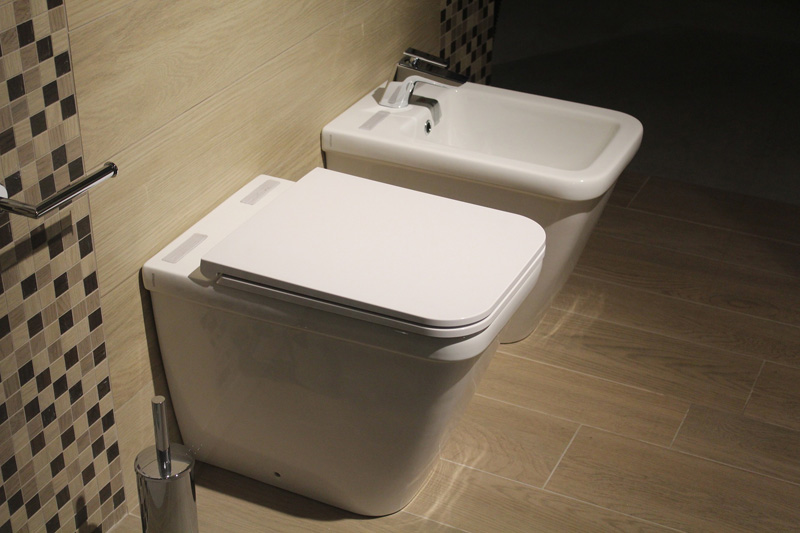 The coffee
Last joke to do, but no less to consider. This is why I have to thank my aunt who unwittingly made a bad deal. We had just finished lunch and a coffee I wanted to enjoy. But since my aunt is a little distracted, she makes coffee as if it were made. It is known that it is an Italian tradition to make good coffee, but that was one of my worst pains. Instead of sugar he put salt and suddenly a urge to vomit comes over me. If you want to taste revenge on a cold dish, pour a salty coffee into an Italian: it will go crazy. If, however, he tries to kill you, don't try to justify yourself: it's April 1st up to a certain point, let's not exaggerate, we don't play on certain traditions!
The first of April arrived: Italian are you prepared? ultima modifica: 2019-04-10T19:11:55+02:00 da