Maps and ancient scrolls printed on bags and suitcases. Password? Find adventures with class and elegance. Oscar Wilde and Lord Byron, they would surely have used suitcases and bags supplied by Alviero Martini, if they had already existed, during the Grand Tour.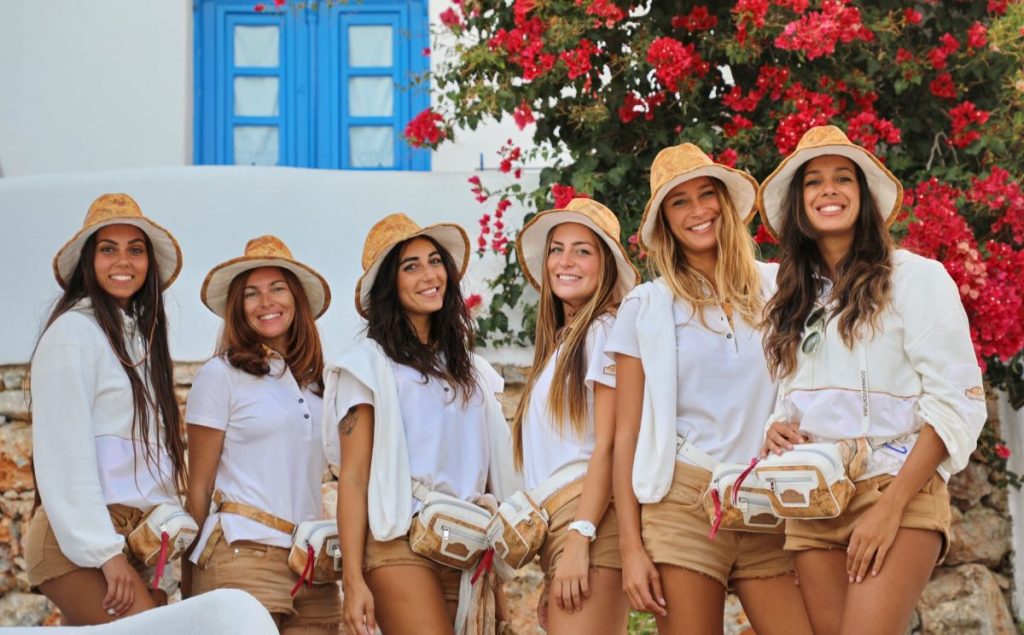 It all starts with the "Grand Tour"
This fashion took hold from the early 18th century to the mid-19th century. It was a journey, with destination Italy, that stopped in France and Germany. The origins of cultural tourism arise from this experience that every young aristocratic and wealthy did to complete his human formation. Many were the travel notes of leading figures who lived this unforgettable experience. Impressions about our country that entered into history and made it known to the whole world were born during this journey.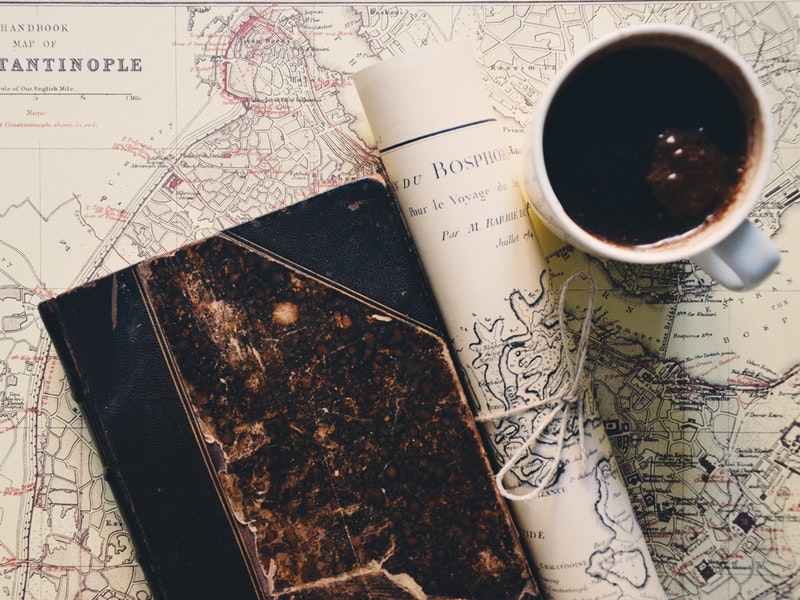 Every important person of that time, in addition to Oscar Wilde to George Byron, such as Wolfgang Goethe, Charles Dickens, Mark Twain, just to name a few, has undertaken it. Only a century later, with Alviero Martini, the idea of travel became a lifestyle and a brand.
Alviero Martini 's refinement
He has made a lifestyle, a path, a symbol of what one really is, visible on accessories such as suitcases and bags. An eclectic character, the stylist was born in 1950 in Cuneo. His studies are artistic and he completes them specializing as a window-dresser, he learns the cut and sewing and becomes a costume designer. To his credit he also has an experience as an actor: he acted with Pier Paolo Pasolini and Vittorio Gasman. And setting up a showcase in the mid-1980s, in Rome, he decorates a suitcase by pasting an old map. Hence the idea of launching a line of bags and suitcases whose motif is the name 1st Class, and immediately becomes an international success.
Maps and ancient scrolls printed on suitcases
A feature that becomes unmistakable, that of printing old maps on leather goods and accessories. The processing is unique and inimitable, the iconic map is drawn and colored by hand, reproducing the parchment of ancient geographical maps.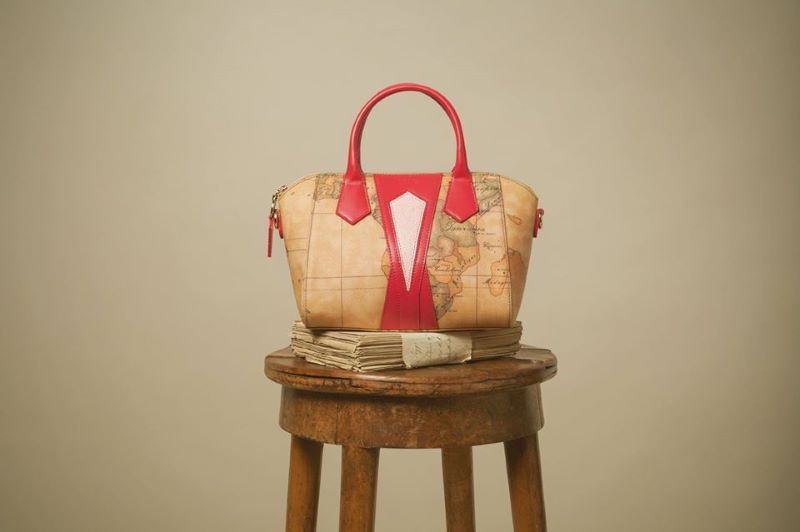 In the 90s, Alviero Martini designs, produces and manages the 1st Class collection, opening several boutiques. The American press defines it as a style maker, that is the one who created a new concept of travel. In 1996 his boutique on Via Montenapoleone, hosts the Richard Gere exhibition, with 20 photographs of his trip to Tibet. The actor is notoriously Buddhist and has long been engaged in the struggle for human rights. As proof that the designer is chosen by characters for whom travel is a meaningful experience. The following year, the UN commission assigned him the task of creating a dress for the Time for Peace awards ceremony in New York.
ALV that is: travel far away
In 2006, playing with his name, he launched the ALV line, the symbol of "travel far away", the background motif of the fabric are the passport stamps, which earned him the famous The Look of the Year Fashion Awards in 2010, equivalent to the Oscar of fashion. Bags, accessories and clothes definitely become the symbol of those who love to travel and have an adventurous soul.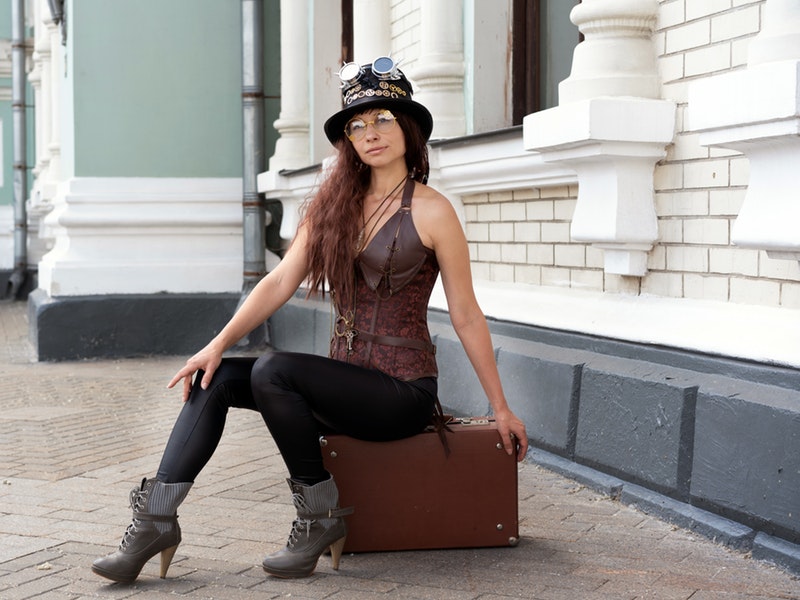 Alviero Martini, Women's adventure sponsor
Who has never seen the fantastic female travelers of the TV program women's adventure? In this cult series, six adventurous women document their experiences in distant countries, diving in crystal clear waters or exploring Japanese villages on top of mountain ranges.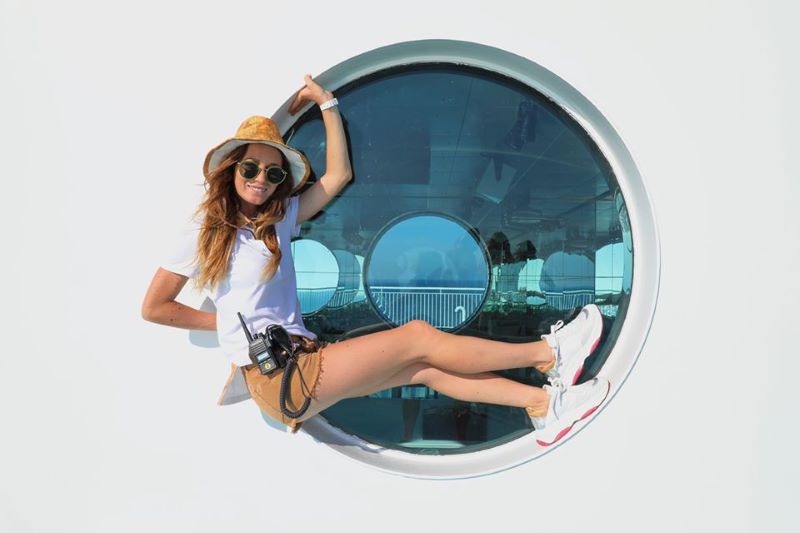 Hosted by the inhabitants of the most remote corners of the earth, the six girls challenge nature and the unexpected, dressing 1st Class and wearing the emblematic cow-boy style hat by Alviero Martini. A sponsor that makes you want to travel. Who wants to leave?
Alviero Martini, when fashion is a journey of the soul ultima modifica: 2019-12-16T11:01:45+01:00 da