From our blog itRosario
"The Argentine is an Italian who speaks Spanish." Have you ever heard this sentence? They say it is attributed to the famous Argentine writer Jorge Luis Borges. Italy and Argentina. Two nations divided by the ocean, yet so close. Today I want to talk you about the feeling that many Italians feel: feeling at home when they visit my country.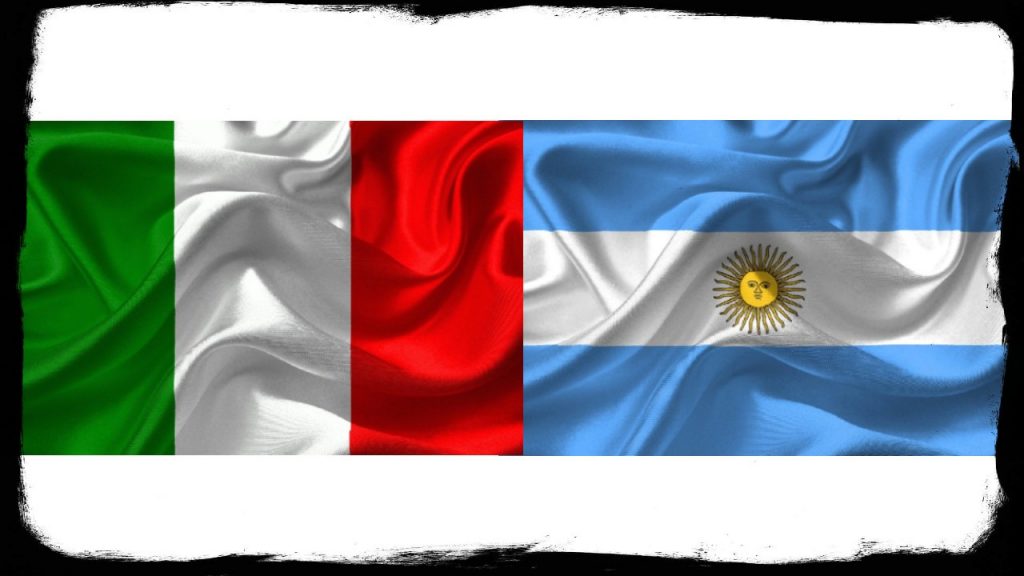 Argentina through the eyes of Italians
Some of these Italians who, by chance or luckily, had the opportunity to get to know my land will talk about the country where I was born. Italians that I have also known, some in person and others through a screen, and which reflect the sympathy, generosity and amiability that we Argentines perceive regarding Italian society when we visit our dear Italy.
"Argentina: a nice chat in front of a bonfire, holding a good mate while listening to 'Por una cabeza', by Carlos Gardel"
This sentence was given by Francesco Arancioni, a photographer from Rome that I had the opportunity to meet a few years ago while he was in Buenos Aires to present his photographic exhibition "Orange in the world". "Argentina triggered a lightning strike for me as soon as I saw it. My first contact was with Buenos Aires. And it was love at first sight. Surely each region and city is different from the other. Difficult to generalize, however the common thread that unites everything is humanity and the simplicity of many people's gestures and the tranquility of many places. I felt at ease everywhere. "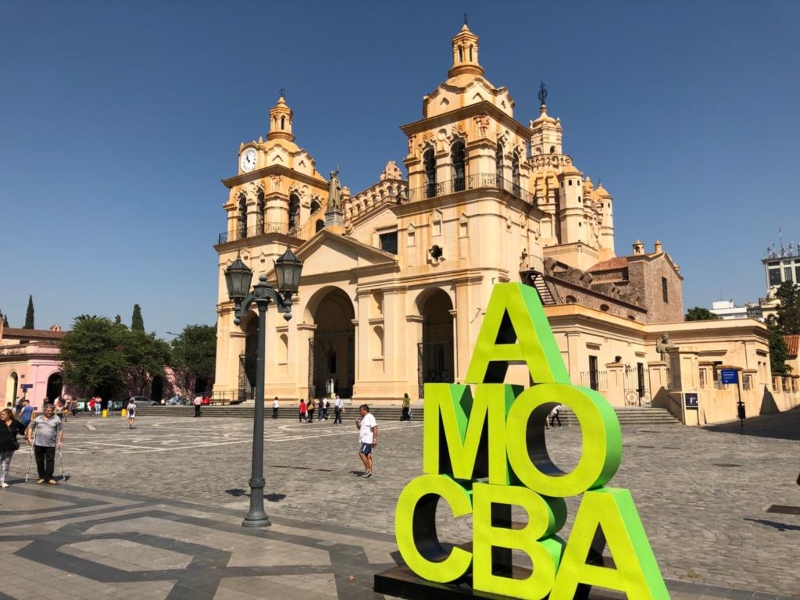 What do you like most about Argentina?
"Perhaps is that here I find the humanity that has been lost in Italy (at least in the big cities). It's difficult to say what the two countries have in common. I think "being Italian" is intrinsic to Argentines. Perhaps we share the way we speak and gesticulate. In Italy there is a city that more than others is similar to Buenos Aires, Naples. There's a vitality and energy that I find very similar, a very strong artistic and musical vitality. I don't think it's a coincidence that Maradona seemed pretty comfortable there".
"Argentina is the country of the heart"
Since 2017, when he made his first tour, the Sardinian pianist Giulio Biddau has regularly visited Argentina. "I have been back every year since then. A tour was also planned in 2020, but unfortunately we had to postpone because of the pandemic". Giulio defines Argentina a beautiful country, "with a grandiose nature and wonderful, helpful and generous people. In Argentina I feel like at home." He too shares Francesco's thought: "the first time I arrived in Buenos Aires it seemed to me that I had landed in Naples. Times, customs, even very similar ways of doing things."
A piece of Europe in Latin America
This is how the scenographer and director Enzo de Camillis call Argentina, who set up a photo exhibition with 120 shots of the Experimental Center of Cinematography on Pier Paolo Pasolini at the Borges Cultural Center a few years ago. "Visiting this land means making a thousand trips in one and having the impression of crossing different countries moving from north to south and from east to west. It is the country of the most delicious meat there is (it is even defined as the tastiest in the world). Especially if accompanied by a good glass of wine from the vineyards of Mendoza: it's paradise that sits at the table with you".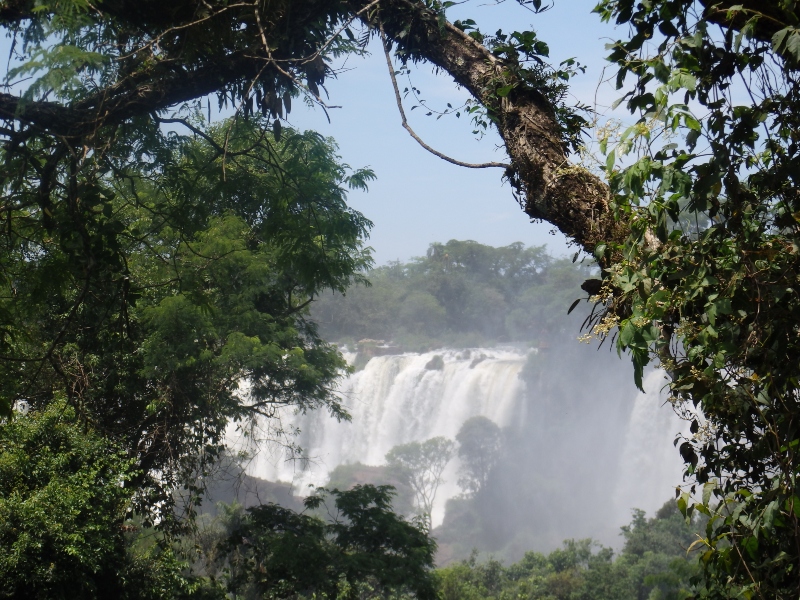 La pasión futbolera
"Argentina is the country of Maradona, therefore football is actually a religion here. Watching a game in Argentina is a unique experience, especially if it's one of the most fierce derby in the world: the match between two mythical teams, the Boca Juniors and the River Plate, in one of the most peculiar stadiums on the planet, the Bombonera ", says Enzo.
"Feel at home"
Giorgio Ballario, writer and journalist, confirmed it. "It's not a rhetorical or convenient answer, it's just the feeling I felt both times I was there. I have traveled around the world enough, but it has never happened to me to find such familiarity in a foreign country. I found many similarities, precisely in the lifestyle: from the way of dressing to food, from habits to passions and also in culture and leisure. Even in the language: there are many words derived from the Italian".
Upside-down Italy
"A feeling I have often experienced is that of being in a kind of parallel Italy that has stopped in time thirty or forty years ago," says Giorgio. But he says it as a compliment, because it reminds him of the Italy he met when he was a boy: "less globalized, less frenetic, less consumeristic, more liveable and more human". Giorgio adheres to Enzo's thought: "it's undoubtedly the most European country in Latin America. And it is also a kind of upside-down Italy settled there at the end of the world, as Pope Francis says".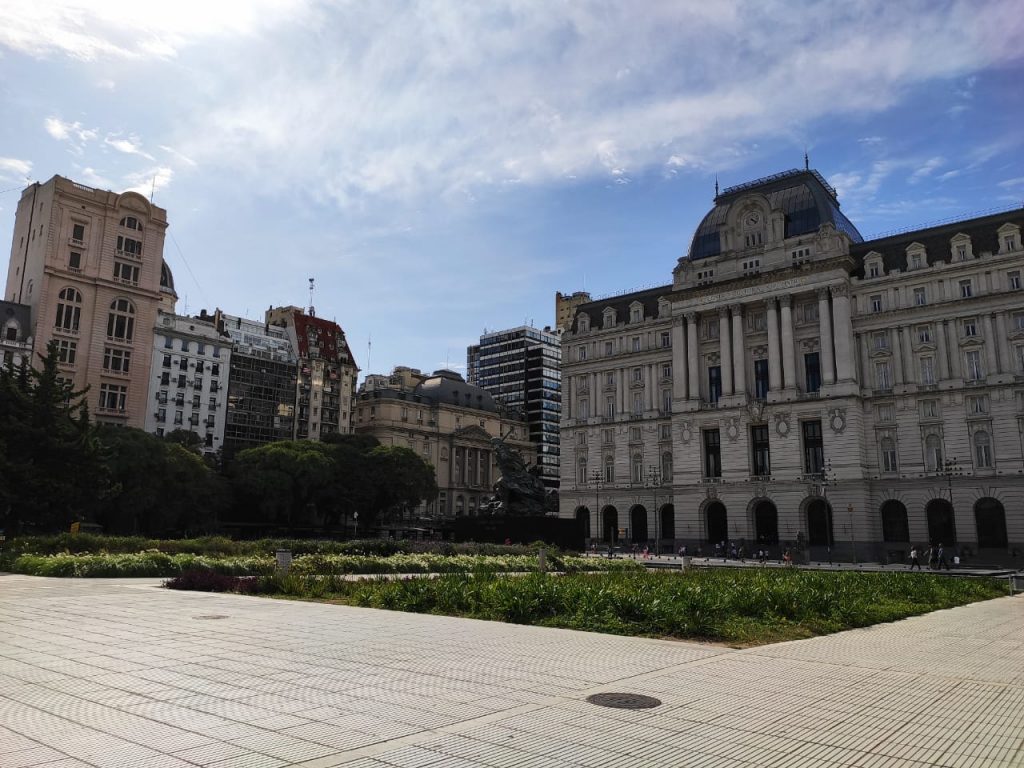 We may be far from our dear Italy, but I assure you that thanks to many Italians who in recent centuries have come here, "at the end of the world", to seek a better life, today we have Italian culture at hand and more alive than ever. We are proud of our Italian ancestors and we bring Italianness like a banner in our Argentine blood.
Argentina and Italy, anyone who thinks they are far apart is wrong! ultima modifica: 2020-07-16T14:57:02+02:00 da