Schools and universities closed in Italy for the Coronavirus emergency. The official news was released yesterday evening. "It was not a simple decision for the government. We waited for the opinion of the technical-scientific committee and we decided to suspend the educational activities from today to March 15."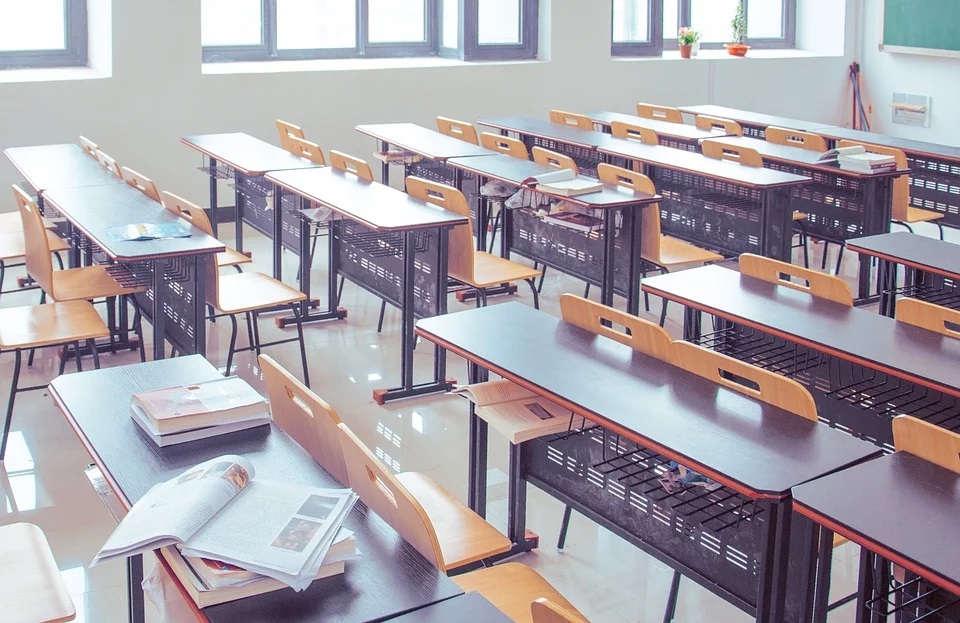 This is what the Minister of Education Lucia Azzolina stated. Prime Minister Giuseppe Conte, for his part, reiterated: "We have always considedctransparency our rule of action, truth and transparency above all. In fact, the technical-scientific committee was asked to provide further deepening about the closure of the schools yesterday morning. As a result, we made the decision to close schools and universities ".
How the habits of Italians change
Given the new provisions decided by the government, not only pupils and students will experience upheavals. Indeed, all Italians will have to change their lifestyle for at least 30 days. To observe every anti-contagion precautions, traditional greetings such as classic handshakes should be avoided. Stop hugs and stop meetings and conferences.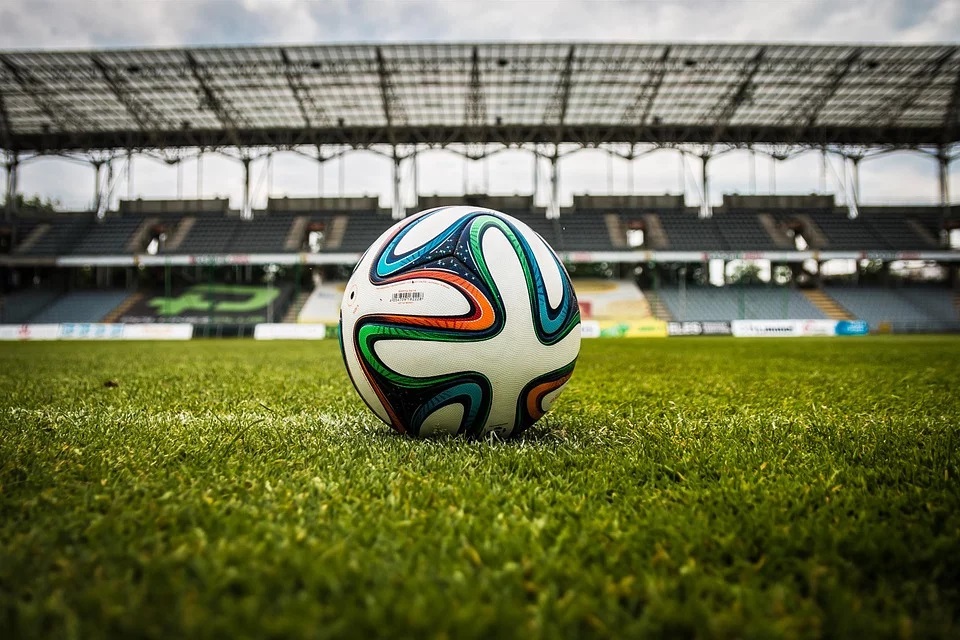 It is also advisable not to organize public events, including sports ones. Specifically, matches can only take place behind closed doors. Italian government also aims to strengthen the health system, with an increase of 50 percent of the seats in intensive care, the hospital ward under increased pressure due to the Coronavirus emergency.
From closed schools to smart working
Public administrations are invited to encourage smart working, given the emergency linked to the spread of Covid-19. Where there are not enough computers or whether there is "unavailability or lack of adequate equipment" then the employee "who is available" can also use "his own devices" such as PC or tablet.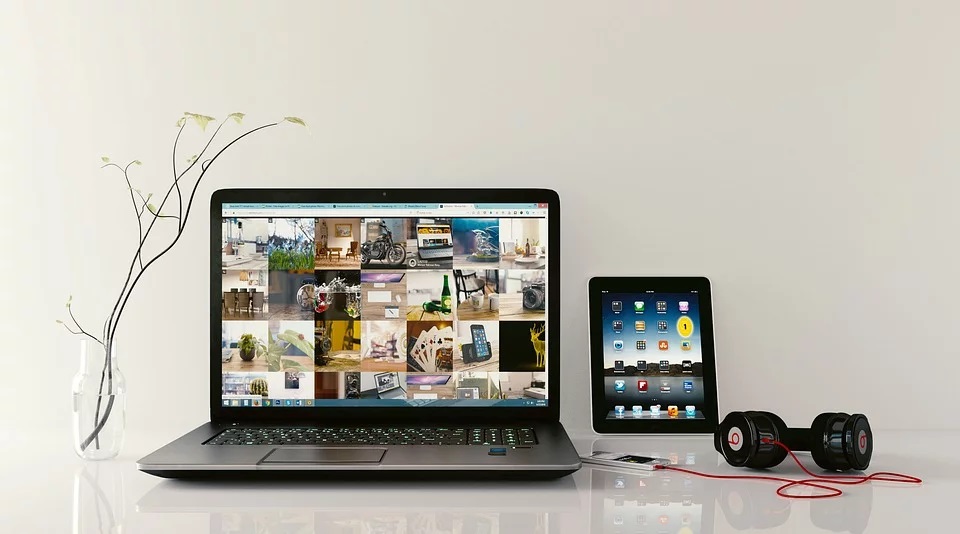 These are the latest provisions contained in the circular from the Minister of Public Administration, Fabiana Dadone. In the official communication it is pointed out that "adequate levels of network security and protection" must be guaranteed.
Coronavirus, Italy closes schools and universities ultima modifica: 2020-03-05T10:40:47+01:00 da