He is one of the ambassadors of Italian music in the world. Known in Romania, Spain, Turkey, but also Germany and Russia. But in Italy it had an appellation: "second best" for having won "the silver medal" six times at the Sanremo Festival. We are talking about the "national Toto", Toto Cutugno who turns 76 today. A career full of great successes and satisfactions not only in Italy but also in many foreign countries. We retrace the most significant stages of his life and his musical journey.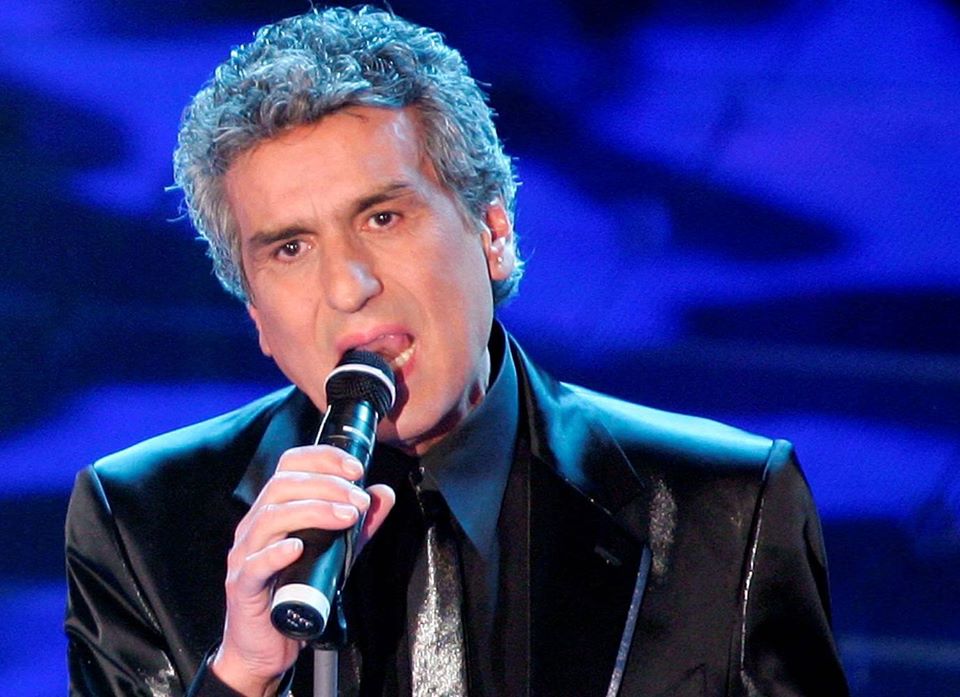 Toto Cutugno, the victory in Sanremo and Eurovision
Composer, lyricist, songwriter but also TV presenter. Toto Cutugno boasts a track record of successes one after the other. He has a long-standing participation in the Sanremo Festival: as a soloist, in pairs or in groups he has participated in fifteen editions of the festival. But he only won once: it was 1980 with the song "Solo noi". And then the numerous placings of the Tuscan singer in second place, which he remembers pleasantly and with irony. And did you know that thanks to him the Eurovision Song Contest was broadcast in Italy? In fact, in 1990 in Zagreb he won it with the song "Insieme 1992" and as the review dictates the year after the review took place in Italy, and he himself presented it with Gigliola Cinquetti.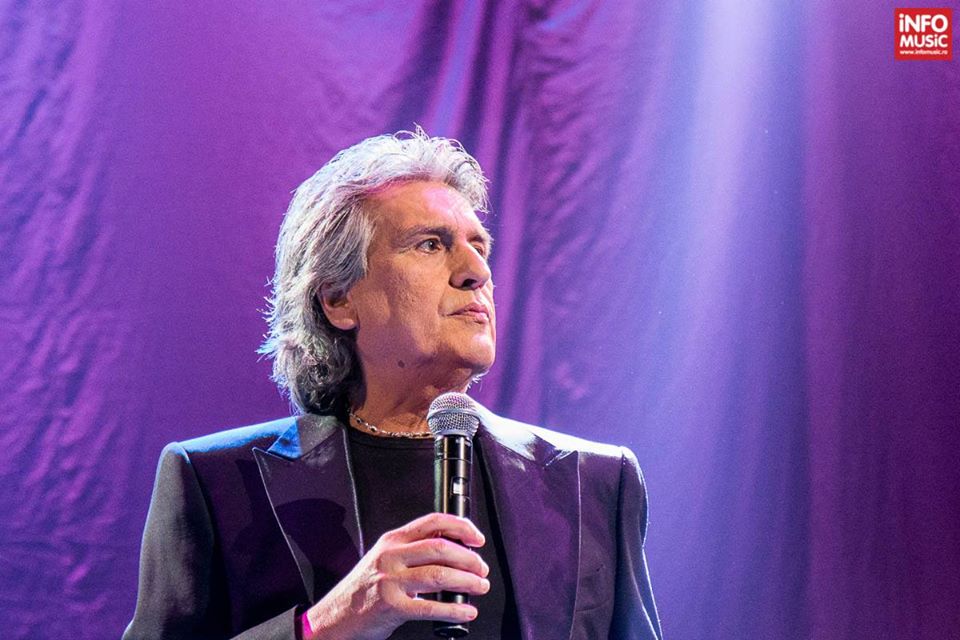 Success abroad: Toto Cutugno among the most loved artists
But it is undoubtedly his internationality that has characterized his career. Why? Because he has sold the largest number of albums in the world, it is estimated 100 million, especially with a success that we all love: "L'italiano". And then he performed in many countries to the point of being considered with the name of "ambassador of Italian music in the world", like his other fellow songwriters. "L'italiano" has been translated by various artists into different languages, and has been a success that has made him popular in Israel and Iran as well.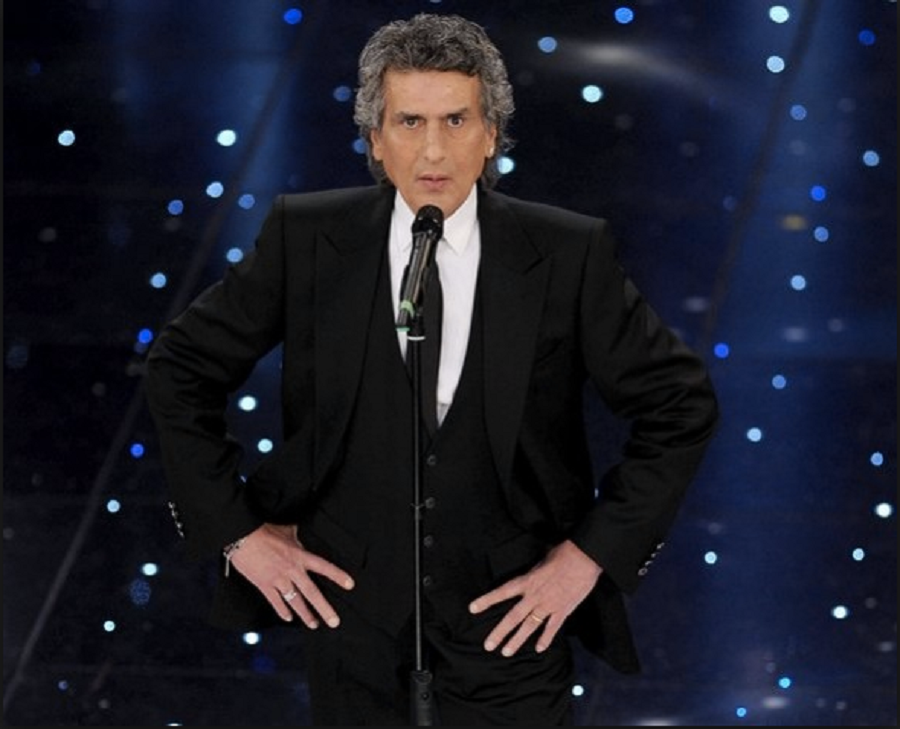 The many collaborations with Italian and international artists
Not only a great singer, Toto Cutugno was a lyricist: he wrote for Dalida, Johnny Halliday, Michel Sardou, Claude François. And also Gigliola Cinquetti, Ornella Vanoni, Domenico Modugno, Adriano Celentano. And just for Celentato he wrote the songs of the album "Il tempo se ne va" in 1980. But it is also good to remember which songs came second at the Festival and which have become great hits anyway. In 1984 "Serenata", in 1987 with "Figli", in 1988 with "Emozioni". In 1989 with "Le mamme", in 1990 with "Gli amori", in 2005 together with Annalisa Minetti with "Come noi nessuno al mondo".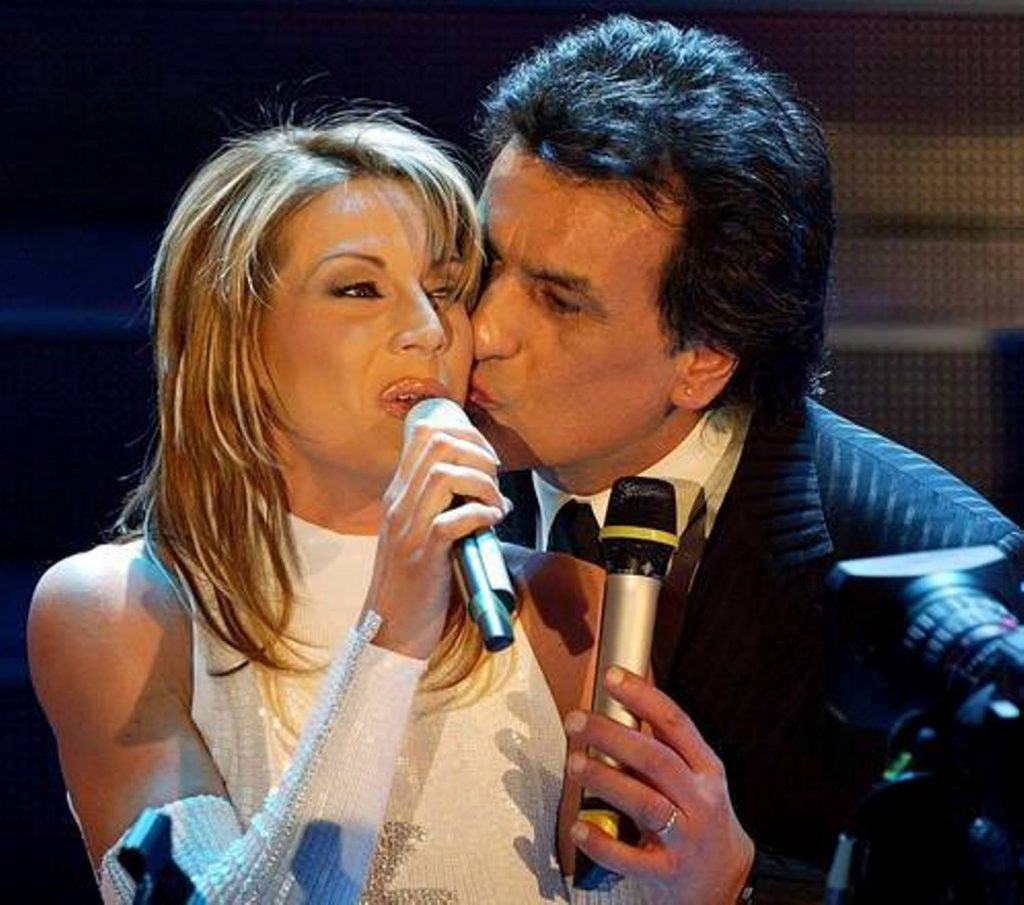 And in recent years Toto Cutugno has devoted himself to TV, participating in numerous television shows. But he certainly didn't put his music aside. Indeed, as he recently wrote on his Facebook page, he is ready to start again. He is engaged in an international tour entitled "L'Italiano nel Mondo" – "Italian in the world". "Seeing you and hearing you singing my songs, all together, is what I miss most. But soon we will come back to do it again. I'll be back to hug you again soon."
Happy birthday Toto Cutugno, the most loved Italian singer abroad? ultima modifica: 2020-07-08T10:48:37+02:00 da