That of the Italian comedian is a job with truly ancient origins. Over time, it has taken different forms that have become more or less sophisticated depending on the context and the working environment.
The main goal of the comedian is to make people laugh but, at the same time, make them think. We know laughing is a liberating act, to be done in company and a real cure-all for both psychological and physical well-being.
There's a lot of competition in this work but if you are convinced that it is the right way for you, go ahead and who knows maybe one day we will write an article about you!
The story of comedy
Great philosophers such as Aristotle, Henri Bergson, Freud and above all Luigi Pirandello also spoke of comedy. Philosophers tried to understand, through their analyzes, what were the causes that bring us to laugh and how the expression of comedy has changed over time.
There is talk of comedy in the time of the Greeks but it came round again in the 1700s with Carlo Goldoni.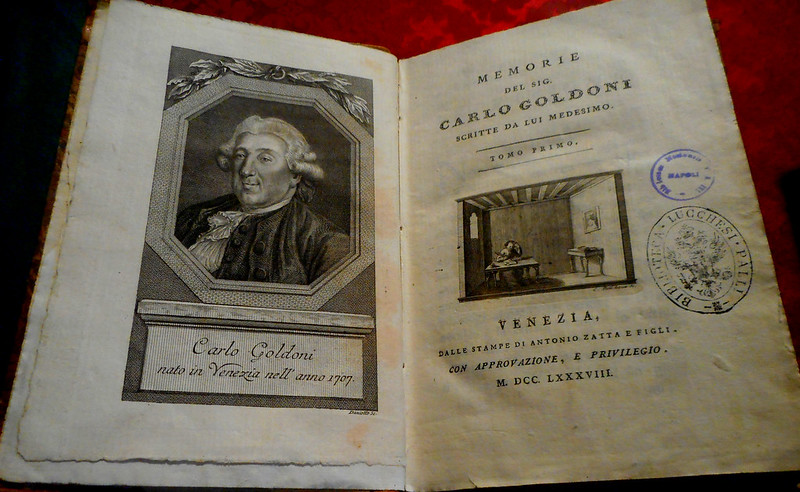 By the end of the 18th century, the great European taverns had become real stages for humorous performances and the first cabaret shows were born. The comedians created a mix of popular songs and satirical sketches at times transgressive. Artistic currents such as Dadaism and Surrealism arose from it.
Comedy in Italy
The Italian comic actor had more difficulty establishing himself as a comedian but comedy in Italy spread more with the art comedies: Harlequin, Pantalone…
Cabaret was preferred to variety or comic theater, that's why in Italy comedians and cabaret artists are often seen as synonyms.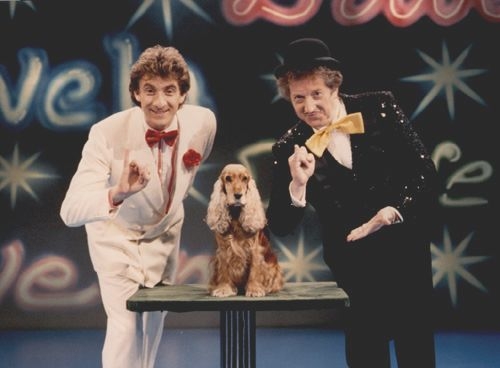 The Derby in Milan and the Bagaglino in Rome, two trendy clubs of the 70s and 80s were the launching stage for great Italian comedians. In Milan cabaret is more critical of society while in Rome it had a lighter key.
Real myths that are still holding out were born in these stages: discover the greatest comic actors ever.
How to become an Italian comedian? 5 important things to know
Make your friends laugh it's not the same thing as making people laugh professionally and therefore become a comedian. Causing a laugh is not always easy, indeed it is often a very difficult task. Talent is required to do this job but if it is your true passion never forget these tips:
1. Experience all kinds of comedy: you will find the one that you prefer and you will always be able to entertain your audience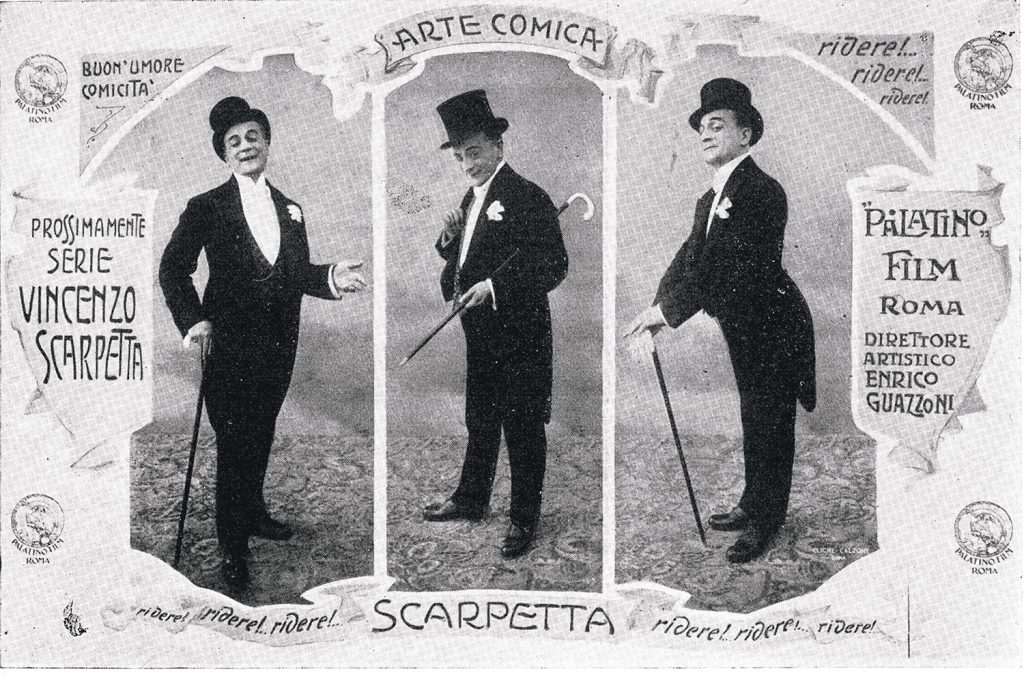 2. Don't become ridiculous: you have to decide when to make your audience laugh, you control the scene and the stage.
3. Remember that comedy can be applied to any topic: you can highlight hidden aspects of reality and avoid vulgarities.
4. Always get involved: failure scares everyone but don't get overwhelmed. Learn from failures to become better.
5. Read, always!
Italian comedian: a job that entertains us ultima modifica: 2020-05-21T15:04:38+02:00 da