Lucio Battisti, one of the most loved singers and authors by Italians, was born on March 5, 1943 in Poggio Bustone in the province of Rieti. By a curious stroke of fate, the day before, Lucio Dalla, another great artist loved by the public, was born. Battisti passed away on September 9, 1998 but for his fans, for his admirers, he never left. Lucio remains one of the greatest exponents of Italian music. His songs gave a new rhythm to the second half of the twentieth century, thrilling several generations.
Lucio Battisti, a long career as a soloist
With Lucio Battisti Italian song has gone beyond its borders. The artist has shown a creative verve and a desire to experiment that belongs to the greats of international music. Thanks to Battisti, Italian music includes extraordinary songs in which many souls are mixed together: from rock to black music.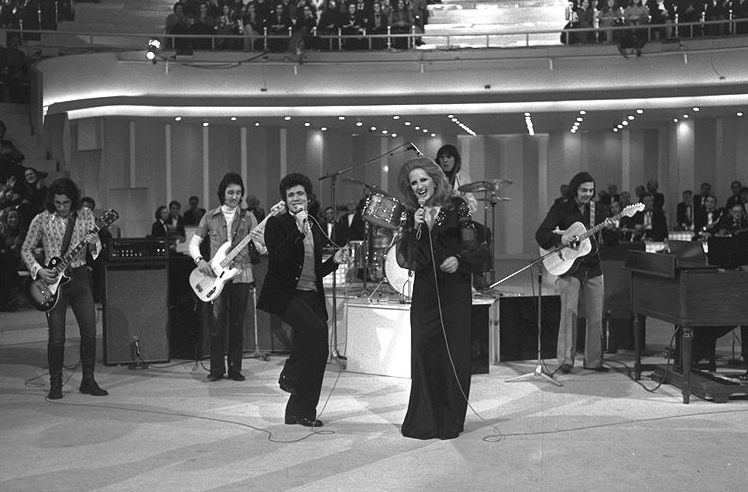 Certainly the golden age for Battisti is that characterized by the artistic partnership with the lyricist Giulio Rapetti, better known as Mogol. From this artistic union immortal songs were born. Song that all Italy has sung and continues to sing. Successes that consecrated Battisti in the Olympus of music. From the beginning Battisti proves to have clear ideas; makes the record companies understand that he doesn't like playing in a group. In fact, his is a long career as a soloist.
Italy singing Battisti
In 1964, the first 45 rpm Per una lira was released. For the occasion, the producers of the album decide not to put his face on the cover because it is considered 'lackluster and unsuitable'. So they reach a compromise: Battisti whit his back to the camera hugging a girl. In 1968 with Balla Linda Lucio Battisti takes part to Cantagiro; in 1969, together with Wilson Pickett, he treads the scenes of Sanremo with the song Un'avventura. Also in that year he took part in the Festivalbar with Acqua azzurra, acqua chiara another song destined to become an ever green. Certainly the seventies were a magical moment for his career. Success are countless, every song meets the favor of the public and critics.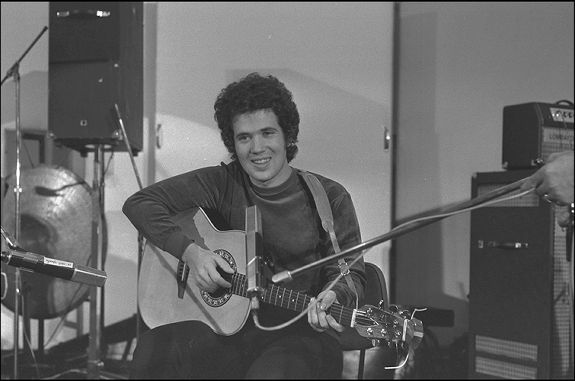 At each release, Battisti remains on the charts with his songs for months. Furthermore, it must be said that he also becomes an author for other artists. Battisti, as publisher and record player, launches songs for Mina, Patty Pravo, the Formula Three band and Bruno Lauzi.
Lucio Battisti, an artist who did not like the limelight
Battisti's career, which 25 million records sold, is a path of continuous stylistic research. Lucio is an artist who does not like show business, who can not stand to be in the limelight of celebrity. In fact, he has spent the last years of his life far from the spotlight of the world of song and entertainment. At the beginning of his career, the artist himself was convinced he was not a good interpreter. So much so that he was also criticized but, success after success, his critics also had to change their mind. Certainly his voice did not have an 'academically correct' tone, not even a particular extension. But Lucio has been able to remodel the limits of his vocality, giving life to a singing expression that has driven millions of fans crazy.
Lucio Battisti: you may call them emotions! ultima modifica: 2020-03-05T11:13:43+01:00 da