Who doesn't know the Calabrian sea? Transparent waters, backdrops all to be explored and that intense blue that fascinates both in summer and winter with its thousand shades. Its beaches are among the most sought after in southern Italy also and above all by foreign tourists. There are areas that are very popular and known all over the world … and then there is Rocca del Capo in Bova Marina, a semi-known place that has so much to offer its guests. Let's find out what to reserve in a summer not to be missed.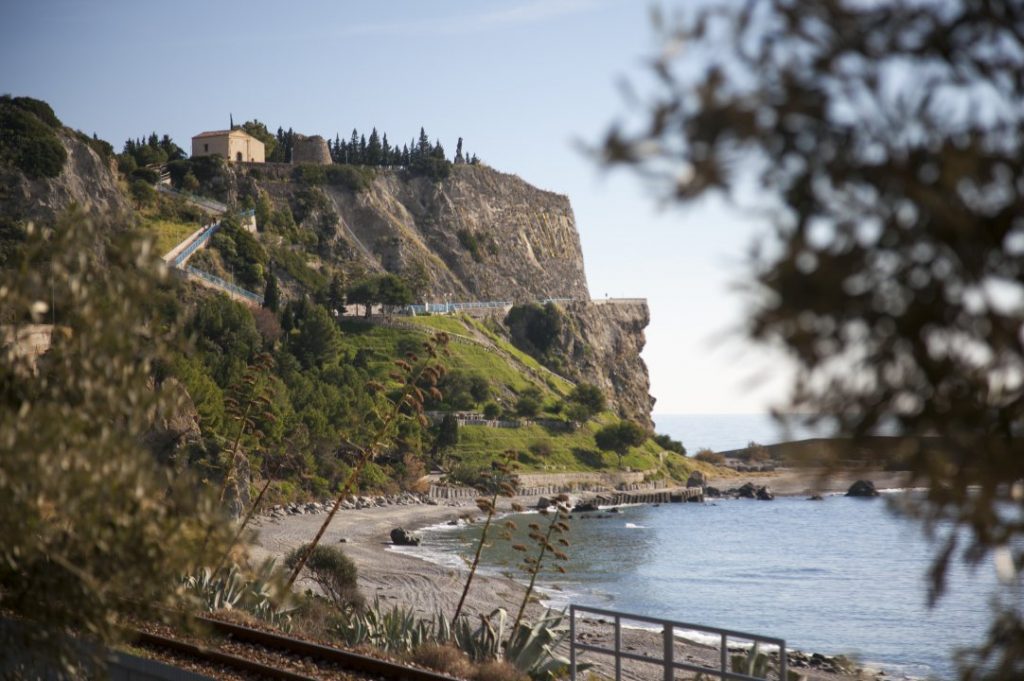 Rocca del Capo Bova Marina: fascinating place to explore
Traveling on the Calabrian coast there is a beach that not everyone has had the pleasure of knowing and living during their stay south of Reggio Calabria. It is a stretch of beach called Rocca del Capo, which is located in the beautiful Bova Marina. The rocks peek through the waves of the sea. Its vegetation covers the landscape giving a charming setting. The sea is always clean and crystal clear as in the rest of the region. Here in Rocca del Capo Bova Marina tourists can enjoy relaxation, sun and sea without worries, but above all without competing to carve out a place on the beach near the shoreline.
What makes this strip of coastline so fascinating is perhaps its peculiarity of not being so famous so that it is not forced to welcome hordes of tourists on holiday. And those who have the pleasure of spending a day in this seaside resort remain enthusiastic enough to come back over and over again.
Not only sea … but also a breathtaking view
In addition to sand and gravel in the background of a sea waiting to be discovered, there is also a view that really deserves some memorable shots, especially at sunset or at the first light of dawn. The promontory that dominates Rocca del Capo in Bova Marina is able to attract attention as much as the blue sea that runs along it. From up there, there is also the Madonnina that protects everyone and helps to spread that atmosphere of peace and tranquility that hovers in the air in this area. This is the statue of the Madonna del Mare, located right on the top of Capo San Giovanni.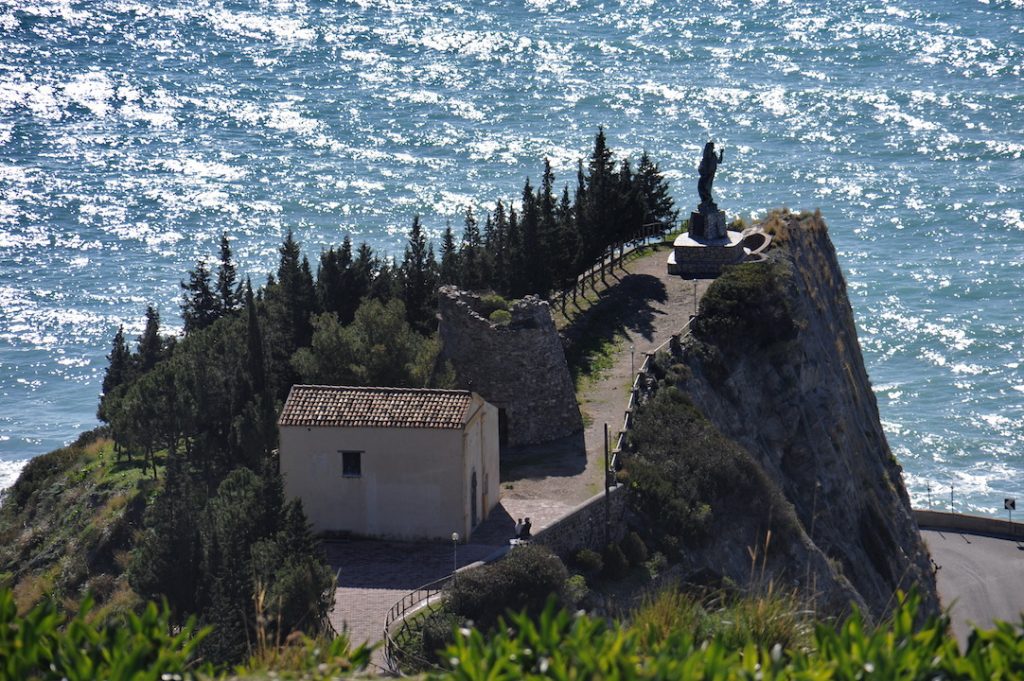 From the beach it is also possible to admire the remains of a Norman tower of ancient origins (of the 16th century!). This town also has its own story to tell, made up of raids and conquests by the Saracens who forced the locals to defend themselves with the means available at the time. At the top, tourists love to go on pleasant excursions to end a relaxing day in the sun. Kissed by the sea breeze of the Ionian coast, they stop to admire and capture that breathtaking view. That also gives a glimpse of Etna, the great Sicilian volcano that seems to dominate the entire landscape. Why not take a selfie in this place of a thousand wonders? Between vegetation and stretches of transparent water it is impossible not to fall in love with that landscape that is an integral part of Bova Marina.
Rocca del Capo Bova Marina: blue sea and breathtaking view ultima modifica: 2019-07-30T15:00:11+02:00 da