"Born on the outskirts of the suburbs", who dreamed of a "Promised Land", "Where there is music", in an "Apparent calm" but certainly full of emotions. It is impossibile not to play on some of Eros Ramazzotti's most famous songs to write about him and his birthday. Yes because the Roman singer-songwriter on October 28th turns 56. A life full of satisfactions. A long and international career.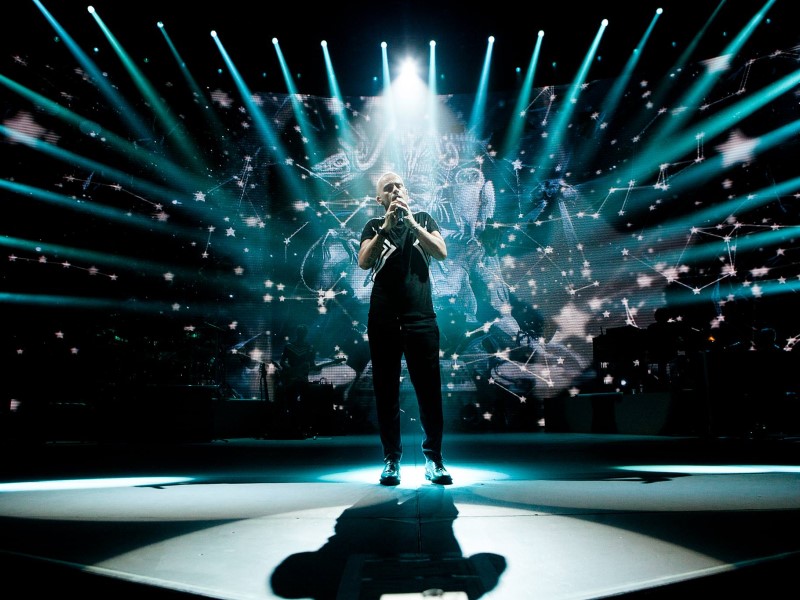 But also a rather troubled private life. Speaking of him, however, we can only say that Eros is for all the singer who has made so many hearts "vibrate" with his songs.
Eros Ramazzotti, a life for music
It is simplistic to define Eros Ramazzotti's career only in music. He studied piano and then guitar. He also tried to enter the Conservatory, but he couldn't. Then, he tried accounting studies, but decided to abandon them for poor results. Thus began to participate in music competitions. From the Festival of Castrocaro, to A disc for the summer of Saint-Vincent. Although his nasal stamp fascinates, he does not find great support from record companies.
Eros Ramazzotti's success comes with Sanremo
The turning point took place in 1984 with the participation in the Sanremo Festival, in the New Proposals section. Presents "Promised Land" and wins. The following year he included the song "An important story". It is his triumph. The following year he also won the final classification: it is his first place with "Adesso tu".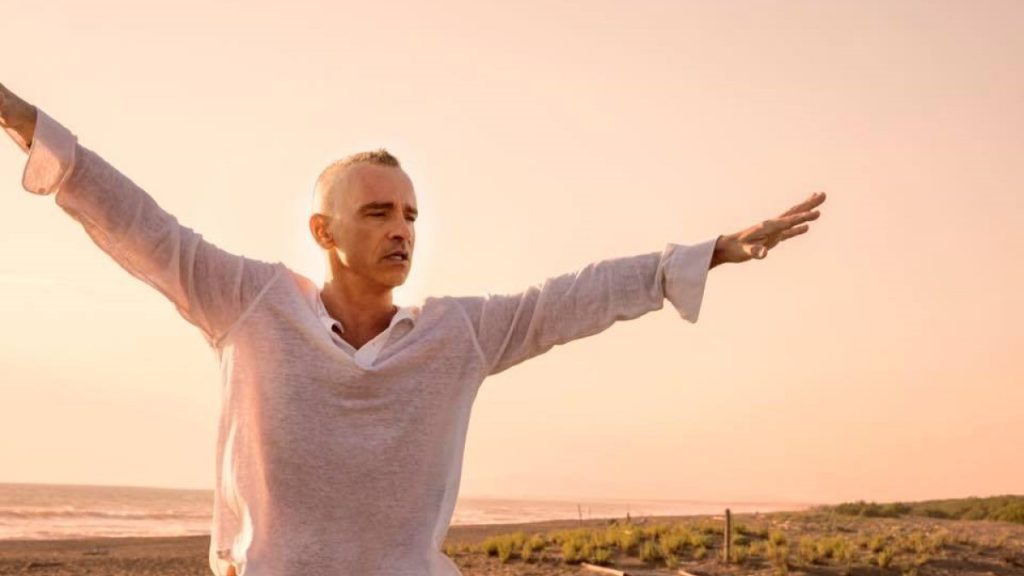 Eros and his international collaborations
Since the 1980s, Eros Ramazzotti has made himself known internationally. In the following years he collaborated with Tina Turner, Cher, Anastacia, Luis Fonsi, Joe Cocker, Ricky Martin, Andrea Bocelli and Luciano Pavarotti. The career of the singer-songwriter did not stop. His social commitment is also great. A member of the National Singers group in 1992 with Gianni Morandi, he went to Los Angeles to present Michael Jackson with their charitable commitment for children. From that meeting a heart game was born. National, European and American tours do not stop. Eros Ramazzotti is among the most acclaimed Italian artists.
In the nineties the first collections
Among his most successful albums "Dove c'è musica" is his seventh album and the first in which Ramazzotti has complete control. "Più bella cosa" is a song, also published in the House version. Produced between Italy and the United States, with collaborations with Mike Landau, Nathan East and Vinnie Colaiuta the album dominates the European charts for a month selling six million copies. He then writes "Quanto amore sei" dedicated to his wife Michelle Hunziker and his daughter Aurora.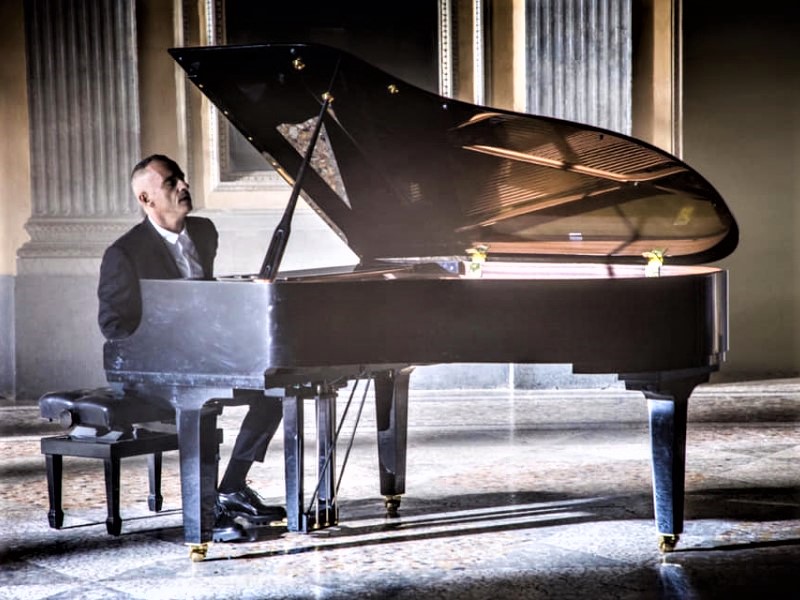 The 2000s
It was in 2000 that he collaborated with Cher in "Più che puoi" between the singles of the new album. His tenth album, Calma apparente with 13 songs, including the duet with Anastacia, "I Belong to You" a great success, reaches the top of many European rankings, including Italy, Switzerland, Germany and Hungary. And the publications continue. In 2009 he began a new world tour with " Ali e radici " with over 60 concerts and for the first time in Africa. In 2010 he performed in Latin America, singing in Mexico (Guadalajara, Monterrey, Mexico City), Venezuela (Caracas), Puerto Rico, Santo Domingo, and a date in North America, in Miami.
The successes of recent years and a troubled private history
Not all of Eros Ramazzotti's albums can be listed. But it is right to acknowledge the merit of being one of the best known Italian artists. In recent years his new album, "Perfetto" and then "Eros Duets", a collection of 15 successful songs by the singer in duet with other international artists, are released. And then in 2018 "Vita ce n'è". However, Ramazzotti's life was also characterized by intense love relationships. His relationship with Michelle Hunziker has made his fans dream for years. Then the rupture and separation. In 2009 the beginning of the relationship with the model Marica Pellegrinelli and then the marriage until the separation in 2019. From these two relations Eros had four children. But this is another story. We prefer to remember and celebrate Eros with his most famous songs, which made us dream. And wish him many more successful years.
Eros Ramazzotti, happy birthday between music and emotions ultima modifica: 2019-10-28T12:00:07+01:00 da