Mina, known as "The Tiger of Cremona", has a warm, unique and very recognizable timbre in her voice, which time has not affected. "The Tiger of Cremona" is famous worldwide for her great vocal extension and the ability to combine power with a unique ductility in the tone.
Mina
Mina inherits her passion for singing from her grandmother Amelia, an opera singer. Piano lessons arrive, and she used to perform at school during recreation. However, in the summer of 1958 she took the stage of the "Bussola" and her life changed. Quickly, the limelight and the microphone became one with her. The singer undertook a career that would be dazzling. Songs like "Be Bop a lula" with the stage name "Baby Gate" made her debut. Some unpublished songs that exceed all expectations, selling 70,000 copies, were released immediately. The two 45s exceed 100,000 and Mina signed a very advantageous contract. Thanks to the interest aroused, she made her debut on Rai on March 1st, 1959, in Lascia o raddoppia? by Mike Bongiorno. In 1960 with Tintarella di luna, she became international, a true symbol of the time. Then "Il cielo in una stanza" becomes the best selling 45s of the year.
Mina and "Il cielo in un stanza"
Mina sang "Le mille bolle blu" at Sanremo Festival, arousing a lot of curiosity. She never missed a beat, and then she sang "Renato" overwhelming the radios. In 1963 her son Massimiliano was born. But the RAI of the time, did not renew her contract because she was unmerried. However, the Italians had an impact on that. State television was inundated with letters claiming that the mom should sing! Many Italian women, therefore, knitted and sent hundreds of outfits for the boy to Mina.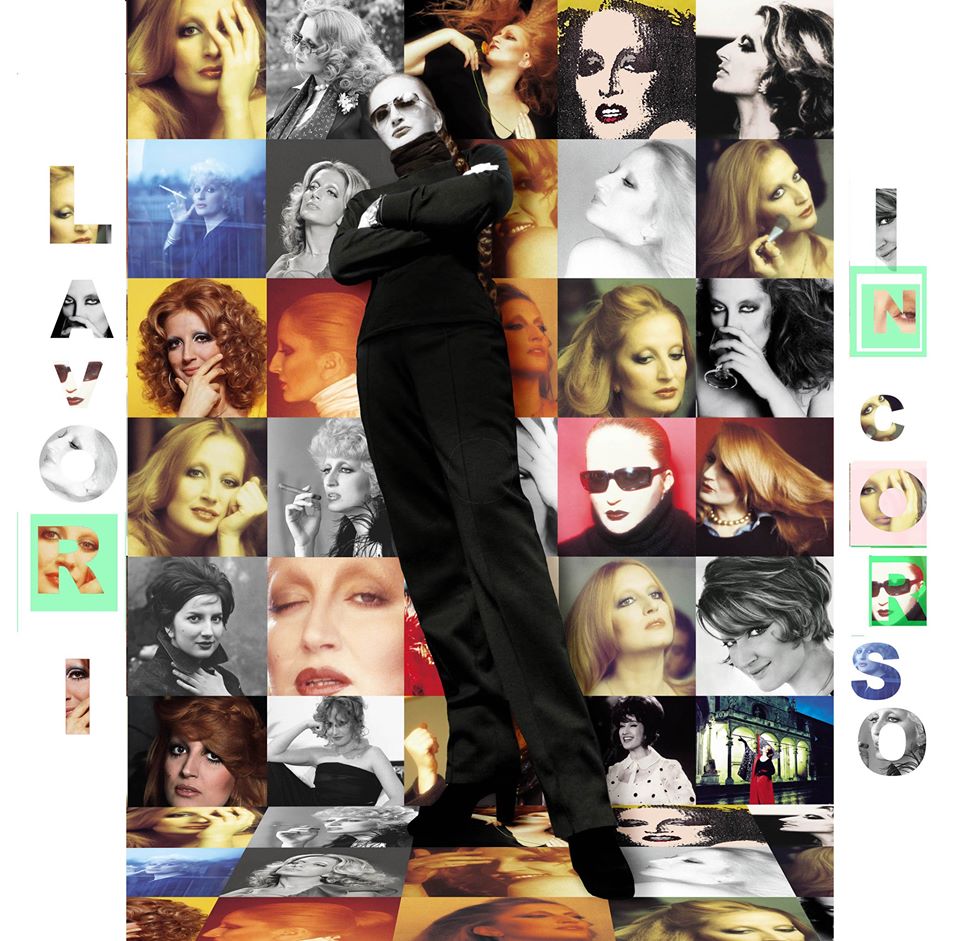 In short, by popular acclaim, The Tiger of Cremona returned to RAI. The same year "Città vuota" was released, which still climbs the hit parade reaching the first position. On January 10, 1964, Mina launched "È l'uomo per me" on television, remaining in first place for 9 weeks. Finally, "E se domani" is elected the best album of the year. Great success also for "Un anno d'amore" which is her personal record.
The tiger of Cremona
In 1965 Antonello Falqui brought back Mina on TV to "Studio Uno". In the best-selling show , Mina highlighted her agility and vocal skills with themed musical fantasies, nailing millions of viewers in front of the video. The success of these evenings was so great that it was decided to choose only her as a star. Mina launched other hits such as "Se telefonando" and casually is the first artist in Italy to wear a miniskirt.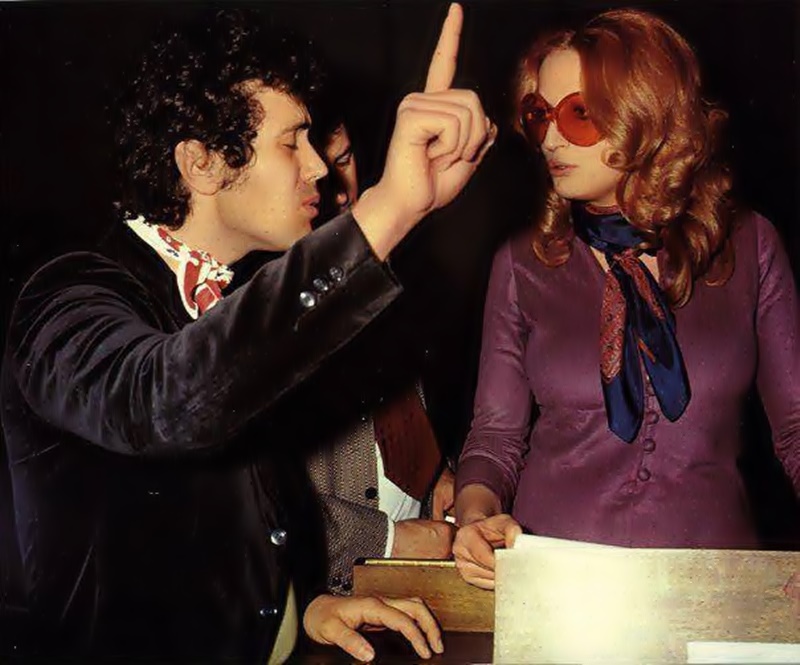 Another success with "Ta-ra-ta-ta", the best selling of 1966. Another sensational success was "Vorrei che fosse amore". Frank Sinatra's first requests for a collaboration arrived in this period. She declined by citing the fear of flying and in fact, in the meantime Benedetta was born. Nonetheless, successes like "Grande grande grande" were flying internationally. Mazzini shown herself in splendid shape, languid, sensual, and churns out other successes.
La Bussola
"Io e te da soli", "Amor mio", and "Amor mio" were released. Se also returns to the Bussola. But the idea of her withdrawal from the scenes was in the ari. The farewell was announced in 1972. Just at Bussola, where it all began, there is a video-live, Mina's only concert of which there is an official filmed footage. In 1975 Mina recorded a song considered to be among the most representative of her discography, "L'importante è finire". Despite the public withdrawal, the artist continues to grind successes to the present day, alone or dueting with great artists. She duets with her old friend Celentano in "Oggi sono io". In 2001 the singer reappeared in public, through the Internet. In 2004 ironic, she sings a short jingle for the Gialappa's Band and duets with Giorgia and Tiziano Ferro. Mazzini also received the honor of Grand Officer of Merit of the Italian Republic.
Gialappa's Band
Cultured and versatile, Mina wrote for column on "La Stampa" and on "Vanity Fair". And it is impossible to list all the prizes she won and the successes she achieved. After forty years, her choice to withdraw from the public scene has proved successful. Finally, every praise was addressed to her and we can only wish her: "Happy birthday Mina"!
Photo from Mina Mazzini official Facebook page
Mina turns eighty, but her voice doesn't look it ultima modifica: 2020-03-25T19:00:00+01:00 da