Interview with Stefano Caccavari founder and CEO of Mulinum. In 2016 Stefano started a fundraising campaign to save the old mill. Today, in San Floro, Calabria, Mulinum is a splendid reality with natural stone millstones and a water wheel. Just as it was used 100 years ago! We asked him a few questions to find out more.
Stefano what prompted you to create the first Mulinum in San Floro?
Growing up on bread and computer science, I dreamed of America but, one day, a friend of mine asked me "what are you doing to defend your territory?". From there, in 2014, I succumbed to the call of my land, where I stayed to defend tradition. I have created, on the family land, at Orto di famiglia, an agricultural timeshare with spaces rented to over 150 gardeners, organic lovers. Precisely where one of the largest landfills in Europe was to rise.
At that time, I also decided to investigate the origins of the ancient grains of my territory. I took the family wheat to grind at a stone mill, an hour and a half away by car, and then shared the bread we produced for home use with friends.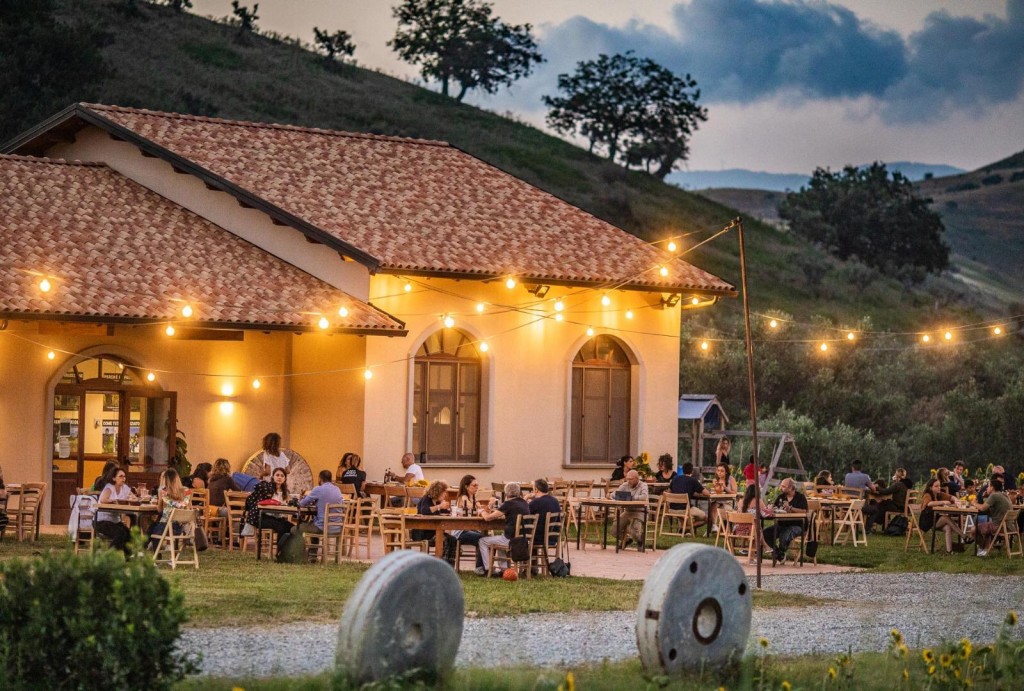 The demand was growing but the miller announced that he would sell the mill, so I had another entrepreneurial twist and Mulinum was born, entirely thanks to a crowdfunding that I launched, on February 14, 2016, with a post on Facebook. In just 90 days, I raised 500,000 euros. We have established Mulinum with 100 members from various corners of the world, now 220, without any public funding.
What has Mulinum brought back to this ancient sector?
The combination of tradition and innovation represents our strength: we have, in fact, recovered the tradition of the cultivation of ancient grains, we give life to ancient mills with natural stone millstones, weaving contacts and synergies, often, through the magical tool that is technology. We thus offer the solution to the problem of land abandonment, of farmers who produce wheat but do not know how to create a finished product. Recovering the past to build the future is the key to our success. Our typicality makes the difference for our customers and supporters.
How much has this agricultural startup grown since then?
On 31 January 2017 we inaugurated Mulinum San Floro, a bio-sustainable farmhouse with natural stone millstones, where the ancient grains (Senatore Cappelli, Mallorca, Rye, Verna, Farro) are transformed into wholemeal flour, but there is also a wood-burning oven. olive tree, on view, for bread, leavened products and pizzas, stuffed with organic vegetables and signed by the starred chef Caterina Ceraudo, which can be tasted in the tasting room and, in summer, in our magical garden.
In recent years we have improved, we have grown by experimenting and discovering the possibility of healthy eating, tracing our closed and complete supply chain, contributing to the enhancement of the Calabrian territory and the promotion of Italian agriculture.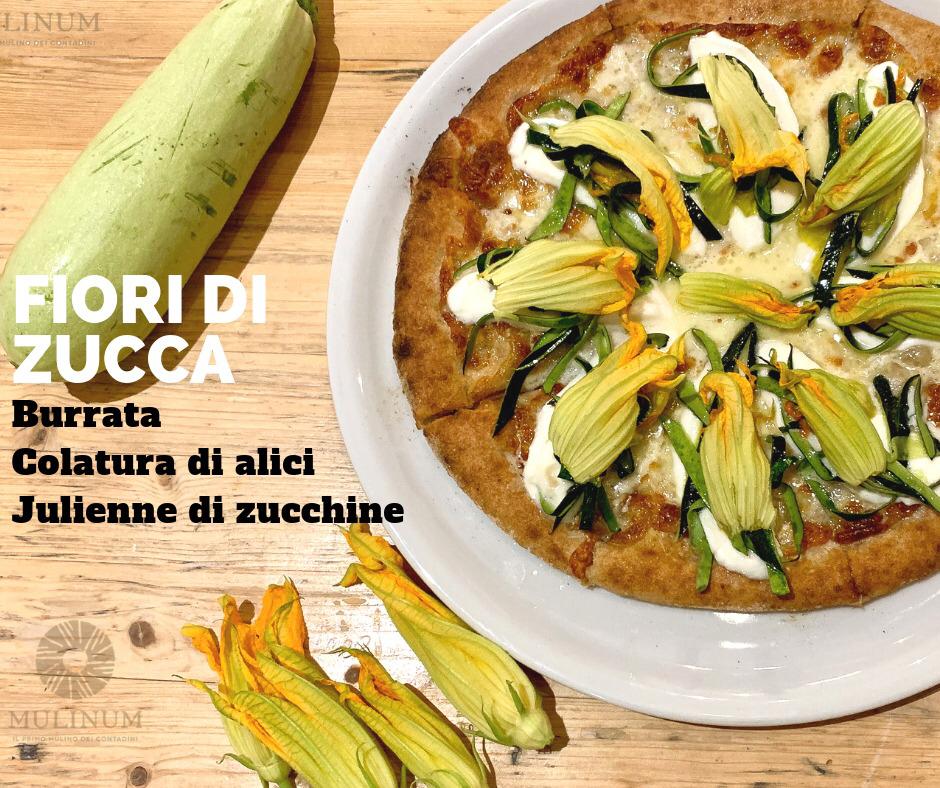 But I must admit that, right from the start, Mulinum proved to be a replicable business model on the national territory. So much so that after a few months I was contacted by land owners, entrepreneurs and enthusiasts interested in starting a Mulinum in their region.
What is the flagship product of Mulinum?
Our specialty par excellence, for which we also won the Best Durum Wheat Bread Award in Italy, is Brunetto bread, dictated by the ancient local recipe, made with Senatore Cappelli durum wheat semolina, mother yeast and baking in the oven. wood.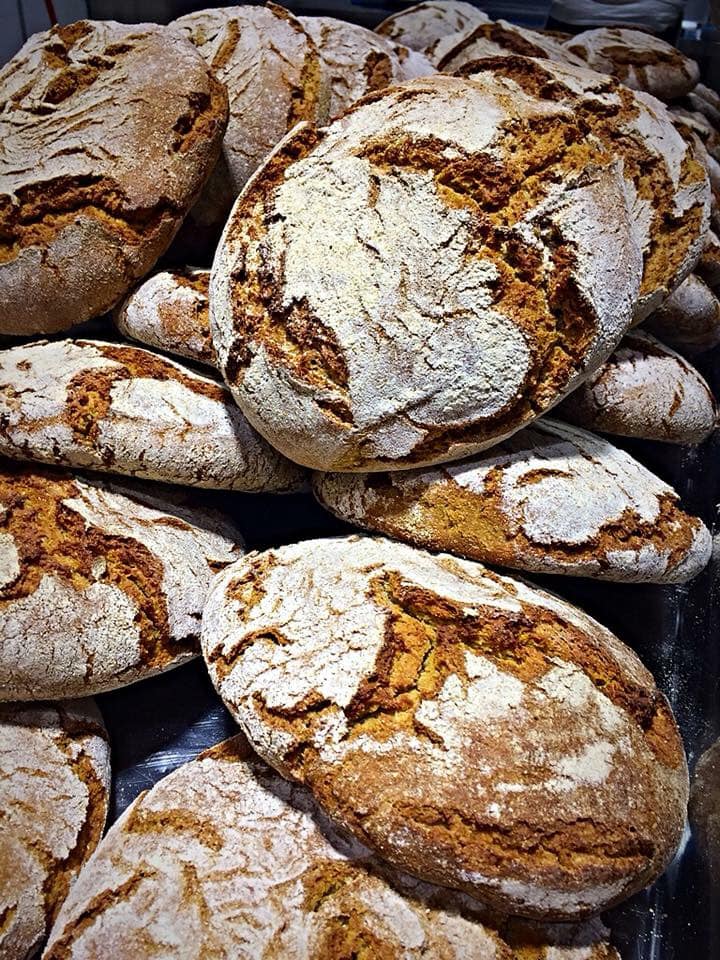 The hundred kilos of "Brunetto", which we define as the bread of our grandparents, baked daily are shipped throughout Italy, as well as other products, with delivery in 24/48 hours.
Can you tell us an anecdote or an unpublished fact of the Mulinum?
The most surprising anecdote that makes us understand the power of the community of destiny that immediately formed around Mulinum concerns an email from which Mulinum Buonconvento was born.
In early February 2017, immediately after the inauguration of Mulinum San Floro, I was interviewed by Radio 24 and among the listeners there was a retired Roman man, an expert in real estate development.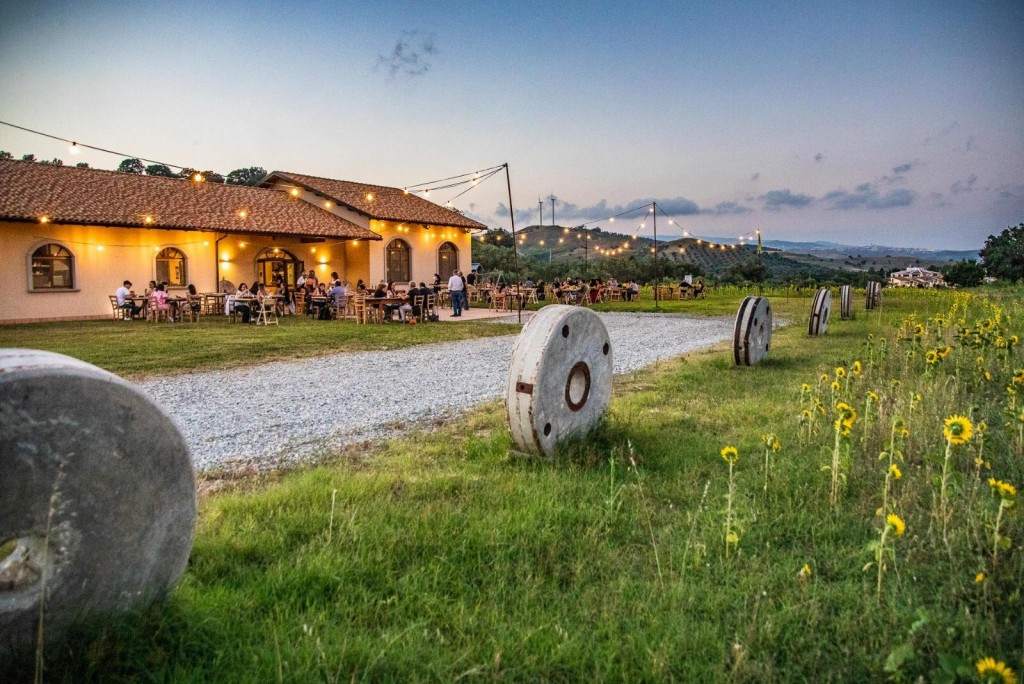 It was he who wrote me an email in which he praised Mulinum and promised to come and see me. So it was and, enchanted by our reality, he proposed me to replicate the idea in Tuscany, on the estate of a Tuscan agricultural entrepreneur. Within a couple of months, what was a stranger became an important partner with whom to start Mulinum Buonconvento.
Projects for the future?
As you can imagine, there are many projects in the mind of a visionary but, for the moment, I would like to announce the one that is now imminent: the opening of Mulinum Buonconvento, in Tuscany, precisely in Val d'Orcia.
After a long bureaucratic process, we will soon begin construction work. Then, Mulinum Mesagne, in Puglia, will follow.
The mission is to create a large national organic agricultural chain, far from industrial imports. Therefore, create a Mulinum in every region of Italy, then in every province, in agricultural areas, a maximum of 20 minutes away from urban centers; a chain of pizzerias and Mulinum bakeries.
Ancient grains and millstones at Mulinum. Interview with Stefano Caccavari ultima modifica: 2020-08-25T10:29:00+02:00 da