During the sad period of quarantine, a video was launched, which immediately went viral on social media. A video that gave hope to our hearts, reminding us how beautiful our Italy is. This short film entitled "Proud to be Italian" is the work of two great Calabrian directors: Marco Caputo and Angelica Mazza. The heart fills us with pride, watching all the shots from the top of the drones flying over Italy, from the sea to the mountains, touching lakes, coasts, rivers, churches, squares, monuments… The whole of Italy in 100 seconds, the one that in those terrible days was resisting the coronavirus emergency.
A gift from Marco and Angelica to our beauties, immediately shared on Instagram by the most famous Italian influencer in the world, Chiara Ferragni, and her husband Fedez. "Proud to be Italian, today and forever IT", Ferragni wrote on the social network, sharing the video, then also relaunched by Francesco Facchinetti and Cristina Chiabotto. italiani.it went to Cosenza at the headquarters of A&M Caputo Films to interview Marco Caputo to talk about his work.
Marco, where did the idea of making the Proud to be Italian video come from?
"The idea came spontaneously from the particular moment that Italy was experiencing. It was that of the health emergency for Covid-19 and the long quarantine that forced us to stay at home. That deprivation of freedom gave rise to a strong desire in me to escape, at least with the imagination. In those long afternoons, as on the notes of the song "Il cielo in una stanza" by Gino Paoli, my mind would review past travels and experiences.
Hence the project to create a video that retraces the iconic stages of our country: sea, lakes, monuments… all kissed by that typically Italian light. I also succeeded thanks to the help of my great collaborator, my wife Angelica Mazza".
What was the message you wanted to leave?
"Italy was among the first countries to be overwhelmed by the pandemic – Marco remembers. The first outbreaks made us appear to the eyes of the world as infectors. A&M Caputo Films works 90% with foreigners. Our target is mainly composed of people who come from outside Europe, especially from America.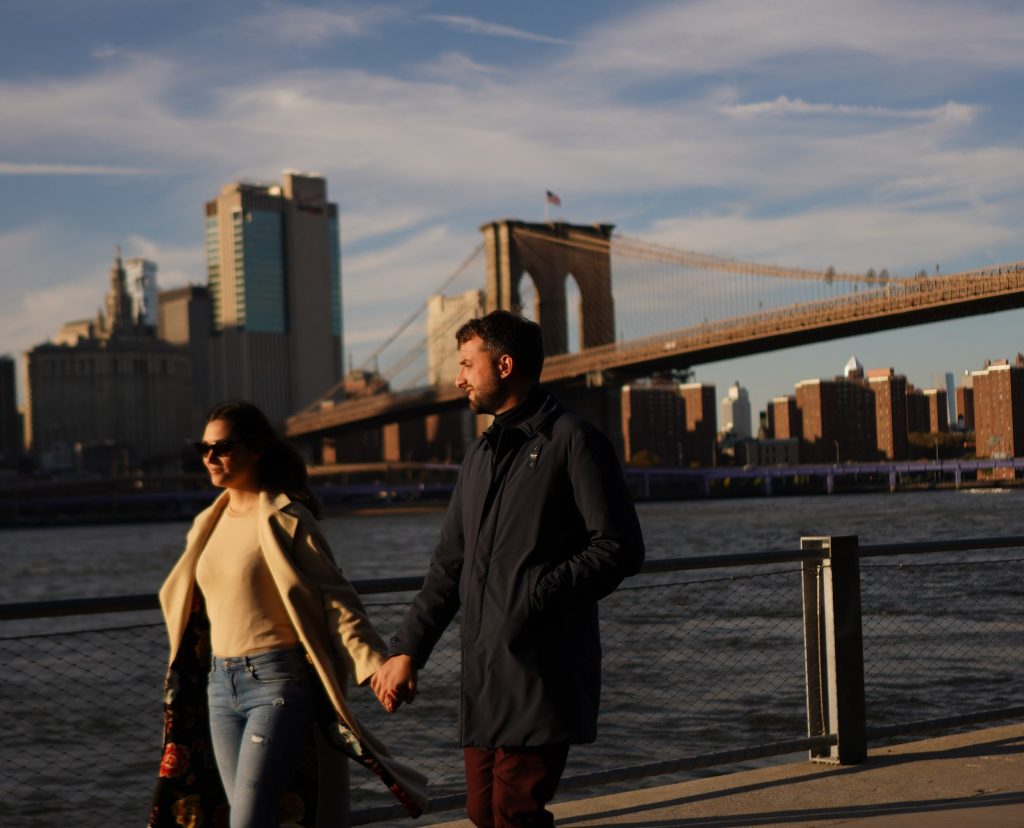 I told myself then that it was necessary to think of something that would relaunch the image of our country. I wanted the message to get clear to everyone that we will recover and leave as we always have. I wanted everyone to see how beautiful Italy is. Therefore, not greasers, but holders of beauty".
How did Chiara Ferragni and Fedez discover your video Proud to be Italian?
"Some mutual friends posted it on Instagram – says Marco. They liked it a lot and contacted us privately, asking if they could post it on their profiles. From there began the process that made the video go viral.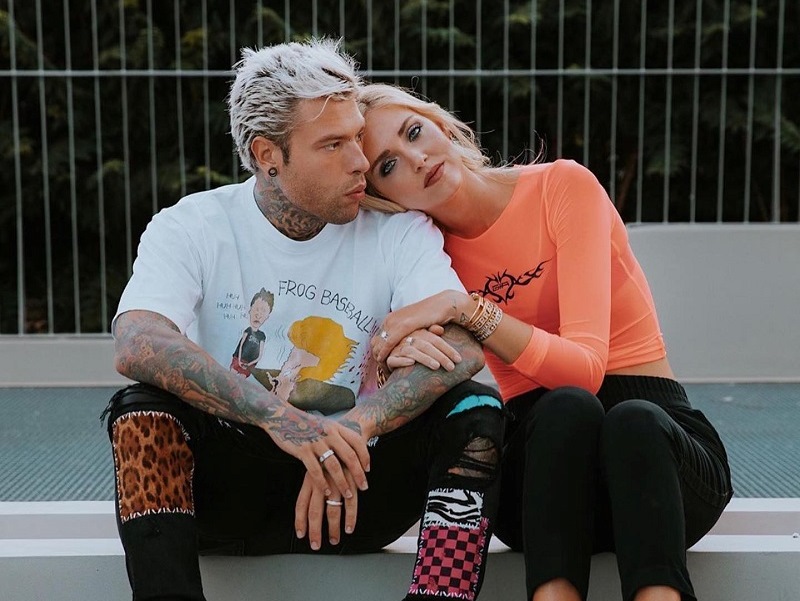 It's a sector that knows us well because A&M Caputo Films has been working with weddings in the luxury market for at least ten years. We made videos for tycoon parties where movie stars such as Michael Douglas or his wife Catherine Zeta Jones were present. This has allowed us over time to forge many important relationships."
You have made important shorts such as "L'Imbarcadero" in the running for the David di Donatello. What is behind these works?
"Behind all this there are years of study and a background dedicated to cinema. But above all there is the hand of my wife, Angelica Mazza, who does the same job as me. Angelica constantly stimulates me. She helps me to improve and, in some productions, I do not deny that she is better than me. Together we are a good team. We are able to create products that are appreciated and of great quality. Getting finalists at the David with "L'Imbarcadero" was really beautiful and unforgettable. Being called by Rai, for participating in Uno Mattina has made us hope that in Italy there will still be room for meritocracy.
This short is a territorial marketing experience. We didn't want to make the usual product. We then thought of a setting between the Sila mountains and a storytelling, involving an actor like Tony Sperandeo".
A&M Caputo Films is dedicated to weddings. How was this passion born?
"I come from a family of photographers – siad Marco. My uncle, my father's brother, passed away two years ago, he was the most important photographer in Cosenza and was my first teacher. As a child my parents, instead of accompanying me to kindergarten, often left me with him.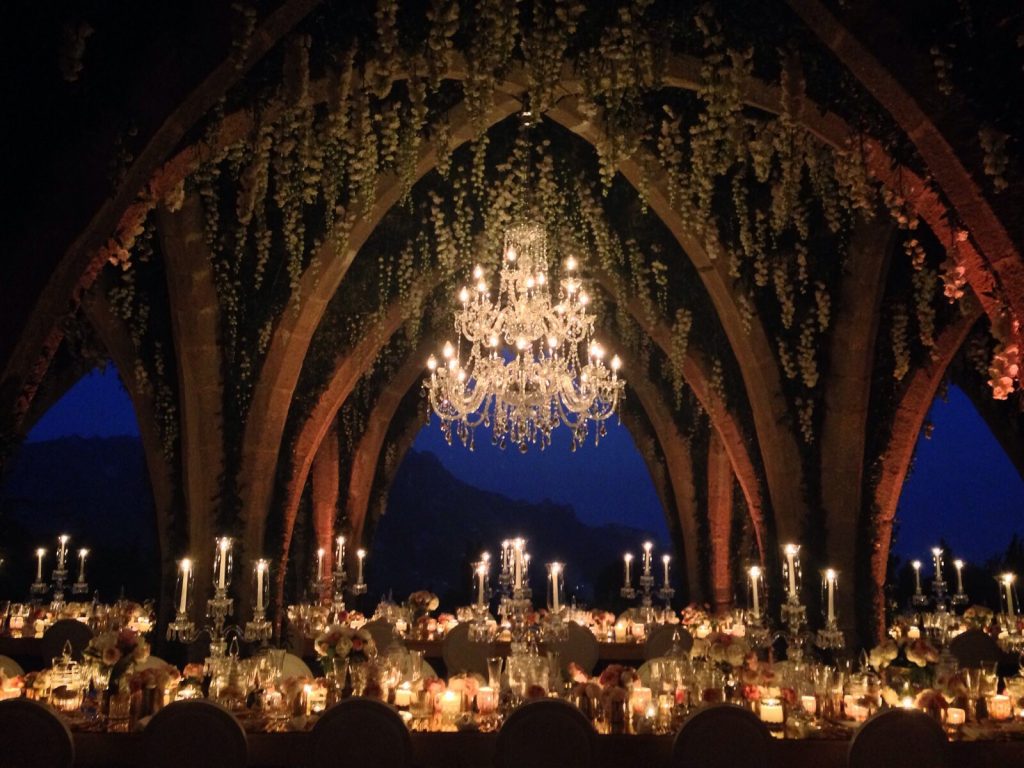 I enjoyed myself in the dark room, film and first notions of chemistry. It was my uncle who created this passion within me for a few years which remained dormant. It came out strongly in college when I decided to enroll in DAMS to make films. I then took a specialist degree in Bologna where I had exceptional professors".
What happened then?
"I've studied and worked in a stimulating environment. Attended the film libraries of the city and had the fantastic opportunity to view films on film. Often with the opportunity to confront the director at the end of the film. We are talking about important authors like Mario Monicelli. Another important step in my life was the Erasmus in Madrid on audiovisual communication. In this city I also gained important work experience as a marketing manager, participating in campaigns with notable brands. But also in London where I collaborated with an advertising agency in the creation of videos for large multinationals. I thus combined my two great passions: cinema and marketing. In fact, I believe that today more than ever it is necessary to learn and know how to promote one's work".
When did Angelica come into your life?
"Angelica arrived in 2013. I had already started traveling a lot for work. I was always alone. So I proposed to study and learn so that we could work and travel together. So it was.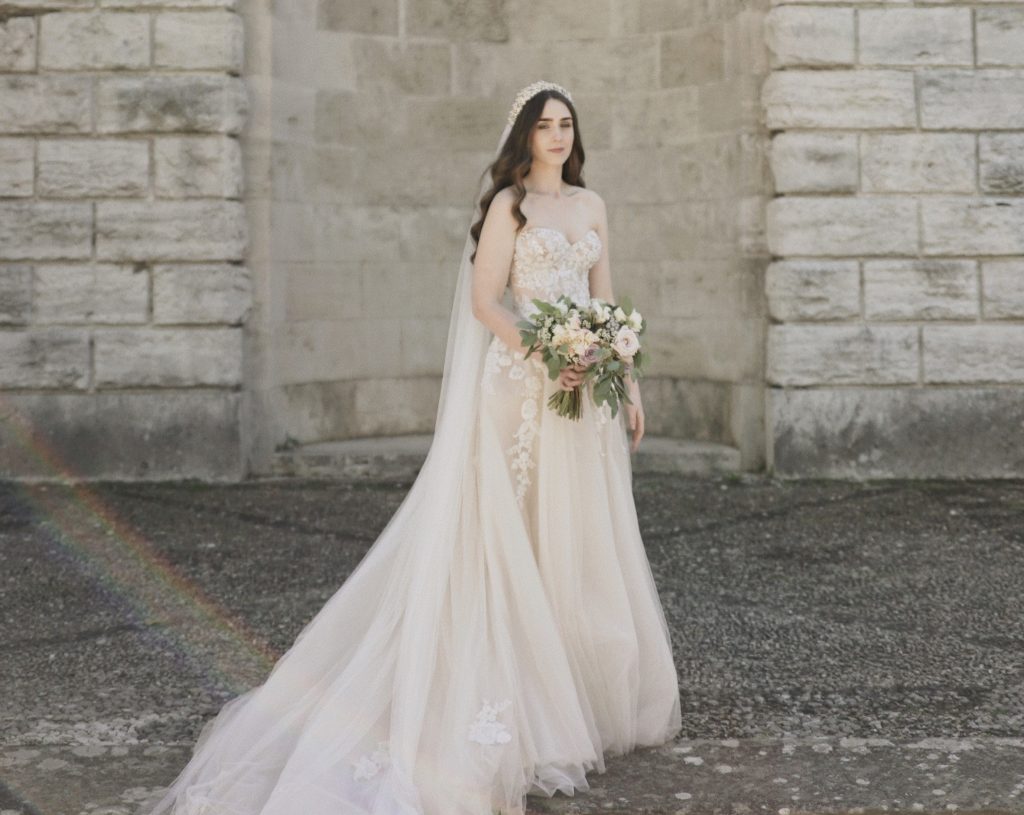 Angelica quickly became very good. Sometimes she surpasses me because she is infallible in her attention to detail, details such as table or flower arrangements. Fundamental things for our wedding work. Angelica completes my skills".
With your work you take Italy around the world. How do people welcome you abroad?
"With A&M Caputo Films we have done weddings everywhere. From the United States to Jordan, Mexico, Kazakhstan… In Europe, then, in almost every country. For us, Made in Italy is fundamental, which is perceived as an intrinsic value abroad. It is a guarantee of style. We want to tell the beauty. Take the aesthetic facet that we like, without forgetting the storytelling which is fundamental.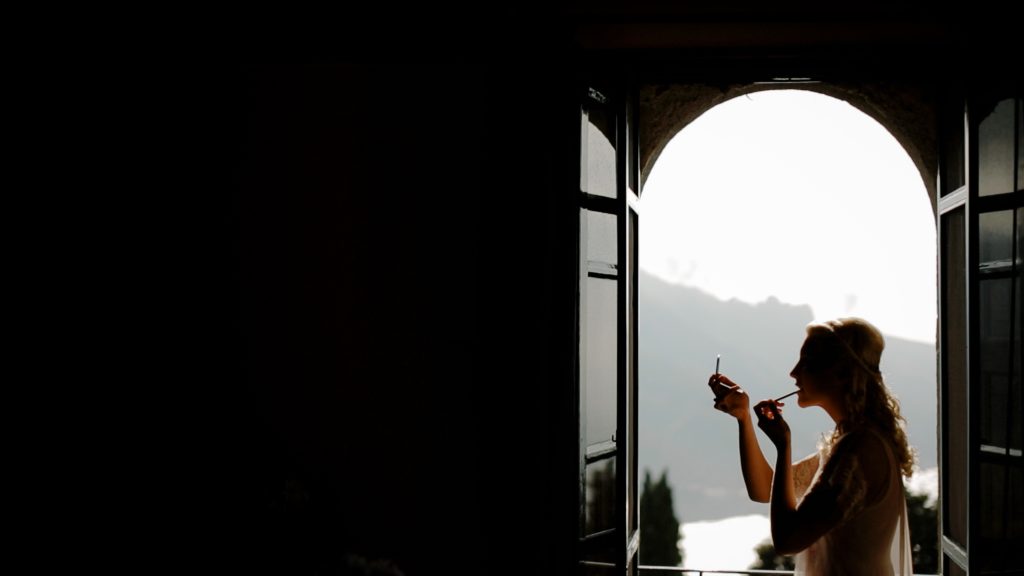 It's the substance of the story. Being Italian is not something you can buy. Above all because in Italy we are surrounded by beauty. We often don't consider the great fortune we have. We are surrounded by history, art and culture… What is missing in many extra-European cities is precisely history, cultural heritage. For us it is important to tell the colors of Italy. The light, the choice of photography for our videos are purely Italian. You can't find the same light in other countries. There is no doubt that when you work abroad in the creativity or art sector, being Italian gives you an edge".
(Ph by A&M Caputo Films)
Interview with the author of the video Proud to be Italian ultima modifica: 2020-08-12T12:52:31+02:00 da