Lady GaGa like Madonna and many other artists of Italian origin, have made their way in life, showing talent, courage and much stubbornness. Louise Veronica Ciccone, who in a daring way wanted to be called "Madonna", born of Italian parents from Abruzzo in the province of L'Aquila, was born in Detroit, Michigan.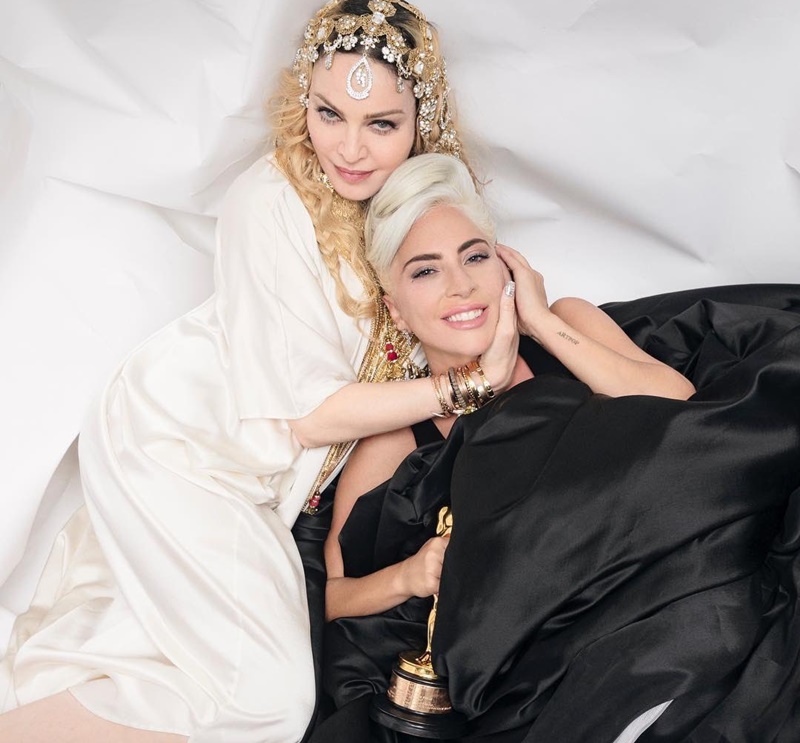 The parents had left the charming town of Pacentro, building in U.S.A. a family with eight children. Lady Gaga, pseudonym of Stefani Joanne Angelina Germanotta, also born in the U.S.A. instead it has Sicilian origins of Naso, in the province of Messina.
Madonna and an uphill start
It seems almost a dream to see that photo in which Madonna teenager, excitedly asks for an autograph to "Elvis", she who strongly desired to become a star. Yet the road was all uphill, and in the late '70s Veronica Louise moved to New York to work in the dance company, Alvin Ailey, which enters after many auditions. Madonna was not particularly beautiful, she did not have the physique to be a model and nobody recognized her as a particular talent.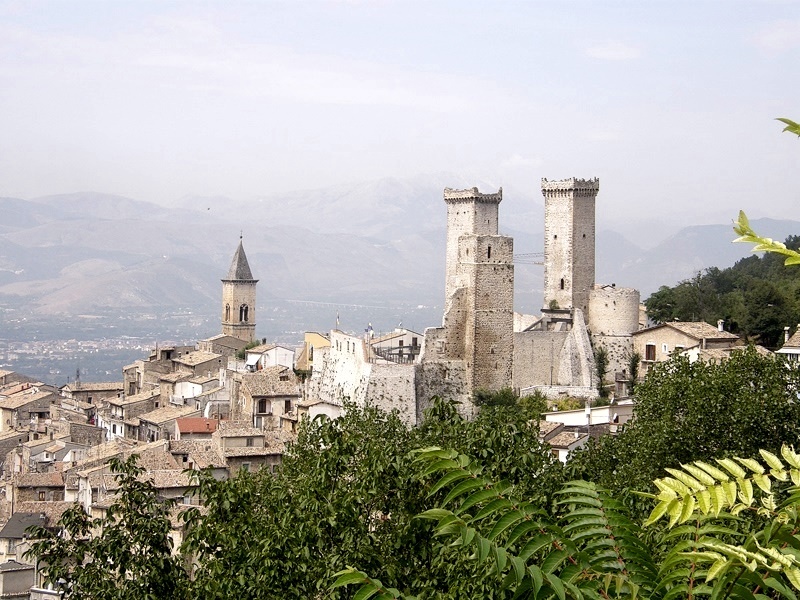 His apartment was periodically looted by thieves, to the point that he no longer closed the door and even experienced sexual violence. He had to fight against every prejudice, against a terrible machismo, but with a tenacity that we can not fail to recognize as that of Abruzzo, finally managing to break through. Against the press against respectability, and without relying on powerful men, over time Mrs. Ciccone has broken down every obstacle becoming a star.
Lady GaGa victim of bullying
The path of Lady Gaga, defined as too "ethnic", ugly, could not be simpler, being unable to assert itself in the world of music. Suffering chronically from fibromyalgia, he has never planted himself. She herself confessed to being the victim of bullying as a young girl. She was mocked and taunted by the big defined nose, the horse teeth and one day she was taken and thrown into a garbage can in general laughter.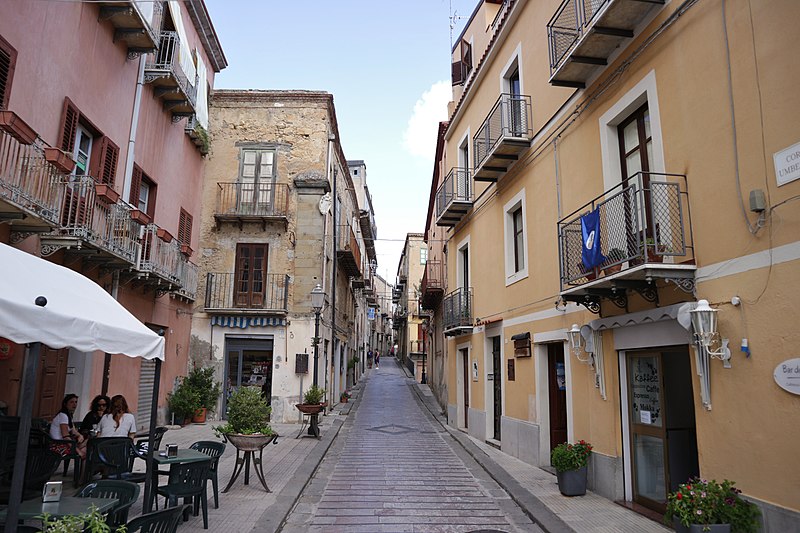 She also confessed that on that day the humiliation was terrible and she reacted with a hysterical laugh that she could not stop and so many tears. Even Stefani Germanotta, has known physical violence by a record producer when he was only nineteen years old; something that still remains in the soul. Yet she has not lacked strength, and it is not even difficult to see in her the greatness of the Sicilian people.
Madonna, Grammy and Golden Globe
Madonna that finally in June 1983 exploded with "Holiday", a captivating piece that, together with "Lucky Star", imposed it on the charts with stars and stripes; it becomes known with the homonymous album "Madonna". Even Lady Gaga has imposed itself without focusing on beauty, but on uniqueness and unleashing an incredible tenacity.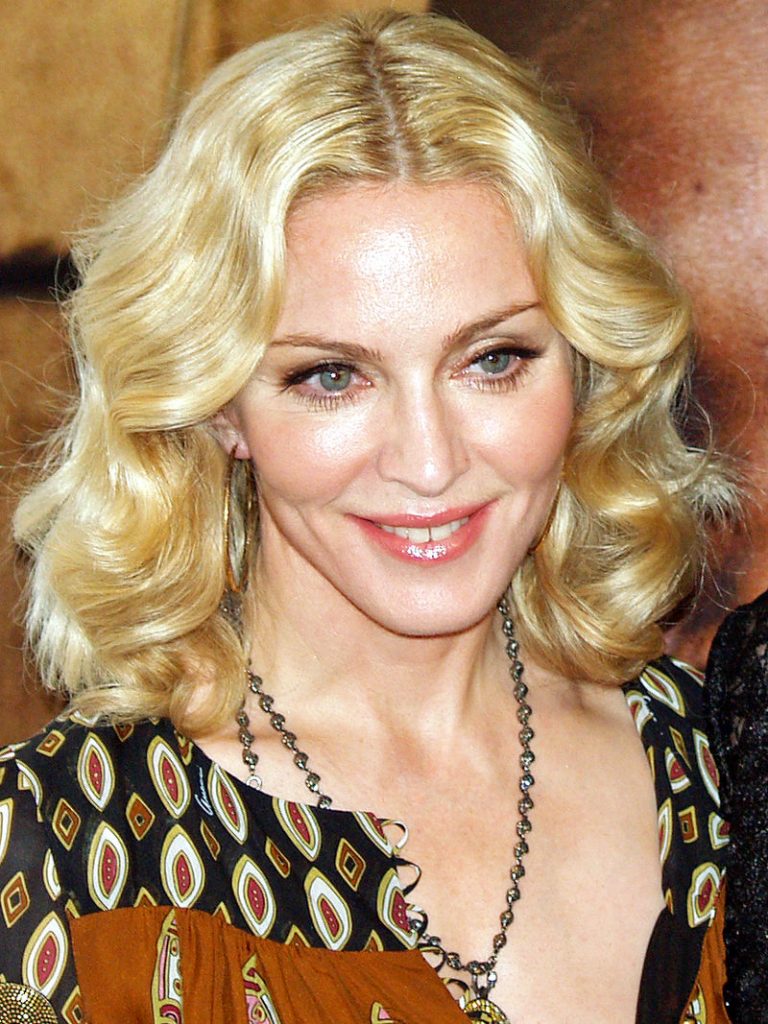 La cantante pop italo-americana Madonna, ha venduto circa trecentocinquanta milioni di dischi, più di ogni altra artista donna; ha chiuso tempo fa il suo un tour dei record di ottantacinque tappe, e quattrocento milioni d'incasso. E' stato il tour più seguito di tutti i tempi, con ventinove album pubblicati, dieci in "Billaboard award", sette "Grammy" e un Golden Globe. L'ultimo album di Lady Gaga invece, "Joanne" è un diario a cuore aperto della sua vita, in cui si mostra a tutti per ciò che è. Lady Germanotta cerca, infatti, di trasmettere messaggi incoraggianti ai suoi ammiratori attraverso la sua musica.
The Italian-American pop singer Madonna, has sold about three hundred and fifty million records, more than any other female artist; he closed his time a record tour of eighty-five stages, and four hundred million in cashes. It was the most watched tour of all time, with twenty-nine albums released, ten in "Billaboard award", seven "Grammy" and a Golden Globe. The latest album by Lady Gaga instead, "Joanne" is an open-hearted diary of her life, in which she shows herself to everyone for what she is. Lady Germanotta, in fact, tries to convey encouraging messages to her admirers through her music.
Lady GaGa and Madonna, from Pacentro and Naso with pride
Some stars have been asked by the producers to resort to cosmetic surgery to appear less "Mediterranean"; neither of our stars has ever changed those unmistakable somatic features, denying the Sicilian or Abruzzese origins. Being an Italian American from scratch, without a penny and lots of dreams, obviously served to become two stars. It was not easy even to go against any model imposed by society.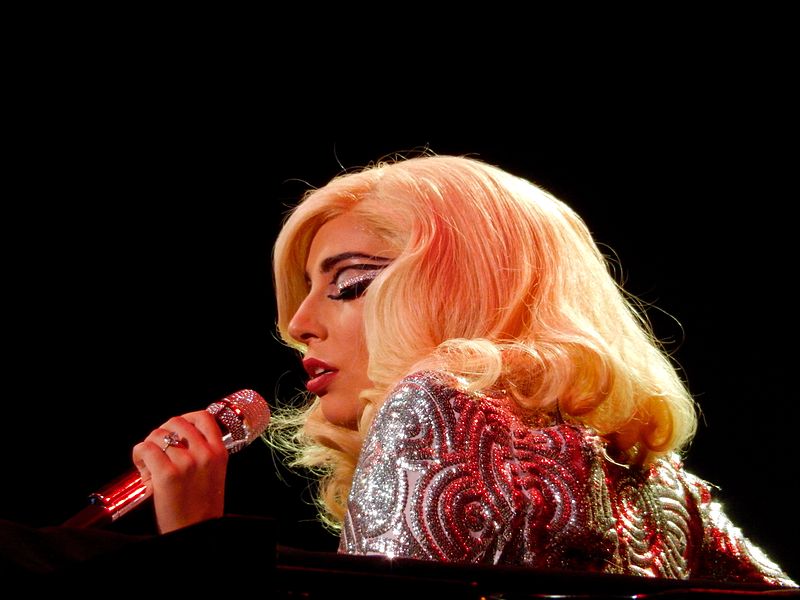 Only from June 2012 to May 2013, Madonna pocketed a hundred and twenty-five million dollars, also thanks to the "sold-out" of her last tour. Germanotta has sold about twenty-eight million albums and over one hundred and fifty-seven million singles, including eleven million albums; according to Billboard magazine, resulting in the most sold artists in the history of the digital age.
Lady Gaga and Madonna: "Do not mess with Italian girls"!
Lady Gaga, mindful of her past in which she felt like a "little monster", calls her "little monsters" fans, emphasizing the importance of expressing her own personality Madonna has always proved to be proud of her Italian origins, meeting the his cousins, coming to Italy on holiday to celebrate his birthday, and collaborating with Italian colleagues and artists.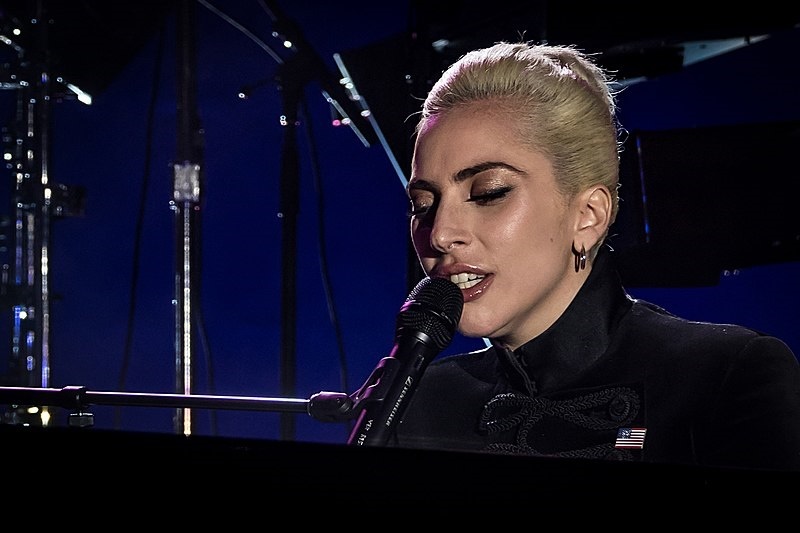 Even Lady GaGa, interviewed in Italian during the Oscar evening, replied pleasantly with some lines in Italian, making us proud. Just after the evening and after the awarding of Lady GaGa who won the Oscar with the best song, Madonna posted a picture of them; "Do not mess with Italian girls", emphasizing Italian pride. Lady Gaga and Madonna together different and equal!
Lady GaGa and Madonna, the stars with an explosive Italian-American talent ultima modifica: 2019-02-28T13:34:36+01:00 da