This is the ideal time to find them. Collect them, cook them and then eat them. What are we talking about? Porcini mushrooms, one of the most delicious, sought after and appreciated varieties. They usually reappear with the first autumn rains, in the months of September and October. And so it is right now that you can find them in the woods of every part of Italy, but also in the stores.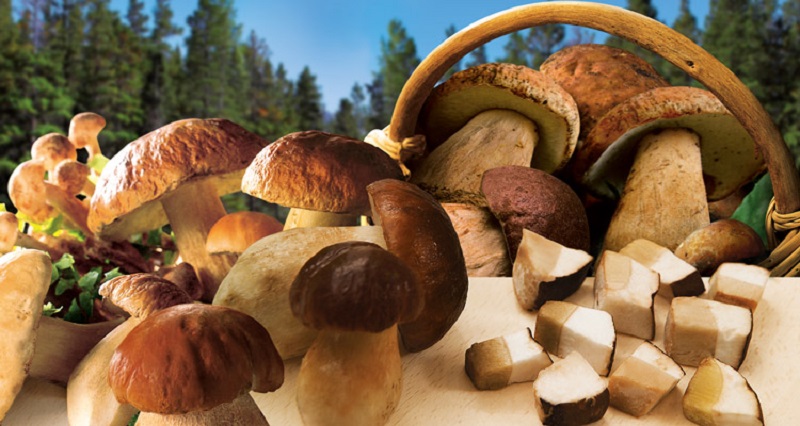 But we need to know more to avoid buying low quality mushrooms. And then for those who are more adventurous and love mycology, there are also courses to learn how to collect them. But in the meantime let's discover this variety of mushrooms.
Porcini, the many varieties and characteristics of these mushrooms
Porcini mushrooms have a strong and intense taste. And above all a strong and unmistakable fragrance. They can be cooked for many dishes, or eaten raw, thinly cut, with a little oil. Its name is "boletus edulis", a mushroom from the boletaceae family.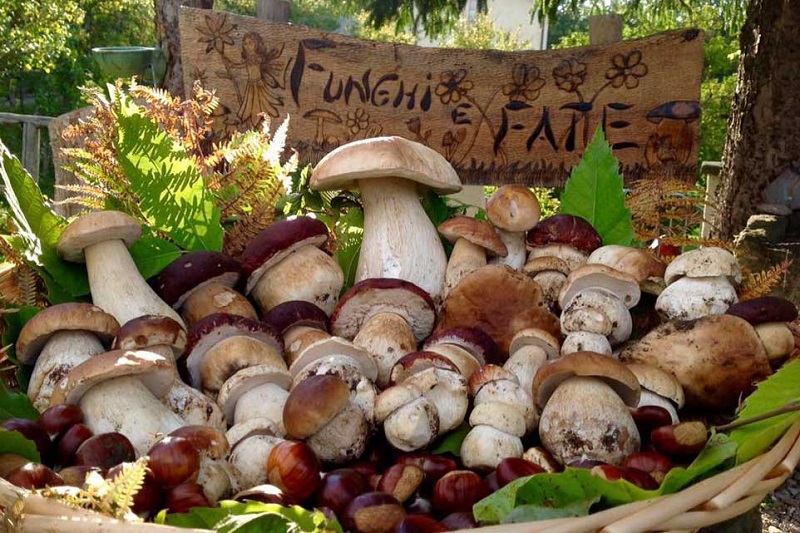 Among the features they have a fleshy circular hat, with a diameter of 10-20 centimeters. The color is dark brown with many shades. The part under the cap is generally of a whitish color. They have a very sturdy stem, firm, white flesh and do not change color after being cut. There are also several variations: from the black porcino, the most valuable type; summer porcini, among the most common. And again the porcini of the pines, also among the most valuable. To promote the goodness of mushrooms there are many festivals around Italy.
Where to find these varieties of mushrooms
Those who love mycology and adventure can easily find porcini mushrooms. Their natural habitat is the coniferous and deciduous forests, between 500-600 meters. They are seasonal. Therefore they can be found in spring and, after a period of arrest that coincides with the summer, in the months of September and October. They are found in all areas of Italy. And if the weather conditions are favorable, in case of summer precipitation, already by the end of August they start to appear in the woods. The harvest lasts throughout the month of October and November.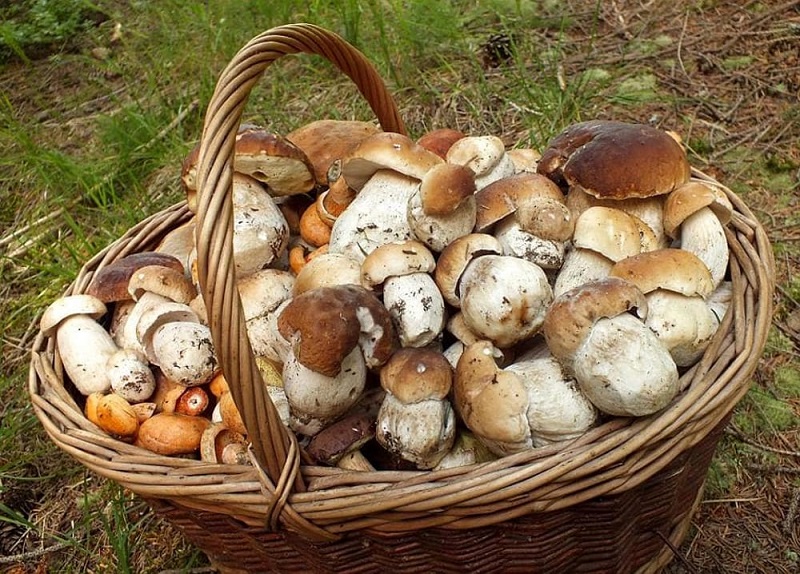 The nutritional characteristics of porcini mushrooms
Many of you will use them in the kitchen. But perhaps few know that porcini mushrooms also have nutritional properties. They are considered a real natural antibiotic. And then they are a source of mineral salts like potassium, phosphorus, copper and selenium. They contain lysine and tryptophan and are rich in group B vitamins. Porcini mushrooms are also rich in selenium and antioxidant substances, useful for the prevention of cancer and infectious diseases. They are useful in combating cardiovascular diseases.
How to collect mushrooms
Even if you are a mushroom lover, you must have a good deal of experience to collect it. Never improvise. Experts advise to probe the forest always moving in a zig zag pattern. Also it is good to start from the bottom upwards, so you can see the mushrooms when you leave the path. Among the main rules to follow, do not use rakes or similar tools to move the undergrowth. All you need is a wooden stick.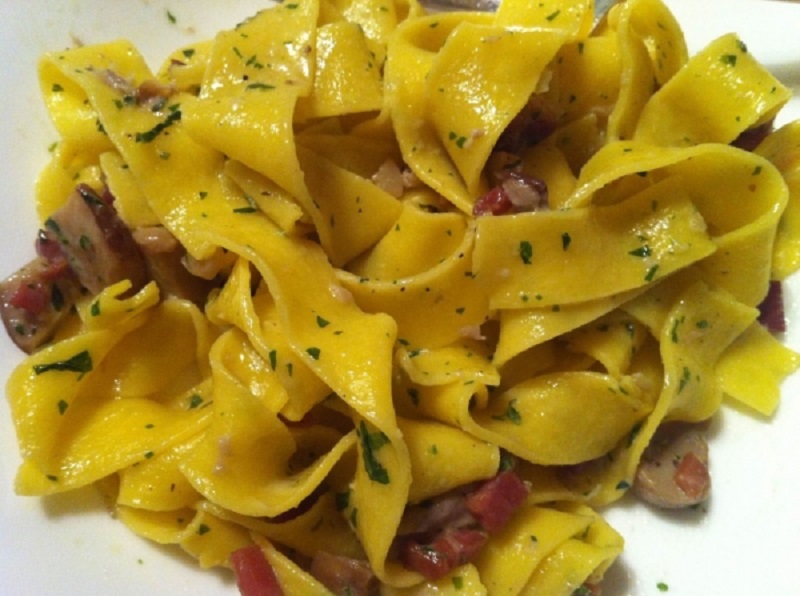 Avoid using plastic bags or closed containers for transport. A good rule, as soon as a mushroom is picked, is to drop its spores in the place of discovery. It is used for their reproduction. It is then necessary to verify the goodness of the collected mushrooms. Then, before embarking on this adventure, you must take a special course for the release of the licence and you will be real experts.
A tasty recipe: pappardelle with speck and porcini mushrooms
And now we are giving you a truly autumn recipe. Pappardelle with speck with porcini mushrooms, a delicious and rich dish. Ingredients: egg pappardelle 250 g, porcini mushrooms 500 g, speck (2 thick slices) 150 g, fresh cream 50 g, parsley to chop to taste, garlic 1 clove, black pepper to taste, extra virgin olive oil 40 g, salt up to taste. Let's start by cleaning the mushrooms, removing the most earthy parts of the stem with a knife. Then you have to cut the speck, obtaining some strips. Pour oil in a pan and add the garlic. Allow the speck to dry for a few minutes. Then, remove the garlic and add the mushrooms, previously cut. Cook the egg pappardelle in hot water. When the mushrooms are slightly wilted add the cream and pepper. Drain the pappardelle and add them to the sauce. Finally, sprinkle with parsley and sauté on the stove for a few minutes. Serve hot and enjoy your meal.
Porcini mushrooms, a delicious taste for all tables ultima modifica: 2019-10-07T10:35:06+02:00 da