The island of Capri is one of the most beautiful places in Italy. A popular destination for many tourists fascinated by its turquoise waters, the stacks or the famous Piazzetta where it often happens to see famous people on sunny summer afternoons, sitting at the coffee tables chatting happily. Capri is the Italian island of the good life, of the paparazzi, of the speedboat escapes to the Blue Grotto, of the sea trips to isolated places where to spend romantic moments undisturbed. Capri is the wonderfully colored postcard of our Italy.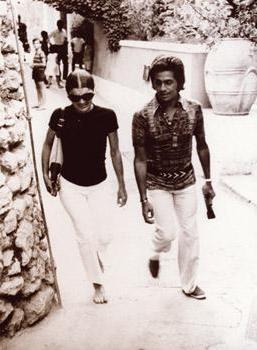 American First Lady Jacqueline Kennedy knew it well as she loved to spend her holidays on the island. Her walks through the shops of local artisans in search of large hats, handmade leather sandals, colored straw bags are famous. Jacqueline, with a few selected accessories, created what in the world we all know as the "Capri style".
The Capri style: ankle-length trousers, scarves and sandals
On this island some timeless trends were born. That typically Italian holiday chic look. Large sunglasses, silk scarves to be used if necessary to cover the hair for a sudden boat trip or large straw hats that give shade but also a lot of mystery.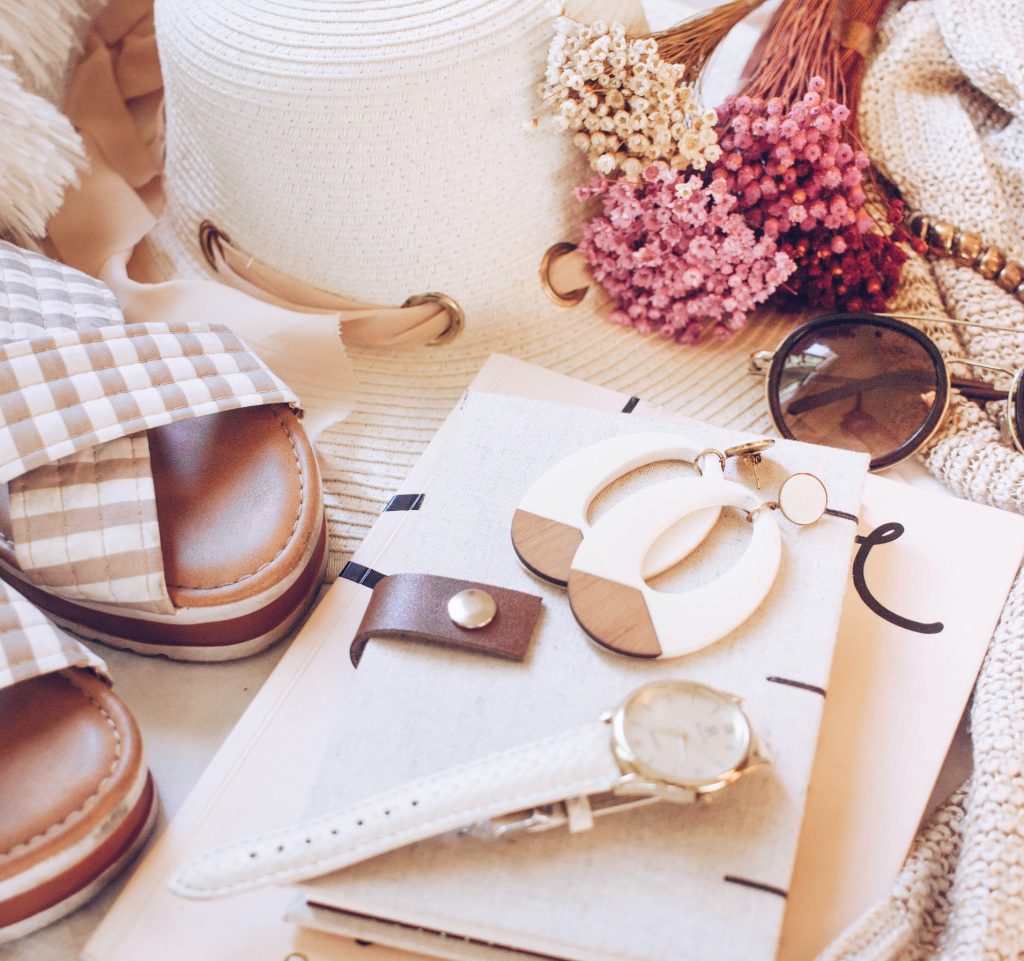 Jackie brought her casual style to the island which then became the typically island style: short ankle-length cigarette trousers, which are still called "Capri" today, leather sandals, essential for the day and with rhinestones and heels for the evening, simple cotton t-shirts to put on, if desired, on large patterned skirts. The Capri sandals, also called Tiberius, because it was the emperor who brought them to the island, are still highly sought after today. Socks entirely handmade with Italian and customizable leathers that are the object of the desire of many tourists. Just tie them around your ankle to immediately smell the summer scent.
Caprese cake, marvel of chocolate and almonds
Walking in the center, along via Caramelle, it can happen to meet Armani, Valentino or Stefano Gabbana and Domenico Dolce. Continuing you arrive at the belvedere which offers a spectacular view of the Faraglioni. Over the years Jackie Kennedy, Brigitte Bardot or Maria Callas have chosen those Italian garments that have now become the dress code of the island and beyond.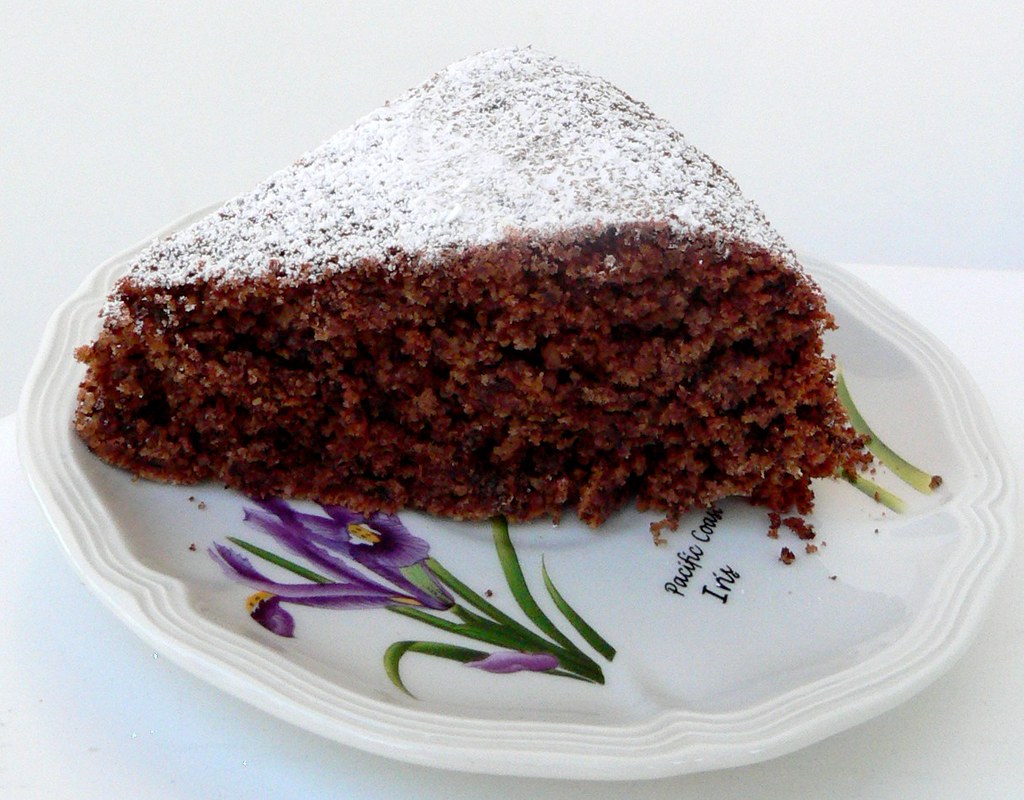 Brigitte Bardot loved to wear shorts and ballet flats. And these are also the inevitable accessories of the Capri summers. To to it all a natural make-up like and light scent that accompanies the sunny summer afternoons. Capri enchants and has a long history of craftsmanship of renowned tradition. Don't just think about sandals. There are those who put art in the cuisine as those who made the famous Caprese cake, a Neapolitan dessert made of chocolate and almonds. An explosion of flavors, to taste with a good coffee and enjoy in the Piazzetta before running towards the sea.
(Featured image by Ellena McGuinness on Unsplash)
Capri and the Italian style that Jacqueline Kennedy loved ultima modifica: 2020-06-29T12:11:33+02:00 da