Eleonora Pieroni is simply charming. Her refined beauty has snatched New York, the city where she lives and works. She's from Sant'Eraclio (Foligno), she has come a long way since she participated in Miss Italy in 2010. Her extraordinary path has seen her pose in prestigious fashion magazines, and parade for some of the most famous Italian stylists (Ferragamo, Scervino, Cavalli, Lacoste, Cruciani, Vacca, Impero Couture, Riva, just to name a few ), but also international.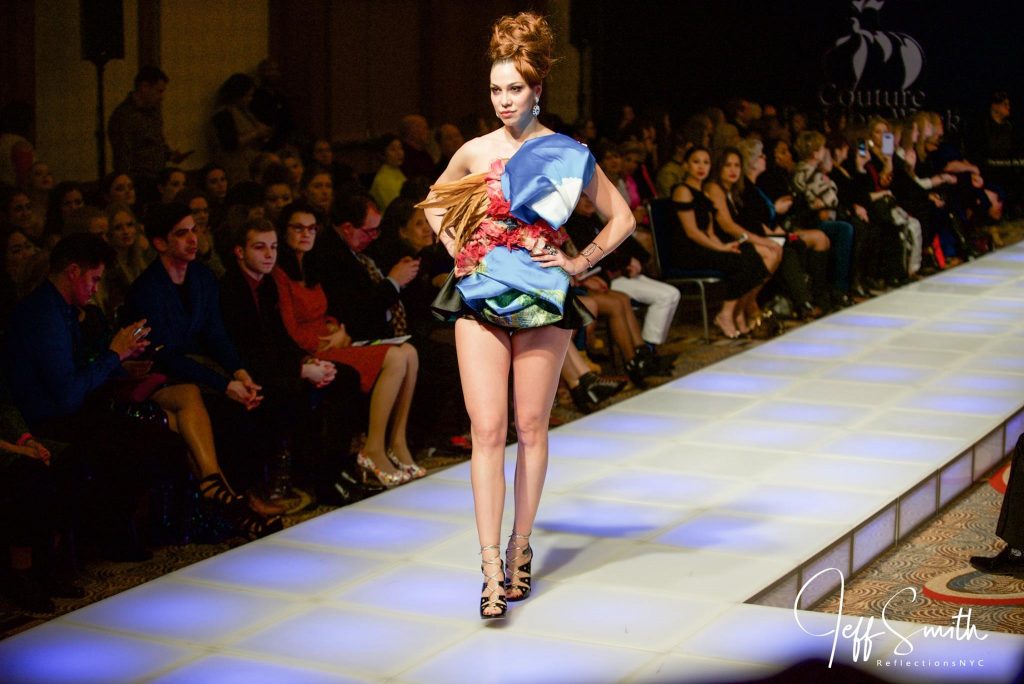 In addition to being a successful supermodel, Eleonora is also an actress, TV presenter, event presenter, singer and vlogger. In short, a young woman with a thousand resources and with a rich cultural background. A woman who fascinates not only with her big emerald eyes, but also with words and gestures. And, hear ye, hear ye, she can also cook. In short, Eleonora Pieroni borders on perfection!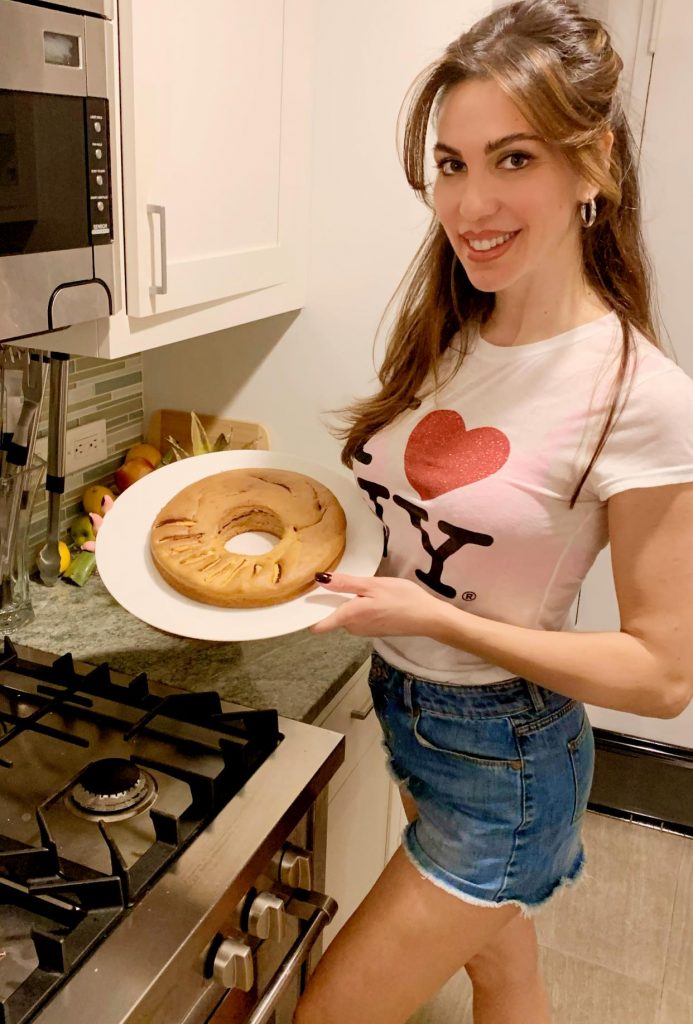 Eleonora Pieroni: studies and career
After studying at the Pedagogical High School, she graduated with 110 cum laude in Education Sciences, discussing a thesis on autism and mental distress of children. Her parents, Luciano and Marinella, are traditionalists and dream of a future as a teacher for her. But for Eleonora life has many surprises in store. Her beauty brought her first to Salsomaggiore Terme, where she participated in Miss Italy with the title of Miss Perugia. From there is a short step. She is one of the finalists of Miss World and wins the "Miss Blu mare Italia" band. In 2011. From that moment, the climb to success begins that pushes her to go overseas.
In Miami, she starts treading the catwalks, parading for the big names in fashion. As if that were not enough, she attended the academy to become an actress. Eleonora's big dreams require commitment and sacrifices. He graduated from the Roberto Rossellini Academy in Rome. At the New York Film Academy he studies with the famous Susan Batson, coach of Nicole Kidman, and with Larry Moss (coach of Leonardo di Caprio and Meryl Streep). Act in films like "Copperman", with Luca Argentero; in TV series like "Don Matteo", with Terence Hill; in "A bullet in the heart", with Gigi Proietti; but also in shorts films, and music videos.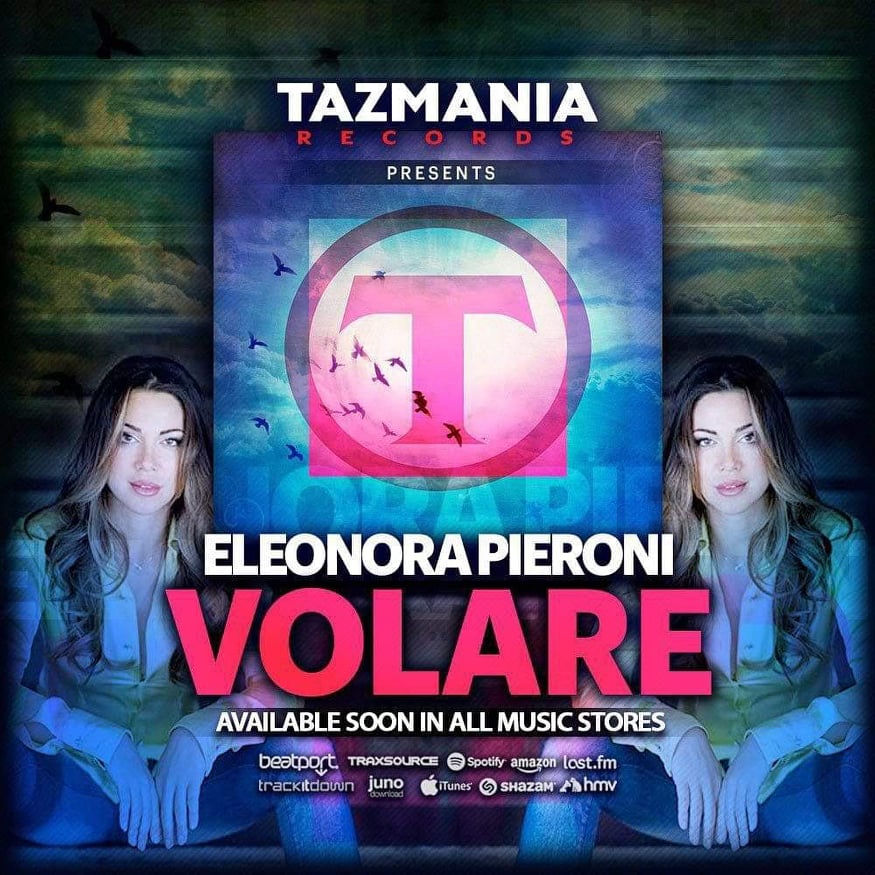 She married the Italian designer Domenico Vacca, owner of the homonymous building, a ten-storey building entirely dedicated to his brand, located on Fifth Avenue and 55th street. Recently, Eleonora made her debut as a singer, with the cover "Volare" (Tazmania Records), a song better known as "Nel blu dipindo di blu", which the great Domenico Modugno made an international success. Much followed is her online column "An Italian in New York", where she tells us what happens in the "Big Apple".
Eleonora Pieroni, patroness of the Quintana in New York
In Foligno the Giostra della Quintana takes place every year, a historical costume event with a chivalrous tournament. Eleonora brought the Quintana delegation to parade in New York on the occasion of Columbus Day 2017. For this reason she is considered the "American patroness of the Quintana". In the American metropolis, Eleonora received the award of "Italian character and excellence that promotes Italian culture in America".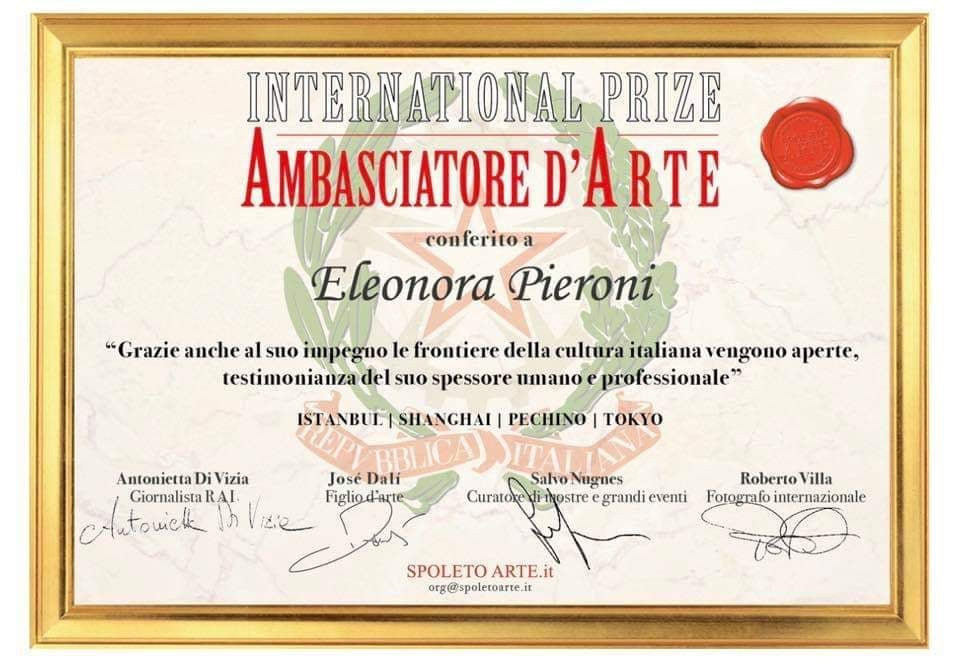 For her career and the many Italian initiatives overseas, including the NIAF (Italian-American National Foundation) in New York and Washington, Pieroni has in fact been called "Ambassador of Made in Italy and Italian culture in America". In Spoleto, she was awarded "Ambassador of Art" award.
Interview for Italiani.it
Eleonora is also a very helpful person, who loves to tell and tell. In this interview she talks about her beginnings, her career, the dream of opening a farm and the more intimate dream of becoming a mother. But she doesn't fail to talk about the pandemic that has also affected New York and the relaxing period that is taking place, in these days, in Italy.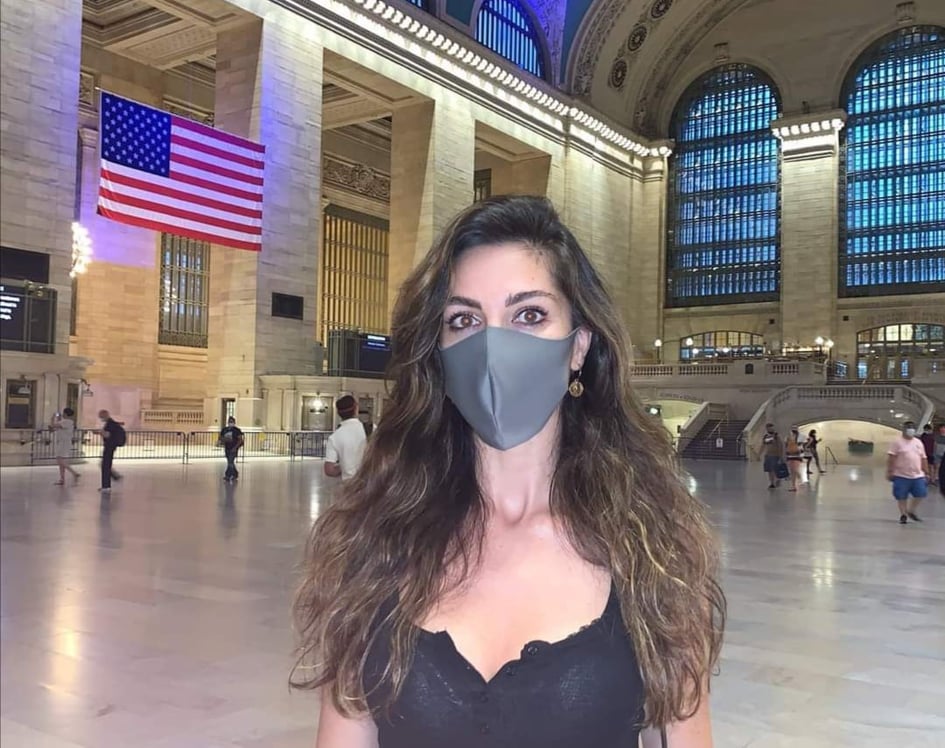 Eleonora, you tell New York through your video, showing how the metropolis is experiencing these days of coronavirus epidemic?
New York is finally restarting after the lockdown of the pandemic and anti-racist protests. Everything is still very peaceful and unreal for a city that par excellence never sleeps. Without tourists and with smart working, it's still sparsely populated and the recovery is very slow. I think that from September, with the fashion week and the return from vacation, we can see a return to normal.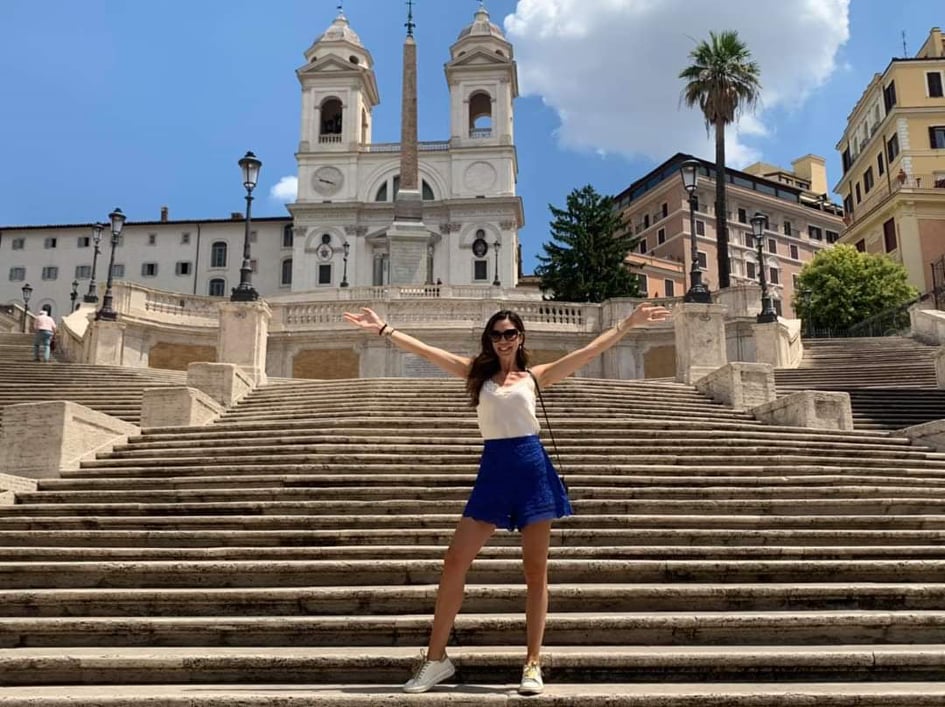 I've been in Italy for two weeks and, after quarantine in my villa in the countryside, I'm finally enjoying my country, which after this bad period I appreciate and love even more.
You're godmother of the Giostra della Quintana in New York, an imposing parade that pays homage to Foligno, your city …
The Quintana of Foligno is the most prestigious prize in Europe, with a historical procession that for the beauty of its baroque clothes envies even the best costume designers in Hollywood. Getting the Giostra della Quintana to parade in New York was a great event, which marked the presence of an Italian palio rich in history, tradition and culture in America. It has been highly appreciated by the Americans, newspapers of tourism magazines and TV have spoken, both Italian and American.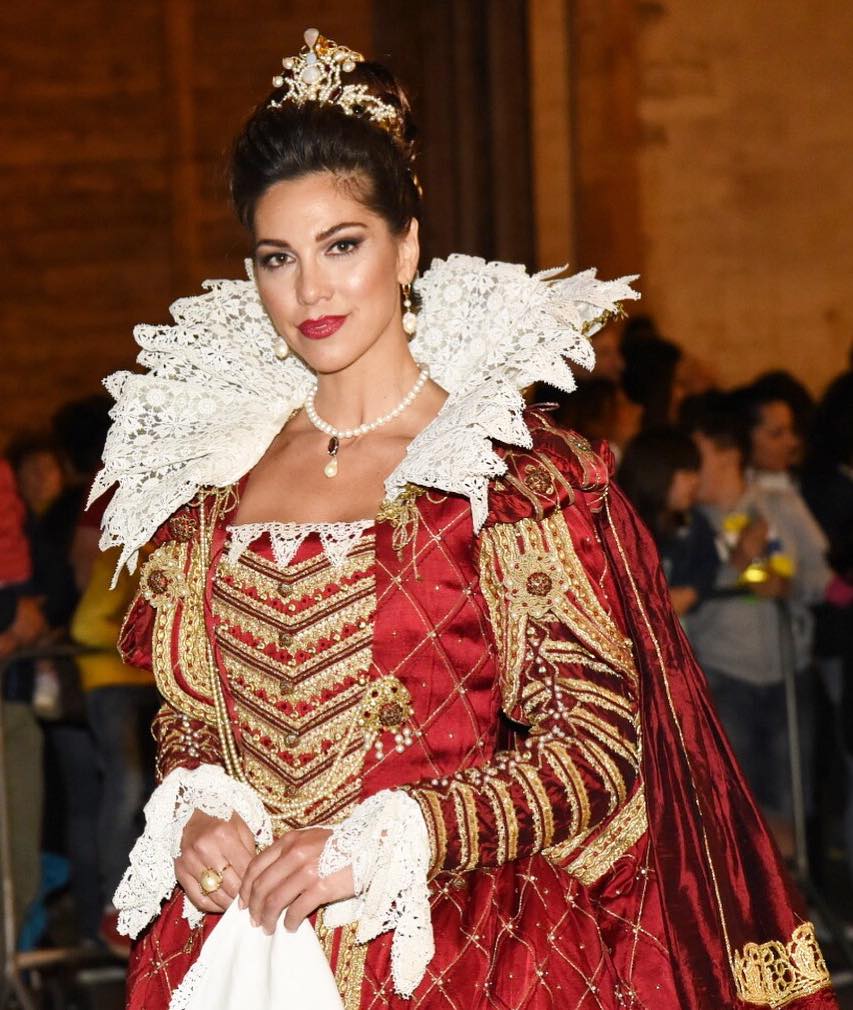 I want to clarify that I was the Patroness of Quintana in New York but also the person in charge of all communication in America in collaboration with the ENIT (Italian National Tourism Authority). It was a great promotional event for the Quintana and the Umbria region, which marked the beginning of many other "Made in Italy in New York" events.
Miss Beauty Rocchetta Umbria when you were 15 years old. How much has your life changed since then?
An unforgettable emotion, it was the beginning of everything! From there followed a climb to the international modeling career in Italy and then in America. Still a minor, I conquered many bands of beauty. For me, parading was like flying. It was a game and a passion, my dream was to become a professional model and create advertising campaigns around the world.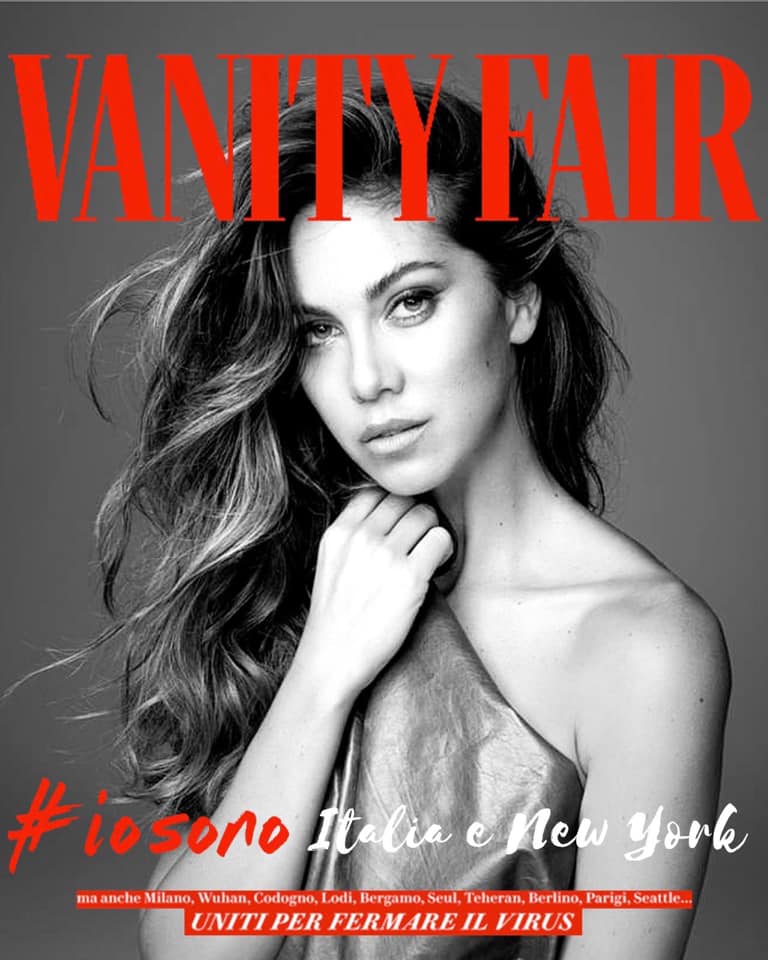 A dream that came true thanks to the first manager who discovered me, and then thanks to the destiny and my determination that has guided me to this day.
You stated that your great passion is cinema. What role would you like to play?
I'd like to play a comedy role like those played by Sofia Loren, full of sensuality, in a super Italian context. I would also love a Tomb Raider style action and role.
Model, actress, presenter, vlogger and now also singer with the song "Volare", cover of the symbol of Italian music in the world. A demanding debut …
The cover of "Volare" was like a game, born from the idea of a friend, music producer and DJ. We did it all in Miami and Las Vegas. I'm not a singer, but singing was an experience that I liked a lot and that I would gladly do, even with other artists. Americans love the Italian song and associating "Volare" with my image of "Italian personality promoting culture and made in Italy" was an idea that I immediately married.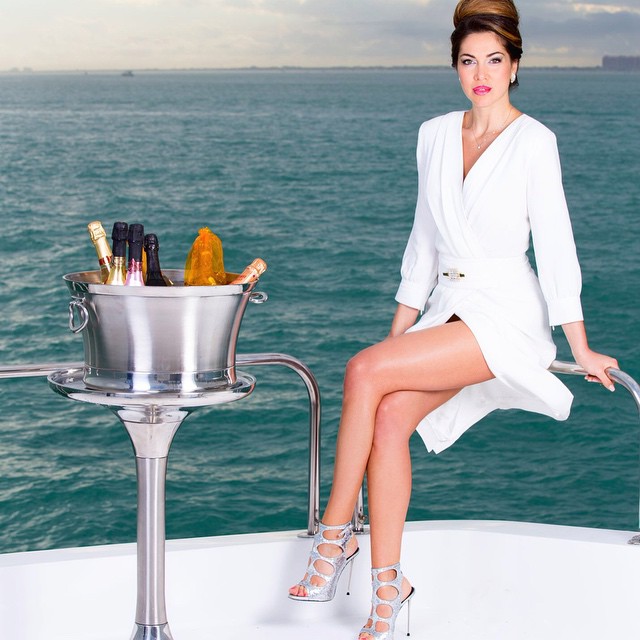 How important is and how much does beauty matter in life?
As a child, it has been weighing on me for quite a while, especially with school friends and teachers. It was often difficult to make it clear that under an arm candy there was a good head and a lot of study. Over time, I started to manage it better. Today I have much more maturity and awareness. It often annoys some women to admit that in addition to "a meter and a half of thighs there is much more", especially when they start reading in my biography that I have a degree with honors, I'm specialized and more. Beauty can be a means of power, but without intelligence, study and charisma, it really takes you not far away.
What is femininity for Eleonora Pieroni?
It is charm, beauty, elegance, grace and bearing, all "shaken" with great naturalness and awareness. Femininity is often confused with being sexy, but femininity is something superior. It is wearing with elegance, without ever exaggerating. It is not to be loaded with accessories, but to prefer sobriety. All this is learned through experience and becoming more and more woman.
What dreams have yet to come true?
Many more. Among the most important, surely acting in a great Hollywood film, as the protagonist; create my farm or farmhouse in the countryside, with a small organic farm, and become a mother.
(Images from Eleonora Pieroni Facebook Official Page)
Eleonora Pieroni, Italian beauty that snatched New York ultima modifica: 2020-07-20T17:18:24+02:00 da