With the Amalfi coast in the heart and Neapolitan music on the strings of his guitar Eddie Oliva has conquered the world with his talent. A talent carved in his DNA since he was born into a family of artists and musicians. Eddie in his life has won several challenges: first of all that of leaving his homeland to get to know the world and bring his music, that of the heart, far and wide.
Eddie Oliva minstrel of Neapolitan music
London, Canada, America, South America, Sweden and obviously Italy. These are just some of the countries that have been fascinated by Eddie Oliva's music and his performances. Eddie Oliva did not stop at anything to make his dream come true. Which? That of jars the world and to make known its music, Italian music, Neapolitan music. So slowly his crystalline talent got the better of him and in a few years he transformed a young man from Amalfi into one of the greatest interpreters of Neapolitan music.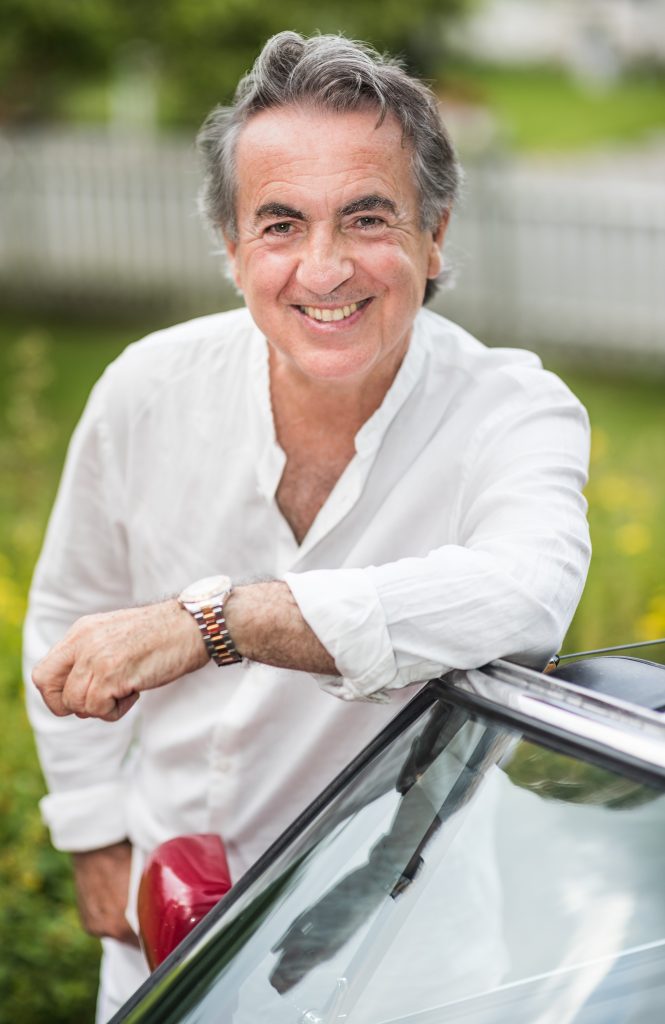 At the same time his career as a songwriter has matured and grown. It is no coincidence that some of his most famous songs have also been appreciated by famous personalities on the world scene not only in music. Right now his home is Sweden but he keeps intact his relations with Italy and his beloved Amalfi coast.
You grew up, so to speak, with bread and music in one of the most fascinating corners of our Italy. What do you remember of your childhood and adolescence spent on the Amalfi coast?
I was born in Scala on the Amalfi Coast, after 6 months my Anna and Giovanni moved to Atrani 300 meters from Amalfi. My adolescence on bread and music was beautiful. My parents a little over the years (dad was 57 and mom 48) when I was born they were shined with me. Papa played the trumpet and had participated in the First World War, my mother had a beautiful voice and we always sang. I have 6 brothers and 4 sisters and they all sang even if they dedicated themselves to catering.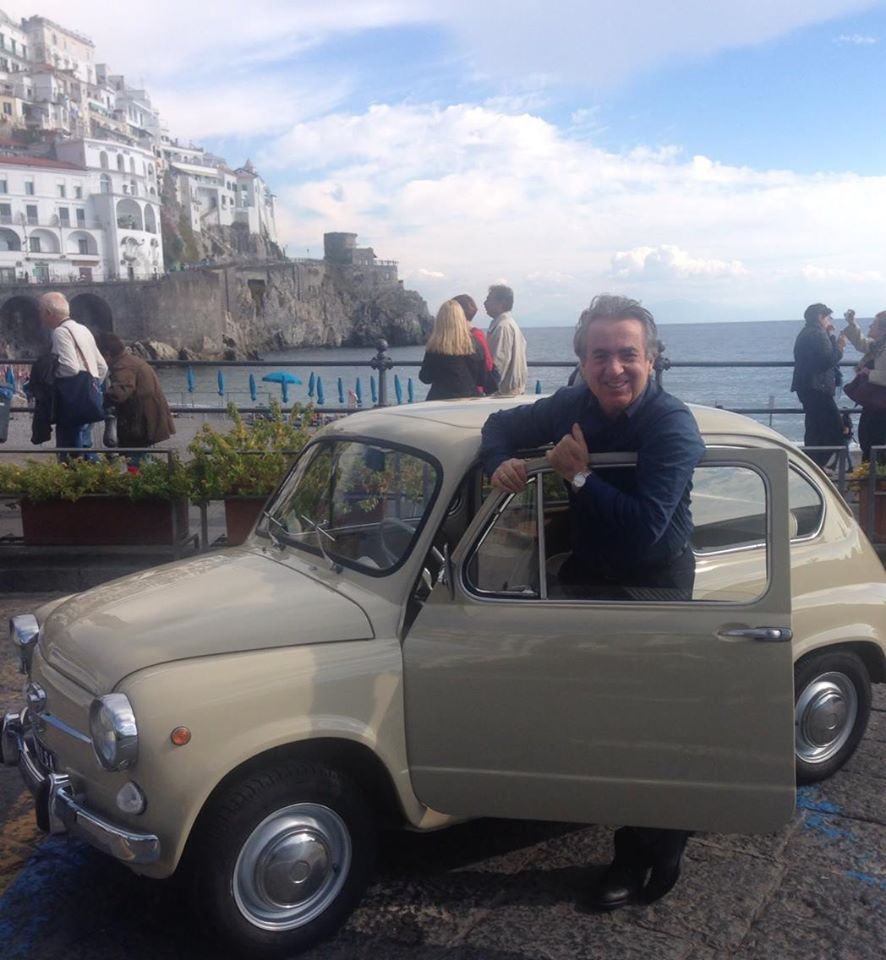 You are born and raised in a corner of Paradise where everyone in the world would like to live. Music, however, has given you wings and made you fly beyond national borders. How was the detachment from the homeland?
The detachment from the Amalfi Coast occurred after I graduated as a business expert, I wanted to see the world and the Beatles were fatal for my work as an artist. I was happy to take off.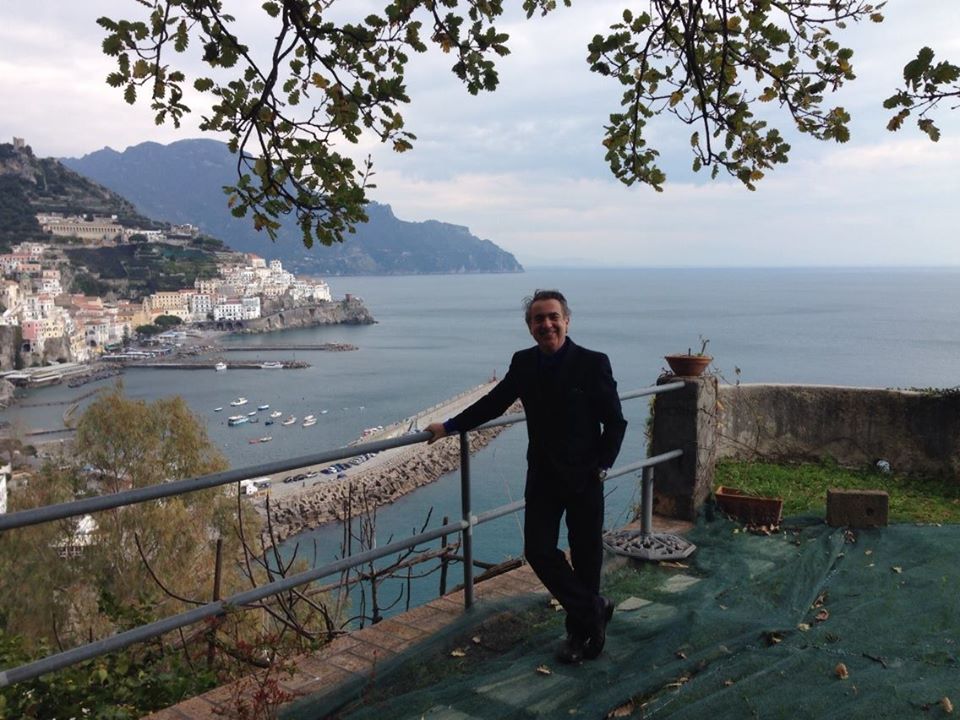 America, Canada, England and Sweden in chronological order, ambassador of Neapolitan music in the world. Can you tell us about the differences of these nations and the similar aspects and how you were received?
First stop in London, where I lived for a few months and played in a beautiful restaurant in Leicester Square. With nice people filling the restaurant every night. After that I went back to Amalfi and created the I Love Men group. Starting to work on a cruise ship that traveled the Mediterranean and with tourists from all over the world. Here the meeting with Eva, a beautiful Swede, was fatal and after 6 months I moved to Stockholm. I started as a minstrel in trendy Italian restaurants, and here I was discovered by the producer Olle Bergman. In 1975 I recorded the first record. I made success with a lot of television and with trips also to Canada and South America, also participating in important TV programs there. There are no big differences because music is a universal language and everyone loves it especially Italian music.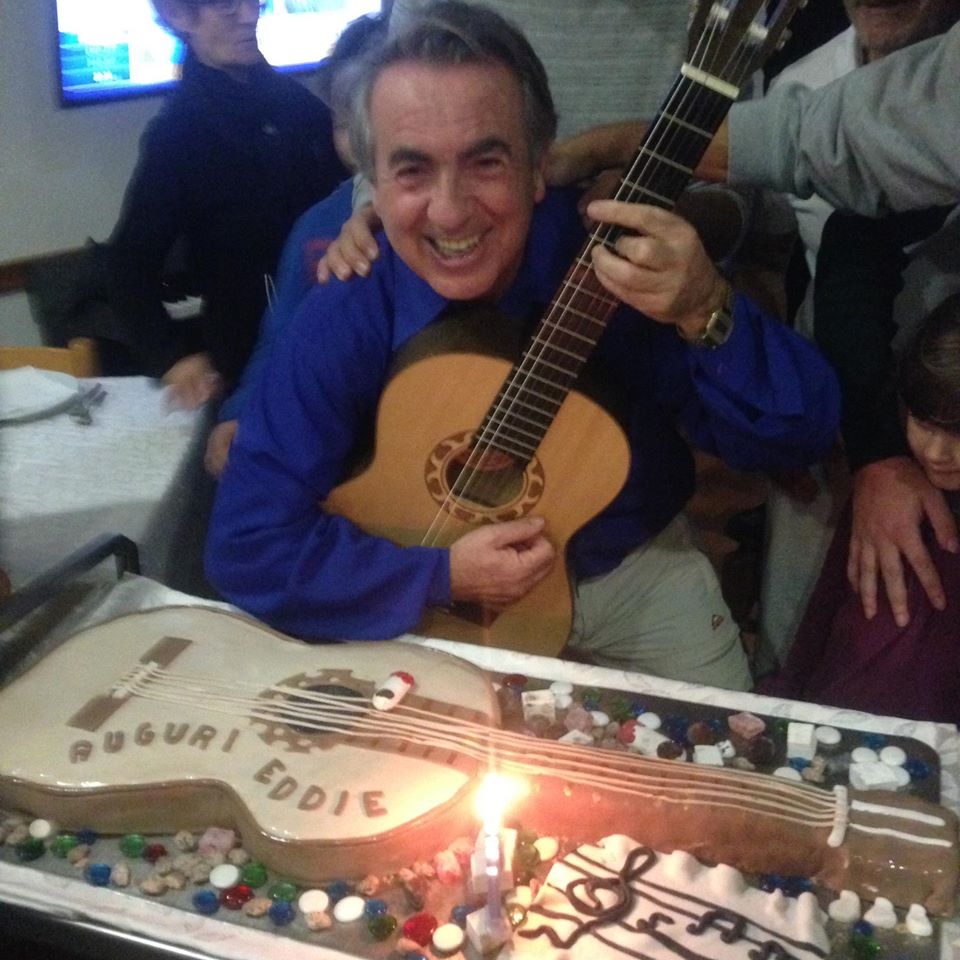 Thanks to your talent and Neapolitan music you conquered the world. What are the songs you are most fond of and why?
I'm a songwriter and my favorite songs are "Vagabondo Italiano" 1975, which reached third place in the Swedish hit parade and then "Vara Vänner" 1980, which consecrated me and conquered the first place with this song which in the original, always mine, was called "È l'amore".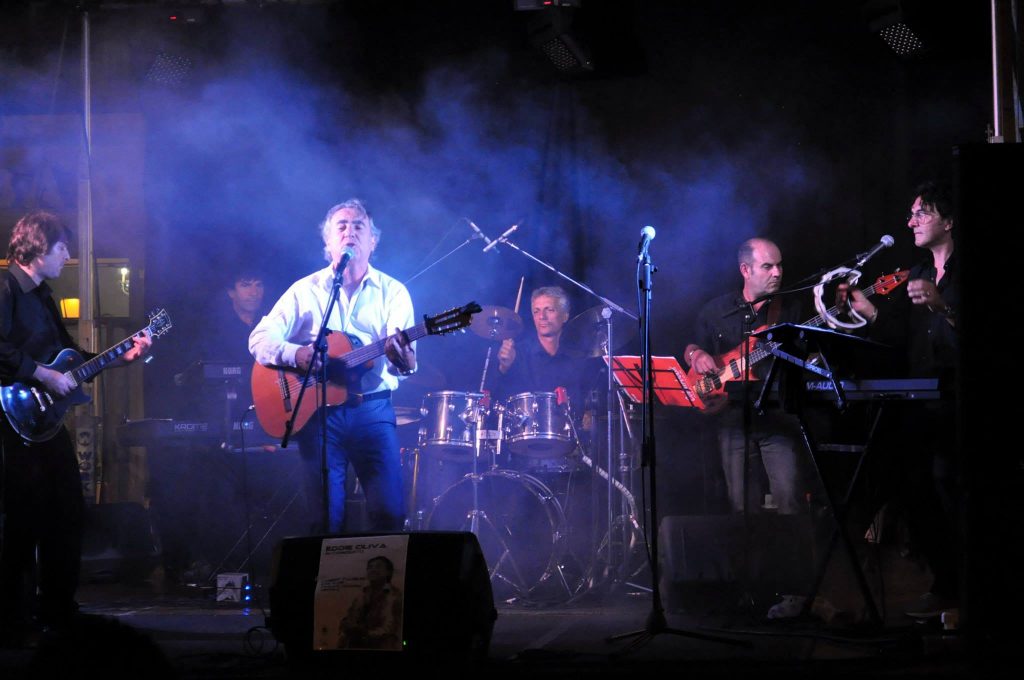 Did Neapolitan music that also serve to get to know famous personalities from the world music scene, didn't it?
Clearly, eternal Neapolitan music has always accompanied me and over the years I sang for Luciano Pavarotti in 1992, and Luciano complimented him by saying that the Neapolitan song had never been so well sung. Luciano was a splendid person. I sang for the Royals of Sweden on many occasions and made King Gustavo sing "O sole mio" with me. With Roger Moore I sang "That´s love" and then for Pope Francis on Rai 1 I sang a song of mine inspired by his words Don't let you steal hope.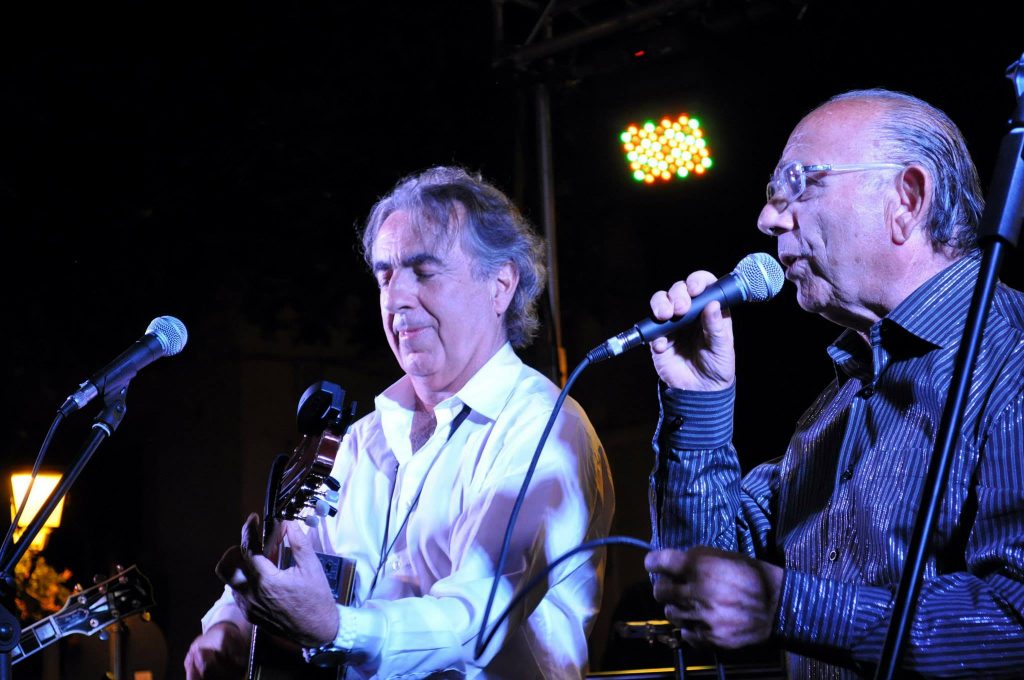 Beyond the Neapolitan music, she also has a large repertoire of songs written in the first person. Where do you get your inspiration from?
The sources of inspiration are the ancient Neapolitan music and the great ones like Beatles, Stevie Wonder and the actuality with everything that happens in the world.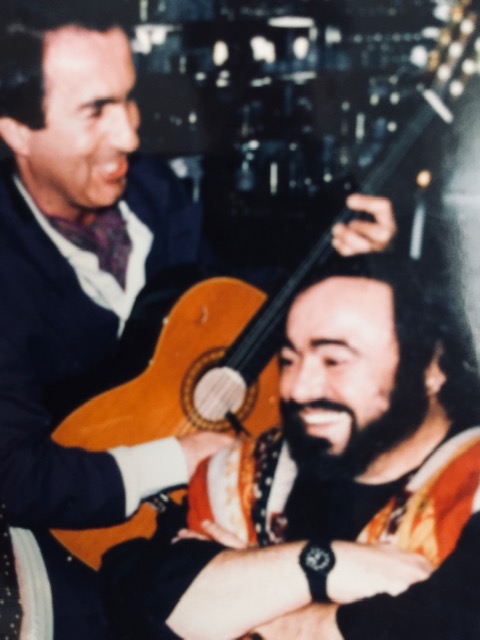 Some of these have also been dedicated to the current coronavirus health emergency, right?
Two weeks ago I wrote "I'm staying home" to encourage people not to go out.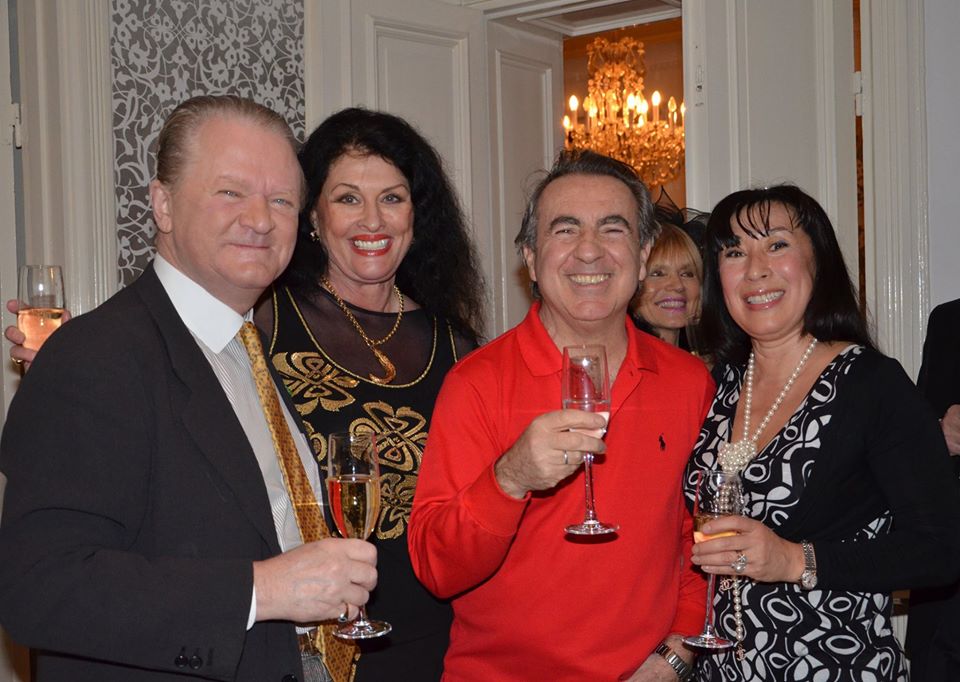 How is the current Covid-19 situation going through? How is the situation in Sweden?
Sweden has implemented more than a restriction policy, a recommendation policy. Theaters, cinemas have been closed but restaurants and schools up to high school are open and practically free to go out observing the distance. Up to now 2,600 deaths from the virus, mostly elderly people and with other diseases. Let's hope the situation doesn't get worse and hope that the whole world can return to normal life.
I would also like to underline your social commitment. Taken through your music and aimed at one of the weakest sections of society. This really does you honor.
I am socially involved and have done many concerts to help build schools in South America. This school will be built this autumn that will bear my name. I often sing in the hospices to greet my old fans and lately I did a concert in a courtyard with all the old men looking out on the balconies broadcasted directly on the radio. The virus period had just begun.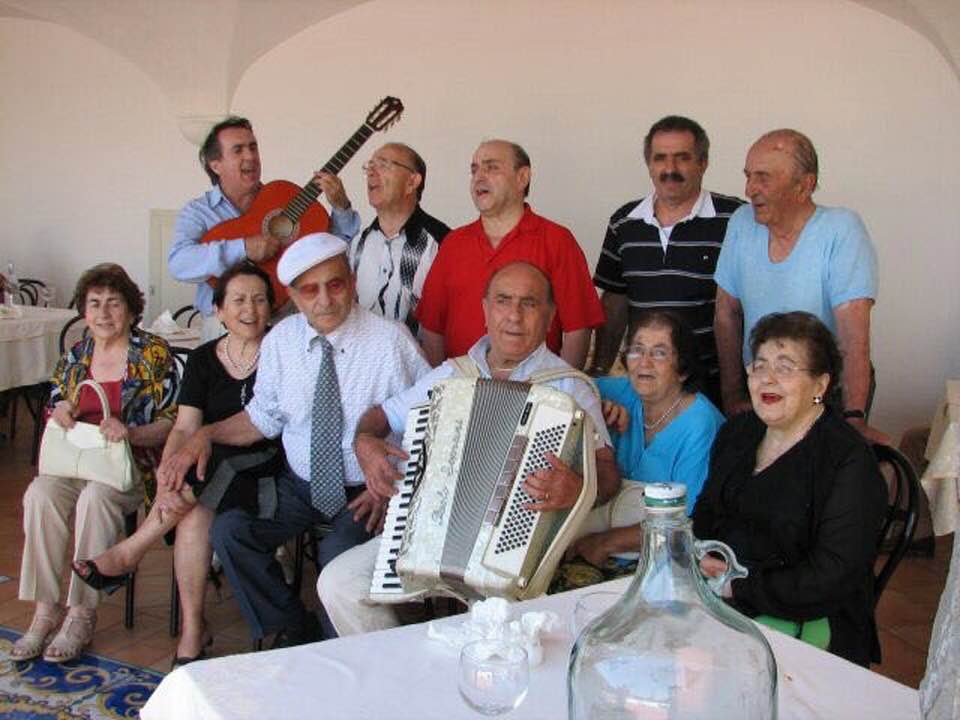 Your long-distance relationship with the Amalfi coast and Italy. How do you see us from afar?
The Amalfi Coast is always with me, in the sense that almost daily I contact my 5 brothers who are still alive and friends. For three weeks I have been doing live streaming on Facebook from my home (every Friday evening), so I reach thousands of friends in Italy and in the world.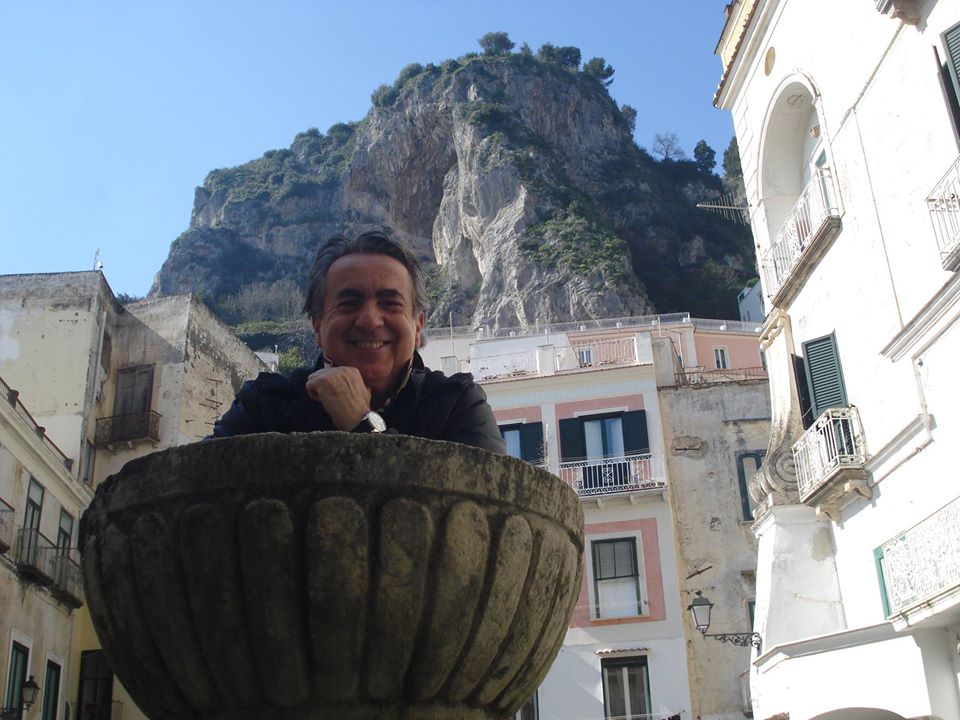 Did Italian music in general come out of the stereotypes that until a few years ago were linked to a double delivery to our artists?
Italian music like world music is no longer based on a beautiful melody. It has changed a lot over the years but I can say with certainty that it will not be remembered in the years like yesterday's and especially the Neapolitan music that will be eternal.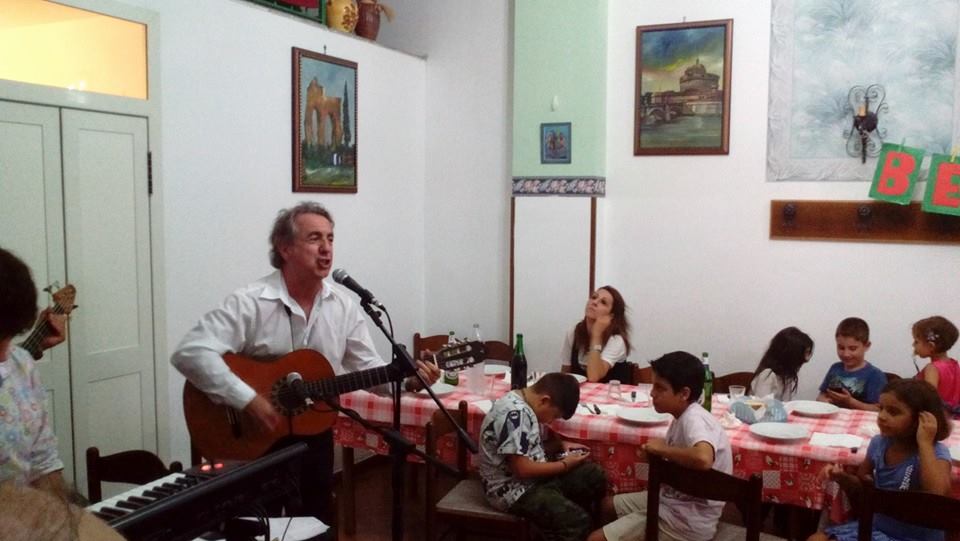 When you perform what are the songs that have the greatest demand and success both from the international and the Italian public?
"Volare", "O Sole Mio" the most requested.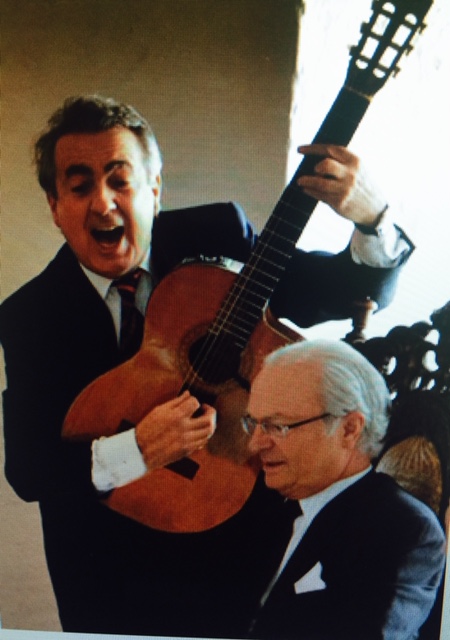 Your upcoming commitments and record projects?
The covid-19 blew up all the commitments for 2020. I just came out with a CD called "Ciao" and I have postponed the release for better times. This stop means that we can rearrange ideas and maybe take care of our world, our life, family, friends in a better way.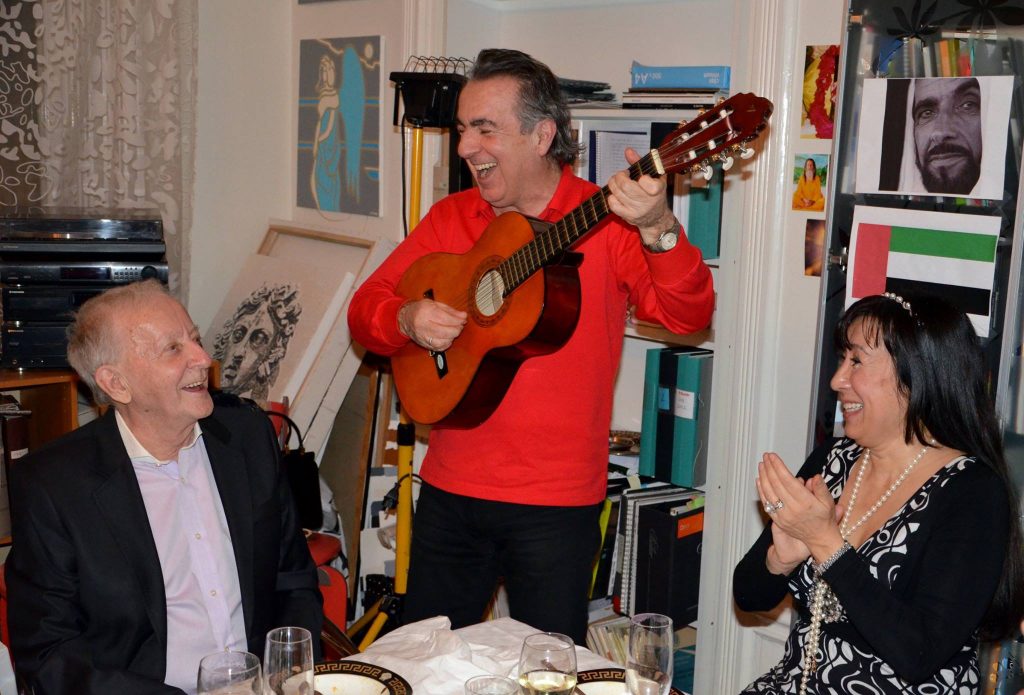 Eddie Oliva when a concert in Italy maybe in your beloved Amalfi coast?
During the FB streaming, I promised my Amalfi friends to have a concert in the square in Amalfi in August. Hopefully it can be done. It will be the umpteenth because over the years I have always sung in the most beautiful place in the world.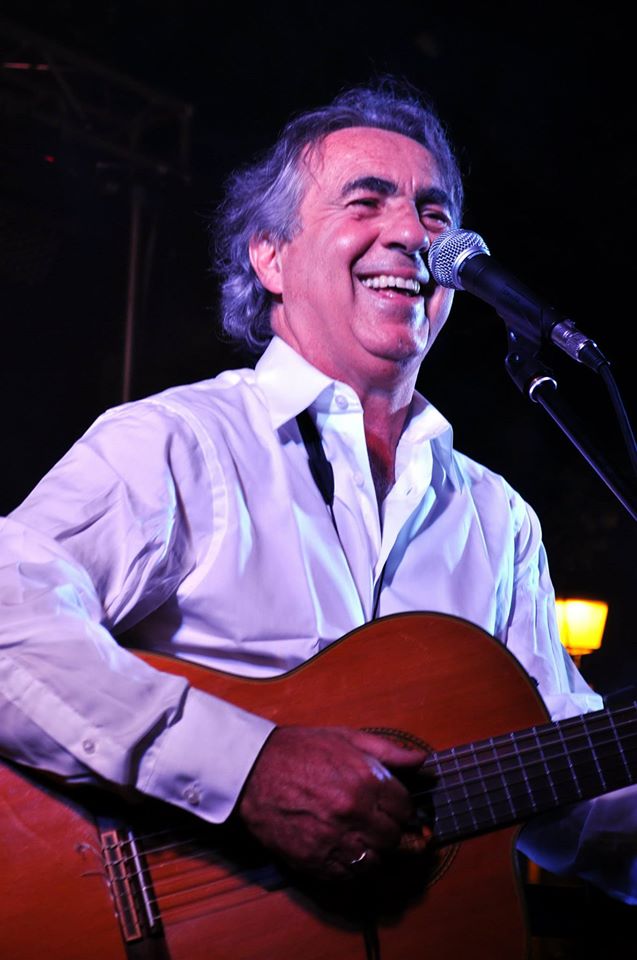 Eddie Oliva ambassador of Italian music in the world ultima modifica: 2020-05-17T11:35:00+02:00 da